'Happy Days' Marion Ross Said This Cast Member Was Unkind to Her From the Start of the Show: 'Who Gives a Sh*t, Marion?'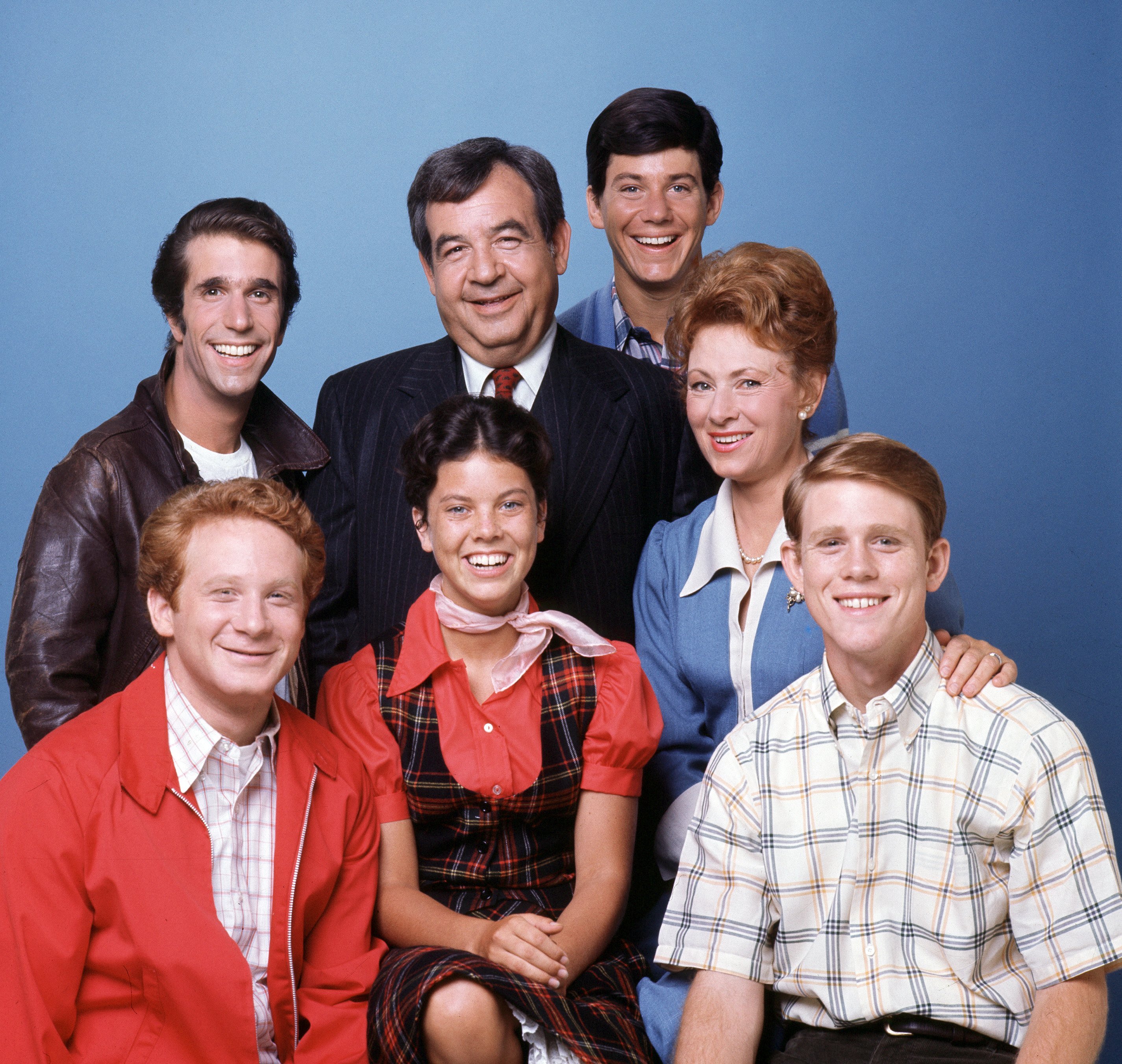 Set in 1950s Milwaukee, Happy Days was a favorite with television audiences for its big laughs and schmaltzy sentimentality. It was a feel-good show with the right actors in its ensemble cast.
Behind the scenes, as is often the case, actor Marion Ross who played show star Ron Howard's mother Marion on the show revealed that the atmosphere was a difficult one for her.
Especially in her first years on the show, according to the beloved TV mom, her days were anything but happy.
Marion Ross was delighted to be part of the 'Happy Days' cast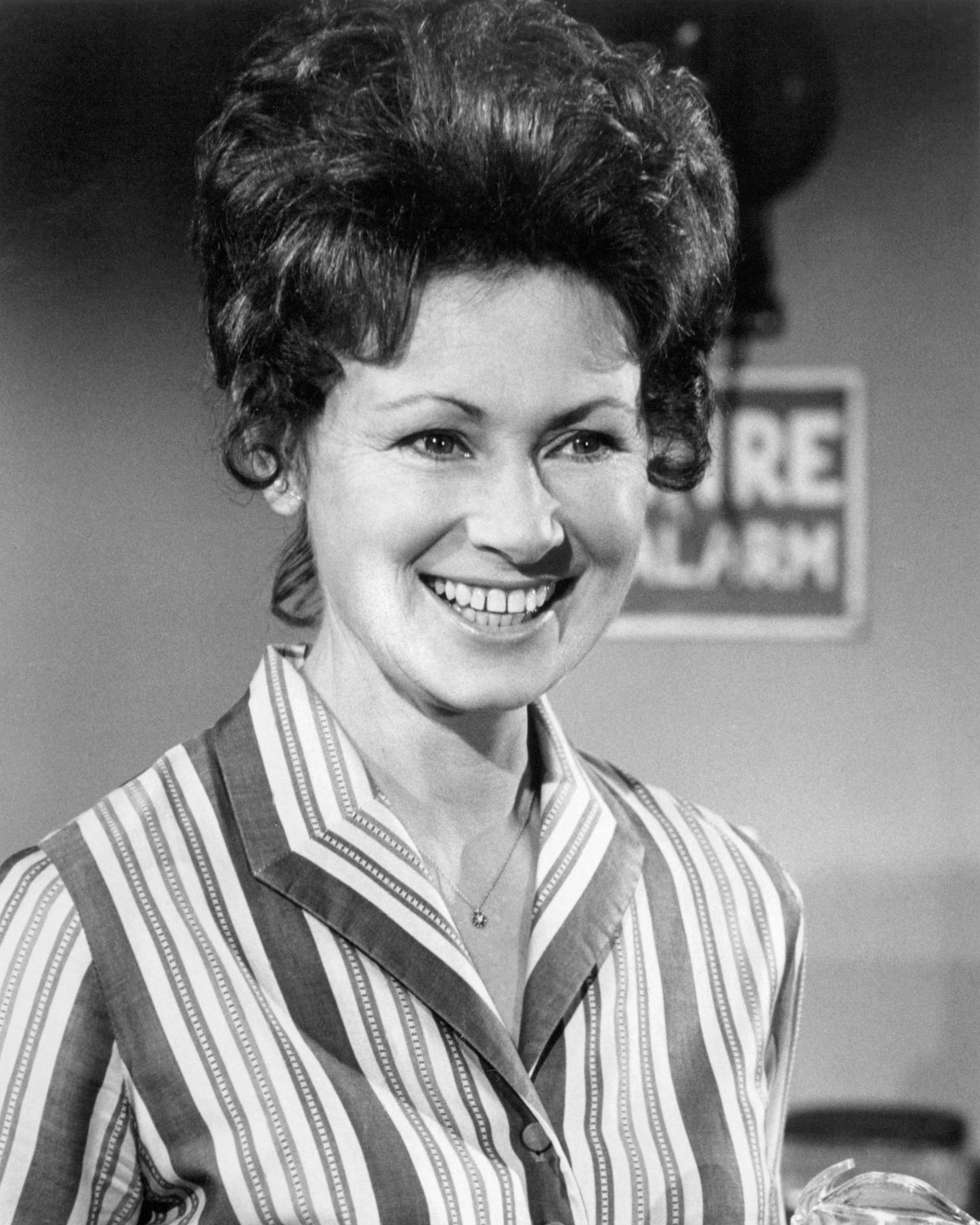 As the actor recounted in her memoir My Days: Happy and Otherwise, getting chosen for a major role on a network sitcom was not something she thought would happen. Ross felt that at her age, it was almost an impossibility.
"The night Happy Days debuted, I was a 46-year-old divorced woman who was the mother of an 11-year-old girl and a teenage son. I was thrilled that Happy Days had been picked up," she wrote. "I never allowed myself to think the show would become a big hit; none of us did."
The huge differences between herself and her character on the show were not lost on Ross.
"I couldn't help but think that while I may have looked the part, there was a world of difference between Marion Cunningham and Marion Ross," she said. "Marion Cunningham didn't have a career outside of the home, didn't drive, and always made sure her hair was perfect."
She was shocked by this cast mate's behavior toward her
Nothing prepared Ross for the treatment she was to receive from one cast member in particular. Her on-screen husband played by Tom Bosley seemed to genuinely dislike her and Ross had no way of knowing why. Even placing her hand on his arm or shoulder while doing a scene together bothered him. Bosley didn't seem to mind humiliating his co-star in front of the rest of the cast and crew.
"Along with his aversion to my making any sort of physical contact with him, Tom also seemed irritated by just about anything I did or said," she wrote. "I remember times during rehearsals when the cast and some of the technical crew would all be sitting around telling stories and laughing.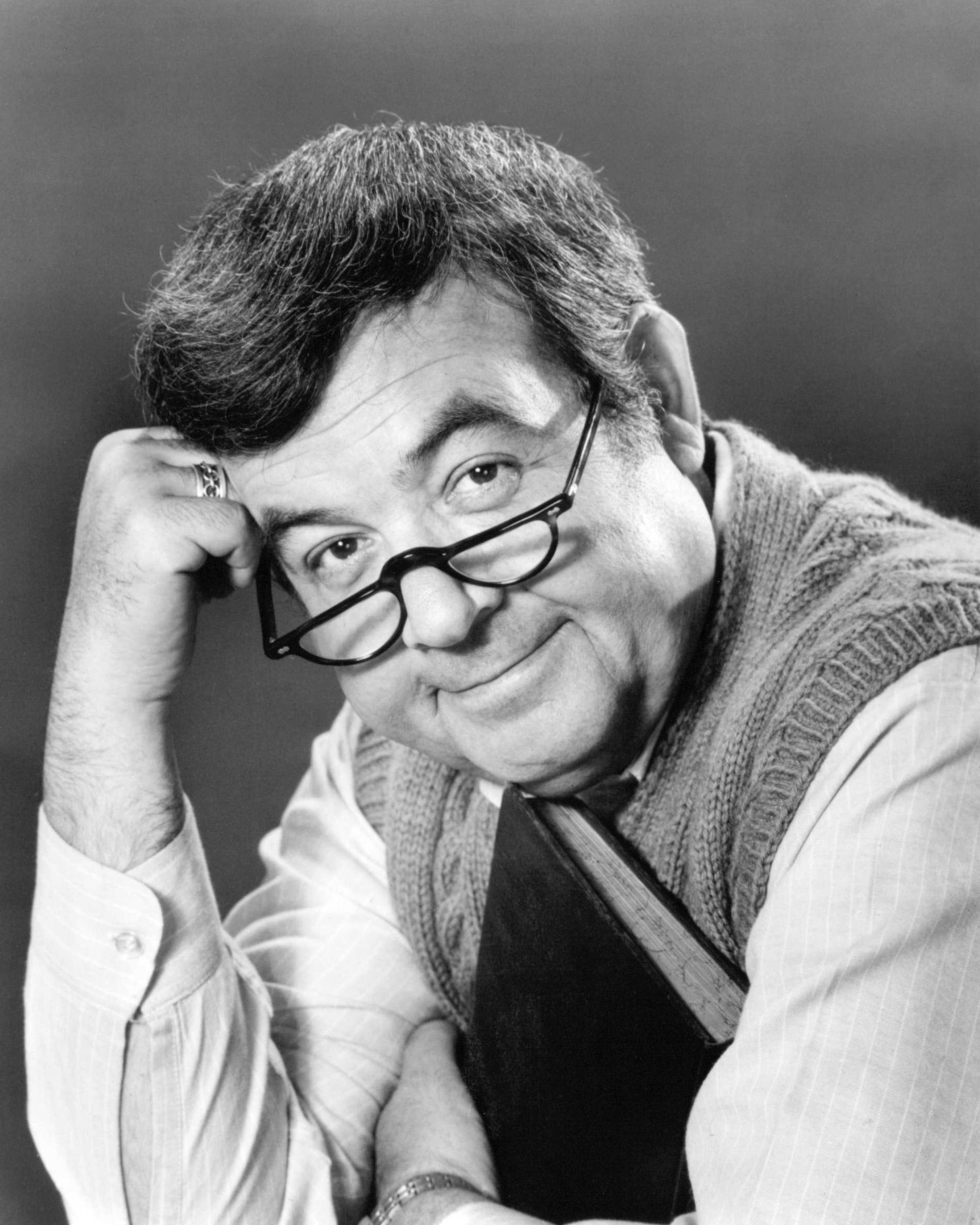 "It seemed that whenever I told a story, Tom would grunt and say, 'Who gives a sh*t, Marion?'"
The two actors eventually warmed up to one another, as Ross tells it. Bosley, "peppery and feisty," could also be a "very dear sweetheart." As she would eventually discover, Bosley's gruffness was due in great part to his wife's terminal illness, which led to her death, his new role as single father to their young daughter, and the depression that gripped him through it all.
"I may have once had mixed feelings about [Tom], but I really did come to love him, and he and I became a wonderful pair," Ross wrote.
Ross and Bosley eventually became lifelong friends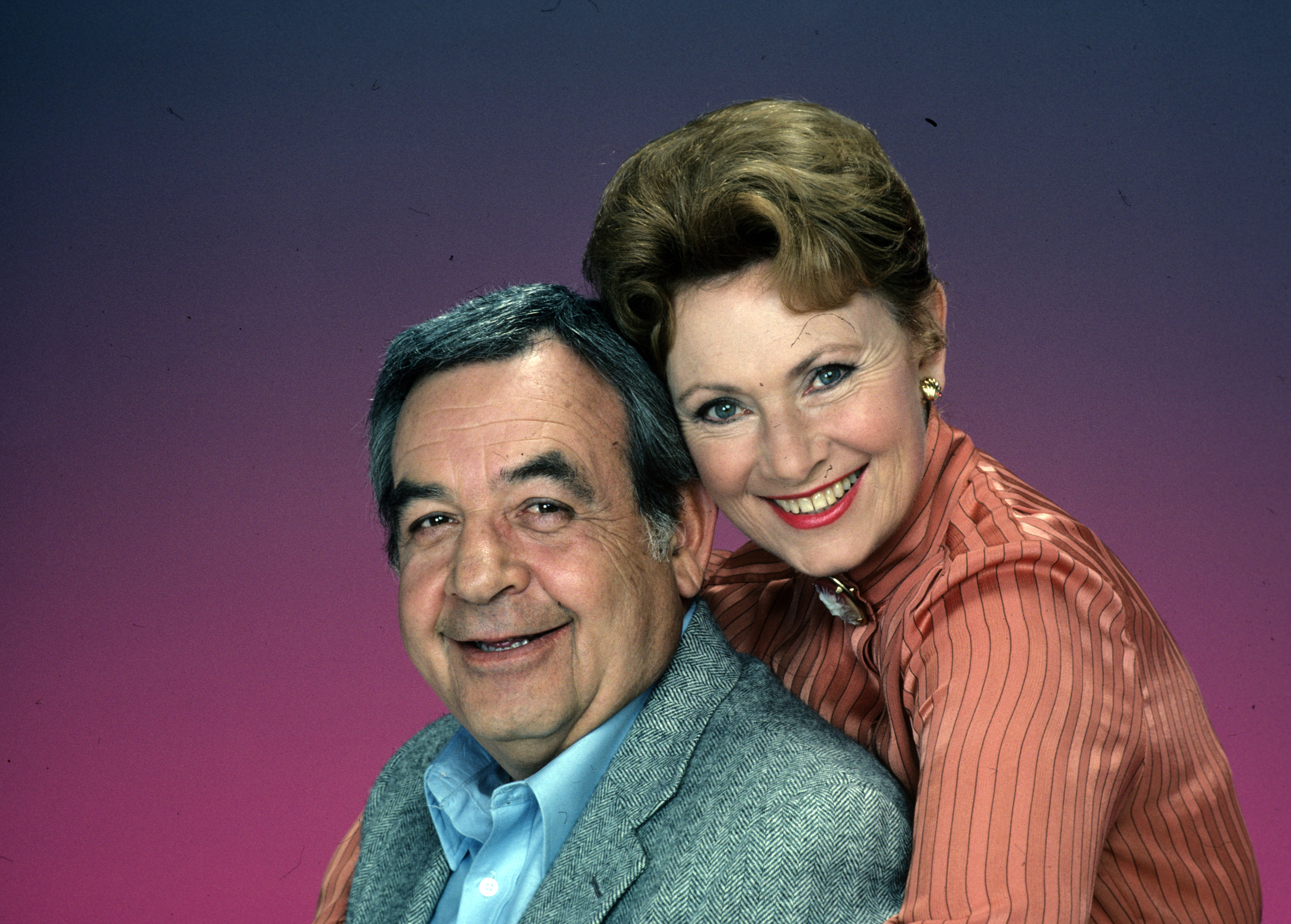 Ross, who had felt when Happy Days started that the show was surely going to be one of the most difficult experiences of her life, saw as time went on that all of those involved on the show had become her family. Even Tom Bosley.
The two actors had grown closer and trusted as friends. Bosley's comments years earlier about not caring for her opinions or thoughts were obviously still on his mind, as she pointed out in her memoir.
"One time we were all honoring [Tom] for something," she said. "I remember how after I had delivered my tribute to him, he got up, looked over at me, and said, 'You know, Marion, I have a little secret to share with you.
"I do give a sh*t about you and what you have to say!"