'Happy Days' Ron Howard on Robin Williams' Arrival on the Show: 'It Was All We Could Do To Hang On'
When actor Robin Williams arrived on the set of Happy Days in 1978, the cast had no idea of what they were in for, show star Ron Howard explained in an interview.
With his electrifying and energetic comic style, Williams shook that show's set up, and then established himself in roles afterwards that shook up the world.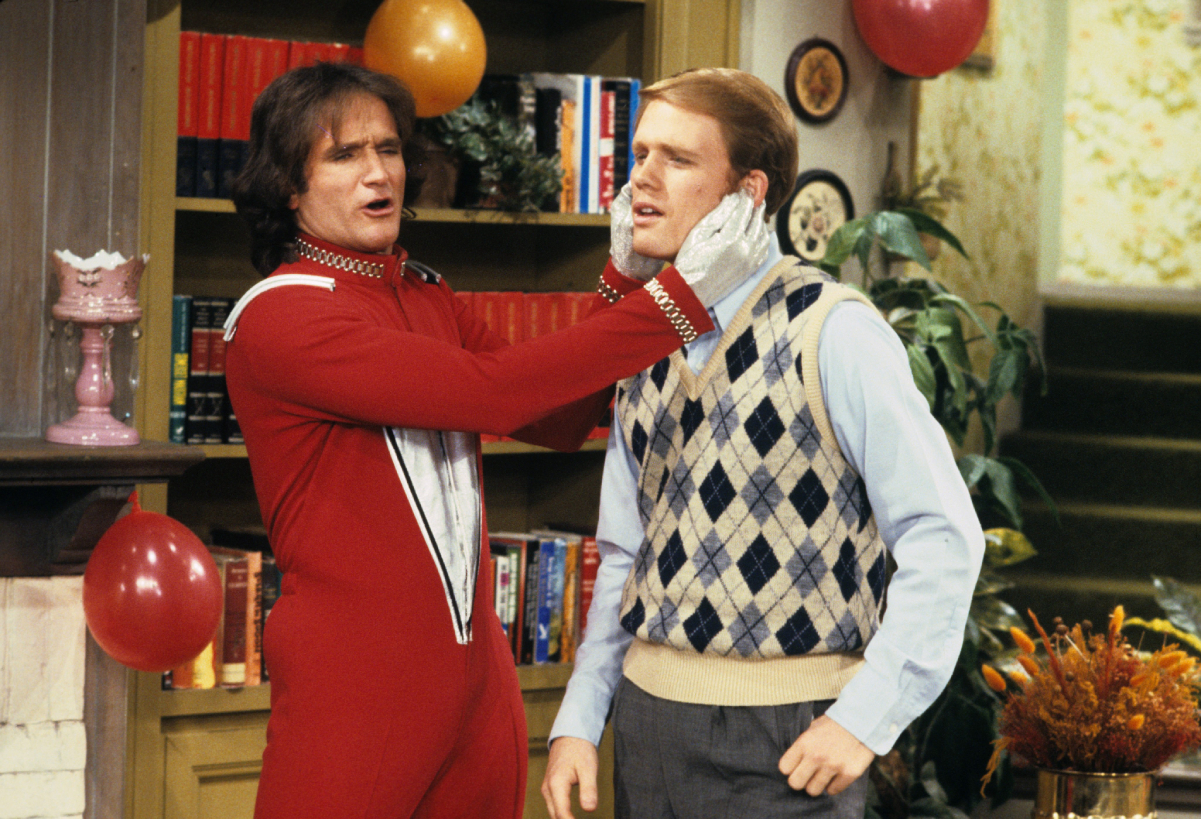 'Happy Days' ran for 11 seasons
The comedy series set in 1950s Milwaukee premiered in 1974, starring The Andy Griffith Show star Ron Howard, as well as Henry Winkler as Arthur 'The Fonz' Fonzarelli. At first, the show didn't do very well in the ratings, but soon enough it picked up steam and became one of the most successful programs of its time.
Ron Howard in 2006 told the Archive of American Television how the series got off the ground.
"[The 1973 film] American Graffiti was this huge hit and ABC started looking around and saying, 'We should do a `50s show.' And [producer] Garry Marshall went back to them and said, 'We already have one. You came close to picking it up but you didn't, it's Happy Days. So they decided they would do it."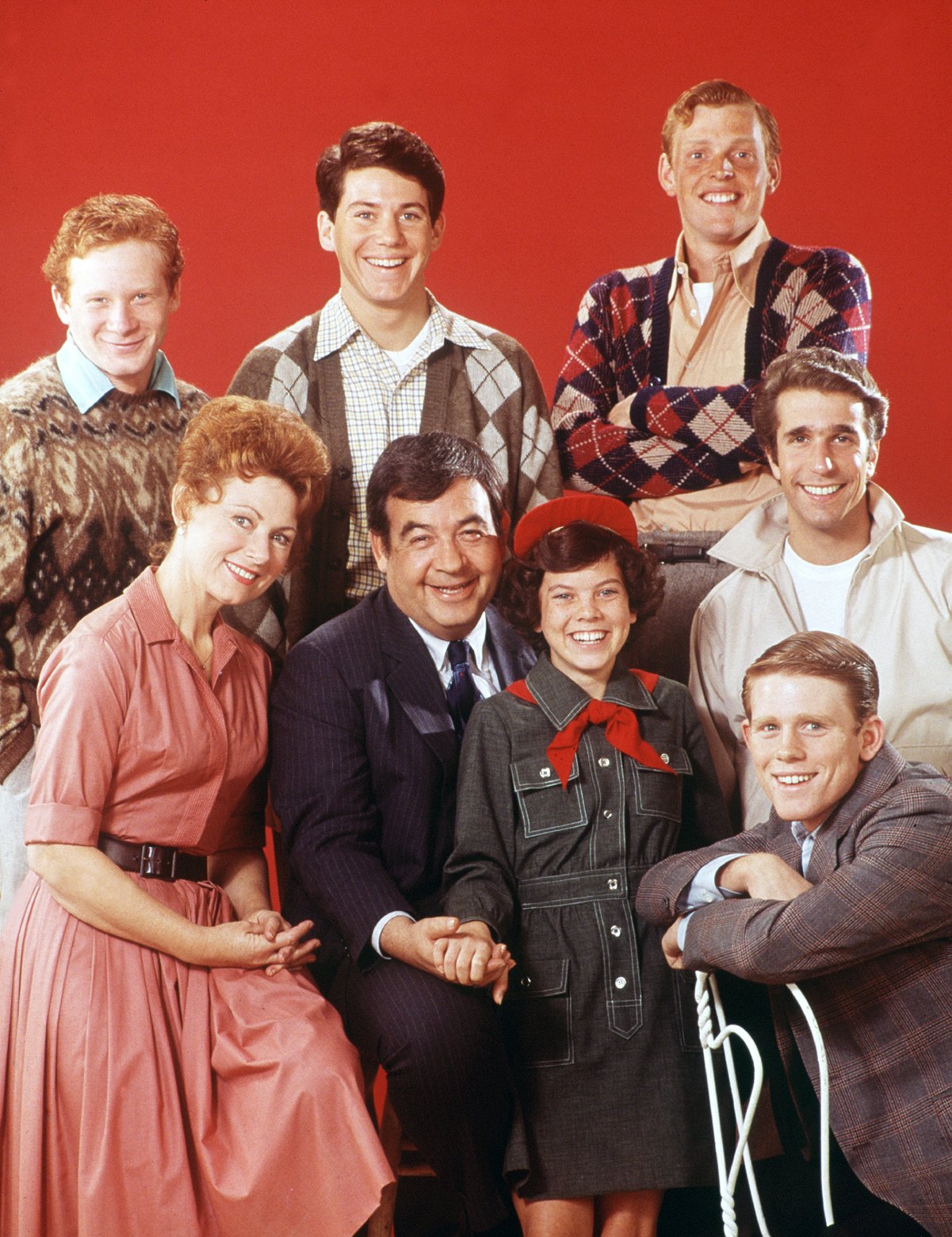 How Robin Williams was cast in 'Happy Days'
Garry Marshall recalled in his conversation with the Archive of American Television that it was Robin Williams sitting head first on a chair that got him the part of Mork from Ork.
"First of all," Marshall said, "I didn't know who the hell he was. But my sister found him for me. My sister, Ronnie, was my casting director. And my sister Penny was in an acting class with him. They said, ' You gotta see this guy Robin Williams.' I said, 'What has he done?' And my sister Ronnie literally said, 'He's done nothing. He stands on a street corner and he does mime and he passes his hat around and they give him coins. That's what he's done so far! And you have to see him.'
"And I did and he did the whole audition standing on his head. He was great, so he went into Happy Days. He was making me cry, I was laughing so hard."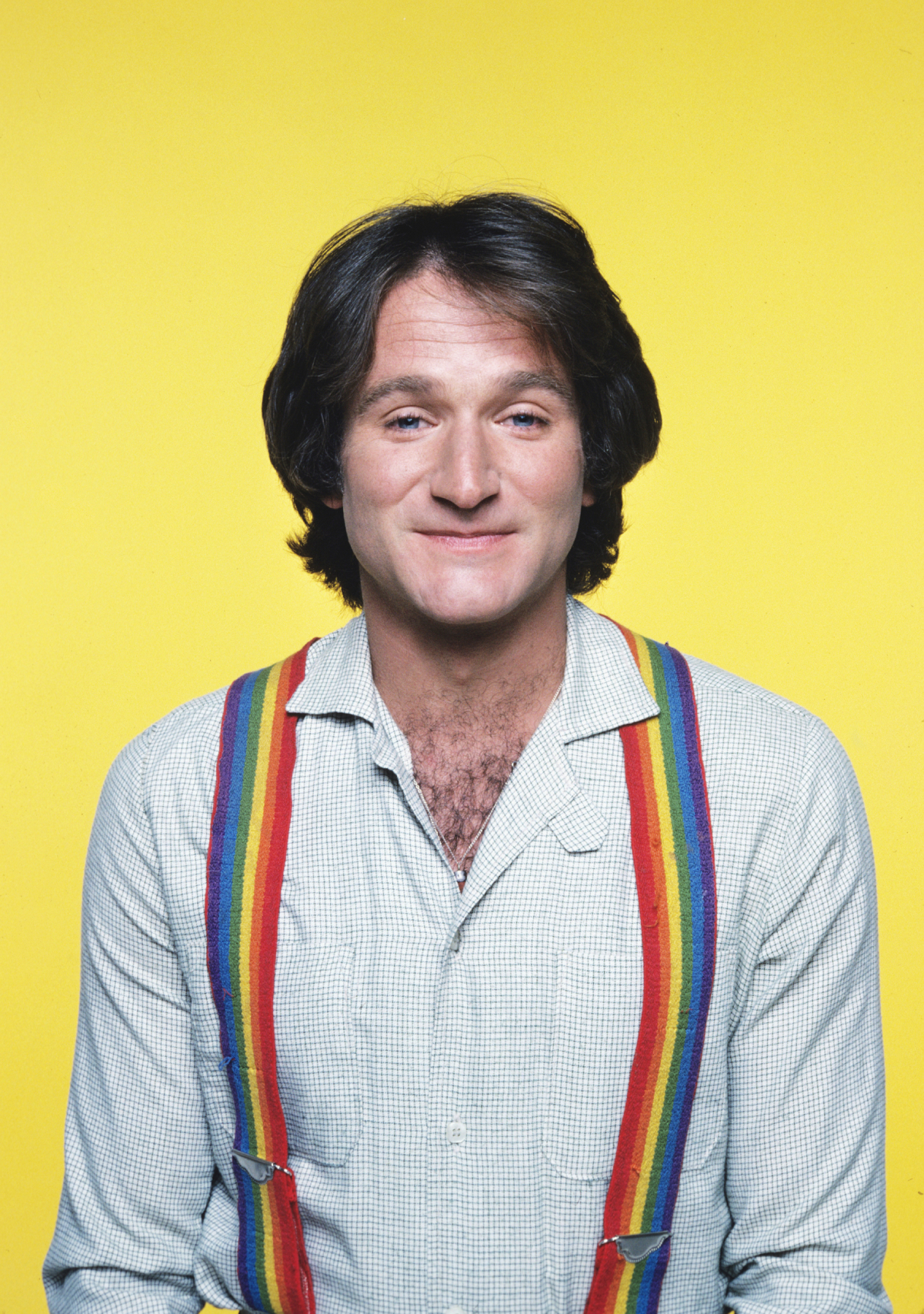 Ron Howard on Williams' frenzied appearance on the series
Howard, who played Richie Cunningham on the comedy until 1980, was around long enough to see Robin Williams' appearance in Season 5. The filmmaker recalled the cast being shaken to the core – in a good way – by Williams' presence on the set. And it all started with an episode about an alien.
"That was an amazing event. It was an episode [about an alien visiting Milwaukee] that didn't read so great. And the network wanted to literally throw it out. They didn't like the fantasy element of it. Garry [Marshall] really fought for the show.
"And then we had another problem. We couldn't cast the alien, Mork from Ork."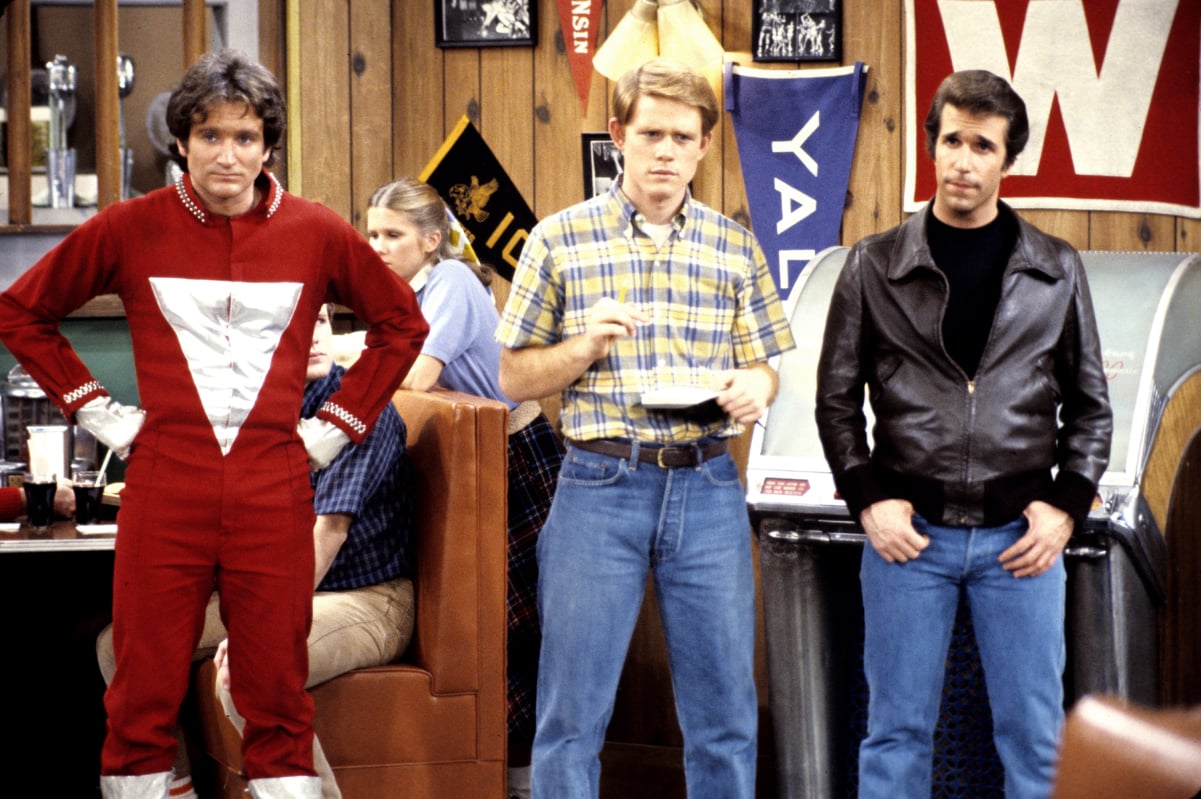 The former child actor revealed that many actors had been considered for the role of the alien, including comedian Dom DeLuise. Finally, they found their actor.
"Suddenly, our casting director comes strutting in," he said. "We were rehearsing the show. He came in, beaming, saying, 'I've got our guy.' And following him was Robin Williams, a guy that no one knew. I certainly didn't recognize him.
"He was wearing these clown suspenders, rainbow-colored suspenders. We started right in rehearsing. And he started improvising instantly. It was the most exhilarating thing because it was hilarious. We realized it was all we could do to hang on. That became our job that week, was to just keep up with Robin Williams. It was something I will never forget."
Williams, who died in 2014, was such a hit, a second episode featuring him as Mork from Ork was added. Eventually, ABC ordered a spin-off series for the character called Mork & Mindy starring the actor and Pam Dawber as Mindy.