'Harley Quinn' Fans Want This 'Suicide Squad' Character To Be The Season 3 Villain
The Harley Quinn series on DC Universe was a big hit for fans of the character. It's very in-your-face, inappropriate, and hilarious; it's honestly the perfect series to show off Harley's eccentric story and character. While fans thoroughly enjoyed the first two seasons, a third season hasn't been guaranteed yet. But if Season 3 does happen, fans already have their eyes on potential antagonists.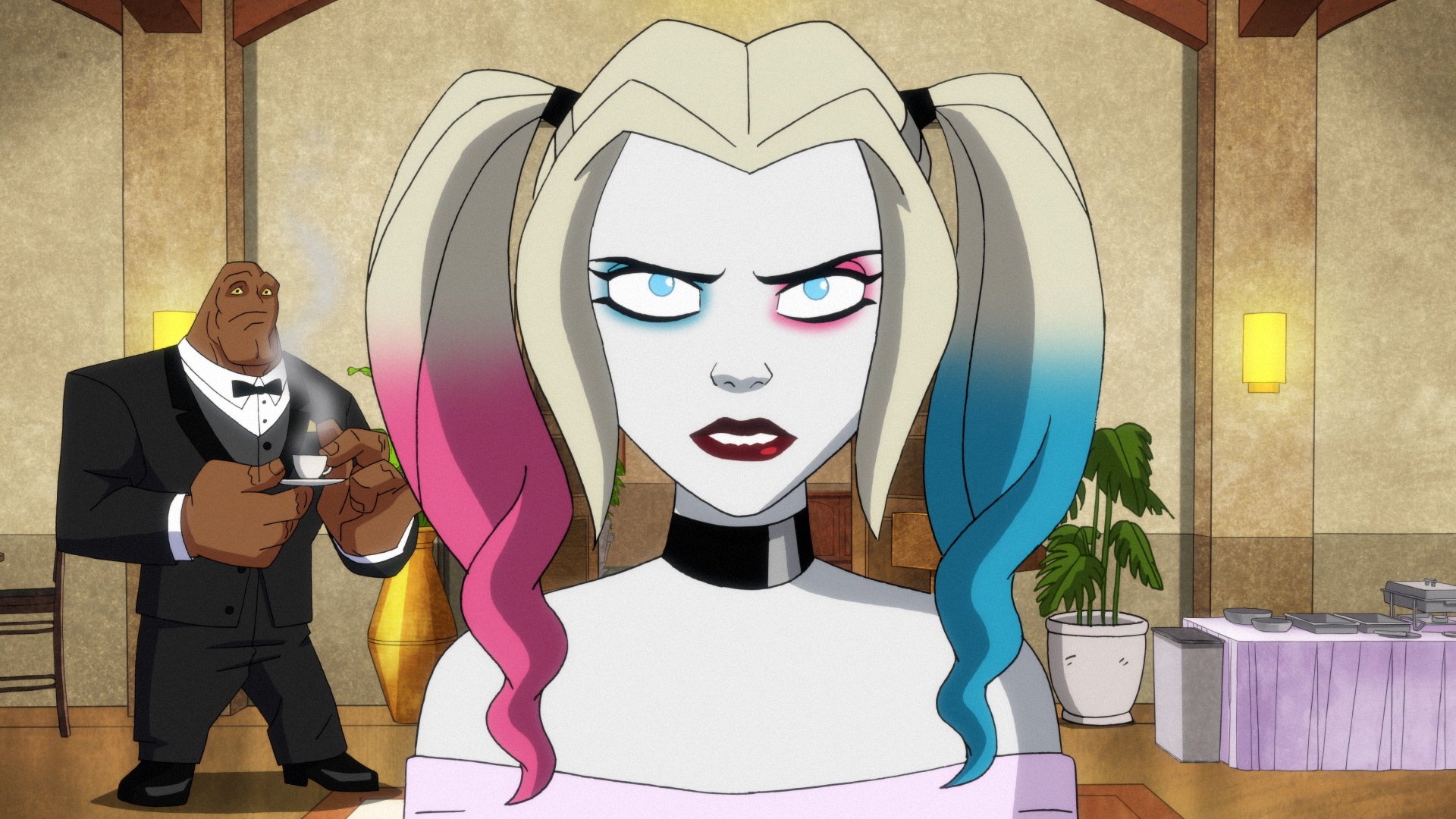 RELATED: 'Harley Quinn' Gave Fans the Ending They've Been Waiting for Since the '90s and Proves It Deserves More Seasons
A Season 3 of 'Harley Quinn' isn't guaranteed yet
Season 1 of Harley Quinn was all about Harley Quinn leaving her abusive relationship with the Joker and finding her own strength. It also showcased her work on herself and what she actually wants out of being a villain in Gotham. 
Then Season 2 focused on Harley furthering her desire to take over Gotham from the leftover villains of the Legion of Doom. And it really dove her relationship with Poison Ivy and its evolution from best friends to lovers. 
The co-showrunners for the show have been pretty open about the fact that Season 3 hasn't been ordered yet. Harley Quinn is going to start streaming on HBO Max soon, which is a potentially good sign that Season 3 could be a reality. And fans are surely getting active about it online. However, nothing is confirmed yet; but it hasn't officially been canceled either, which is good. 
But, without going all doom and gloom over a possible end to this truly fabulous series, fans are brainstorming ideas and fan-wishes for Season 3. And, of course, a superhero or supervillain show has to have an antagonist. Whether it's the good guys or bad guys, there has to be someone causing tension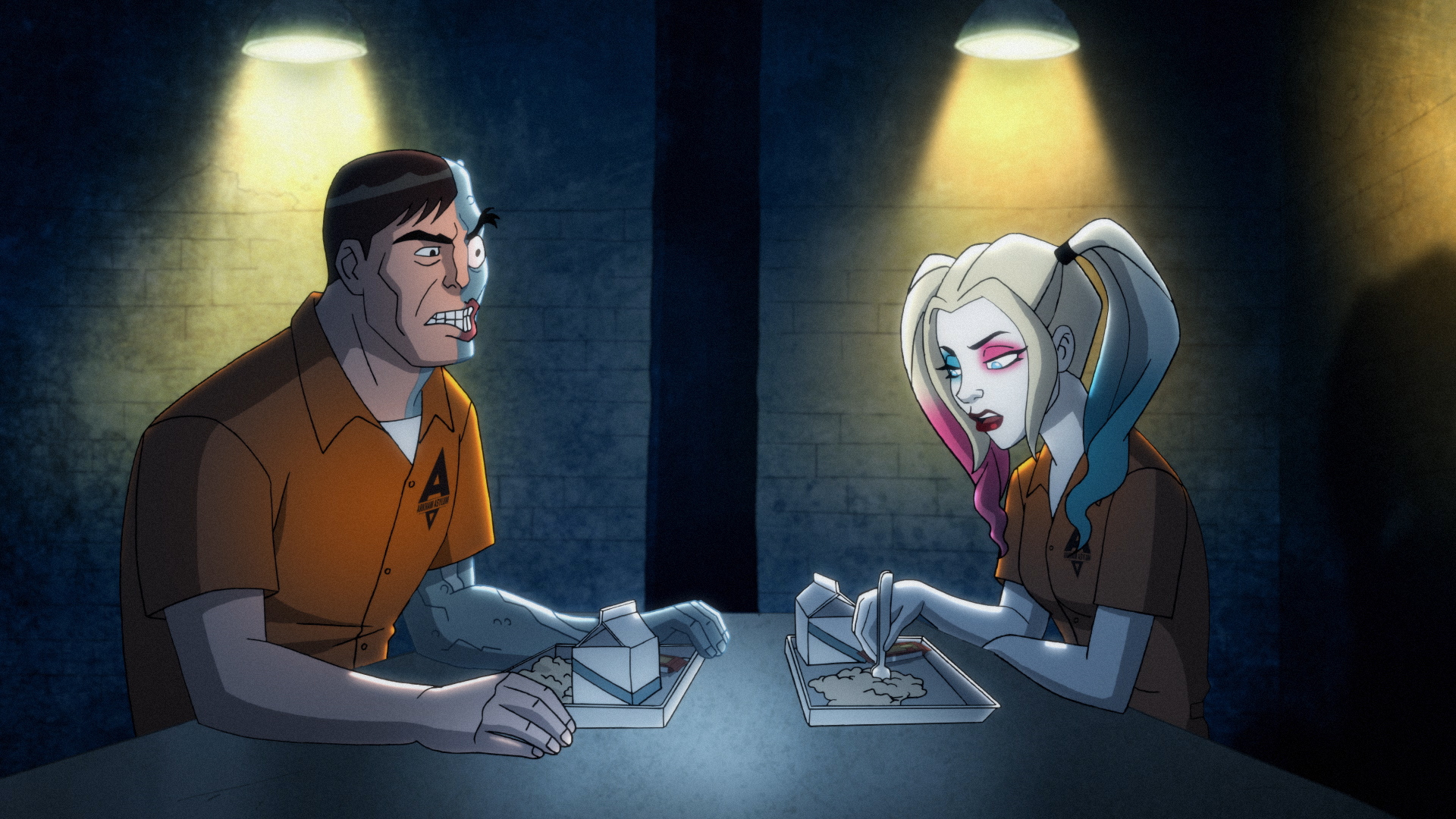 Fans really want to see Amanda Waller be the next antagonist on the show
In a Reddit poll on July 4, fans voted on who that could be for Season 3 and most of the fans chose Amanda Waller. Waller is seen, most recently, in 2016's Suicide Squad played by Viola Davis. In the movie, she works for the government and is the organizer of the Suicide Squad, coming up with the idea to turn dangerous criminals and villains into a task force for good. The character has been around since the '80s and has always been a bit of an antagonist for the heroes in DC Comics. 
"I'd f*ckin love an arc where Waller abducts Harley and press gangs her into the Suicide Squad for a few episodes worth of shenanigans," one user wrote. "Meanwhile, Ivy does a Taken/John Wick rampage through the country, hot on the heels of her missing girlfriend."
The showrunners have said that Season 3 would show Harley and Ivy taking on problems together, not having obstacles try to break them apart or challenge their feelings. They're in it for the long haul. So this could be a possibility. And it'll give the creators some great moments to throw jokes at the 2016 movie. 
In another Reddit post, a user wrote that they want to see how the writers put their hilarious, Harley Quinn spin on her characterization. 
"If they do end up including Waller in some capacity, I can't wait to see what comedic spin they put on her character," they wrote. "Cocky Superman, for example, was something I never knew I needed, 'till now."
In a Reddit AMA, co-showrunner Justin Halpern answered a question on July 13 about whether Harley would join the Suicide Squad. "Maybe but probably not," he wrote, kind of squashing this Waller theory. 
Some viewers think that Jim Gordon really turned to the dark side in the finale and might be the main antagonist in Season 3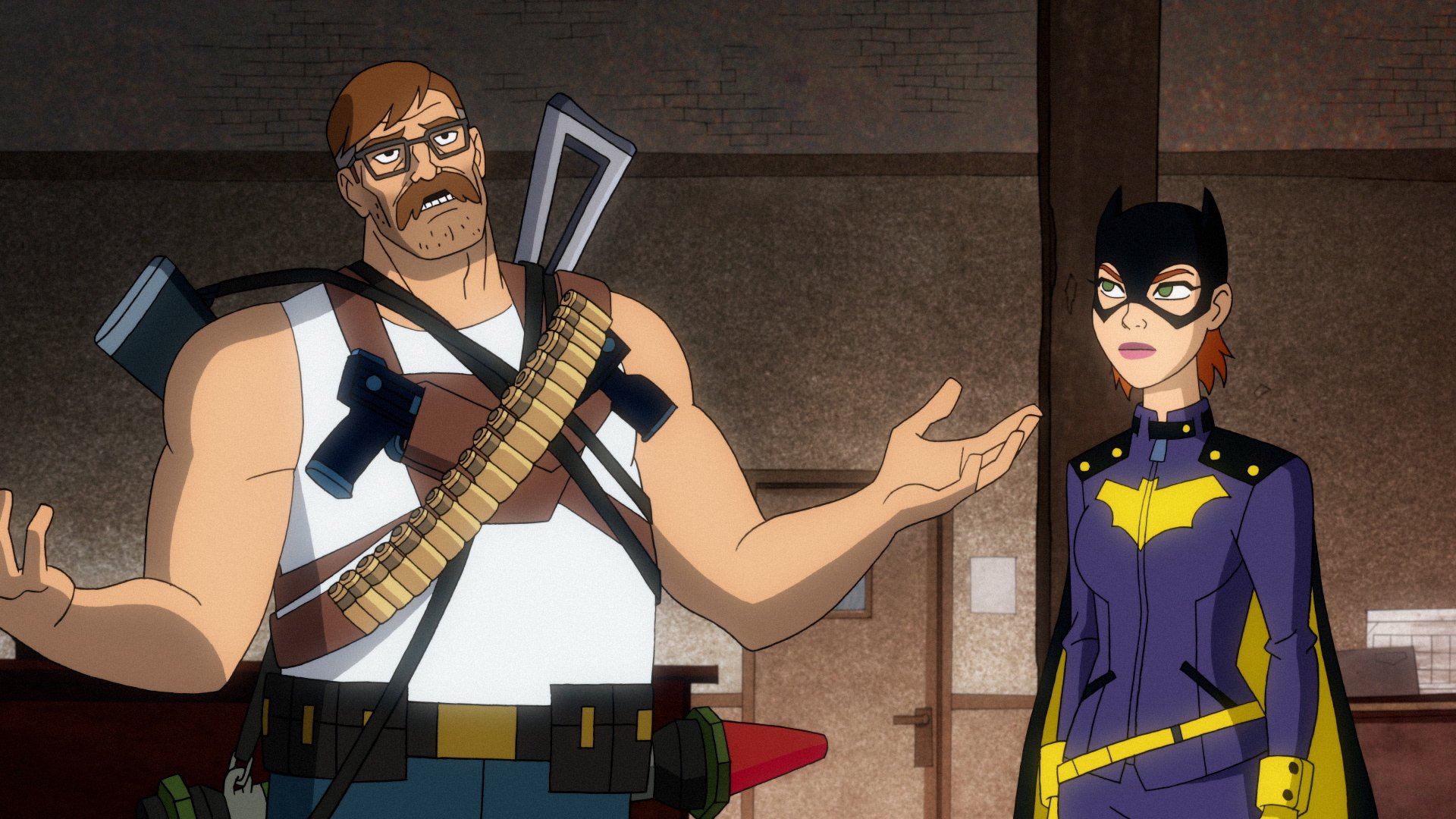 While the introduction of Amanda Waller and the Suicide Squad could be a fun addition, there's already a character that exists that fans aren't too fond of after Season 2. That's  Commissioner Jim Gordon. 
One Reddit user pointed out the seemingly obvious fact that Gordon will be the main thorn in Harley's side for at least a little while in Season 3. 
"All we know for sure is that Jim Gordon might be the antagonist for the first half of Season 3 most likely until the actual main antagonist for the second half reveals themselves," they wrote. 
Another user wrote that he was "pretty hilarious in Season 1," but this second season showed his "egotistical jerk" side. 
"[He's] actually more destructive than harley quinn," the user wrote, probably thinking of the massive battle at Poison Ivy's almost-wedding. "I'm glad the mayor didn't give him a key to the city. "
One more fan replied that the first half of Gordon's Season 2 arc seemed to be good, but then went downhill with his intense desire to be praised for his work.
"I mean it really was a turning point when he decided to go clean but then he kinda went mad with power and decided to f*ck it up," they wrote. 
Whatever happens in Season 3, the writers have already proven that they have a great hold on Harley Quinn's character. It's a fun, new look at her story and is truly one of the most enjoyable shows DC has put out in a while, live-action and animation alike.
RELATED: Kite Man on 'Harley Quinn' Actually Isn't as Good of a Guy as Some Fans Might Think; That's The Point