'Harley Quinn' Succeeded With Its Female Characters Because of the Women That Wrote It
Not enough good things can be said about Harley Quinn. It's vastly inappropriate thanks to its adult rating, but it suits Harley and her gang so well. And it's not just stupid humor being thrown about; the DC Universe series actually develops the main characters and creates complex relationships and tension. A third season hasn't been ordered yet, but hopefully, it gets one. One major reason the show works so well is that Harley Quinn and Poison Ivy are so well-written and relatable, which is thanks to the female writers on the show.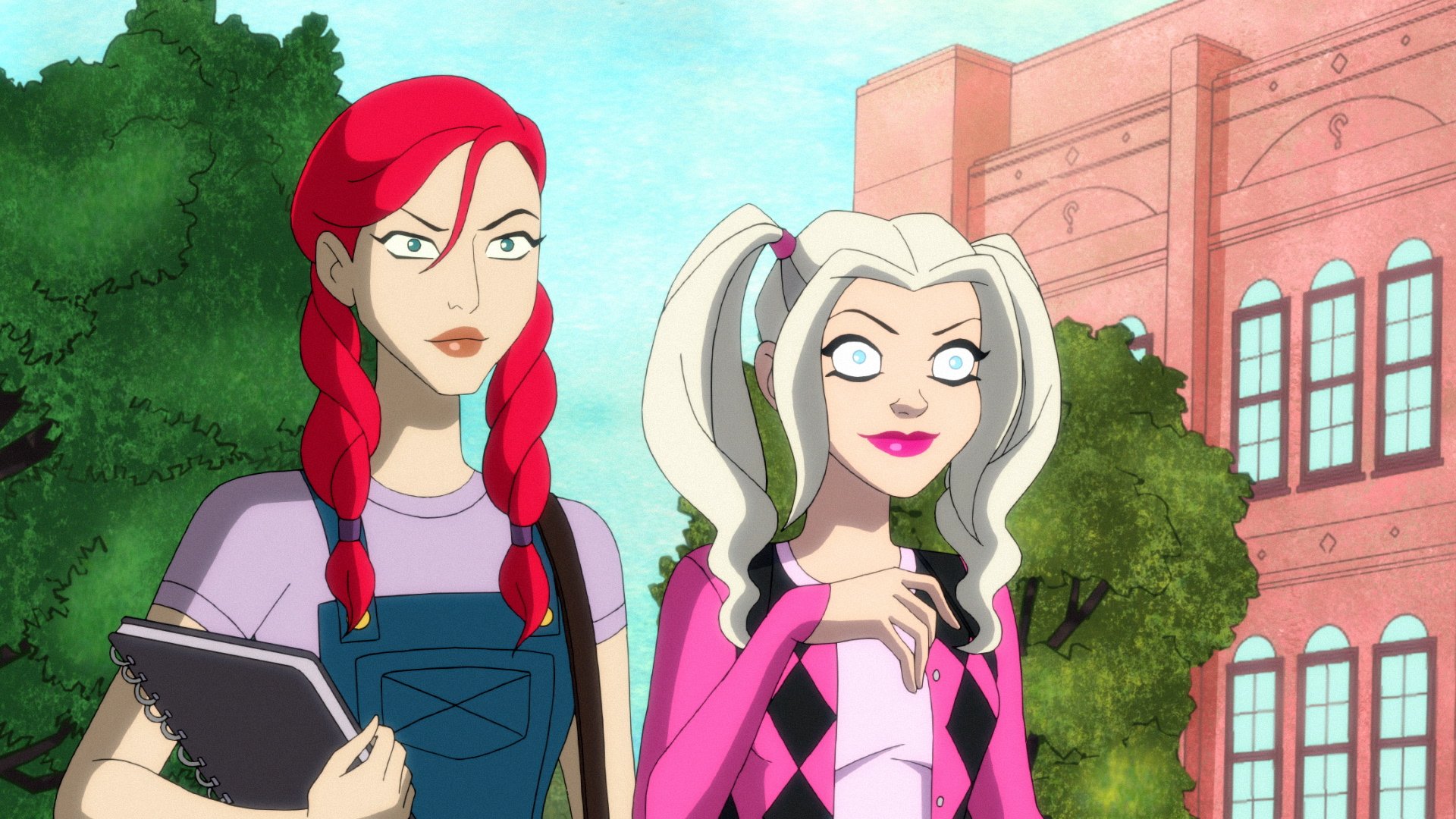 'Harley Quinn' is a fun, new take on a popular DC character
Harley Quinn, formerly Dr. Harleen Quinzel, has been on the DC scene since the '90s. She's always been more than just Joker's sidekick and punching bag, but 2016's Suicide Squad really catapulted the character to the spotlight. Everyone wanted to dress up as Margot Robbie's version, and she is easily the most recognizable DC Extended Universe character out there right now. 
With that, Harley Quinn was met with the unique task of creating a fun and good show with this punked out clown that has been done before. And they succeeded in creating not only their own version of Harley that was enjoyable, but a brand new version of Poison Ivy and Batgirl as well. Other female characters like Nora Fries took on a new life, too, even if it wasn't for that long.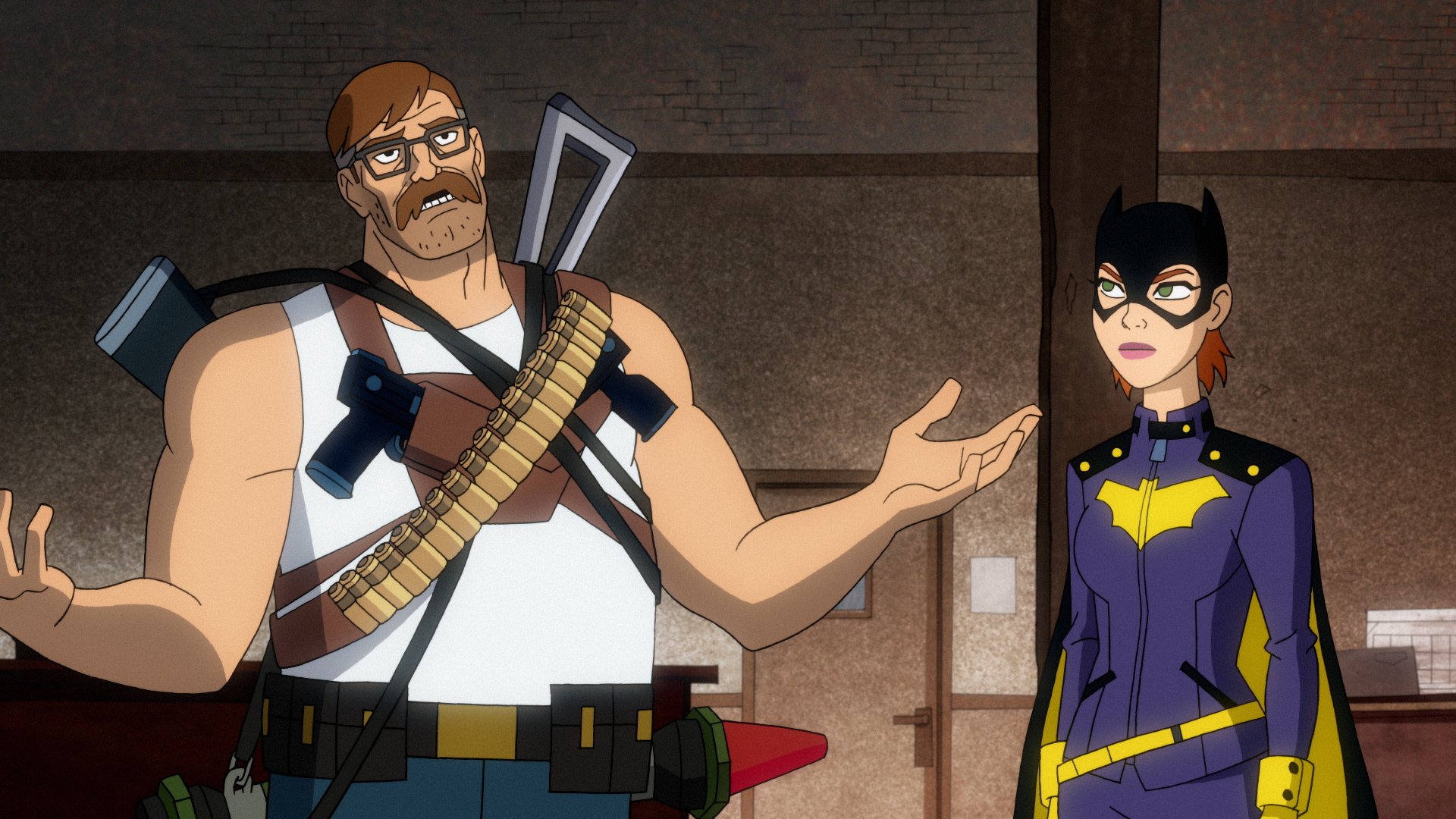 Harley is so relatable and well-written because women write her
While it's probably obvious that you'd get more relatable, likable, and better-written female characters when women writers are in the room, it doesn't always happen. And while you don't necessarily need women to write great female roles, it certainly helps. And that's what co-showrunner Justin Halpern said in a Reddit AMA comment.
"This should be said no matter what the show is about; hire a lot of women on your writing staff," Halpern said on July 13. "When Pat [Schumacher] and I started out our career, before we were showrunners, we got hired on a show where the staff was 14 men and one woman. That show was creatively very bad. The show sounded stale and that woman, who is very talented, couldn't do her best work because no matter how 'kind' or 'supportive' those fourteen dudes on the show are, the mere fact that there is only one woman is the statement, which is 'we don't care what women think.'"
He then went on to say that that "the best shows have a writing staff with all different voices" and that goes for different ethnicities and sexual orientations as well. 
"You want everyone bringing their unique experience to the show because it helps make the show funnier and more authentic and because that's what the world actually looks like," he said. 
Some of the funniest moments are credited to the women in the writers' room
And while there are numerous examples of the great writing from the women on their staff, there are a few Halpern's pointed out before.
In another Reddit post, Halpern commented on one of fans' favorite moments in Season 2: When Harley Quinn and Poison Ivy crash a university disguised as fellow co-eds. 
"One of my favorite jokes of the whole season," he said about the scene where Harley and Ivy confront Barbara Gordon in her dorm room and end up getting down to whatever song is on the WayneBox. "I can't remember who pitched it and it may have even been a board artist or the director. Love it, though. Also loved their fake names at the college. Those were written by Sabrina Jalees who is hysterical and the master of coming up with weird fake names."
For reference, their college names are Heather Witherbee (Harley) and Izziadora Staplebuntkin (Ivy). As Barbara pointed out, super distinct names. Not great for a cover. 
Another running joke that fans loved was the introduction of the Cobb Squad, aka Catwoman, Poison Ivy, and Harley Quinn. It comes up a few times, and Ivy even gets a tattoo of it during her Bachelorette Party. 
"I cannot tell you how much the writer of this episode, Sarah Peters, loves that people enjoyed the Cobb Squad," Halpern wrote to a fan. 
If the series gets a Season 3, surely there will be a ton more great moments fans can fall in love with.