'Harry Potter 20th Anniversary: Return to Hogwarts': David Thewlis Addresses His Absence From Reunion
Harry Potter 20th Anniversary: Return to Hogwarts debuted on HBO Max on Jan. 1, 2022, with most of the cast returning for the special. However, many fans were quick to notice the Harry Potter actors missing from the reunion special, including David Thewlis. The actor, who played Professor Lupin in the films, is speaking out about his absence. Here's what we know.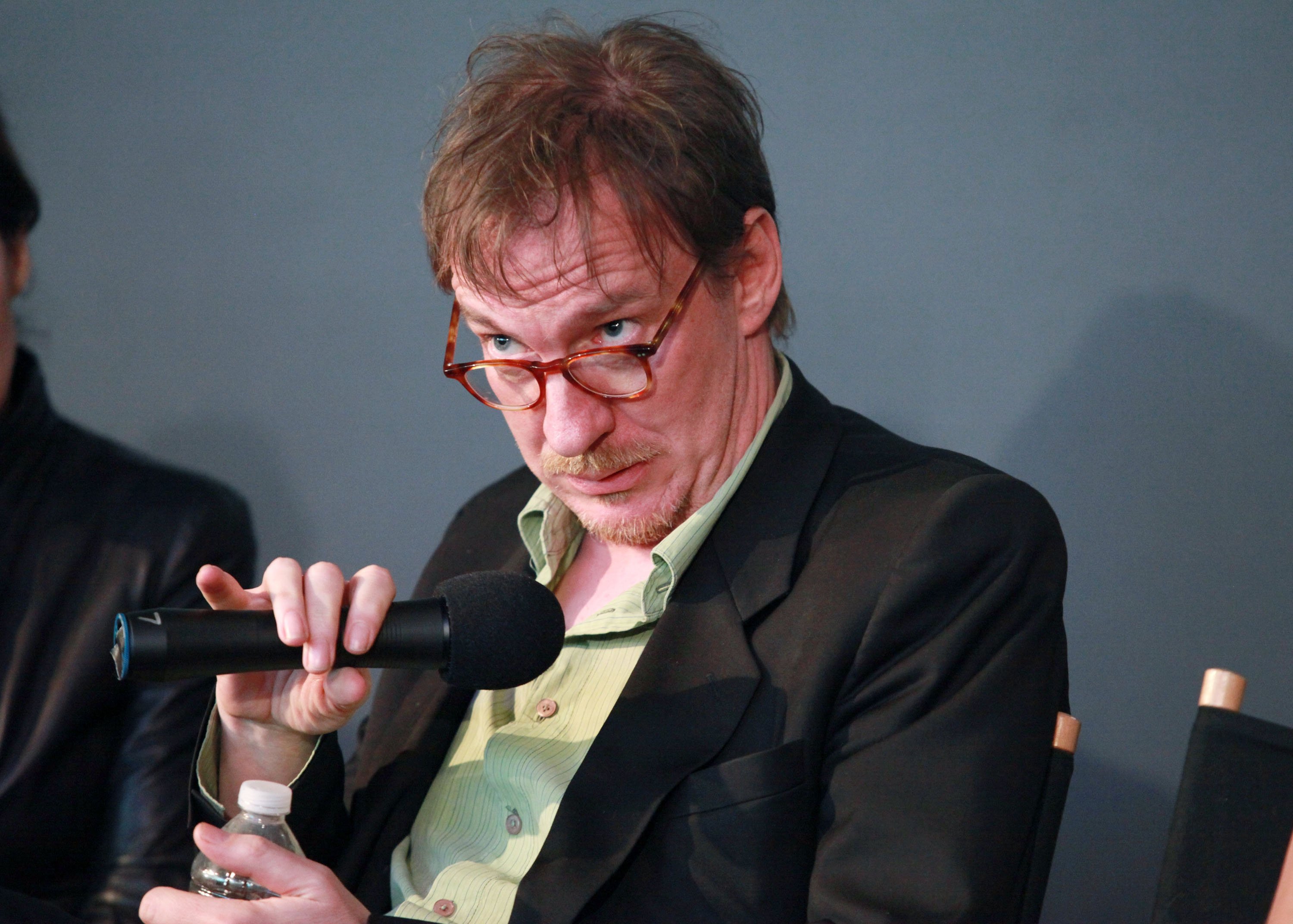 'Harry Potter' cast members missing from 'Return to Hogwarts'
Return to Hogwarts reunited cast members like Daniel Radcliffe, Emma Watson, and Rupert Grint, who played the iconic trio Harry, Hermione, and Ron in the eight Harry Potter films. Several other cast members also returned for the special, including Jason Isaacs and Tom Felton, who played Lucius and Draco Malfoy.
Other Harry Potter cast members present in the reunion include:
Gary Oldman
Helena Bonham Carter
Robbie Coltrane
Bonnie Wright
Matthew Lewis
Alfred Enoch
Mark Williams
James and Oliver Phelps
But several actors, in addition to Thewlis, were missing from the 20th-anniversary special. J.K. Rowling only appeared in clips recycled from a 2019 interview. Other Harry Potter stars like Alan Rickman and Richard Griffiths died before the reunion. Other significant actors from Harry Potter who did not participate in the reunion include: 
Dame Maggie Smith
Michael Gambon
Julie Walters
Jim Broadbent
Brendan Gleeson
Harry Melling
Devon Murray
Josh Herdman
Warwick Davis
Fiona Shaw
David Thewlis jokes about not participating in 'Return to Hogwarts'
"Many of you have been asking why I was not present at the recent HP cast reunion," the actor captioned an Instagram post on Jan. 2, 2022. He continued:
"Well, last year, as some of you may recall, I foolishly posted what I thought was an amusing picture of a Lupin action figure to which I had attached some comically large feet. It seems I did this on a sensitive anniversary, upsetting many. This led to an enormous number of fans (and some cast members) taking to the streets in protest and signing a petition demanding that I be banned from any future Potter celebrations.

In my defense it was my wife's idea. I did not realize the significance of the date and following the advice of my legal team the post has since been removed. I hope that has cleared things up."
Thewlis, who is known for playing tricks like this on social media, had some fans convinced he was serious. "It is very difficult to know if you are being serious or not," said one fan in the comments. "Well, one more reason to love you Mr. Thewlis!"
'Harry Potter' fans enjoy David Thewlis on social media
While Thewlis' post confused some fans and raised concern, others understood the joke. "His whole Insta is hilariously surreal," wrote a fan on Reddit. "I love his story about wanting to play Slughorn."
As one fan surmised, Thewlis likely didn't participate in the Harry Potter reunion because he is working on other projects. Hear Thewlis as the Shame Wizard in the Big Mouth spinoff Human Resources, plus several other projects the actor has coming in 2022. 
RELATED: 'Harry Potter': 5 Plot Points Fans Are Still Confused About