'Harry Potter' Actor Alan Rickman's Net Worth At His Death And How He Used His Wealth For Good
Feb. 21 would have been legendary actor Alan Rickman's 73rd birthday. He left us too soon in 2016 from an aggressive cancer that shocked and grieved millions of fans.
Though he starred in dozens of films and on the stage using his powerful and commanding voice, he was known almost exclusively towards the end of his life by a new generation of fans as Snape, his iconic character from the Harry Potter movie series.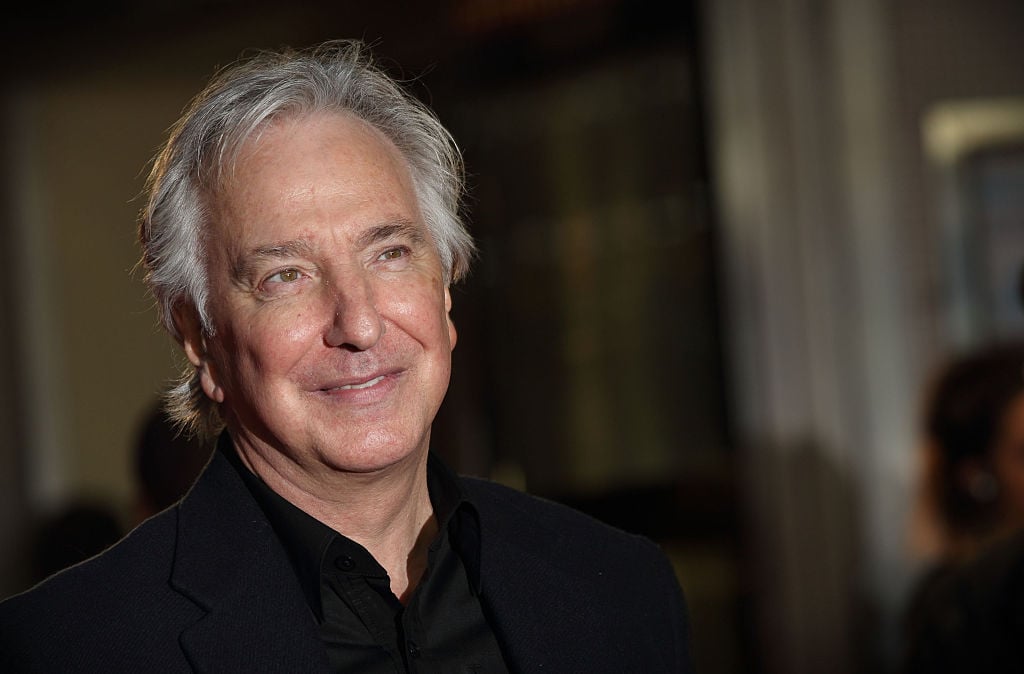 His seemingly sudden death at the age of 69 shocked the world.
Find out his net worth at the time of his death, plus the good he did with his wealth.
Rickman's deliciously villainous roles
Rickman's broad career spanned almost four decades on film and stage.
Starting his career in England, Rickman began in the Royal Shakespeare Company starring in Les Liaisons Dangereuses. The films he appeared in placed him in perfectly cast diabolical roles – as Hans Gruber in Die Hard; Judge Turpin in Sweeney Todd: The Demon of Barber Street; Sheriff George in Robin Hood: Prince of Thieves; and, of course, Severus Snape in the Harry Potter film series.
Even in Love, Actually, his role was of the jerk of a husband cheating on sweet Emma Thompson.
His Harry Potter co-star, Daniel Radcliffe, eulogized him after his passing, writing, in part, on his public Google+ page, "Alan Rickman is undoubtedly one of the greatest actors I will ever work with. I'm pretty sure he came and saw everything I ever did on stage both in London and New York. He didn't have to do that."
Reaction to Rickman's passing
Rickman's death in 2016 from pancreatic cancer seemed almost out of nowhere. No one even had known he was sick. The reaction from his fellow actors and other celebrities was swift.
Harry Potter author J.K. Rowling tweeted, "There are no words to express how shocked and devastated I am to hear of Alan Rickman's death. He was a magnificent actor & a wonderful man. My thoughts are with Rima and the rest of Alan's family. We have all lost a great talent. They have lost part of their hearts."
Kate Winslet, Rickman's Marianne to his Colonel Brandon in Jane Austen's Sense and Sensibility, said at that time, "We are all so devastated to lose Alan. He was loved enormously by so many. He was an exceptionally warm and giving man and an utterly phenomenal actor and gifted director. . . He was a warm-hearted puppy dog, who would do anything for anyone if it made them happy."
His net worth and how he used his wealth
Rickman at the time of his death left behind a net worth of $16 million. Most of his wealth was left to his wife, Rima Horton, as well as to his siblings.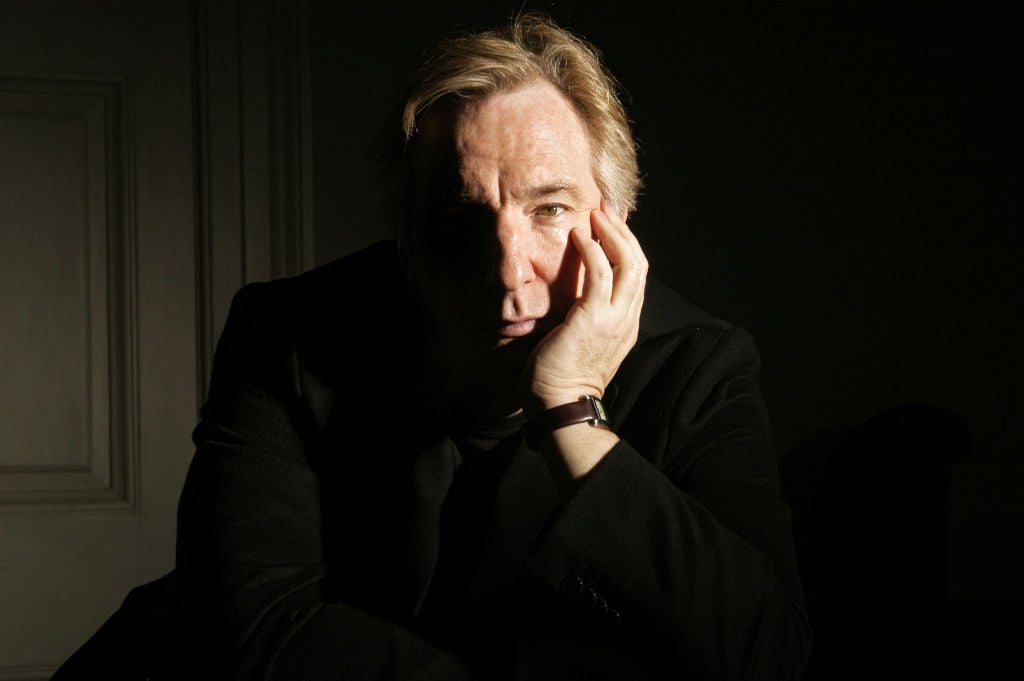 He also left an incredible legacy to the dramatic arts, bestowing £100,000 between various charities such as the Royal Academy of Dramatic Art, Sponsored Arts for Education, Saving Faces, and the International Performers Aid Trust. The four nonprofits were gifted £25,000 each.
As his Sense and Sensibility costar, Emma Thompson articulately stated in 2017, "He was, above all things, a rare and unique human being and we shall not see his like again."
Read more: 'Harry Potter': The 1 Thing Daniel Radcliffe Hates Being Asked By Fans