'Harry Potter': Harry Melling, aka Dudley Dursley, Lost So Much Weight He Had to Wear a Fatsuit While Filming
When most people think of Harry Potter, Hermione and Ron or Harry himself instantly come to mind. The list of characters with slightly lesser roles is extensive, however, and many of them were crucial to the storyline and the stunning success of the franchise.
One such example is Dudley Dursley, Harry Potter's bratty, spoiled cousin. Dursley was played by Harry Melling and it's hard to imagine anyone more perfect for the role. However, Dudley's character was nearly re-cast for the seventh film in the series, Harry Potter and the Deathly Hallows: Part 1.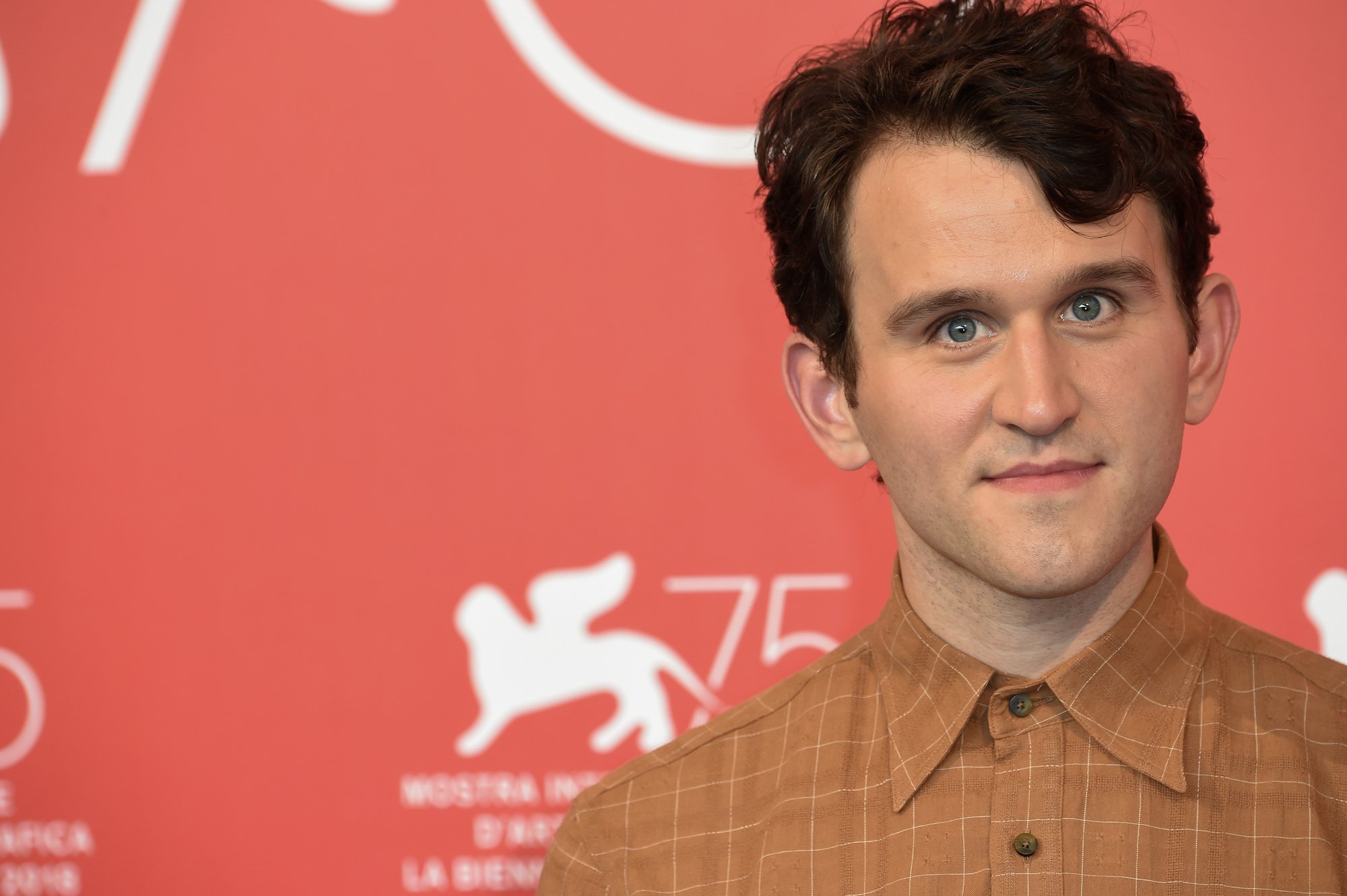 Despicable Dudley Dursley
Dudley Dursley was Harry Potter's cousin, the son of Petunia and Vernon Dursley. Petunia was Harry's aunt, his mother's older sister, and when his parents were murdered by Lord Voldemort, he was sent to live with her and her family. The Dursleys were a Muggle (non-magical, for the uninitiated) family, and they appeared in five of the eight films. They made it clear that they never cared for their nephew from the very beginning, constantly belittling him and even forcing him to sleep in a cabinet under their stairwell.
Because he was spoiled rotten — almost literally — by his parents and lacked any sort of discipline, Dudley was lazy, greedy, and obese, even as a young child. In fact, Screenrant details that Dudley was so obese at one point, "the size of a baby killer whale," that his school nurse forced him to go on a diet. 
Little-known facts about Dudley, on-screen and off
In reality, Harry Melling had the complete opposite problem as his on-screen persona. He was a real-life, overweight 11-year-old kid in the first movie, Harry Potter and the Sorcerer's Stone, but he looked dramatically different at age 21 ahead of beginning production on Harry Potter and the Deathly Hallows: Part 1 in 2010. Melling had lost over 60 pounds and was nearly unrecognizable. Producers nearly re-cast Dudley, but Melling was ultimately able to wear a fat suit to reprise his role.
Back in 2009, Melling told The Telegraph he played an overweight old man in a play at age 15 and had something of an epiphany about his weight. He said, "It was when I was playing this old fat dad I realized I didn't want to play those roles for the rest of my life. So I started running; I suppose you could say it was a Forrest Gump moment, I just didn't stop. I also started eating healthily and going to the gym."
Interestingly enough, in a parallel to the actor's real-life, Dudley Dursley took up boxing at Smeltings Academy after his diet failed. Although the movies didn't go into much detail about this, Screenrant tells us that Dudley actually became quite good at boxing, making it much easier for him to beat up on his peers. 
What else might audiences not know about Dudley Dursley? Much was left up in the air when the film series wrapped, but J.K. Rowling has since given her fans new information on the relationship between Harry and Dudley. They never quite became best buds, but they did each get married and the author said in a 2007 Q & A session, "They would visit more out of a sense of duty and sit in silence so that their children could see their cousins," according to Time.
All grown up
Although Melling wasn't part of the Golden Trio, he's gone on to have a successful acting career — and he's kept the weight off. In 2020 alone, Melling has been in The Devil All the Time and Netflix's The Old Guard, plus another Netflix miniseries that will be released later this year called The Queen's Gambit. He's also set to play Malcolm in the Coen Brothers' Macbeth sometime in 2021, alongside Denzel Washington. Melling previously had a small role in another Coen Brothers film, 2018's The Ballad of Buster Scruggs.