'Harry Potter' Star Daniel Radcliffe Reflects on the 20th Anniversary of 'Chamber of Secrets'
Everyone has their favorite Harry Potter movie, and for some, it's Harry Potter and the Chamber of Secrets. The first sequel in the franchise features a flying car, giant spiders, more Quidditch, and a fight with a giant basilisk. This year, the Harry Potter sequel is celebrating its 20th anniversary, and Daniel Radcliffe shares some stories, reflecting on making the film. 
'Harry Potter and the Chamber of Secrets' Brings Harry back to Hogwarts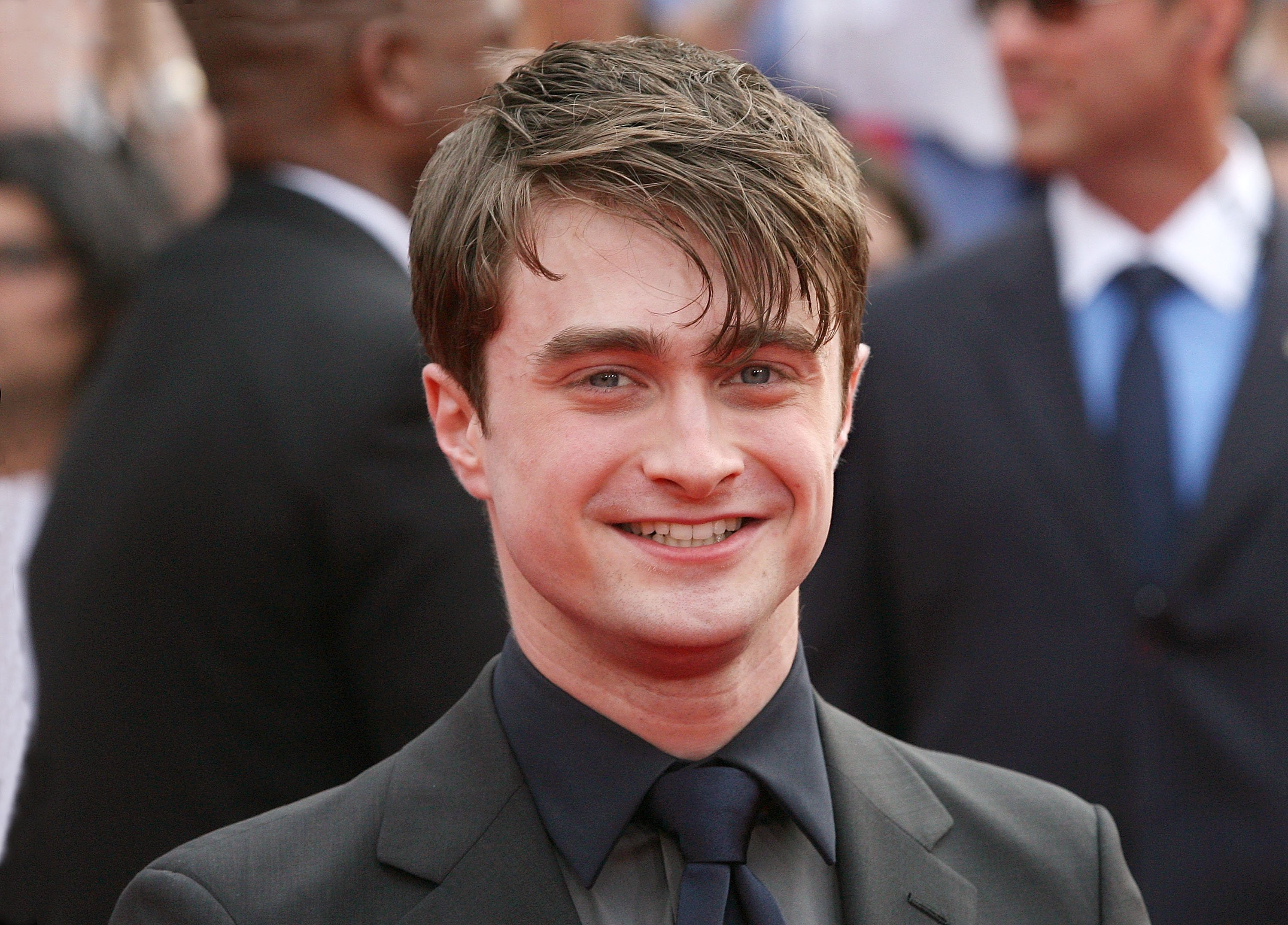 Chamber of Secrets once again stars Radcliffe, Rupert Grint (Ron Weasley), and Emma Watson (Hermione Granger) as the trio of wizard friends. This time, the trio investigates a mystery where an unknown force is petrifying students. It turns out that the chamber of secrets within Hogwarts had been reopened, releasing a dangerous threat to the school. 
For many, this Harry Potter sequel is a worthy follow-up to Sorcerer's Stone that continues the story and brings in new ideas and characters. It is once again directed by Chris Columbus and introduced audiences to Dobby the house-elf (voiced by Toby Jones), Draco's (Tom Felton) more evil father, Lucius Malfoy (Jason Isaacs), and the fraudulent celebrity wizard, Gilderoy Lockhart (Kenneth Branagh). The cast also includes Richard Harris, Maggie Smith, Alan Rickman, Bonnie Wright, and Robbie Coltrane. 
Daniel Radcliffe recalls many great moments from the 'Harry Potter' sequel 
Recently, Sorcerer's Stone celebrated its 20th anniversary. In honor of the occasion, the cast of Harry Potter reunited for Harry Potter 20th Anniversary: Return to Hogwarts, which gave fans many behind-the-scenes looks at all eight films. However, there is always going to be more information left to be shared.
In a recent interview with Empire, Radcliffe was asked about Chamber of Secrets turning 20. He then shared a couple of memories he had about several iconic scenes including the flying car sequence and the Chamber of Secrets itself. 
"The first film, we were shooting for 11 months," Radcliffe shared. "The second film was just under that, it was 9 or 10. But we did two months of shooting that they didn't count as principal photography when we were doing the flying car stuff. So my memories of that film are really the flying car sequence – me and Rupert [Grint] being in the Ford Anglia for about two months. The actual Chamber of Secrets set is still one of the coolest sets I've ever been on. It was massive, and it was real, and I got to really climb that thing at the end."
Radcliffe also spoke about working with Branagh, who only appeared as Lockhart for this movie. Branagh is an icon within Hollywood as an actor and a director, so it is exciting for many to get the chance to work with him. 
"I remember Ken Branagh – Ken was in that one and was so charming, and really naughty with the younger actors in terms of making us laugh," Radcliffe said. "There would be scenes where we'd be trying not to laugh, and Ken would see that and be like, 'I'm gonna get you to go.' But it was very, very funny and sweet."
Daniel Radcliffe has become an intriguing actor to watch
Since Harry Potter ended, Radcliffe has appeared in a number of movies and TV shows. He even appeared on Broadway. Most Recently, Radcliffe stars in The Lost City with Sandra Bullock and Channing Tatum. In the movie, the actor plays an eccentric billionaire who is on the hunt for a lost treasure. He is also set to play "Weird Al" Yankovic in an upcoming biopic movie for Roku.
Meanwhile, Harry Potter fans can jump back into the Wizarding World when Fantastic Beasts: The Secrets of Dumbledore arrives in theaters on April 15.