'Harry Potter': Why Daniel Radcliffe Refuses To Read Reviews on His Performances
Daniel Radcliffe is not someone who reads reviews on his film performances, especially in 'Harry Potter'
It's safe to say the Harry Potter movies wouldn't be the same without Daniel Radcliffe. And one of the things that really helped his acting throughout the films was refusing to read the reviews. Keep reading to find out why.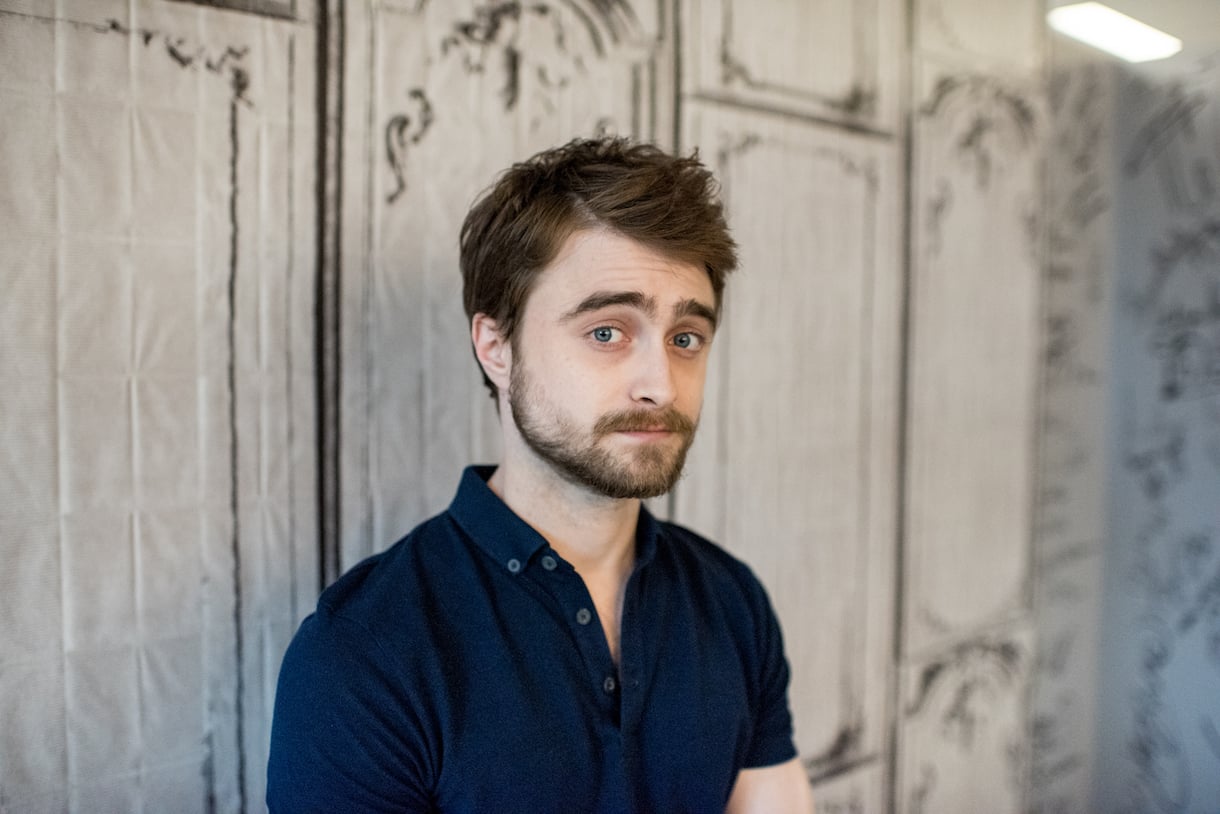 The reason Daniel Radcliffe is perfect for the role of Harry Potter
According to the book Harry Potter: Page to Screen, director Chris Columbus and producer David Heyman thought Radcliffe was ideal for the role of Harry.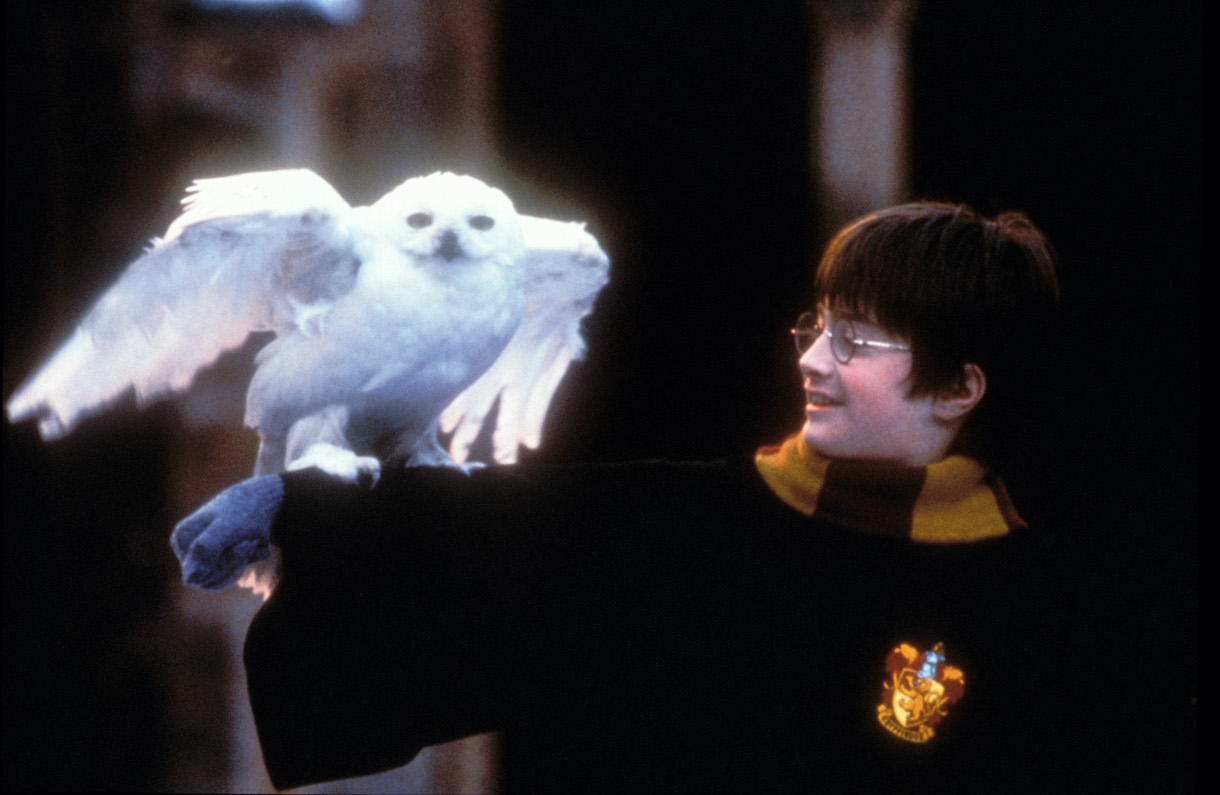 "David and I wanted a kid who seemed to have a haunted quality," said Chris Columbus. "There was something even in Dan's most raw performances. Dan had the magic, the inner depth, and the darkness that no one else had. He had a sense of wisdom and intelligence that I hadn't seen in any other kid his age. And that was it. We both saw something there that was intriguing. We felt that if he could feel a little bit more comfortable in front of the camera, there was really something special there."
Why Daniel Radcliffe never reads reviews on his performances
According to Radcliffe, it's really important that he doesn't read any reviews on his performances, whether they're good or bad. As he reveals in Harry Potter: Page to Screen, his dad was the one who inspired him not to concern himself with what everyone else thinks.
"I was in a restaurant with my mom and dad," recalls Radcliffe. "And I said, 'When the reviews come out for the first film, will you show me the good ones?' And my dad replied, 'No. I'm not going to show you the bad ones, either.' He said, 'If you're going to read the good reviews, you have to read the bad reviews, or you read none.'"
"So I went for none," he continues. "You can't read just good reviews because then you give yourself a massively overinflated idea of yourself. And if you end up reading the bad reviews, even if you get 10 good reviews and one bad one, the bad one will stick in your mind. It makes you subconsciously start to change things and reevaluate your own instincts. Which is crap because they're instincts- that's what they are. Once you start compromising on your instincts, that's when you're in trouble, and I think that's the effect that reading the critics could have had on me."
The adorable way Daniel Radcliffe found out he got the role of 'Harry Potter'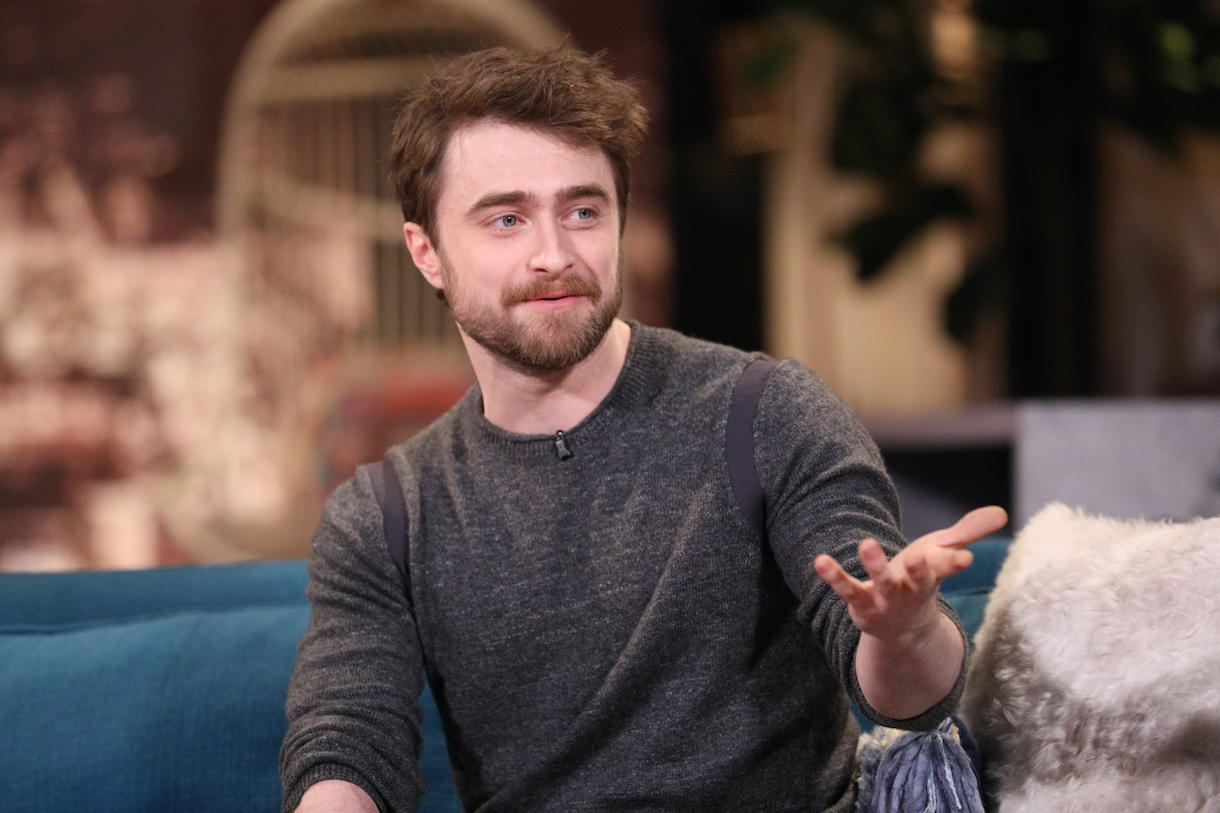 The way Radcliffe found out that he got the role of Harry Potter is pretty darn cute. According to the star of the films, he learned that he got the part while he was taking a bubble bath.
"When the phone rang, I was in the bath," Radcliffe laughs. "My dad came in just beaming and told me I'd gotten the part. My mom was in the room already; I think they knew they were going to find out that night. It was a great moment, and I think I probably cried because I was just so happy. I think that was probably my reaction. And probably a fair amount of splashing."