Harry Styles Dishes on His Guilty Pleasures, Biggest Fear & Underwear
Harry Styles is known for being very open about his life. Here's what he had to say when Ellen DeGeneres asked him some personal question.
As a public figure, Harry Styles is an open book. In an episode of The Ellen DeGeneres Show which will air on Jan. 17, 2020, Ellen DeGeneres asked the former One Direction member some burning questions. Here are some of his most intriguing answers.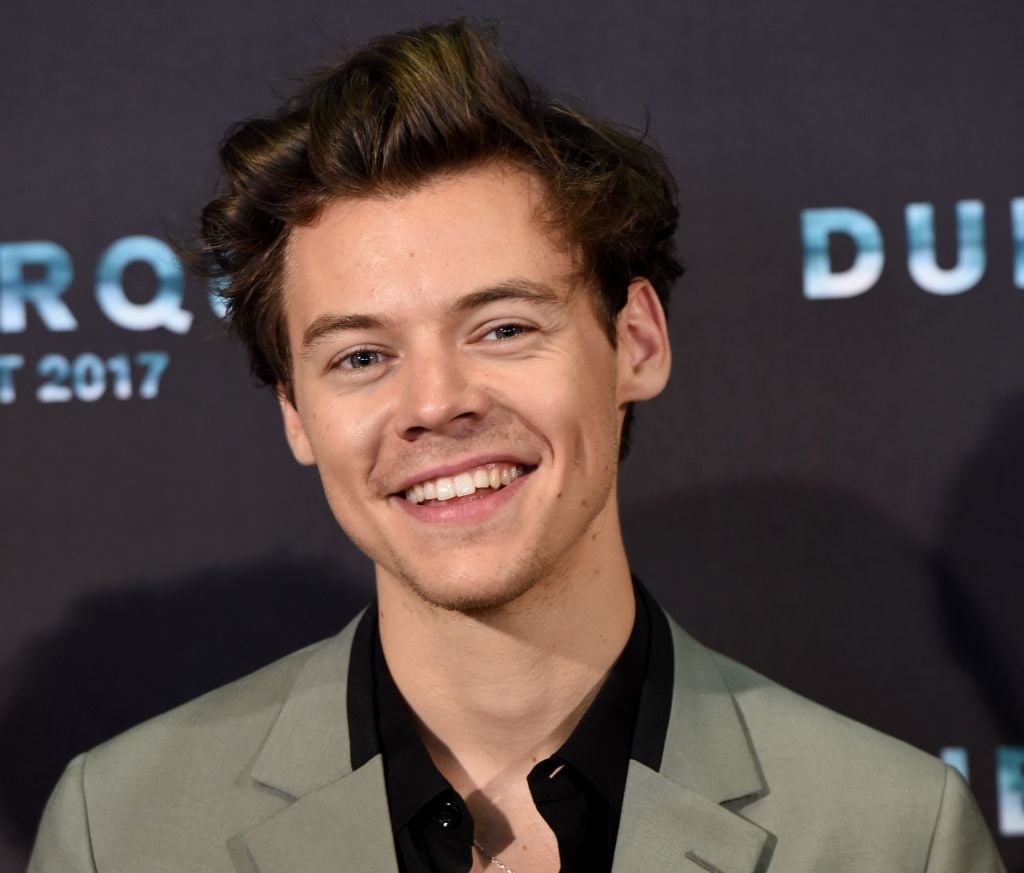 What is Harry Styles' guilty pleasure?
First, some background. When Styles was a member of One Direction, the music he made was often teen pop or bubblegum pop. The group embraced different genres, like folk, pop rock, and EDM, but never strayed far from their roots. Their music was generally fun and modern.
As a solo artist, Styles is very different. His music is much more indebted to classic rock acts like Paul McCartney, Mick Jagger, Van Morrison, and Paul Simon. If not for the trap beats on songs like "Lights Up," Styles could almost be classified as a nostalgia act.
Styles' musical departure from One Direction's discography does not mean he dislikes the work of his former band. According to People, DeGeneres asked Styles about his guilty pleasure. He said he likes to work out to One Direction songs.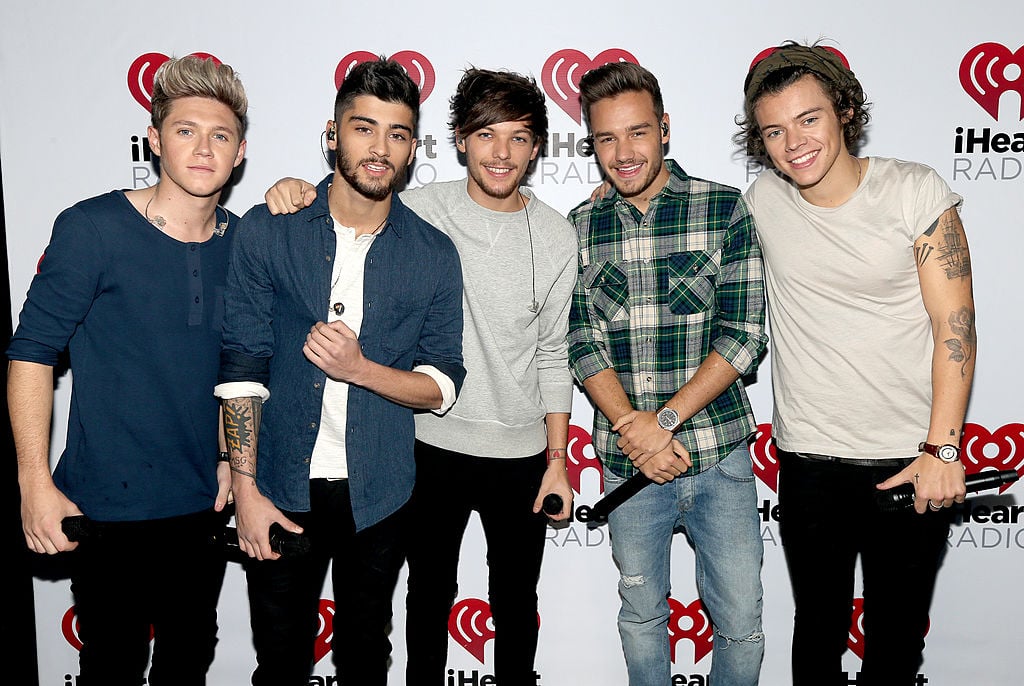 The audience laughed at that admission. So did Styles and DeGeneres. In that moment, Styles seemed more like a fan of One Direction than a former member of the band. This probably made him appear relatable to members of DeGeneres's audience, some of whom probably worked out to One Direction songs at some point.
Harry Styles' taste in music – and women
DeGeneres asked about Styles' musical taste again. Specifically, she wanted to know a song he liked to listen to in his car. His answer was Cheryl Lynn's classic hit "Got to Be Real." This answer was a little more on-brand for Styles, as "Got to Be Real" is a golden oldie. However, it's also a disco song, and disco was never Styles' genre – unless you define the term "disco" very loosely. Perhaps Styles' answer will inspire his fans to appreciate some great 1970s music.
Rolling Stone reports that wasn't the only question DeGeneres asked Styles. She also asked him what his favorite three body parts are on a woman. He said he is most attracted to a woman's eyes, smile, and character. His answer was sweet and PG – much like most of the music he made with One Direction.
The other questions Ellen DeGeneres asked him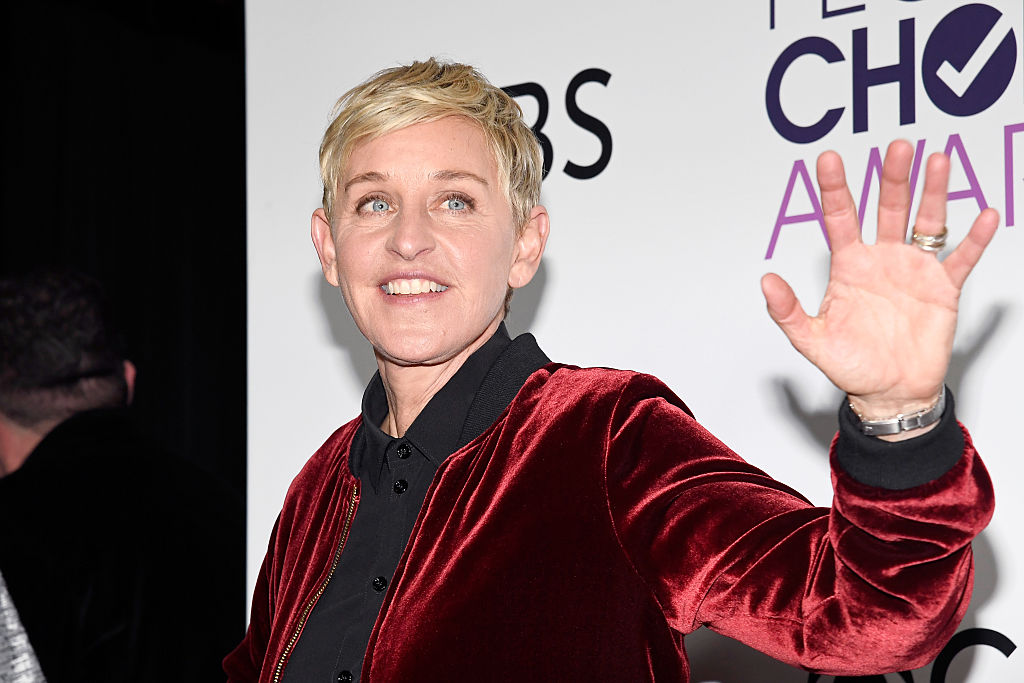 In addition, DeGeneres wanted to learn of Styles' biggest fear. His answer was pretty straightforward and common. Styles' greatest fear is death. After answering the question, Styles commented "That was dark." Interestingly, Styles' fear of death doesn't really inform his music.
DeGeneres inquired about any lies he told recently. Styles said he lied when he told DeGeneres he wanted to play this game. Even if he didn't enjoy the game, he seemed to be a good sport about it.
On a lighter note, DeGeneres asked Styles about his preference for boxers or briefs. He admitted he didn't know the difference. After DeGeneres explained the difference to him, he said he preferred briefs. Styles is many things, but prudish he is not.