Harry Styles Explains the Problem With His Regrettable Tattoo
Harry Styles is known for going against traditional gender roles. For instance, his clothing is often androgynous. But that doesn't mean he can't enjoy a traditionally masculine activity.
Styles is a big fan of sports. Specifically, he's a big Green Bay Packers fan. The singer recently opened up about his Packers fandom — and his Packers tattoo.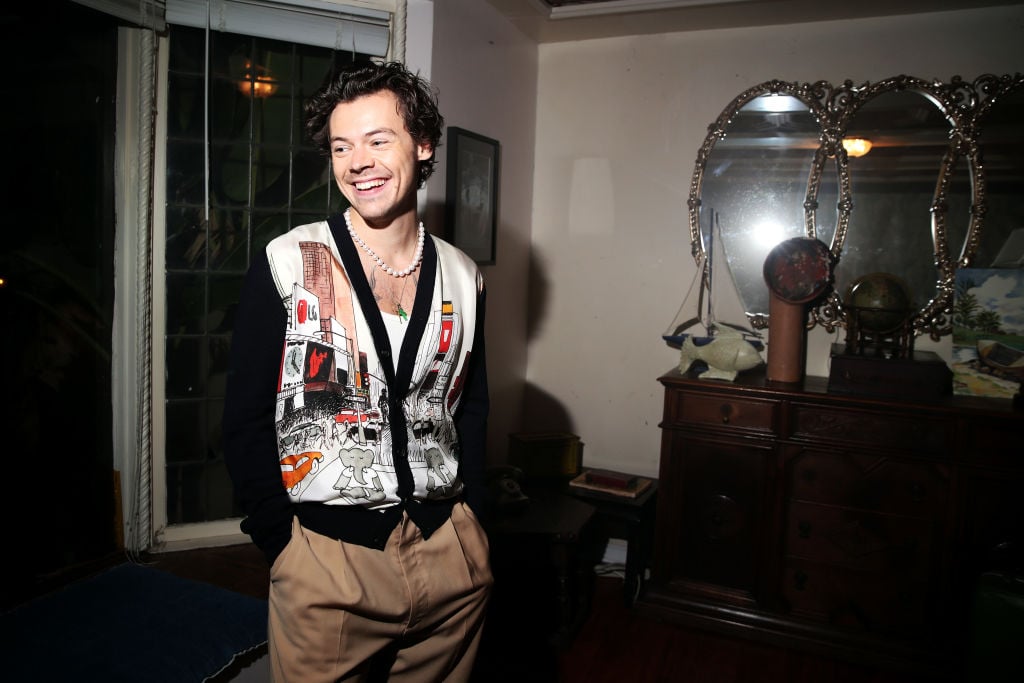 How Harry Styles became a Green Bay Packers fan
During an NPR interview, Styles was asked why he likes the Packers so much. His answer was jocular. Styles said when he was a child, he fell off his bike and started to bleed. He then noticed he bled green and gold — the Packers' signature colors.
Styles was obviously kidding, but he got a little more serious later and explained his interest in the team. He said Packers games were the first NFL games he watched. This experience instilled a love of the team in him. He also said he's a big fan of cheese, so the Packers were the team for him. After all, Wisconsin is an epicenter of cheese production.
Harry Styles' flawed Green Bay Packers tattoo
Styles also explained his Packers tattoo. He said he discussed the team with a friend in 2012 or 2013, and they both said they would get Packers tattoos if the team won an upcoming game.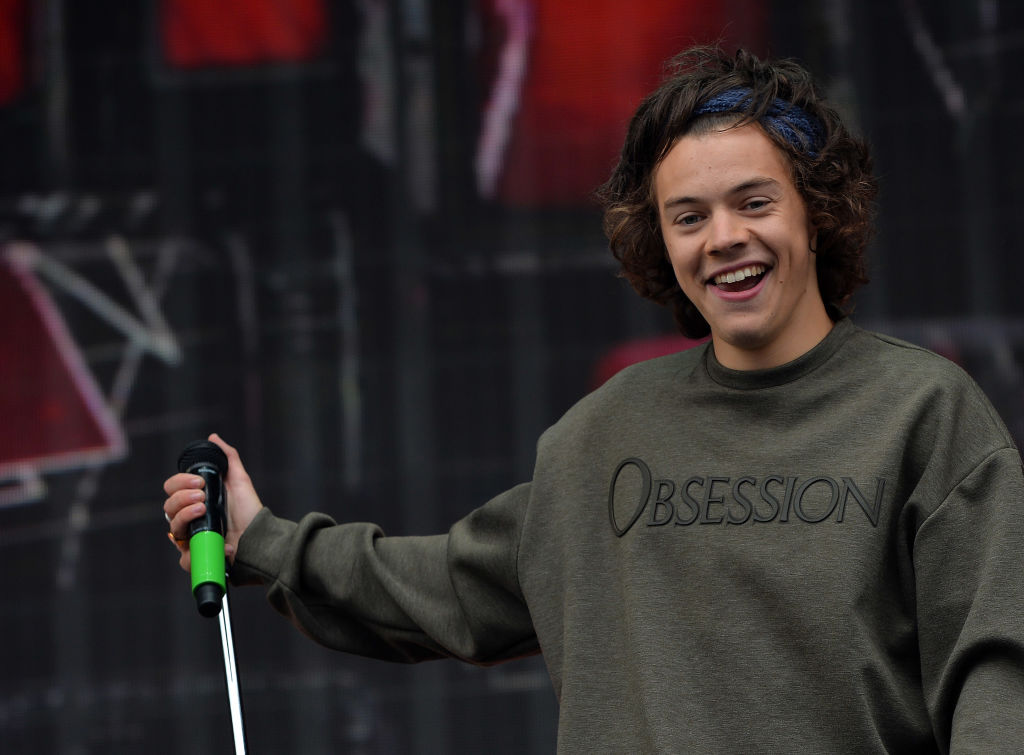 Styles was sure the Packers would win the game — so sure that he decided to get the tattoo before they played the game. The Packers lost, but Styles still has the tattoo. Styles' decision to keep the tattoo shows a deep commitment to the team — or at least an aversion to tattoo removal.
However, Styles noted there are issues with his tattoo. The colors are wrong. His tattoo is black and white, which makes it look more like the logo for the University of Georgia rather than the Packers.
The ultimate celebrity Green Bay Packers fan?
This isn't the first time Styles made it known he's a Packers fan. In 2016, he performed in Milwaukee, Wisconsin, and put on a cheesehead hat — a major Packers tradition. He also waved a Packers flag. And he responded to fans who booed a Chicago Bears fan by saying, "I can't tell you how good it is to be around people who understand what a good football team is."
Styles has had the opportunity to hang out with Donald Driver, a notable Packers player. Plus, Styles has a lot of Packers merchandise, including an apron, shirts, a cheesehead, a helmet, and a blanket.
Styles is just one of numerous celebrity Packers fans. Some others include Lil Wayne, Ellen DeGeneres, Justin Timberlake, and Ryan Renolds.
Also see: Harry Styles or Zayn Malik: Whose Last Album Sold Better?