Harry Styles' Famous Friend Confused One Direction With Another Band
One Direction was one of the most famous bands in the world, however, that doesn't mean all of Harry Styles' celebrity friends remember what band he was in. Once, one of Styles' friends — a famous rock star — momentarily thought Styles was a member of a different boy band. Interestingly, Styles has an odd connection to this boy band.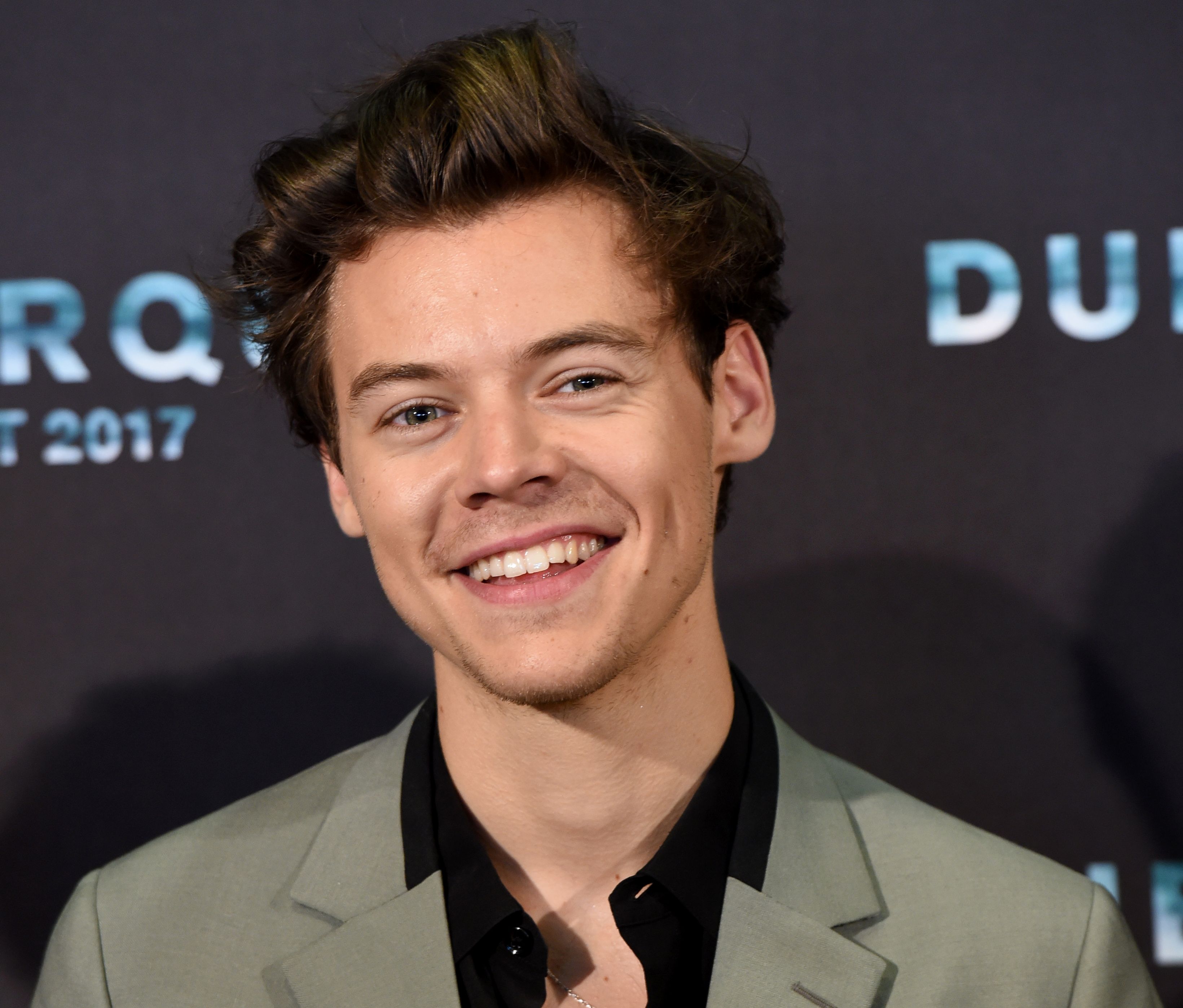 Harry Styles became friends with this rock star
First, a little background. It's impossible to discuss Styles' solo career without discussing classic rock. His albums feature plenty of influence from the rock music of the 1960s and 1970s. Fittingly, he became friends with a 1970s rock icon.
Stevie Nicks is famous for both her time with Fleetwood Mac and her solo career. According to Rolling Stone, she met Styles in 2015 backstage. He gave her a carrot cake with her name written on it. Nicks enjoyed the cake. Since then, Styles and Nicks made a few public appearances together, with Styles calling Nicks "a light for me." He said an album launch isn't complete for him unless he gets to work with her.
RELATED: What Does Harry Styles Think About God & Religion?
Stevie Nicks confused One Direction with another boy band
According to Elle, Nicks had some kind words for Styles too. She praised his solo work as well as One Direction's output. However, she made a noticeable mistake while talking about him.
"What I really loved about Harry was that when he chose to make a solo record from NSYNC," she said. "Sorry, I'm never gonna… live that one down, I know that. One Direction. I liked One Direction, too."
RELATED: Halsey Regrets a Song She Wrote About Harry Styles and Taylor Swift
The time a member of NSYNC supposedly knew where Harry Styles' career was going
Nicks confusing One Direction with NSYNC makes sense. Both boy bands are iconic. In addition, they are connected. According to NME, a hoax open letter claiming to be by NSYNC member Joey Fatone circulated on the internet in 2015. The letter supposedly was addressed to One Direction and supposedly had some insights about Styles' career.
"Here's how it's gonna go down, fellas?" the letter read. "While you're all on hiatus, Harry will record some dope singles with Beyoncé, Ryan Adams, and Wiz Khalifa, come out with a killer solo album produced by Pharrell and Timbaland, cut his hair, dye his hair, do a second less awesome album, let his hair grow super long and wear it in two braids, crush a self-effacing cameo in a Judd Apatow movie, buzz his hair and release a third, self-produced album on which he hints at being bisexual that everyone will call his 'best work.'"
RELATED: Harry Styles' Favorite Songs From (Almost) Every One Direction Album
The letter got vulgar. "The rest of you are f*cked. I mean f*cked. I am the second most-successful former member of NSYNC and I am Joey Fatone." Fatone didn't actually have any insider's knowledge of Styles' career, but NSYNC will always be associated with One Direction — if only for Nicks' comment.