Harry Styles Introduced Louis Tomlinson to His Longtime Girlfriend Eleanor Calder
Harry Styles and Louis Tomlinson have been close friends since their time in One Direction and it turns out Styles introduced his bandmate to his longtime girlfriend Eleanor Calder.
Fans are often clambering to gain insights into their favorite celebrity relationships. From Ben and Jen and Jay-Z and Beyoncé, fans love to know every detail. One Direction enthusiasts are quick to recognize Louis Tomlinson, for example, and his longtime girlfriend Eleanor Calder, as one of the sweetest, yet under wraps, romances.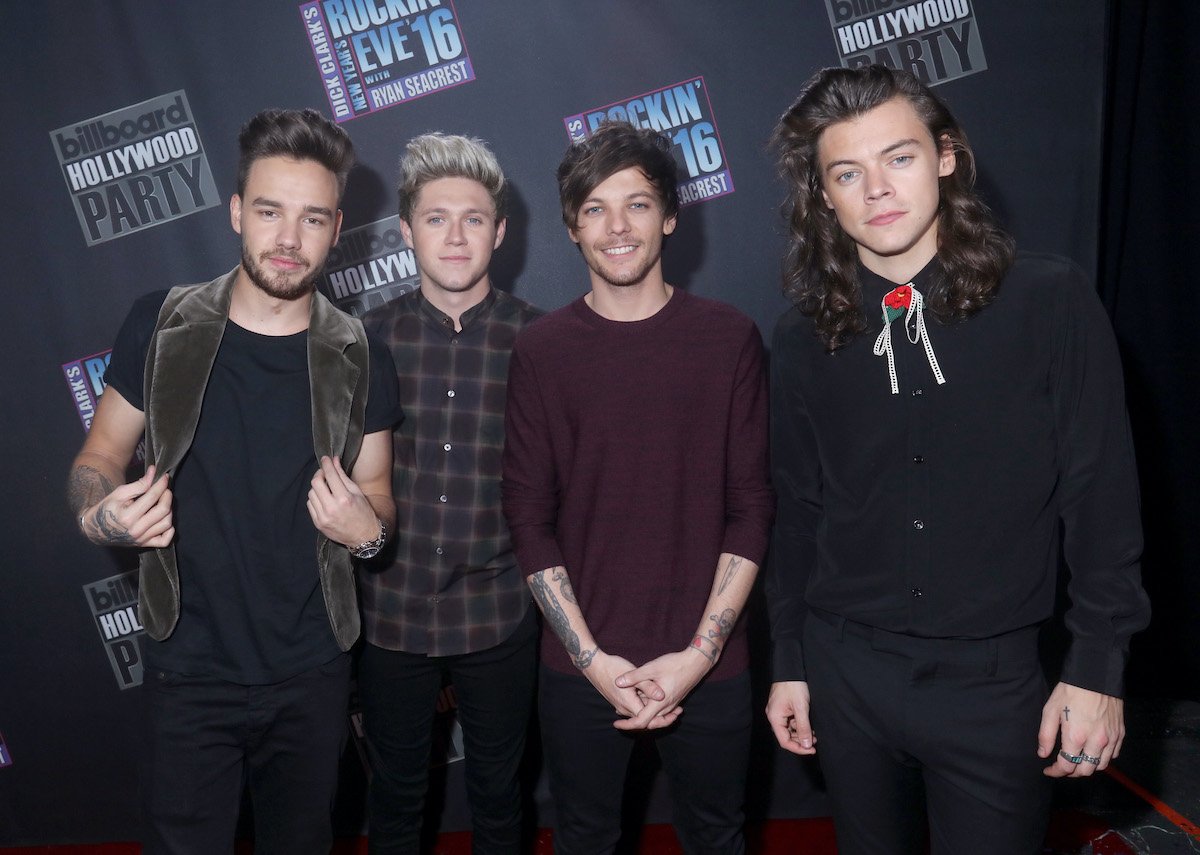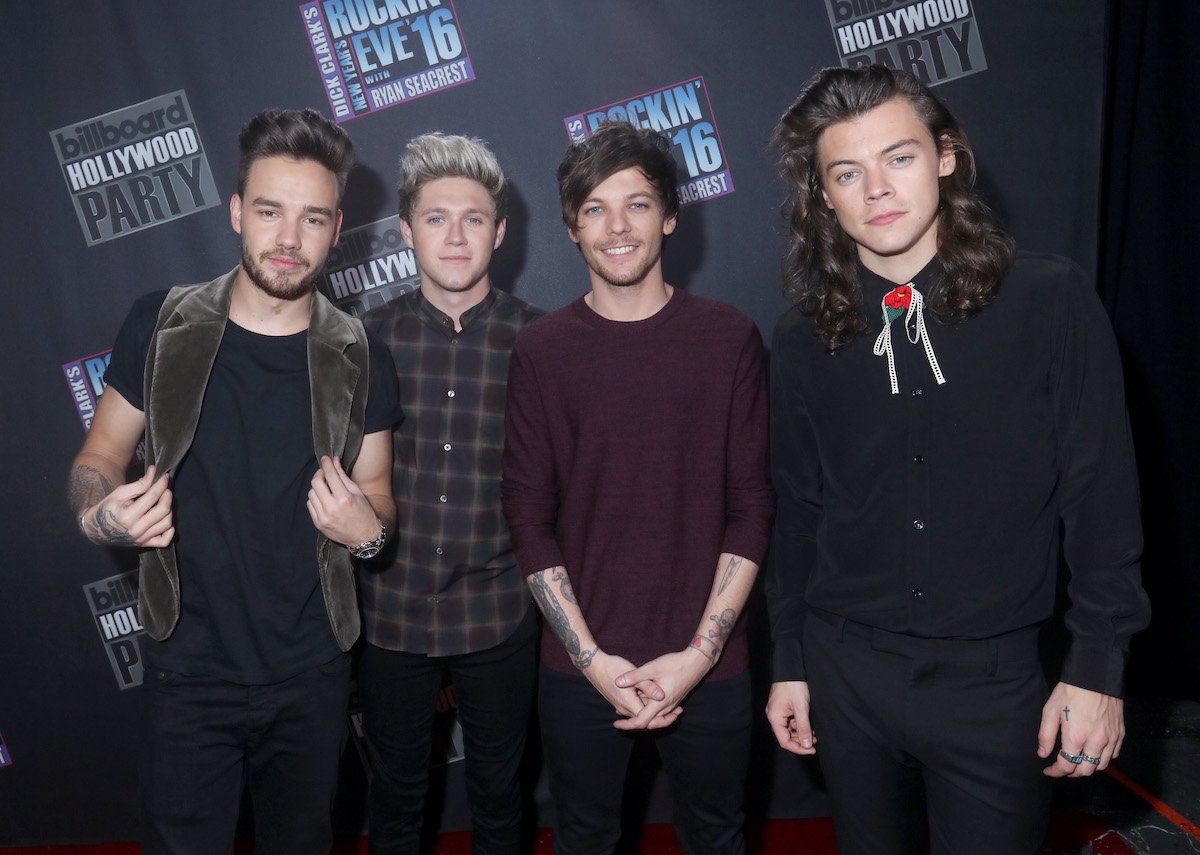 But what fans may not know about Tomlinson and Calder is that Harry Styles may have played a pivotal role in bringing their relationship together. It's believed Styles introduced the pair for the very first time. Here's what else we know about Tomlinson's celebrity relationship, past and present, and family, along with Styles' role in introducing the pair.
Harry Styles introduced Eleanor Calder to bandmate, Louis Tomlinson
Harry Styles and Louis Tomlinson are One Direction bandmates and first-rate buds. But not everyone knows that Styles also took on the role of a matchmaker with his friend. According to Bustle, the introduction and first meeting between Tomlinson and his girlfriend Eleanor Calder are just as sweet as the couple themselves.
Tomlinson previously shared the details of how things all went down. Eleanor Calder was originally a friend of Styles back in the day since they had worked together at, get this, a local bakery. It was a chance, ordinary day when Styles and Tomlinson met up, and Calder joined up with them. The rest has been romantic bliss.
Are Louis and Eleanor still together?
Tomlinson and Calder are still very much together, despite not having much celebrity relationship publicity. They're private about most everything but will occasionally make an appearance on Instagram, as Capital FM shared. Despite rumors that the pair had split, the couple is on four glorious years of romance and counting.
Tomlinson's sister Lottie once took to Twitter to put some of those breakup rumors to rest. She called out the haters saying they must be "so bored with their own lives" and dispelled talk that Tomlinson and Calder had split. Lottie has shared a few selfies with Calder over the years, and it's clear the Tomlinson family has welcomed Calder into the fold. No word yet, though, on whether or not an engagement is on the horizon.
Occasional social media posts are about all fans can expect to see, though, as the couple continues to keep their relationship under wraps. But Tomlinson does talk about his love through his music. He's confirmed both "Always You" and "Miss You" are both songs about the couple's romance.
Tomlinson's other relationships and kids
Tomlinson and Calder first started dating back when Harry Styles brought them together in 2011. And they did split in 2015. Between the breakup and 2017, Tomlinson was with his now ex, Briana Jungwirth. Together, the two had a son Freddie, who's about as bleach blond and adorable as they come.
It was 2017 when Tomlinson and Calder reunited as a couple, and they've been a dynamic yet private duo ever since. Tomlinson's relationship with Freddie's mother is great, and they co-parent in the most loving and supportive way. Freddie lives in Los Angeles with Jungwirth, which is why Tomlinson splits half of his time in L.A. He's just as private about his son as he is with his romance. But will occasionally share pictures on social media of the blond-haired, blue-eyed toddler, as Capital FM reported, and fans call him "Mini Lou."
Other celebrity relationships should aspire to be what Louis Tomlinson and Eleanor Calder have. The couple is deeply in love. And it's all thanks to Harry Styles and his former life in a local bakery.