Harry Styles Is Trending Today, Because Why Not?
Singer Harry Styles is popping up all over social media today, and why not?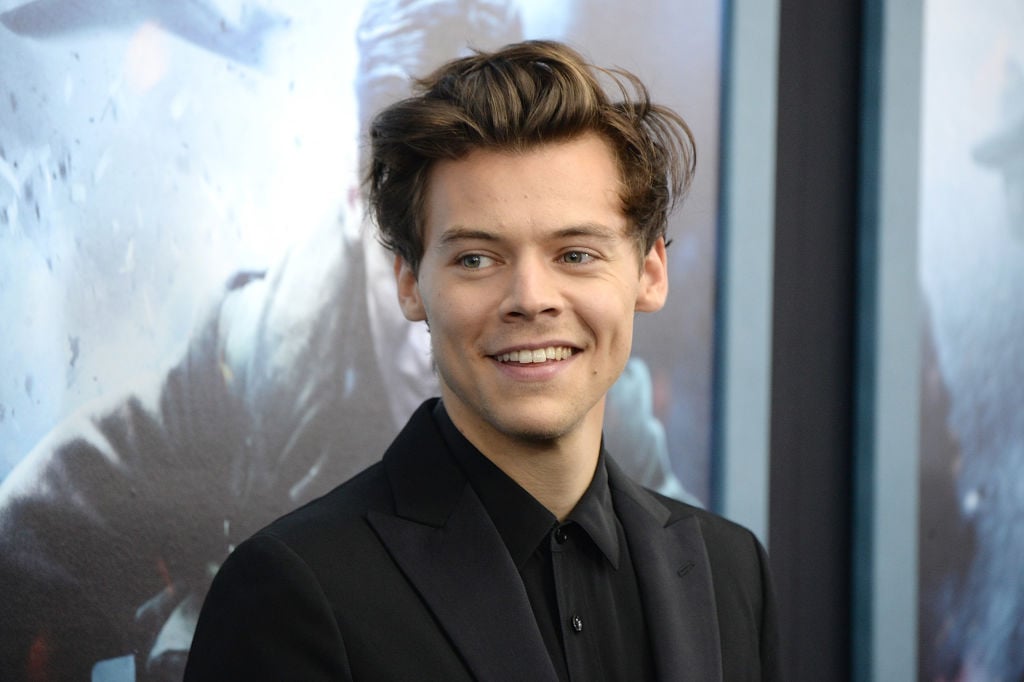 There's a lot of Harry love going around from his fans and it looks like it's just . . . because.
Because of Harry Styles' 'Watermelon Sugar' video
Maybe Styles is trending because the video for his single, "Watermelon Sugar" from his album, Fine Line just released recently. The video was received with as much delight as the single was. Considering our current pandemic conditions, the video is the brilliant opposite of life right now, and fans are loving it.
Playful and fun, Styles dedicated the video "to touching" in what is a time of isolation for many.
He told NPR in Feb. 2020 about the making of Fine Line.
"I felt a bit of pressure that I wanted to make something that worked," he said. "I was trying this stuff one night in the studio, and I was worried because I just wasn't really liking anything that I was doing. I felt like I was trying too hard. That's when I make the music that I like the least, is when I'm trying to write a pop song or I'm trying to write something fun."
Because fans went gaga this month over a candle that reportedly smells like Harry Styles
Maybe the "Adore You" singer is trending because of his fans recently discovering a candle that smells like his favorite cologne, Tobacco Vanille by Tom Ford.
The product, available at Target, is a Cashmere Vanilla candle that fans swear has a fragrance just like Styles' preferred cologne. The singer's fans swarmed on the candle and it was completely sold out.
Target customer service, on Twitter, even referred to the product as "the Harry Styles candle," which drew out quite a few amused tweets.
"No its not a harry styles candle its just his perfumeeee," said one tweet.
Another said, "'The harry styles candle' don't let him see this pls i'm begging."
#WE LOVE YOU HARRY is trending just because
The "Lights Up" singer seems apparently to be trending with the hashtag, #WE LOVE YOU HARRY as a means for his fans to get out all their affection for him for his openness, his brightness, his Harry-ness!
The praises to Styles on Twitter just demonstrate the artist's effect on his fans – it's his image, his music, all of Harry.
"i'm not saying harry styles is the most beautiful man alive but that's exactly what i'm saying," said a fan in one tweet.
Another said, "I cannot accurately express how much how much your confidence has inspired me every day. WE LOVE YOU HARRY ."
Another tweet thanked the singer for more than his looks, saying "You taught me so much in the last 10 years. You taught me to be kind to others, to be brave, and most of all just to be myself. You inspire me in so many ways ill never be able to thank u enough."