Harry Styles Once Discussed His Connection to Elvis Presley Music, Losing the Role of the King of Rock 'n' Roll
Harry Styles and Elvis Presley are two very different artists, however, Styles revealed he takes inspiration from the King of Rock 'n' Roll. In addition, he once recorded a tape of Elvis' songs when he was young. Here's a look at the embarrassing story that resulted from his Elvis tape — and how Styles felt when he didn't get to play the King.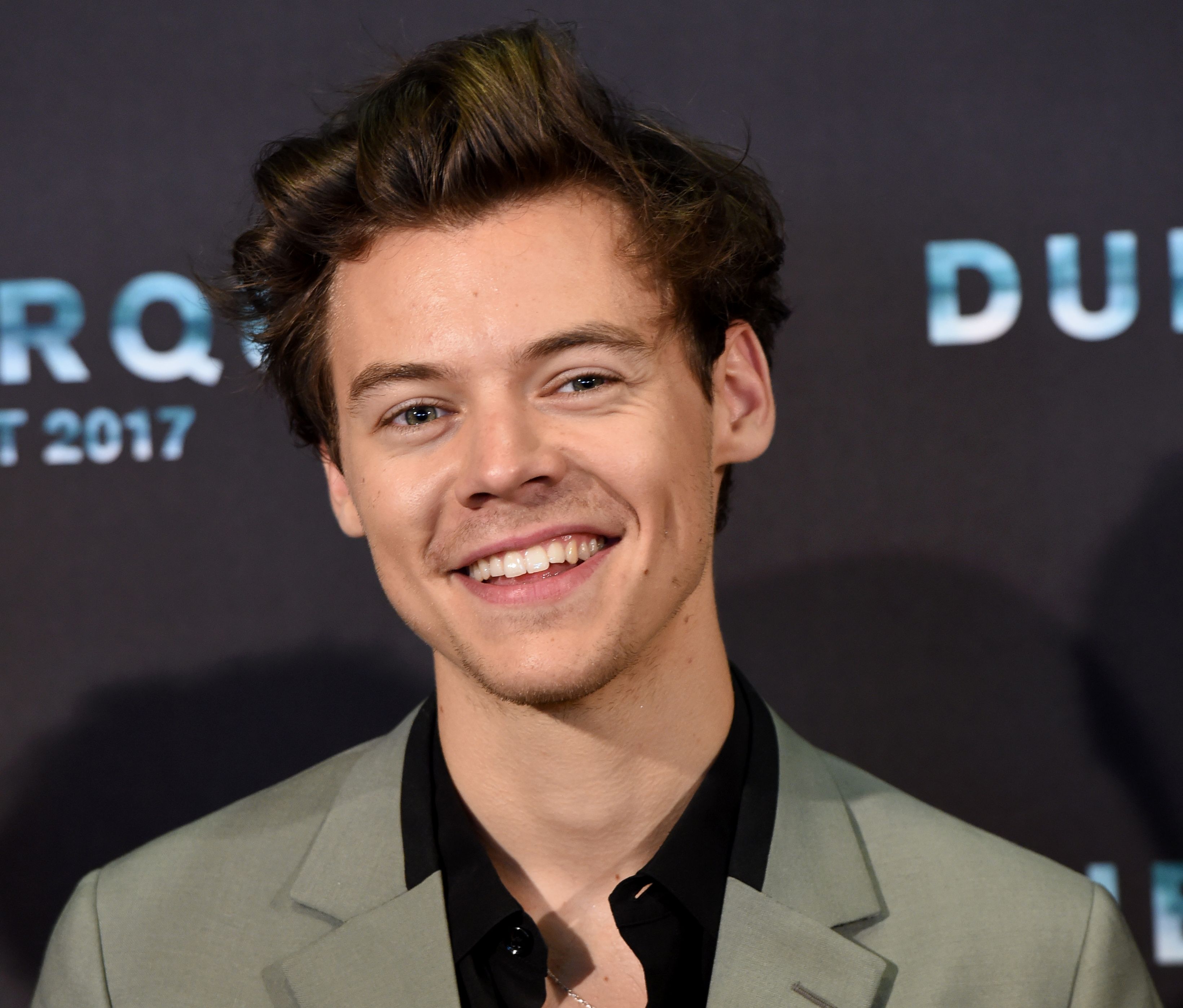 How Elvis Presley impacted Harry Styles throughout his life
Many people from Styles' generation didn't grow up with Elvis' music simply because he died years before they were born. Others are mostly familiar with Elvis' music through its use in the Disney animated film Lilo & Stitch. On the other hand, Styles grew up with Elvis' music — and it had a major impact on him.
"The first music I ever heard was Elvis Presley," Styles told Rolling Stone. "When I was little, we got a karaoke machine and I sang Elvis because that's what my grandparents listened to. I made my grandfather a tape of me doing Elvis songs on one side and all Eminem on the other side. Unfortunately, I accidentally played him the wrong side." In addition, Styles said Elvis is the reason he generally sings with a twang.
During an interview with Vogue, Styles' sister, Gemma Styles, discussed how her brother used to sing like the King of Rock 'n' Roll. "He used to do quite a good sort of Elvis warble," she recalled. During the rehearsals in their family's home, "he would sing in the bathroom because if it was him singing as himself, he just couldn't have anyone looking at him!" She added that she likes the way Styles sings now and she's happy he makes music she enjoys.
Did Harry Styles think he was the right actor to portray Elvis Presley?
Styles' connection to Elvis extends beyond taking inspiration from his vocals. He was in the running to play the singer in Baz Luhramnn's upcoming film Elvis. During an interview with The Face, he discussed how he felt about the part. "[Elvis] was such an icon for me growing up," Styles revealed. ​"There was something almost sacred about him, almost like I didn't want to touch him. Then I ended up getting into [his life] a bit and I wasn't disappointed."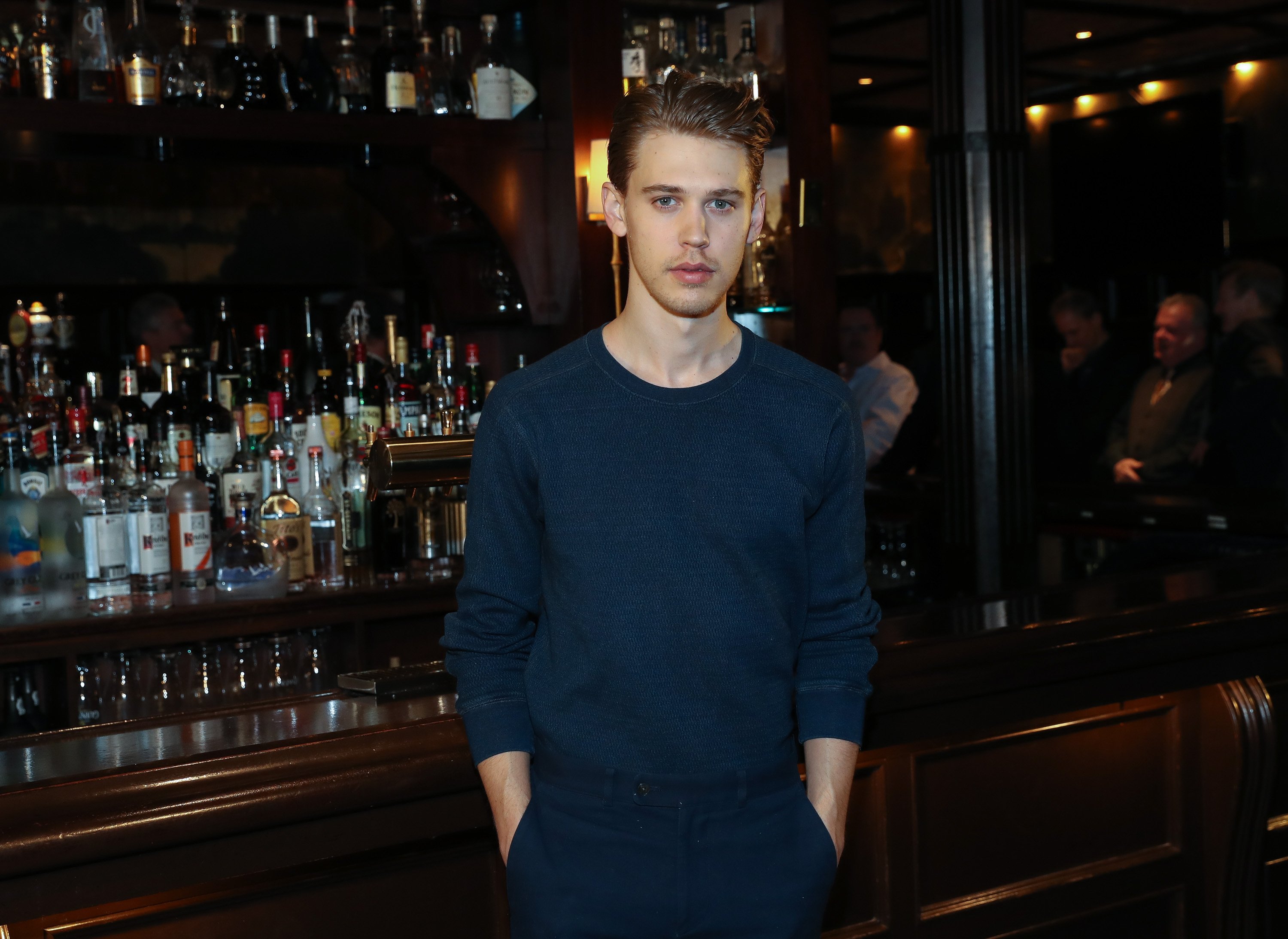 Styles lost the part to Austin Butler. Butler is most known for playing Manson family member Tex Watson in Quentin Tarantino's Once Upon a Time in Hollywood. Styles did not appear to be upset that he lost the role. "I feel like if I'm not the right person for the thing, then it's best for both of us that I don't do it, you know?" Styles isn't going to play the "Can't Help Falling in Love" singer, but he keeps his legacy alive by taking inspiration from his vocals.