Harry Styles or Zayn Malik: Whose Last Album Sold Better?
Harry Styles is one of the biggest pop stars alive. Zayn Malik is also one of the biggest pop stars alive. They wouldn't get compared often, if not for the fact they were both in a little band called One Direction.
In terms of their music, Styles and Malik couldn't be farther apart. In terms of success, they're comparable. However, only one of the two singers can be more successful than the other.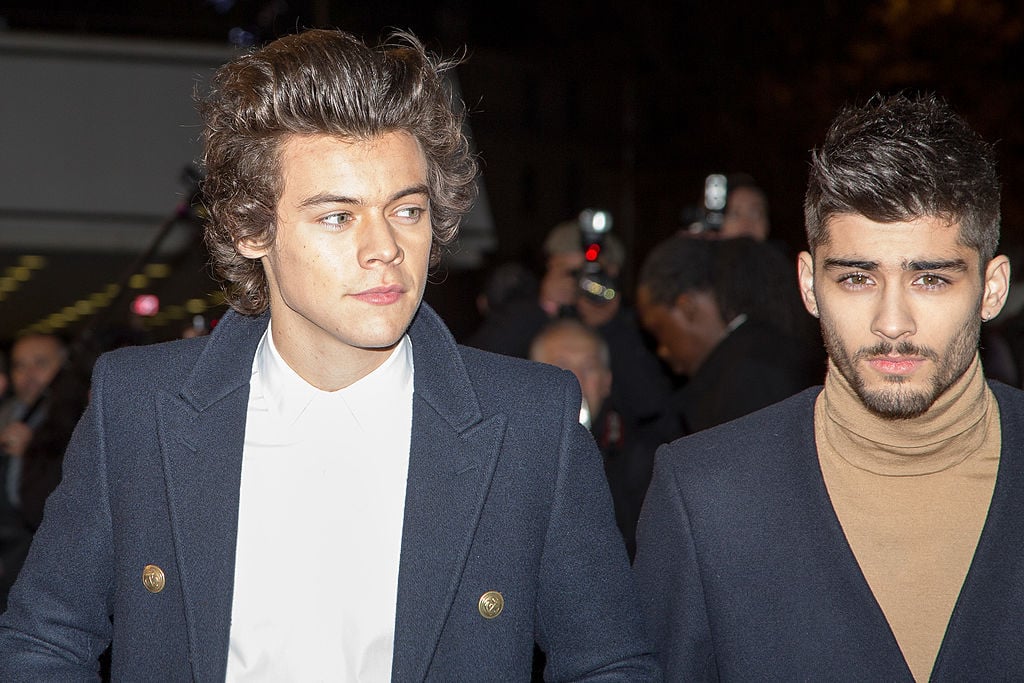 What critics think of their albums
Both Styles and Malik have released two albums each. Styles' two records are his self-titled record and Fine Line. Mailk has released Mind of Mine and Icarus Falls. What their sophomore albums both have in common is they were both better received than their debut albums, at least on a critical level.
Fine Line received a respectable 76/100 rating on Metacritic. Many critics felt the album was very experimental for a 2010s pop album. Icarus Falls received a comparable 70/100 on Metacritic. Reviewers found it well-made, albeit conventional. Does this mean Styles' album performed better on the charts than Malik's album?
It would be silly to say an album's critical success always leads to commercial success. If that were the case, acts like the Mountain Goats and Sufjan Stevens would dominate the pop charts. Meanwhile, Nickelback and Katy Perry would have remained obscure rather than achieving commercial breakthroughs.
Did Harry Styles outsell Zayn Malik?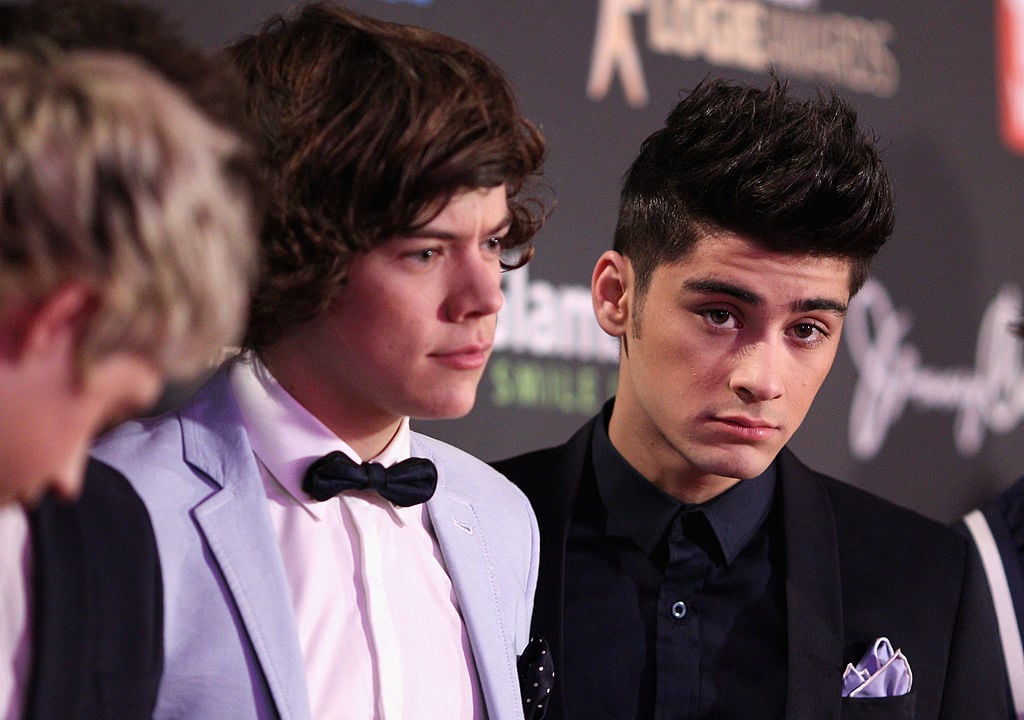 In the case of Styles and Malik, however, the critical acclaim Styles received correlated with a successful album. Fine Line sold an impressive 478,000 copies in its first week. In an age of music piracy, that's an incredible achievement.
On the other hand, the response to Icarus Falls was more muted. It has sold between 15,000 and 20,000 albums. While it did well with critics, it failed to connect with the public. Billboard reports none of the singles from the album hit the top ten.
Why did 'Icarus Falls' underperform?
Vulture reports the lack of marketing for Icarus Falls contributed to its middling commercial reception. Not only was their little marketing for Icarus Falls, Malik kept a low public profile during its release. Some artists like Jay-Z and Kendrick Lamar have managed to release a successful album with little publicity but the rouse didn't work for Icarus Falls.
Maybe the response to Icarus Falls had something to do with its length. Icarus Falls is 28 tracks long. This totals an hour and 29 minutes. That's pretty long for a modern album.
In an era of social media and short attention spans, an hour and a half of music is a lot. Of course, there were some fans who were delighted by the length of Icarus Falls. Styles may be outselling Malik but some fans still prefer his music to Styles'.
Also see: What Does Harry Styles Think About God & Religion?