Harry Styles Was Reportedly Mugged at Knifepoint This Valentine's Day
Many Harry Styles fans enjoy his music because of its romanticism. It wouldn't be surprising if some of his fans decided to play his music on Valentine's Day. Sadly, Styles' Valentine's Day wasn't as lovely as it could have been. The BBC reports that on Feb. 14, 2020, Styles was mugged near a pub in Hampstead in North London. Here's what we know about the case thus far.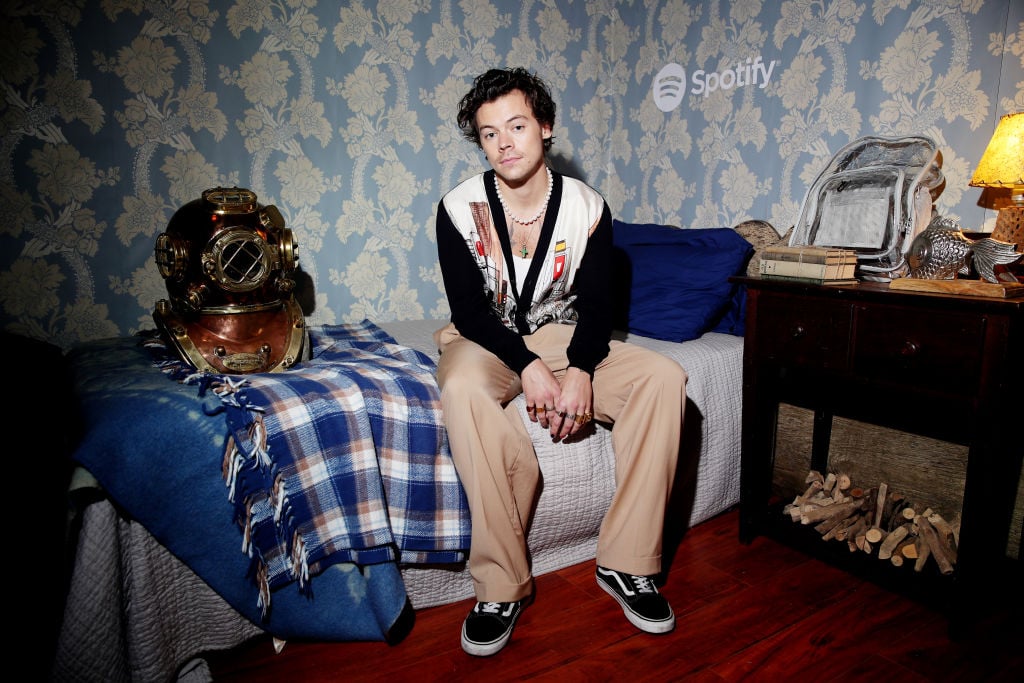 Harry Styles mugged in London
The Guardian reports near the stroke of midnight, a man approached Styles and threatened him with a knife. Styles attempted to keep himself and the man calm as he handed over his cash.
Police officers were contacted about the incident the following day. Thus far, no arrests have been made. Styles was reportedly shaken but was not injured during the interaction.
Styles and his management have yet to publicly confirm or make a statement regarding the incident. The BBC has reached out for comment, but they have yet to respond.
Harry Styles has also faced a stalker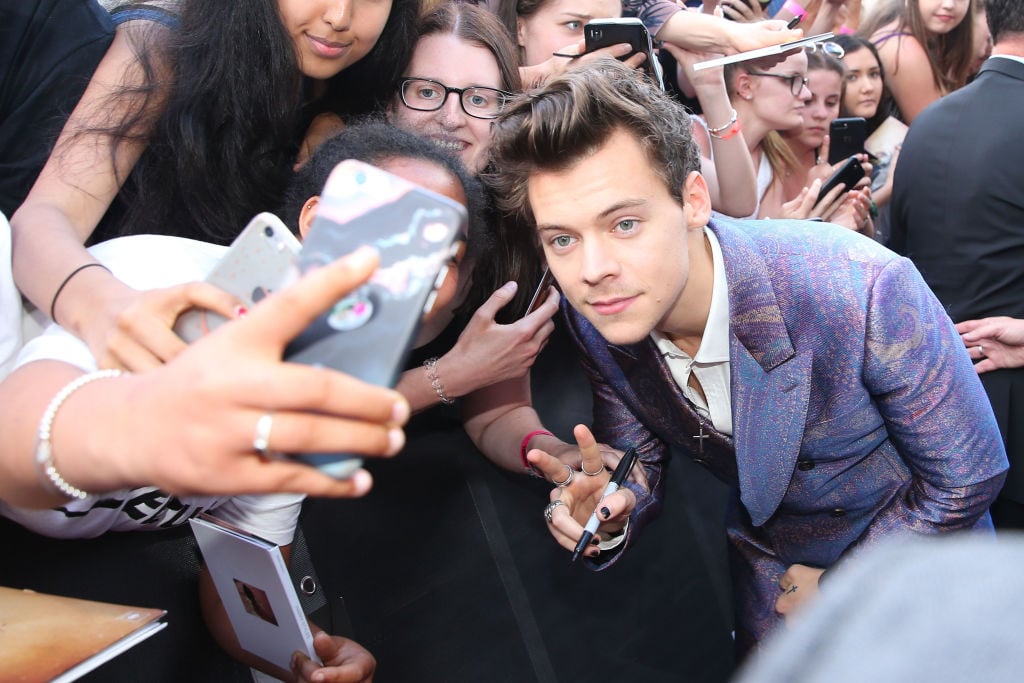 This is not the first time Styles has faced a dangerous situation in London. The Independent reports the singer encountered a homeless man there named Pablo Tarazaga-Orero in March 2019. Styles saw Tarazaga-Orero camped outside his home during a rainy night and was upset by his misfortune. Styles offered Tarazaga-Orero money for food or shelter, according to The Guardian.
Tarazaga-Orero said he couldn't accept money for religious reasons and he only ate vegan food. The following morning, Styles gave Tarazaga-Orero vegan food. Tarazaga-Orero then asked Styles if they could eat together at a restaurant.
Styles responded he was busy at the time and later said the encounter made him uncomfortable. "His facial expression made me feel a little uneasy; it was a kind of smirk," Styles said. "I realised there was something not quite normal." Tarazaga-Orero remained camped outside Styles home for several months.
Pablo Tarazaga-Orero's behavior escalated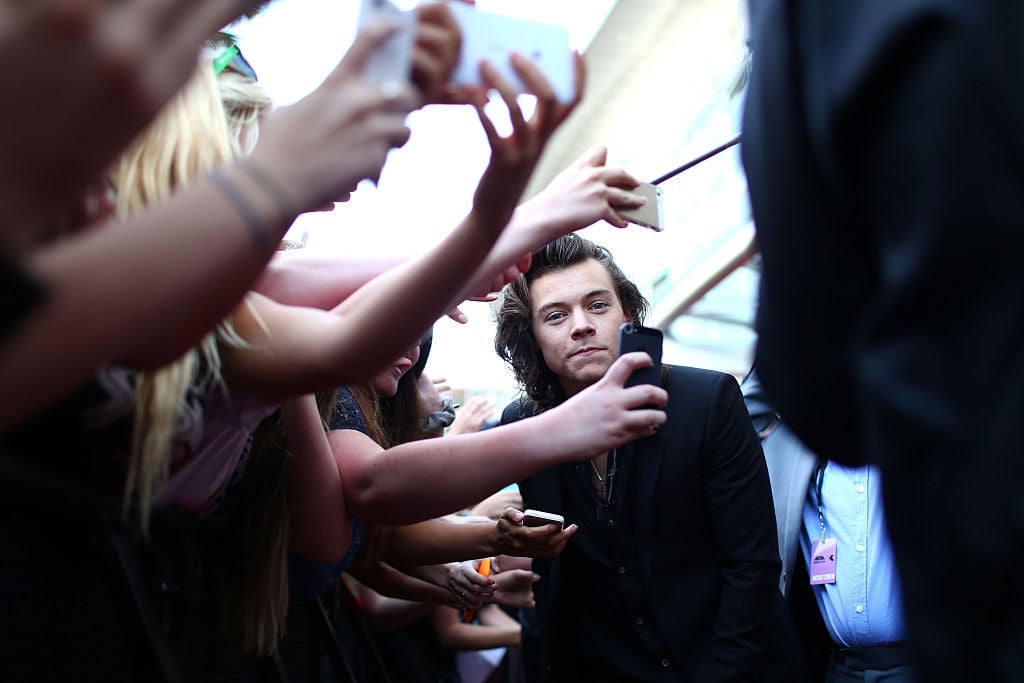 Afterward, Tarazaga-Orero began arriving at Styles' local pub up to four times a week, according to The Guardian. Each time, he would arrive shortly after Styles arrived. These experiences made Styles feel he was being watched.
Styles' interactions with Tarazaga-Orero began to make him feel unsafe. He worried about potential "weak spots" in his home. Tarazaga-Orero also asked Styles for money twice: once by putting a note through his door and once by speaking to Styles while he was jogging.
Styles eventually reported Tarazaga-Orero to police. In court, Tarazaga-Orero said he had a vision he and Styles would be in Ireland together. He also said Styles was attempting to buy him and stressed he was not in love with Styles. Tarazaga-Orero was found guilty of stalking Styles in October 2019.
The BBC says Tarazaga-Orero was ordered to complete a 30-day rehabilitation program. He also received a 12-month community order. Prosecutor Katy Weiss said Styles was "adamant he wants [the defendant] to get help, although he doesn't want to see him again."
Also see: Harry Styles Calls This Legendary Singer 'A Light For Me'