Harry Styles Says What Happens When He Tries 'Too Hard' As a Musician
Harry Styles has pulled off an incredible balancing act. On one level, he's managed to satisfy fans he garnered when he was a member of One Direction. On another level, he's managed to please the critics.
Pleasing both audiences and critics is often the very goal artists strive to achieve. Despite this, Styles still criticizes his own music. Learn when Styles thinks his music is at its worst.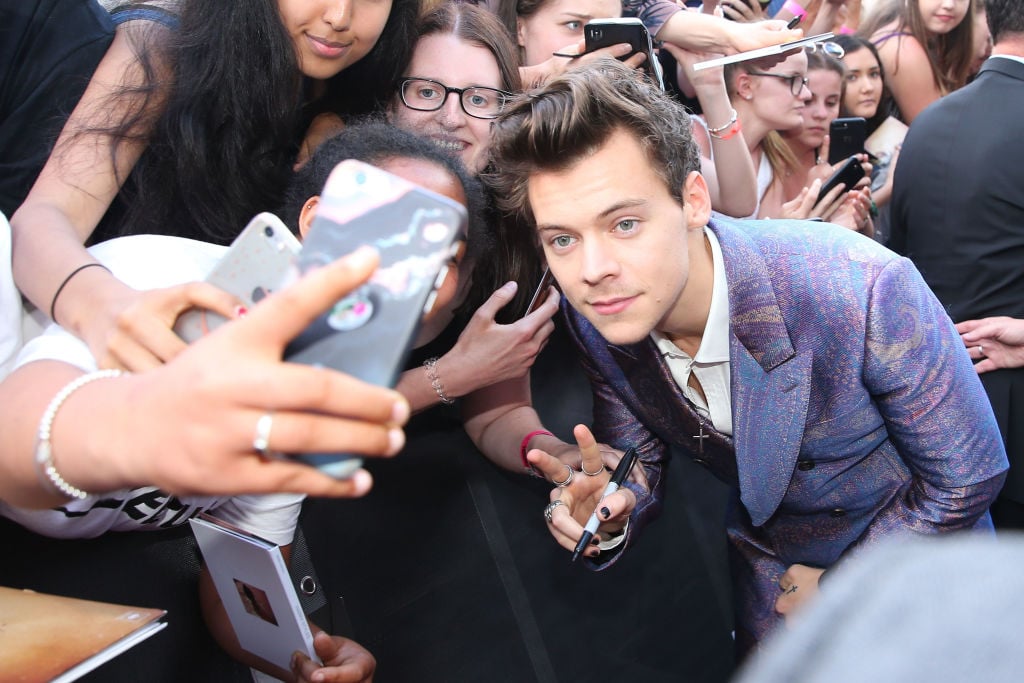 Harry Styles talks about trying 'too hard'
On Feb. 27, 2020, Styles gave an interview to NPR where he discussed the origins of his latest record, Fine Line. He said he wanted to change the direction of the album after a writing session which only produced subpar pop songs. He said during the aforementioned session, "I felt like I was trying too hard. That's when I make the music that I like the least, is when I'm trying to write a pop song or I'm trying to write something fun."
This comment comes as a bit of a surprise. Styles has produced many songs like "Adore You" and "Watermelon Sugar" which could be considered fun. Does this mean he doesn't like any of his upbeat songs? Fans can only speculate. He did say his favorite tracks from Fine Line are the title track and "Cherry," a pair of midtempo folk tunes.
Styles made similar comments in an interview recorded by E News. He said he occasionally tries to "tick boxes" when he makes music. However, the music he makes when he's ticking boxes isn't very good in his eyes. This just goes to show that relying on formula isn't a way to make great art. 
According to NPR, Syles said Fine Line is quite different from his self-titled debut album. On that album, Styles was afraid to take risks. While he is still fond of his debut record, Styles acknowledges it's not as confident and assured as Fine Line.
How Harry Styles defines success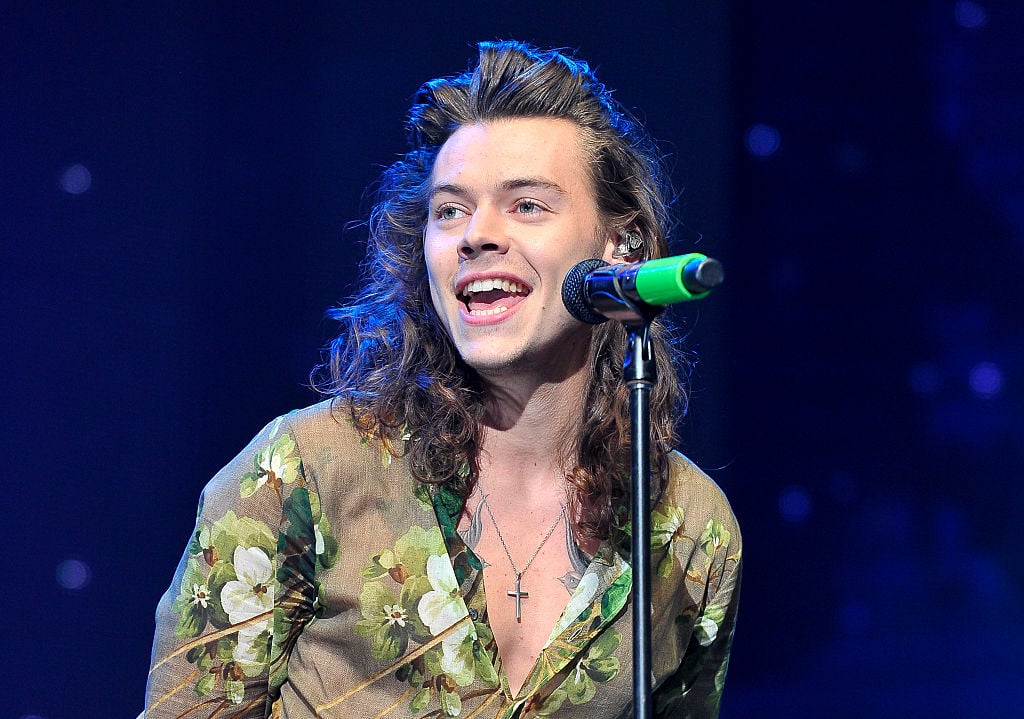 Despite his aversion to writing formulaic pop songs, Fine Line became a major popular success. It sold more copies in the U.S. in a week than any other album from a British male artist since the release of Eric Clapton's 1992 album Unplugged. However, Styles doesn't define success in commercial terms. "I think if you're making what you want to make, then ultimately no one can tell you you're unsuccessful, because you're doing what makes you happy."
Styles seems more interested in connecting with audiences on an emotional level than selling records. He said he likes knowing when people can relate to his music. He believes relating to one of his songs is the "biggest compliment" a fan can give him.
Styles has made a number of acclaimed and successful songs. He's also admitted it when he felt his music wasn't great. That sort of honesty is part of what makes him compelling as an artist.
Also see: The Legendary Bands Who Inspired Harry Styles' 'Adore You'