Harry Styles: The Most Surprising Influences Behind His Music
Harry Styles has matured into an artist before the world's eyes. Although he's made some acclaimed music, he's never been too proud to praise his influences. Here are some of the artists who inspired his work.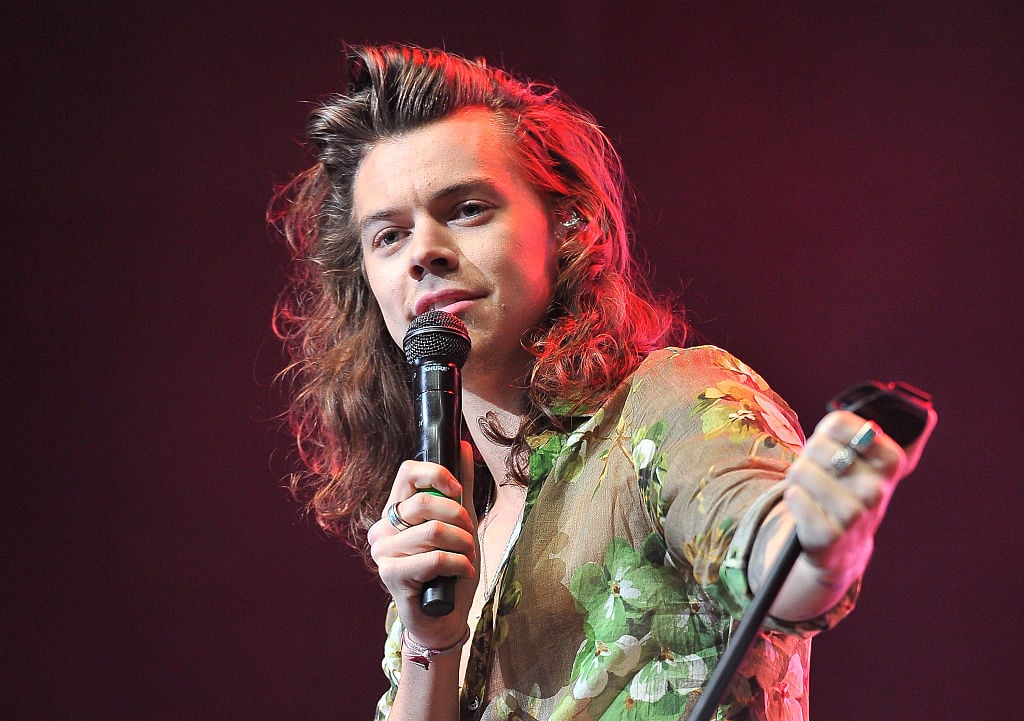 Van Morrison
Few contemporary artists would cite Irish folk singer Van Morrison as an influence, but Styles isn't much like his contemporaries. Styles gushed over his work in a Rolling Stone interview. In particular, he's a fan of Van the Man's concept album Astral Weeks and one of its most famous songs, "Madame George." Astute fans will notice the cover of Styles' sophomore effort, Fine Line, vaguely resembles the cover of Astral Weeks.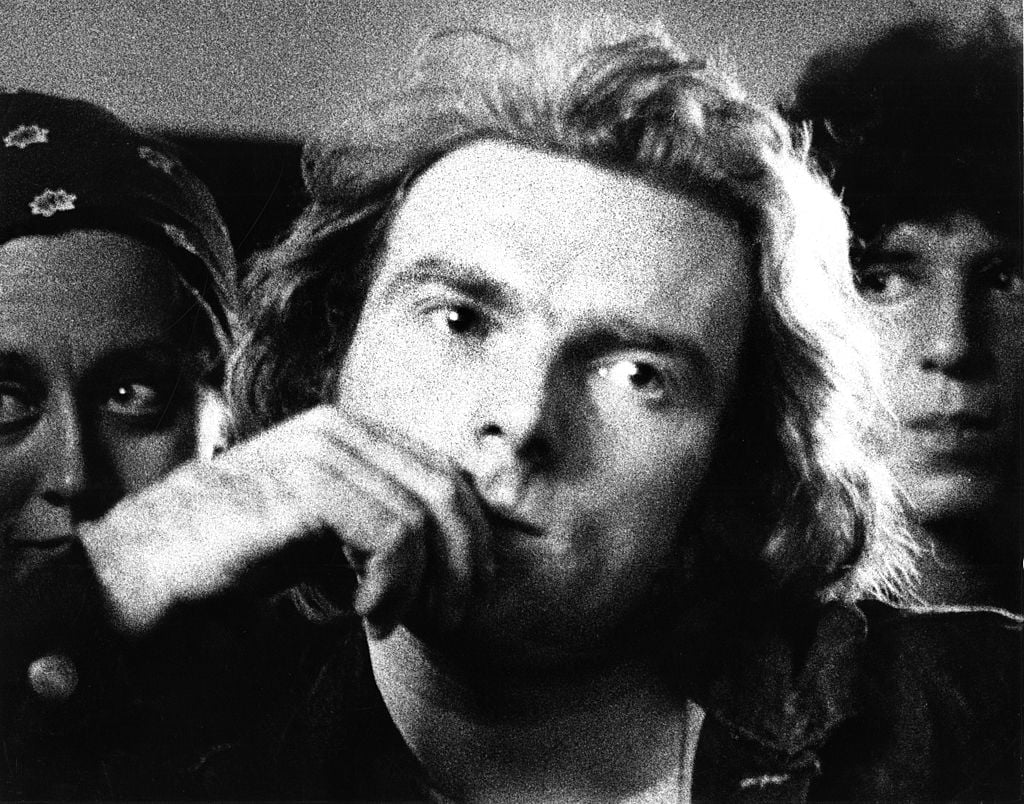 Styles said "'Madame George' is one of my favorites — nine minutes. I've got some long songs but not my nine-minute one — it hasn't quite come through yet." He added "Astral Weeks, that's just the ultimate in terms of songwriting. Melody-wise, [it's] in [it's] own lane…Van, [his] freedom with melodies — it's never quite what you thought was coming, yet it's always so great."
Paul McCartney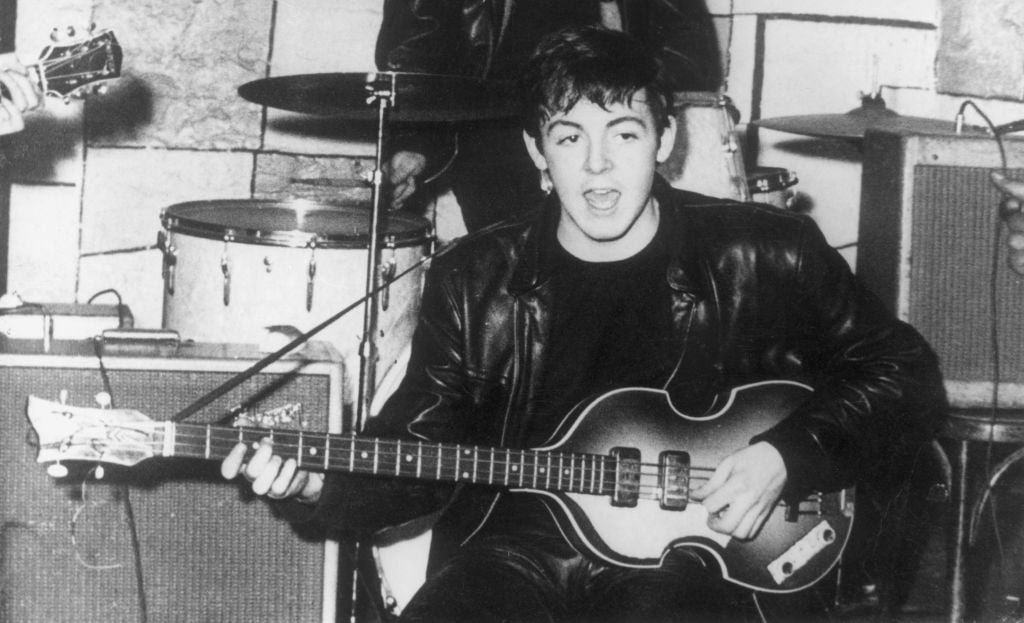 Styles told MTV Paul McCartney is his greatest source of inspiration as a songwriter. This is fitting for two reasons. First, the Beatles and One Direction have been compared to each other numerous times. Second, Paul was known as the cute Beatle, and teenage girls fell in love with him in the 1960s as teenage girls fell in love with Styles in the 2010s.
Beatles fans occasionally malign Paul's solo work, particularly his work from the 1980s onward, as inferior to his work with the Beatles. Styles still enjoys his work immensely. He told MTV Paul's work makes him feel a sense of "freedom." Styles added he wants that sense of freedom to come through in his own music.
Mick Jagger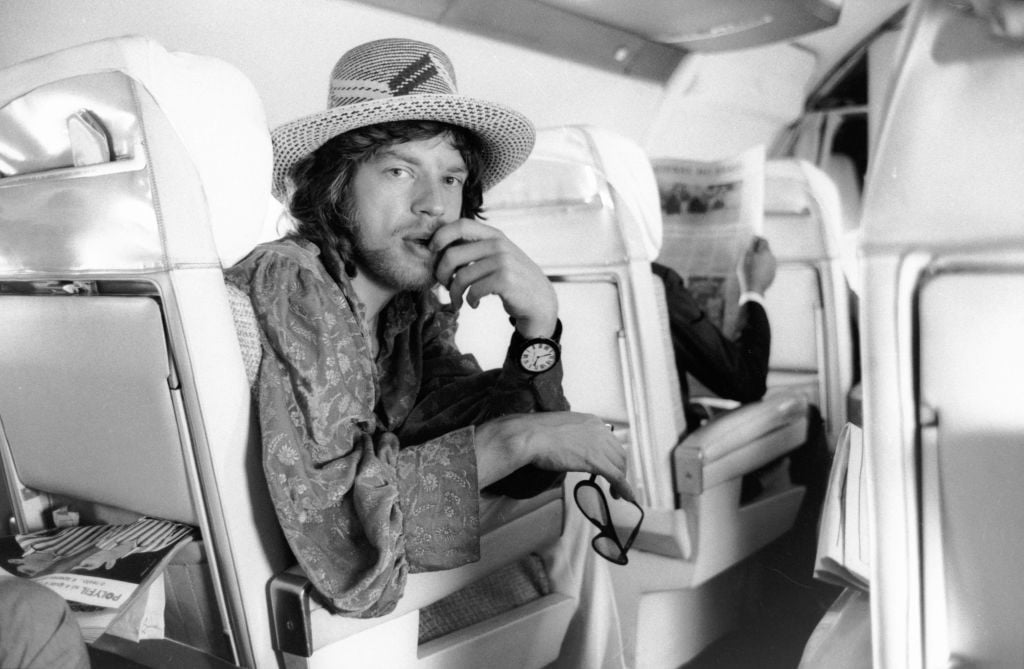 Although Jagger's brand of rock is a lot harder than Styles', the former One Direction member still cites the Rolling Stones frontman as a source of inspiration. Discussing Paul and Jagger with MTV, Styles said "When I look at them, I don't know what it is, but it's this, this something special."
Styles and Jagger have paid tribute to each other. Styles played Jagger in a Saturday Night Live sketch. Meanwhile, Jagger had some kind words for the former One Direction member. According to The Irish Times, he said "He's got it going on. I know him, he comes to see me in lots of shows.
The rock legend added "And yeah, I can see [my] influence [on him]. But I don't say anything to him, I just tell him he looks nice. I like him. He's very decent." If anyone knows who's "got it going on," it's Jagger. Styles should be very proud of his comments.
Paul Simon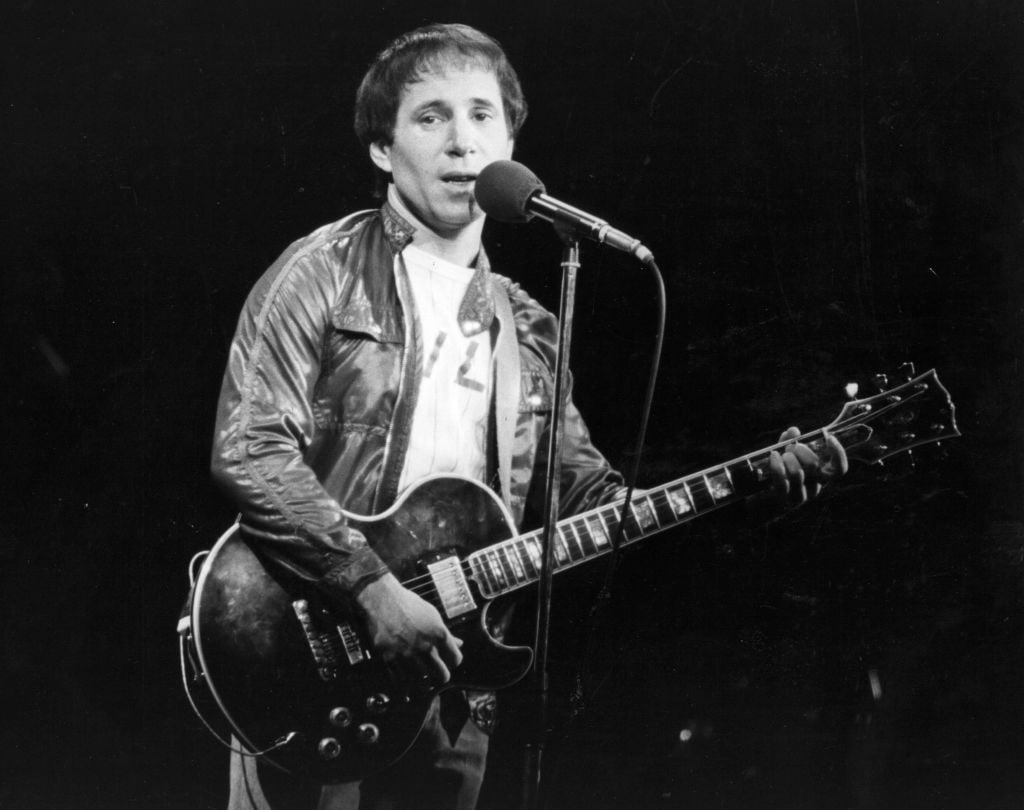 Styles sure loves the rock and folk music of the 1960s and 1970s. Complimenting Simon, Styles told Rolling Stone "'50 Ways to Leave Your Lover,' that's the greatest verse melody ever written, in my opinion. So minimal, but so good — that drum roll."
He added "'The Boxer' is a perfect lyric, especially that first verse. "I grew up in a pub for a few years when I was a kid and Simon and Garfunkel were just constantly playing, always. Every time 'Cecilia' started, I'd be like, 'I think I've heard this a hundred times today.'"