Harry Styles Used to Listen to the Same Paul McCartney Song Every Day
Harry Styles listened to a Paul McCartney song daily when he was in Japan. The song became a hit in the United States.
Harry Styles is a huge fan of Paul McCartney's songs. The former member of One Direction praised some of Wings' albums. In the same vein, he revealed he used to listen to a Wings hit every day when he was in Japan.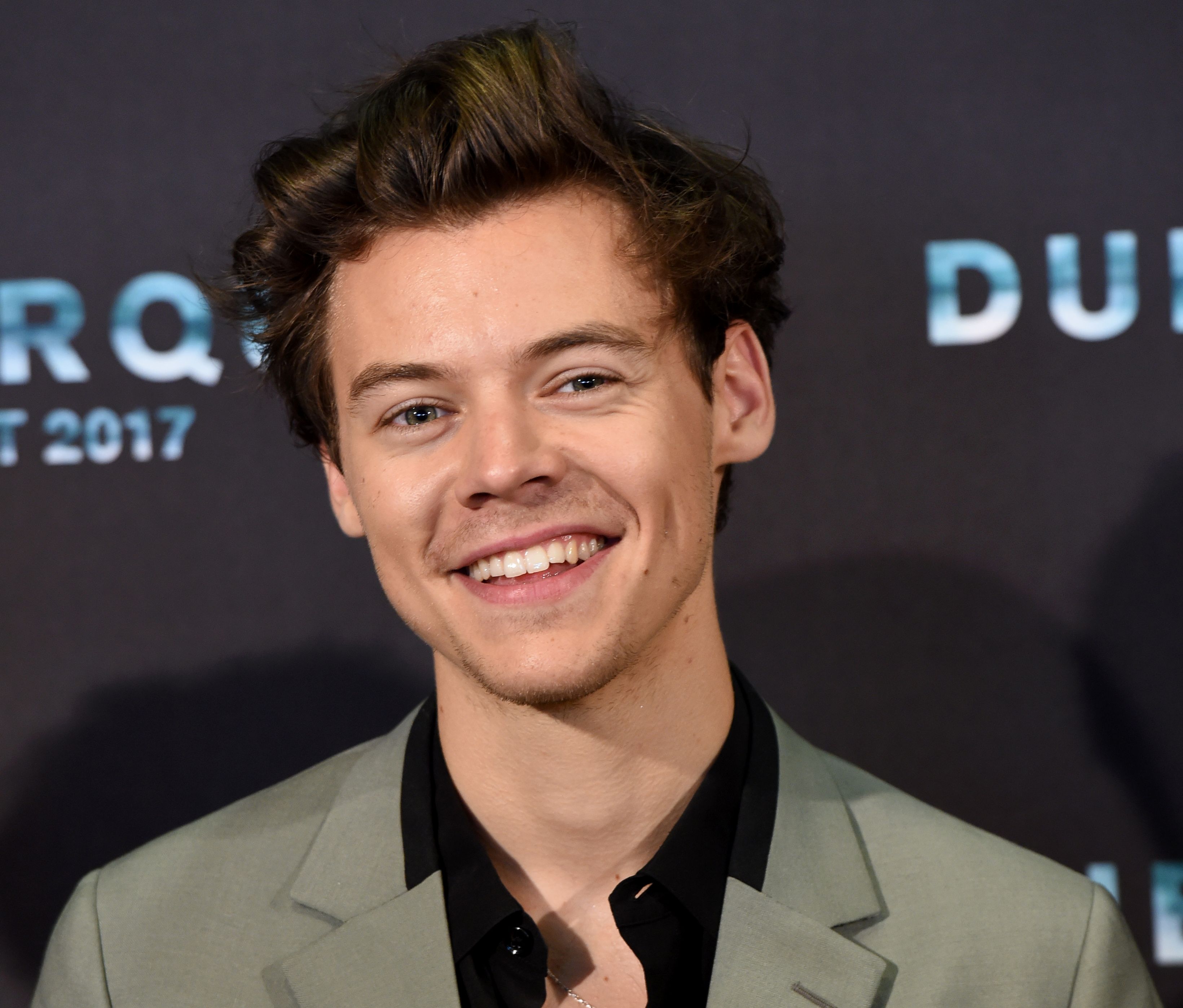 Harry Styles asked Paul McCartney what making songs was like after he left The Beatles
In a 2017 Another Man article, Styles and Paul interviewed each other. Styles asked Paul if it was difficult to leave The Beatles and make new music. "There was this difficulty — you're thinking, 'Well, now what am I going to do, just make records that sound like The Beatles? Or, am I going to try and go in a completely different direction and do something that's really not like The Beatles?'" Paul said. 
Subsequently, Paul explained Wings' musical direction. "So we started the group Wings, and then I just thought, 'Sod it, I'm going to write some stuff that I want to write and keep it away from what The Beatles might have done with it,'" Paul added. After he had some hits that didn't sound like the Fab Four, Paul felt he could write Beatlesque songs again.
Harry Styles enjoyed listening to 1 of the former Beatle's songs on vinyl
A 2019 interview from Rolling Stone said Paul is one of Styles' "favorite things." He praised some of the "Ebony and Ivory" singer's post-Beatles albums. "I love Ram so much — I used to think it was a mixed bag, but that's part of its beauty," he said. "And the one that's just called McCartney, with the cherries on the cover and 'The Lovely Linda' on it."
Styles said he was once fixated on a Wings song. "While I was in Tokyo I used to go to a vinyl bar, but the bartender didn't have Wings records," Styles recalled. "So I brought him Back to the Egg. 'Arrow Through Me,' that was the song I had to hear every day when I was in Japan." 
How Paul McCartney's 'Arrow Through Me' and its parent album performed in the United States and the United Kingdom
"Arrow Through Me" became a minor hit in the United States. The track peaked at No. 29 on the Billboard Hot 100 and stayed on the chart for 10 weeks. The song's parent album, Back to the Egg, became more popular. It reached No. 8 on the Billboard 200 and remained on the chart for 24 weeks.
"Arrow Through Me" was far less popular in the United Kingdom. According to The Official Charts Company, the song did not chart there. Meanwhile, Back to the Egg peaked at No. 6 in the U.K. and stayed on the chart for 15 weeks.
"Arrow Through Me" wasn't one of Paul's bigger hits but it meant something to a certain member of One Direction.