Has Al Pacino Ever Won an Oscar? 'The Irishman' Star Has Been Nominated 9 Times
When the stars descend on the Dolby Theater in Los Angeles for the Oscars on Feb. 9, it will be a new experience for many. Nominees like Cynthia Erivo and Florence Pugh are up for their first-ever Academy Awards. But others have been nominated time and time again. 
Leonardo DiCaprio, who is in the running this year for best actor for Once Upon A Time In Hollywood, has been up for awards six times previously. (He's won once, taking home a best actor trophy in 2016 for The Revenant.) Saoirse Ronan is only 25 but has been nominated four times, including in 2020 for playing the lead in Little Women. (She's never won.) 
And then there's Al Pacino. The 79-year-old actor has been nominated for an Oscar nine times since 1973. But he's only won once. 
Al Pacino received his first Oscar nomination for 'The Godfather'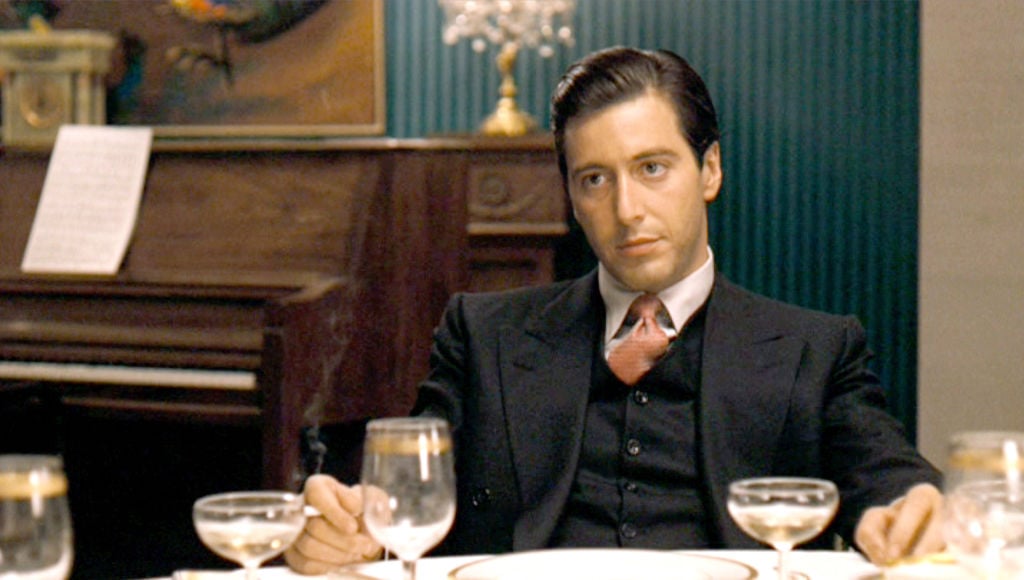 Pacino received his first Academy Award nomination in 1973. He was recognized in the best supporting actor category for playing Michael Corleone in The Godfather. That year, he competed against his co-stars James Caan and Robert Duvall, who were also nominated for their work in the film. But it was Joel Grey who went home with the trophy, winning for playing the M.C. in Cabaret. 
He was nominated four years in a row 
Pacino's 1973 Oscar nomination kicked off a four-year streak of nominations for the New York City native. 
He was nominated the next year for best actor for playing NYPD police officer Frank Serpico in Serpico. In 1975, he was nominated again for playing Michael Corleone in The Godfather Part II (this time in the Best Actor category). And in 1976, he received the nod again in the best actor category for playing bank robber Sonny Wortzik in Dog Day Afternoon. Yet each year, he went home empty-handed. 
Pacino finally won an Oscar in 1993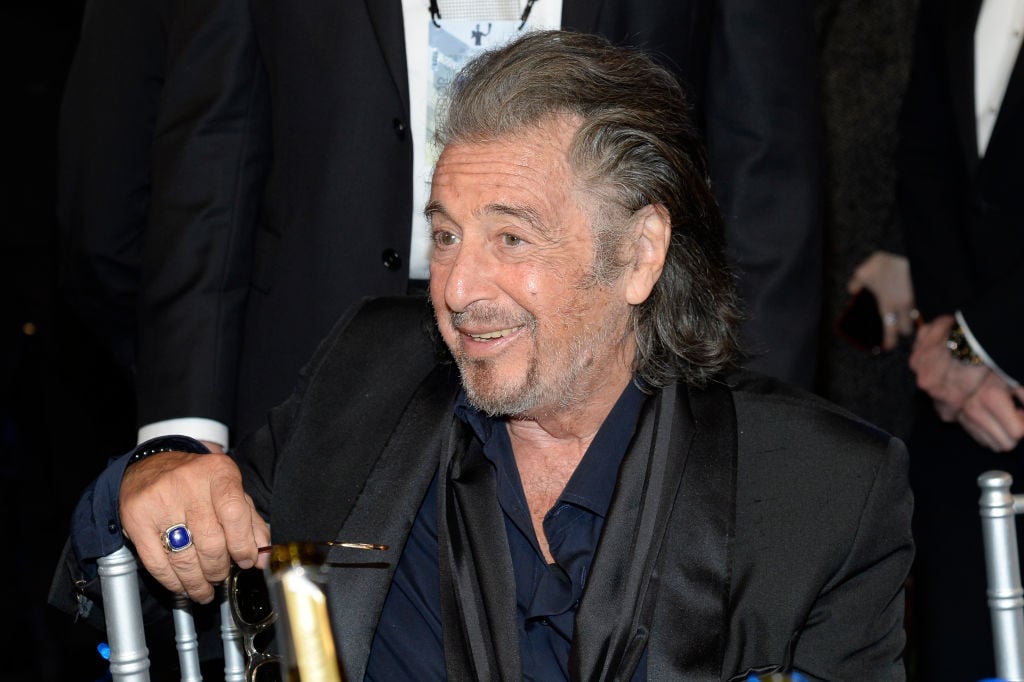 After his string of Academy Award losses in the 1970s, Pacino wasn't up for a statuette again until 1980, when he received a best actor nomination for …And Justice for All. He lost to Dustin Hoffman in Kramer vs. Kramer. 
Another chance at Oscar glory came in 1991, when Pacino was nominated for best supporting actor for playing Alphonse "Big Boy" Caprice in Dick Tracy. That year, he lost to his The Irishman co-star Joe Pesci, who won for playing Tommy DeVito in Martin Scorsese's Goodfellas. 
Two years later, Pacino finally got his Oscar, when he won best actor for playing the cantankerous, blind Lieutenant Colonel Frank Slade in Scent of a Woman. But he could have gone home with a best supporting actor award as well, since he was also nominated that year for his role as a real estate salesman in Glengarry Glen Ross. 
Pacino's Oscar acceptance speech
Pacino acknowledged his many Oscar losses in his acceptance speech. "You broke my streak," he said. After thanking the other people involved in the film, he spoke about how fortunate he felt to be able to work as an actor. 
If you'll indulge me for a minute — I'm just not used to this, so I had to write this down … I had this thought, and I thought if I ever got up here I would say it. I've been very lucky … this is a gift, a great gift to me. I thank you all, really. Thank you.
Will Pacino finally win his second Oscar at Sunday night's ceremony? Find out when the 92nd Academy Awards air live on ABC on Feb. 9 at 8 p.m. ET/5 p.m. PT.