Has Irina Shayk Gotten Lip Fillers or Injectables?
Irina Shayk is a Russian supermodel who has worked with some of the biggest brands in fashion and beauty. Shayk, whose personal life has often made headlines, is widely considered to be one of the most beautiful women in the world.
Skilled at music as well as modeling, Shayk is one of the industry's most influential supermodels and has even dabbled in acting over the years. In early 2019, Shayk opened up about her experience with lip fillers and injectables, revealing why, for her, natural beauty is always the goal.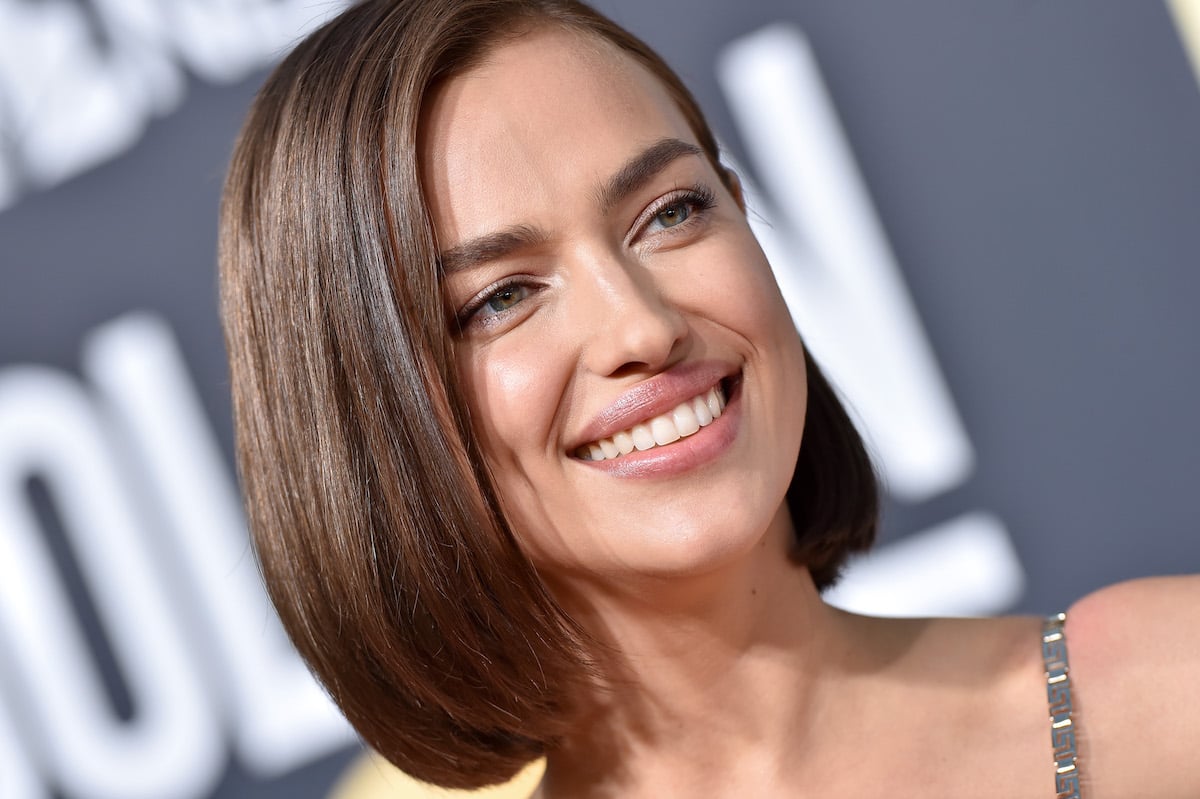 How did Irina Shayk become famous?
Shayk was born in Yemanzhelinsk, Soviet Union, in 1986. Her father worked as a coal miner and her mother had a job as a kindergarten teacher.
At the age of six, Shayk began playing the piano, showing a remarkable talent for music in spite of her young age. Three years later, she enrolled in a music school, where she studied composition for over seven years before turning her attention to marketing.
Shayk entered the world of modeling after high school, entering and winning the "Miss Chelyabinsk 2004" beauty contest. After that, Shayk's career quickly took off, and by 2007, she was modeling for Sports Illustrated Swimsuit Issue. She worked with brands like Victoria's Secret, Lacoste, Beach Bunny Swimwear, and Guess.
In 2010, Shayk made the switch from swimsuit modeling to high fashion, beginning a long-running partnership with Armani Exchange. It was around this time that fans really started to notice Shayk, and the Russian beauty began regularly making "most beautiful" lists. 
What is Irina Shayk best known for?
In 2016, Shayk was one of the world's best-known models. She had made an effortless transition to high fashion brands, working with Miu Miu, Bottega Veneta, and Marc Jacobs, to name a few. Her personal life had also started to make headlines, in addition to her professional accomplishments.
In 2015, Shayk had started a romantic relationship with American actor Bradley Cooper. Two years after they started dating, Shayk and Cooper welcomed a daughter, whom they named Lea De Seine.
When their daughter was only two years old, reports started swirling that the ultra-attractive couple had broken up. While Shayk and Cooper stayed mum about the reason for the split, they have continued to co-parent peacefully.
Shayk remains focused on her work, modeling for brands all over the world, acting in various projects, and partnering with beauty brands that speak to her. 
What did Irina Shayk say about lip fillers?
As one of the world's most beautiful women, Irina Shayk is regularly asked about her beauty routine. In February 2019, the supermodel opened up to Harper's Bazaar, admitting that she is a huge fan of natural beauty. Regarding lip plumpers and injections, Shayk stated: "Look, if somebody wants to inject their lips because they feel bad, God bless them. I don't judge anyone. I always promote natural beauty because I think we live in this perfect world where everyone wants to be perfect."
She also stated that she's not afraid of growing older naturally: "I'm going to have wrinkles and I have wrinkles. You just have to accept the idea of aging and of bodies at every stage, and just celebrate it. In life, we have to let it go and understand it's a human process not to be perfect."
As to tabloid headlines that Shayk has herself gotten injections, she revealed that she just laughs, saying that rumors don't "disturb my life." 
"And if I read [a headline] and it's like, 'She had injections, her lips look like dumplings,' I just laugh because it just makes me, I don't want to say it makes me happy, but I think in this life you have to have a sense of humor," she explained. "With everything that's going on in the world, you have to take it easy. Some people are going to love you, some people are going to hate you. It doesn't really disturb my life."