Has Kim Kardashian Passed the Baby Bar? Here's Where She Stands in Her Lawyer Journey
Kim Kardashian is best known as a reality star, one of the central figures on the iconic series Keeping Up with the Kardashians. She's also a well-known businesswoman, with several big brands to her credit, including shapewear company Skims and the cosmetics brand KKW Beauty.
A mom of four young children, Kardashian stays busy day in and day out. However, there's another venture that has been attracting her considerable attention, one that is consuming a great deal of her time in recent years. For many fans, Kardashian's journey to becoming a lawyer is one of the most intriguing facets of the reality star's life. 
Kim Kardashian's law journey has drawn a lot of attention
Kardashian has always had a special place in her heart for the law profession, and as far back as 2016, she was debating the possibility of becoming a lawyer. According to Nicki Swift, Kardashian revealed that same year that "If things slow down and I had time, I really wanna go to law school… Or I could become a forensic investigator." Just three years after that, Kardashian admitted that she had decided to become a lawyer in earnest, registering with the California State Bar and taking to social media to reveal that she is proudly creating "her own lane."
Kardashian's journey has been documented on both social media and on the family's reality show, Keeping Up with the Kardashians. Although Kardashian is passionate about the new career that she has chosen, it is taking a lot of hard work and determination on her part in order to meet the goals that she has set—and along the way, she's encountered a few setbacks. 
Has Kim Kardashian passed the baby bar?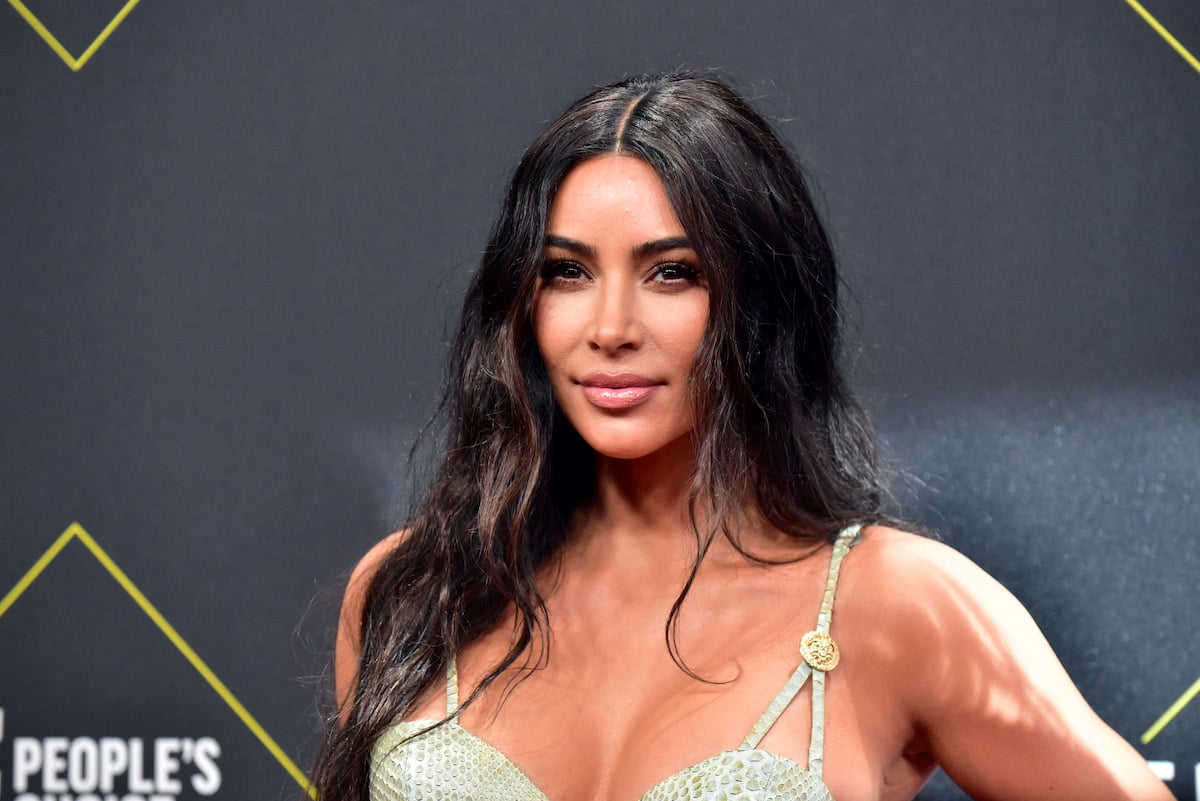 In order to become a lawyer, Kardashian must first pass the First-Year Law Students' Examination, also known as the "baby bar." Kardashian opened up about the process on Keeping Up with the Kardashians, revealing "If you are doing law school the way I'm doing it, it is a four-year program instead of your typical three-year program. And after year one, you have to take the baby bar. This one's actually harder, I hear, than the official bar." As reported by Us Weekly, Kardashian took the baby bar twice in 2020, failing it both times. 
In August 2021, Kardashian revealed that she had just taken the baby bar for the third time. "I think I did well," Kardashian said. "So if I don't pass, I am going to be so f—king pissed, you have no idea." Unfortunately, Kardashian failed at her third attempt, with Us Weekly reporting that Kardashian noted she still has "a ways to go" on her journey to becoming a practicing lawyer. 
Why does Kim Kardashian want to be a lawyer?
In spite of her detractors and the difficult road she's traveling, Kardashian wants to become a lawyer for all the right reasons. She revealed early on in her journey that it was her work with criminal justice reform that inspired her to pursue a law degree and that sitting in rooms with knowledgeable attorneys and public defenders pushed her to become even more well-read.
"And I'm sitting in the Roosevelt Room with, like, a judge who had sentenced criminals and a lot of really powerful people and I just sat there, like, Oh, sh*t. I need to know more," Kardashian said. "I just felt like the system could be so different, and I wanted to fight to fix it, and if I knew more, I could do more."
For Kardashian, her work is not only meaningful but vital— and with the persistence that she's shown on her law journey thus far, there's nothing that she can't accomplish.