Has Wendy Williams Ever Interviewed Beyoncé?
Wendy Williams has had her share of celebrity feuds since she launched her radio and television career. Although she's shared her take on stars like Whitney Houston, Kim Kardashian West, NeNe Leakes, and several others, Williams often criticized Beyoncé publicly. Throughout her career, Williams discussed Beyoncé's life both on and off-stage. But, have Williams and Beyoncé ever met in person? Here's what we know.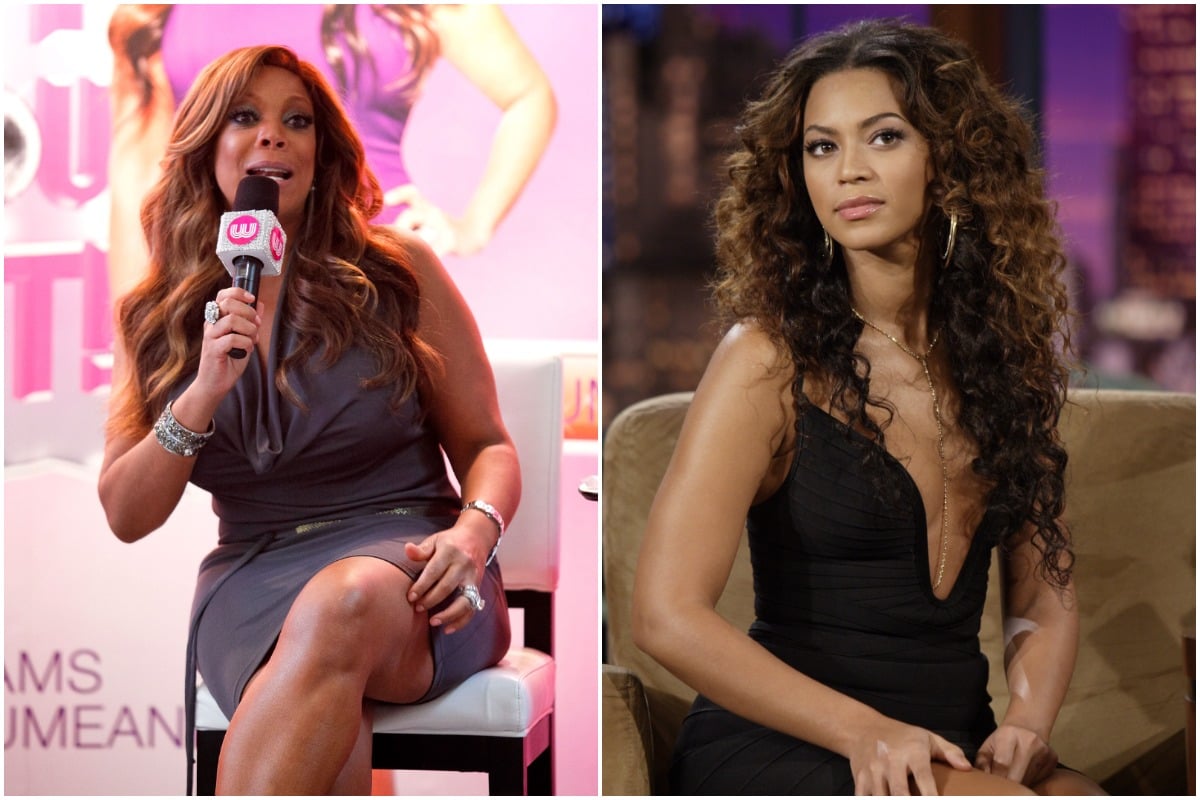 Wendy Williams interviewed Beyoncé  during her Destiny's Child days
In the 1990s, Williams established herself as a powerhouse in the radio industry. During this time, Williams worked for KISS FM and had a four-hour slot for her show. Williams eventually went into the Philadelphia market, which was where Williams interviewed Beyoncé. The radio interview took place in 2000 after Destiny's Child released another member of the group. Beyoncé, Kelly Rowland, and Michelle Williams opened up about the drama during the interview.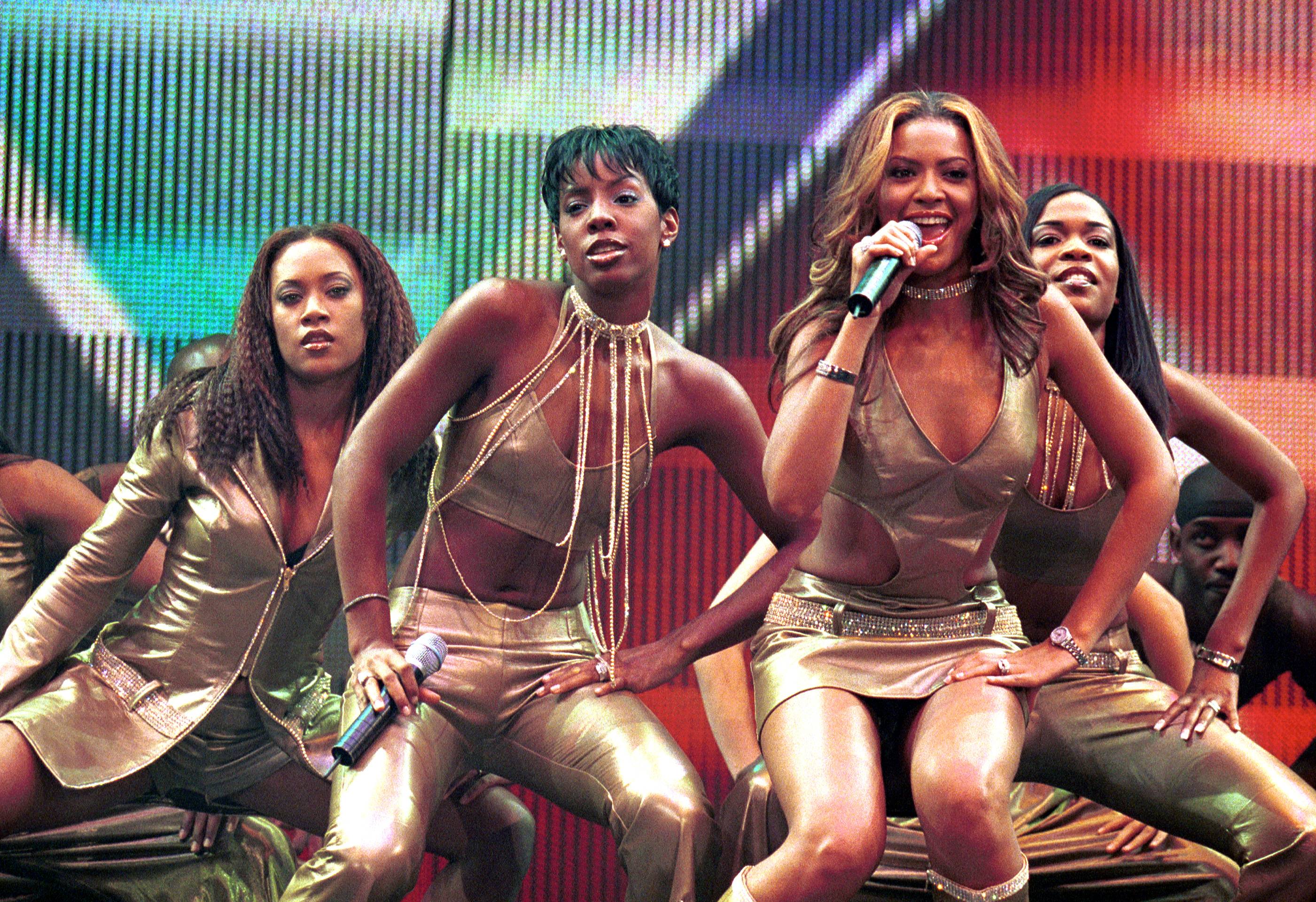 Shortly after the conversation began, Williams told Beyoncé that she needed to leave Destiny's Child for a solo career. At one point, Williams called the group "Beyoncé and the Girls," which offended the "Drunk In Love" singer. Beyoncé interrupted Williams and told her she was "insult[ing] Kelly and Michelle." The interview would be the last time Williams had Beyoncé on her show. 
Wendy Williams often discussed Beyoncé and Jay-Z's marriage on her show
Although she never appeared on her show again, Beyoncé maintained a "hot topic" on The Wendy Williams Show. Williams started her talk show in 2009 after two decades in radio. When she landed on television, Williams continued to discuss celebrity news at the beginning of her segment. Once The Wendy Williams Show began, Beyoncé became a solo act. The Grammy winner also married Jay-Z in April 2008. 
Williams used her platform to talk about Beyoncé and Jay-Z's relationship. During a 2014 episode of her show, Williams told her audience that Beyoncé and Jay-Z were reportedly having marital problems. After sharing the story, Williams said she didn't think the pair would get a divorce. Additionally, Williams claimed that they would stay together even if they weren't in love anymore. 
"They're reportedly trying to figure out a way to split without divorcing—in other words, a hood divorce," Wendy said to the audience. "I do think, though, that they are vain enough that when the love is over, that they will not divorce because they're scared of what we're gonna say."
In 2016, Williams sounded off on Beyoncé and Jay-Z's union again. This time, the host criticized Beyoncé for her release of Lemonade. Williams thought Beyoncé should've "held off" on releasing the album two days after Prince died. She also hinted that Beyoncé and Jay-Z were using their relationship issues to sell albums. Reports previously linked Jay to Rachel Roy during his marriage to Beyoncé.  
"So Rachel Roy, first of all, you're not this fighting girl," Williams began. "Unless you're on Jay-Z and Beyoncé's payroll, and they pay you to mix it up for, I guess sales for the Lemonade."
Wendy Williams said she doesn't mind feuding with celebrities like Beyoncé
Beyoncé isn't the first or last celebrity to have a run-in with Williams. Throughout her career, artists like Tupac Shakur, Mariah Carey, Jay-Z, and Will Smith have released songs about Williams' accusations. Tupac talked about Williams in "Why U Turn On Me" when he suggested the daytime host use "Jenny Craig."
In 2012, The Hollywood Reporter asked Williams about her feuds with musicians. Williams said she's grateful for the artists who mentioned her in their songs. 
"Without those song mentions, I might not be on TV right now. There is a large segment who may have never heard about me on the radio, but they heard Tupac tell me I needed to go to Jenny Craig. Or Mariah Carey tell me that I'm all up in her business. So I love them for that."