Have Jennifer Lopez and Alex Rodriguez Set a New Date For Their Wedding?
The coronavirus (COVID-19) pandemic has altered plans for so many people around the globe. This is also true for celebrities who had big wedding plans in 2020.
Some stars decided to forgo a huge bash and tie the knot privately while others like Jennifer Lopez and Alex Rodriguez postponed their wedding. Now, some fans are wondering if they have a new date in mind. Here's what J.Lo has revealed about that.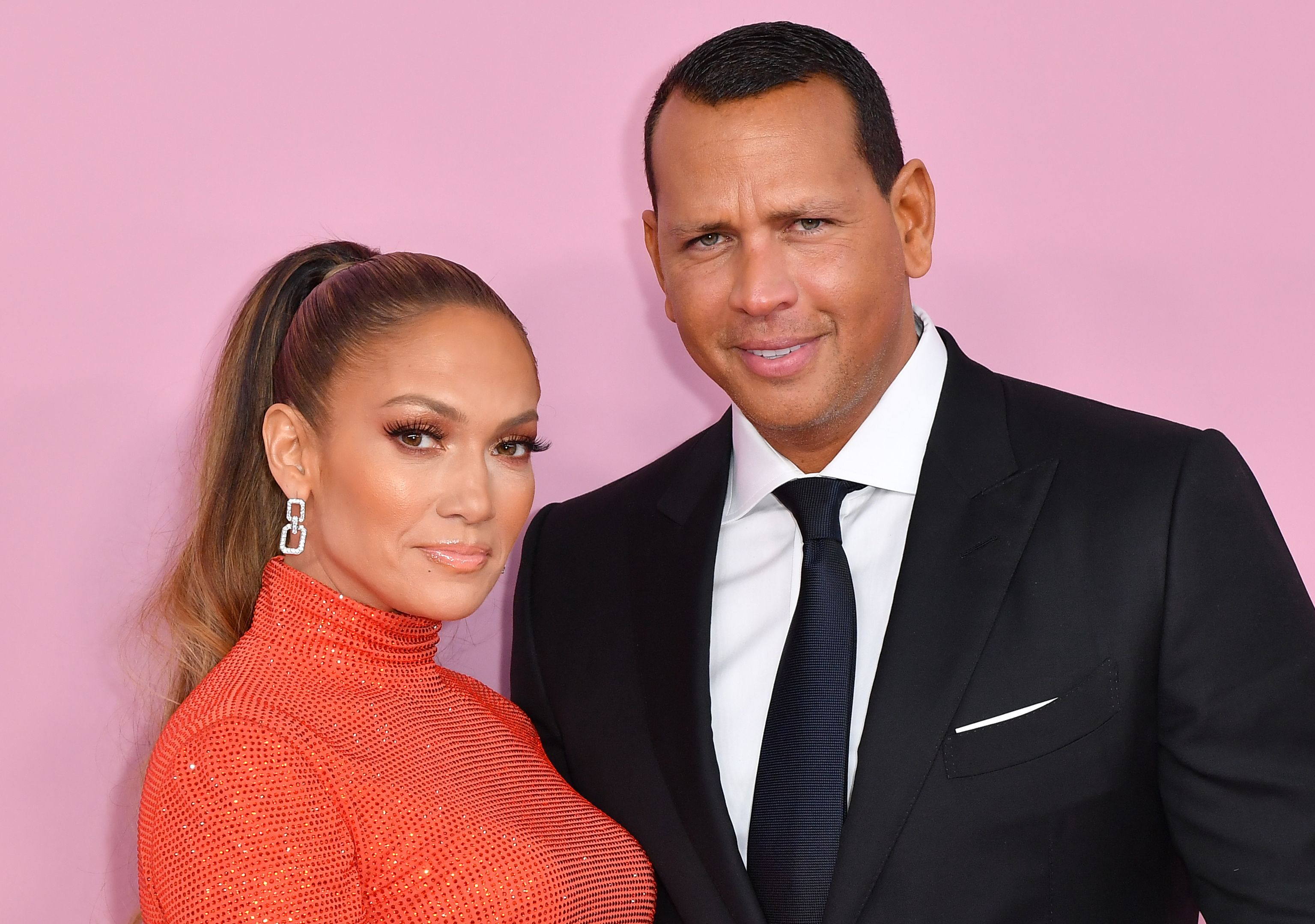 When Lopez and Rodriguez planned to get married
The singer and former baseball slugger have been dating since 2017 and after Rodriguez popped the question in March 2019, the two planned on saying "I do" the following year in Italy.
"It was really sad because we were supposed to get married in June and we had planned it all," Lopez said on Andy Cohen's radio show in December 2020. "So in March or April, we're looking down the pipe and we're going, 'This is maybe not going to happen.' Italy's the worst place in the world. And we were going to get married in Italy. I was like, 'OK, we got to cancel everything.'"
Do they have a new date in mind after canceling their wedding plans?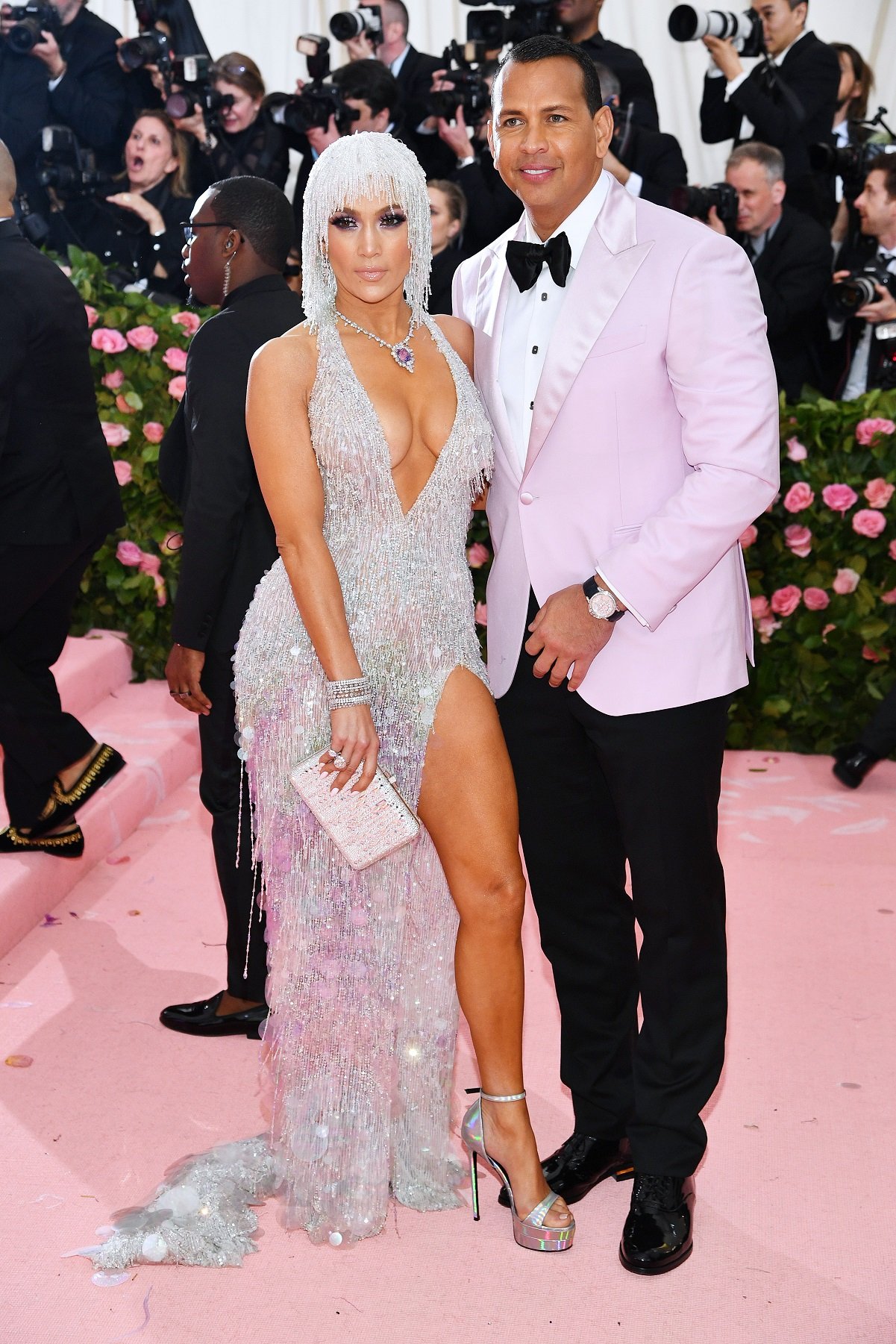 After shelving their initial plans, J.Lo revealed in an interview with Ellen DeGeneres that given everything going on she and A.Rod don't know when they're going to walk down the aisle. "Honestly, I really don't know what's going to happen now as far as dates or anything like that," she said. "We're just kind of in a holding pattern like the rest of the world."
Jenny from the block also opened up about her disappointment with having to cancel everything to Hoda Kotb in May 2020.
"I'm a little heartbroken," Lopez stated during a virtual TODAY show appearance. "Because we did have some great plans. But I'm also like, 'You know what? God has a bigger plan, so we just have to wait and see.' Maybe it's going to be better. I have to believe that it will be."
J.Lo said she was unsure if they even need to get married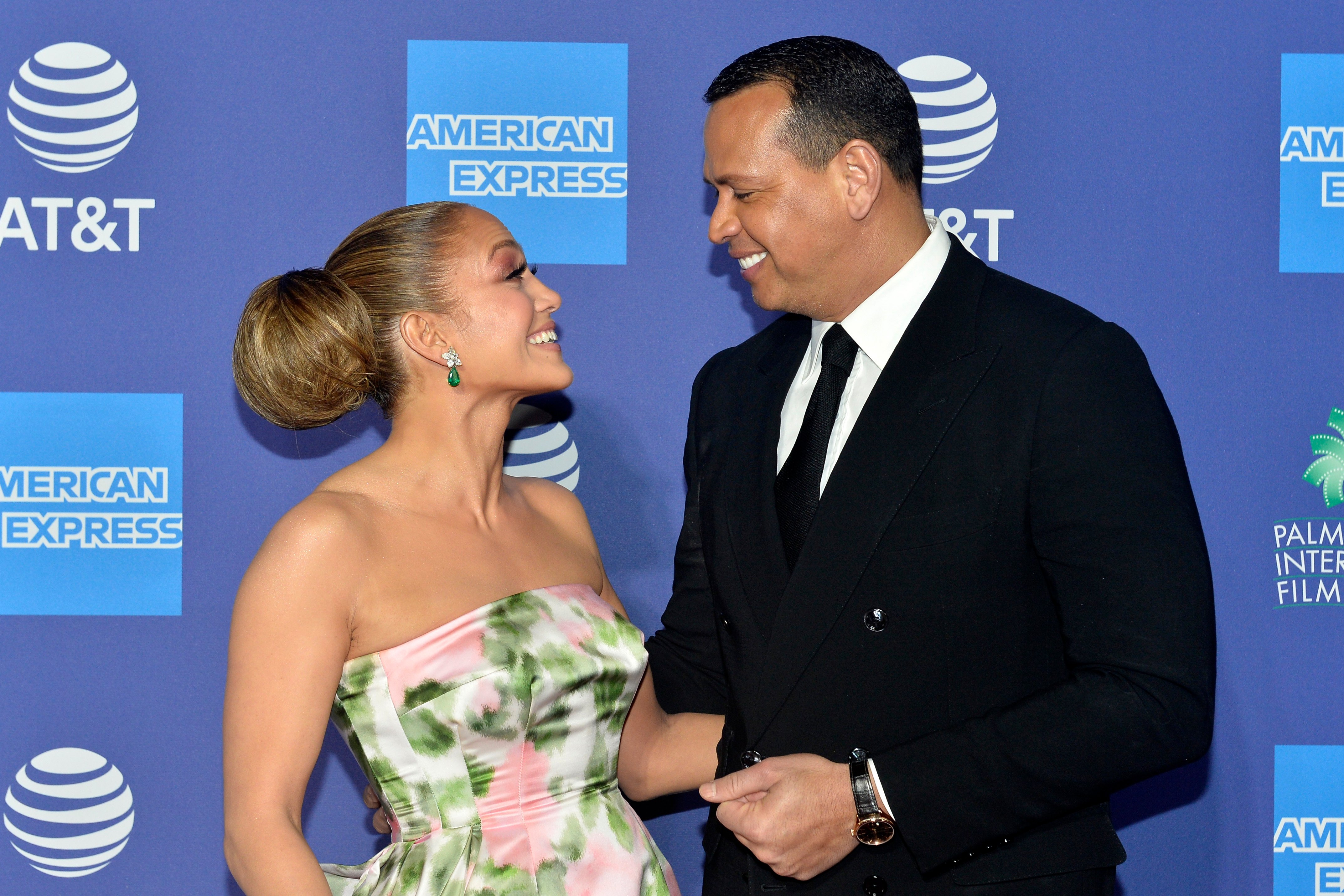 This will be the fourth marriage for Lopez. In 1997, she wed a Cuban waiter named Ojani Noa. They divorced less than a year later. Her second husband was backup dancer Chris Judd. But their marriage was short lived too and they split in 2002 after a year. In 2004, the "On the Floor" artist married fellow singer Marc Anthony. He filed for divorce in 2012. A.Rod was married before as well to Cynthia Scurtis. They called it quits in 2008 after walking down the aisle six years earlier.
During her conversation with Cohen, Lopez admitted that she questioned if she and Rodriguez even needed to get hitched telling the show host: "I mean at our age, we've both been married before, it's like, 'Do we get married? Do we not? What does it mean for us?' And it's just, it comes down to like personal [conversations] like, 'What do you want to do?'"
So fans will just have to stayed tuned to see what they decide.