Having Money Probably Isn't Actually Making Kylie Jenner's Life Better
Kylie Jenner is one of the most famous young stars in the world, with a social media following that includes millions of devoted fans. Even though she is in her early twenties, Jenner has accomplished a lot and is the proud founder of a hugely successful makeup company.
She also continues to work on her family's reality show, Keeping Up with the Kardashians. Although Jenner is envied by millions, a recent Reddit discussion reveals that there are a number of fans who actually feel sorry for Jenner — and for a very unexpected reason. 
Kylie Jenner is the youngest Kardashian-Jenner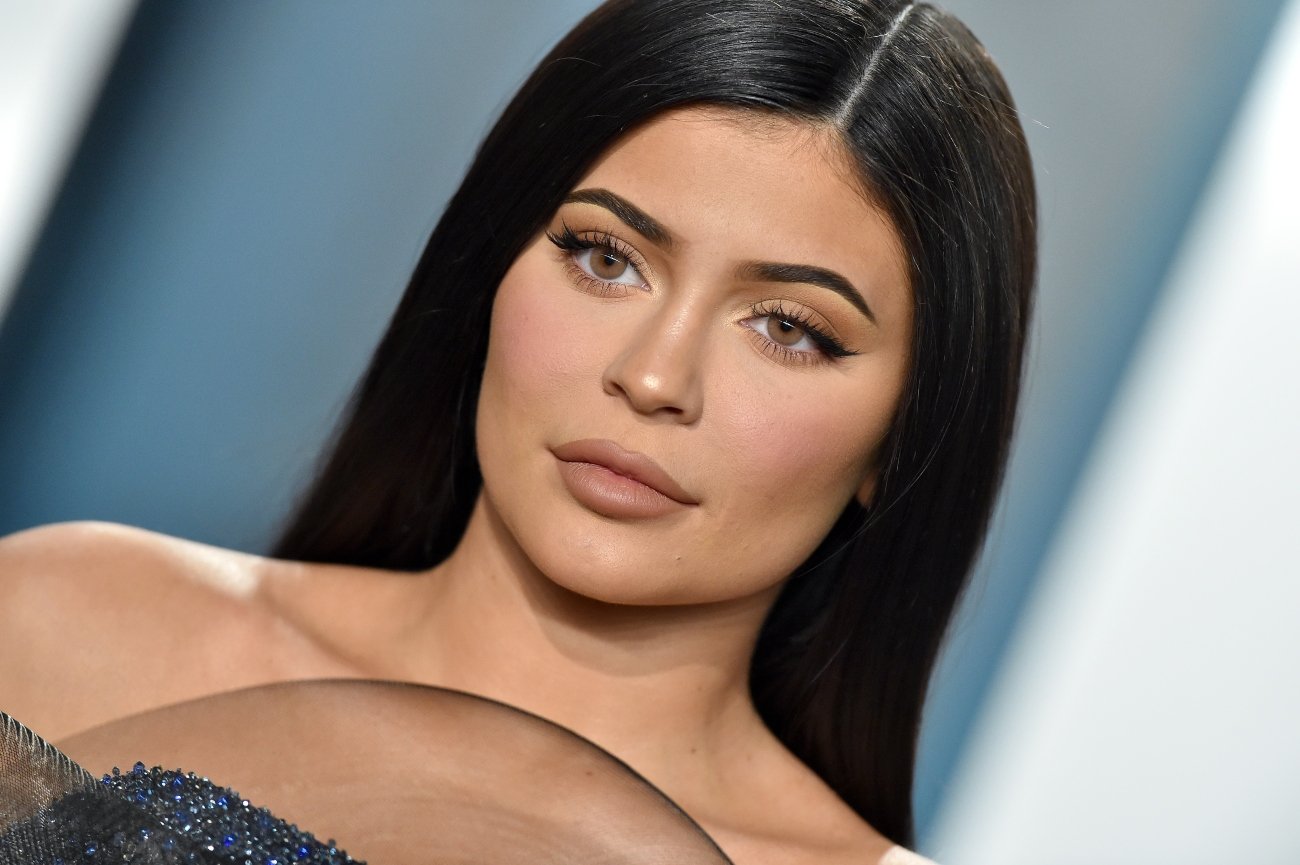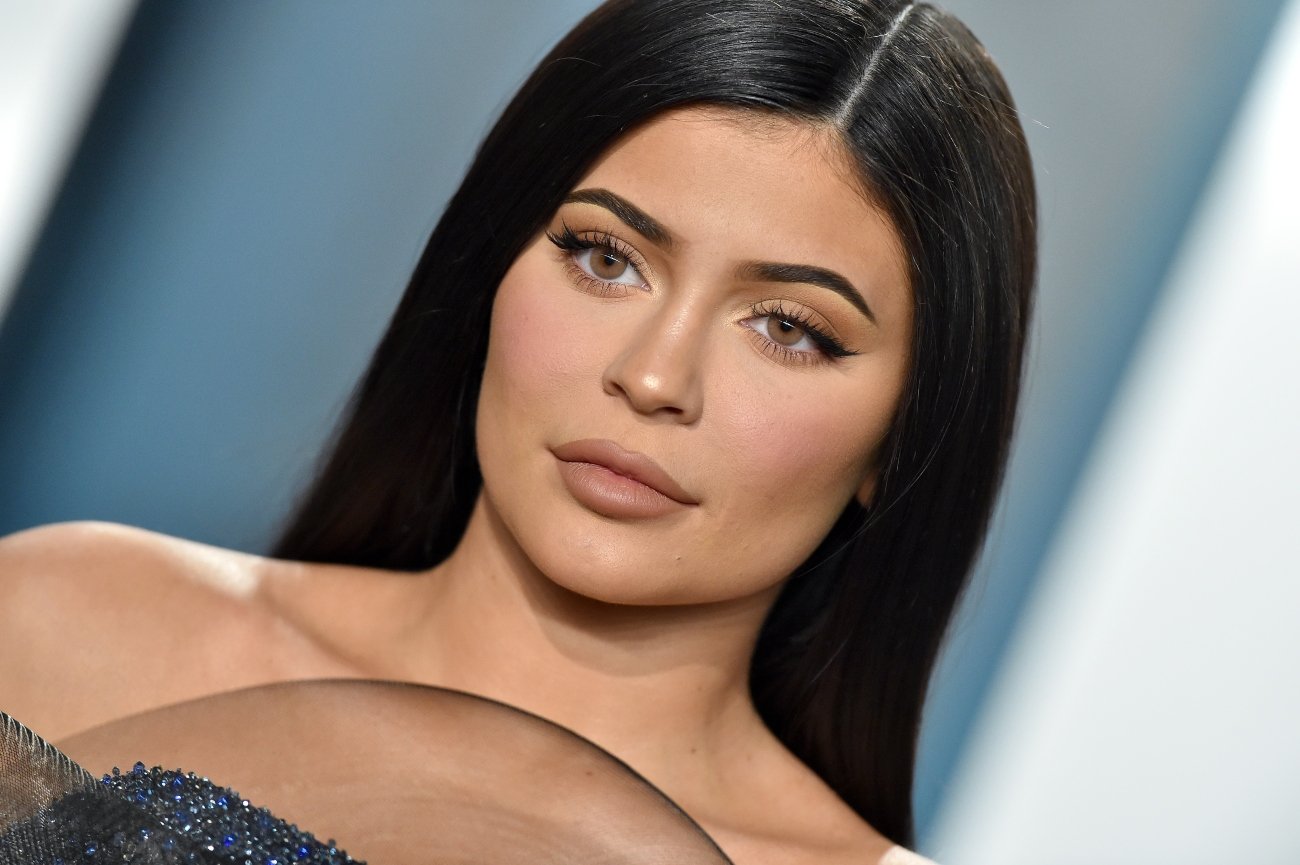 Born in 1997, Kylie Jenner was raised in an affluent, close family. Her father, Caitlyn Jenner, and her mother, Kris Jenner, ensured that Kylie Jenner had the best of everything, and even before the debut of Keeping Up with the Kardashians, the young girl enjoyed a posh lifestyle.
However, the entire family was skyrocketed to fame in 2007, when their reality show premiered on the E! network. 
Over the years, Kylie Jenner seemed to struggle a bit to find her identity. Her older sister, Kendall Jenner, knew from an early age that she wanted to be a model, and began pursuing that career as a young teenager. However, Kylie Jenner didn't have a niche that she fit into perfectly — at least, not until she discovered her passion for makeup.
Beginning in 2015, she began experimenting with self-expression through cosmetics and was frequently seen in heavy makeup and a variety of colored wigs. In 2016, she capitalized on her love of makeup by launching her own cosmetics company, Kylie Cosmetics. 
Kylie Jenner was named the world's youngest self-made billionaire
Kylie Jenner's company became wildly popular, with her "lip kits" selling out right out of the gate. Jenner wasted no time expanding the line, releasing eyeshadows, brow products, lip glosses, and highlighting powders.
In 2019, she created and released an exclusive line of skincare products, dubbed Kylie Skin. Although her products have often received criticism, her fans didn't seem to mind — and in early 2019, Forbes declared that Jenner was the world's youngest self-made billionaire.
In the summer of 2020, Forbes rescinded Jenner's billionaire title, claiming that Jenner's team falsified documents that enhanced her financial status. Jenner's team was quick to refute their claims. Still, even if Kylie Jenner is no longer a billionaire, there's no doubt that she is loaded with cash. Her estimated net worth is around $700 million, which means that she is able to take care of her every whim and provide her young daughter with a truly luxurious life. 
Why do fans feel sorry for Kylie Jenner?
Kylie Jenner is very wealthy and lives a life of extreme privilege. However, some fans on Reddit recently discussed how, perhaps, her life isn't all that it seems to be on the surface.
In the Reddit thread, the original poster stated that it seems like "she has no identity of her own." The poster also went on to say that "she seems to have no goals or ambitions and is just coasting around aimlessly trying to figure out who she is."
Other fans chimed in, agreeing that Jenner seems to have an "awful life" aside from being rich. They pointed to her lack of privacy and the fact that she seems to have no real personal time as reasons why no one would really want to be in Jenner's shoes.
One poster even said that Jenner, as well as her family members, are "trapped" in a lifestyle that they are now forced to maintain for perpetuity. Ultimately, everyone on the thread seemed in agreement that Jenner's life is not really anything to be envied, and that, if anything, they feel sorry for the young star.