Hayden Christensen's Return to 'Star Wars' Proves the Skywalker Saga Isn't Really Over
Lucasfilm purportedly ended the Skywalker saga in 2019. But actor Hayden Christensen's 'Star Wars' return indicates that isn't the case.
Star Wars fans might not universally appreciate Hayden Christensen's work in the saga. But the actor — who was heavily criticized for his performance as Anakin Skywalker — has long said he loved making Attack of the Clones and Revenge of the Sith. Now Lucasfilm confirmed Christensen's return to Star Wars. But what does this news mean for the "galaxy far, far away"?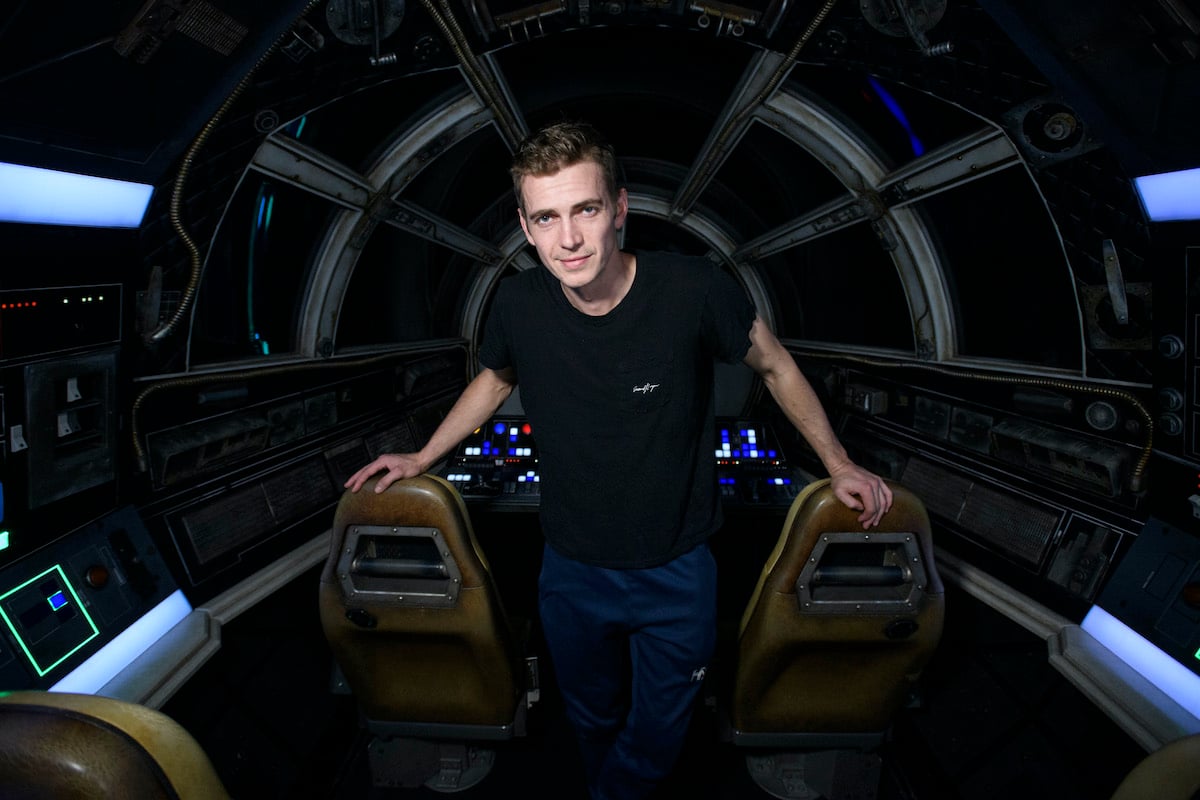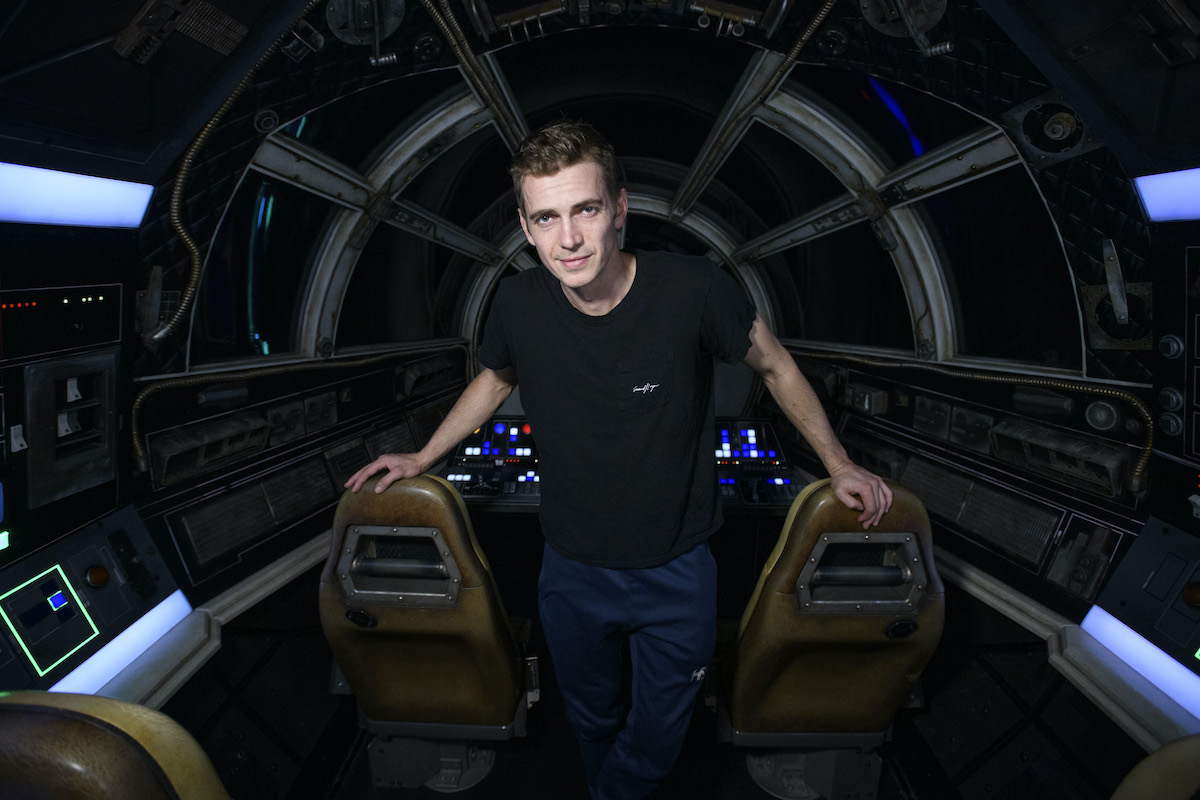 Disney's 'Star Wars' focus veers into familiar territory overall
When Disney purchased Lucasfilm in 2012, the studio promised what many fans had long hoped for: a return to form. After all, George Lucas' prequel trilogy left the fan base divided. And the Disney era sought to pick up where the original trilogy left off. The movies even brought back original cast members Harrison Ford, Mark Hamill, and the late Carrie Fisher.
But aside from harkening back to Lucas' original vision, Disney's initial five-movie run struggled to secure its own footing. The Force Awakens and Rogue One used A New Hope as their foundation, to much success. But by the time The Last Jedi, Solo, and The Rise of Skywalker came around, it became apparent Lucasfilm was unsure where to take the saga next.
Hayden Christensen's return confirms more Skywalker saga
In 2019, fans frustrated by Disney-era Star Wars could at least take solace in one fact. The Rise of Skywalker purported itself to be "the final word in the story of Skywalker." That could only mean some new and exciting stories were waiting around the corner, right? Well, yes and no. The Mandalorian has mostly united fans. But Christensen's casting tells a different story.
Following rumors he'd return for the sequel trilogy, Christensen only provided a voice cameo in The Rise of Skywalker. Now he's slated to reunite with former co-star Ewan McGregor on the upcoming Disney+ series Obi-Wan Kenobi. Set a decade after Revenge of the Sith, the show will apparently reunite the former master and apprentice, according to StarWars.com.
Until now, Star Wars fans had no clue Christensen's Darth Vader would appear. After all, McGregor's Kenobi was supposedly in hiding on Tatooine as he watched over young Luke. But Vader's role confirms that perhaps the Skywalker saga isn't as over as previously believed. Even if Vader isn't the focus, Obi-Wan Kenobi will certainly recontextualize his story.
Will 'Star Wars' ever really move beyond the Skywalker family?
Christensen's addition might be exciting for Star Wars fans, particularly those who cherish Revenge of the Sith. In many ways, Obi-Wan Kenobi looks to be a direct continuation of that movie. Burdened by his failure with Anakin, Obi-Wan will have to come to terms with his former apprentice's fate. But if it leans too heavily on Vader, the show could undermine its own mission.
Lucasfilm needs to find a way for Star Wars to stand on its own. Nearly every movie or show has led directly back to the Skywalker family. Perhaps Christensen's casting in Obi-Wan Kenobi will tie off the last loose end for the Skywalker saga. Certainly, the actor could use a chance to redeem himself after the prequel trilogy. But Lucasfilm should tread carefully.