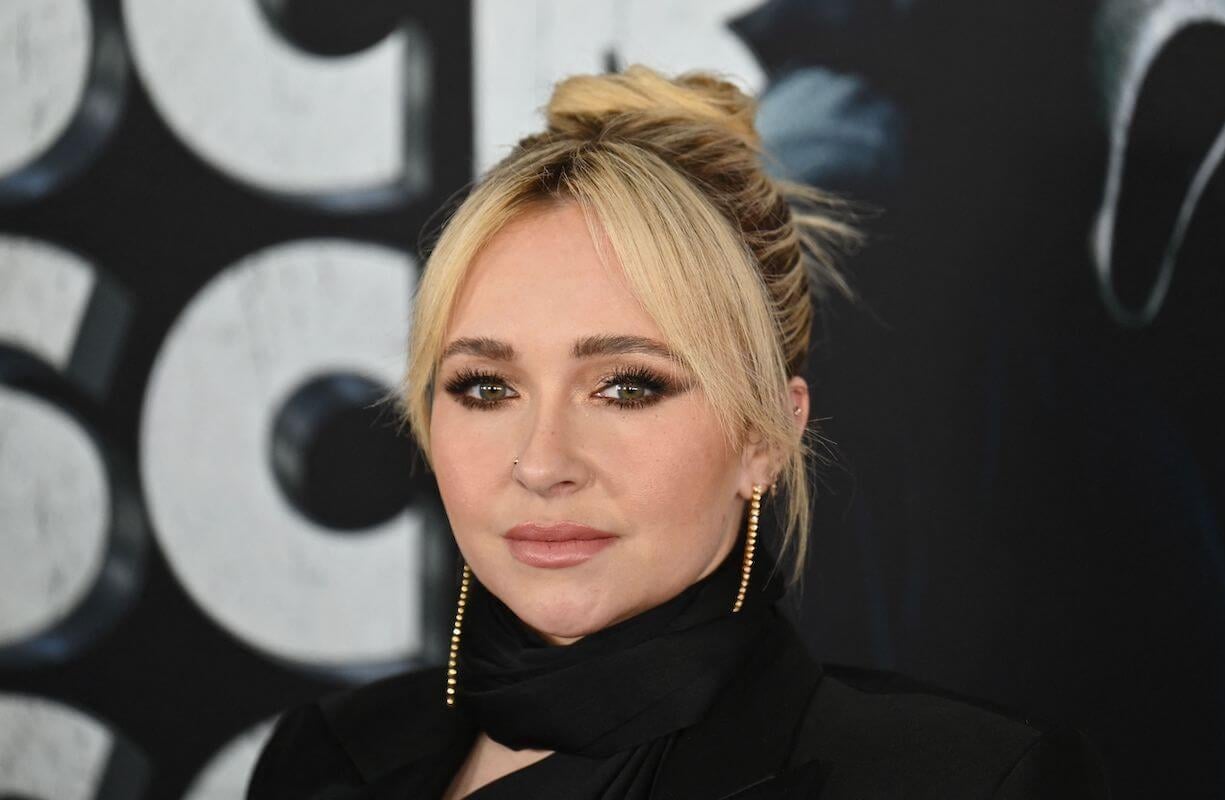 Hayden Panettiere Once Said Her Daughter Calling Other Women Mommy Was 'Horrifying to Me'
Hayden Panettiere's 'breath hitched' and 'heart stopped' when she learned what her daughter, Kaya Evdokia Klitschko, asked other women.
A question from her daughter, ​​Kaya Evdokia Klitschko, left Hayden Panettiere concerned about "not being around." Ahead, the actor's "heartbreaking" custody situation — Panettiere doesn't live with Kaya — and what her daughter asked that made the Nashville star's "heart" stop. 
Hayden signed full custody of daughter Kaya Evdokia Klitschko to her ex Wladimir Klitschko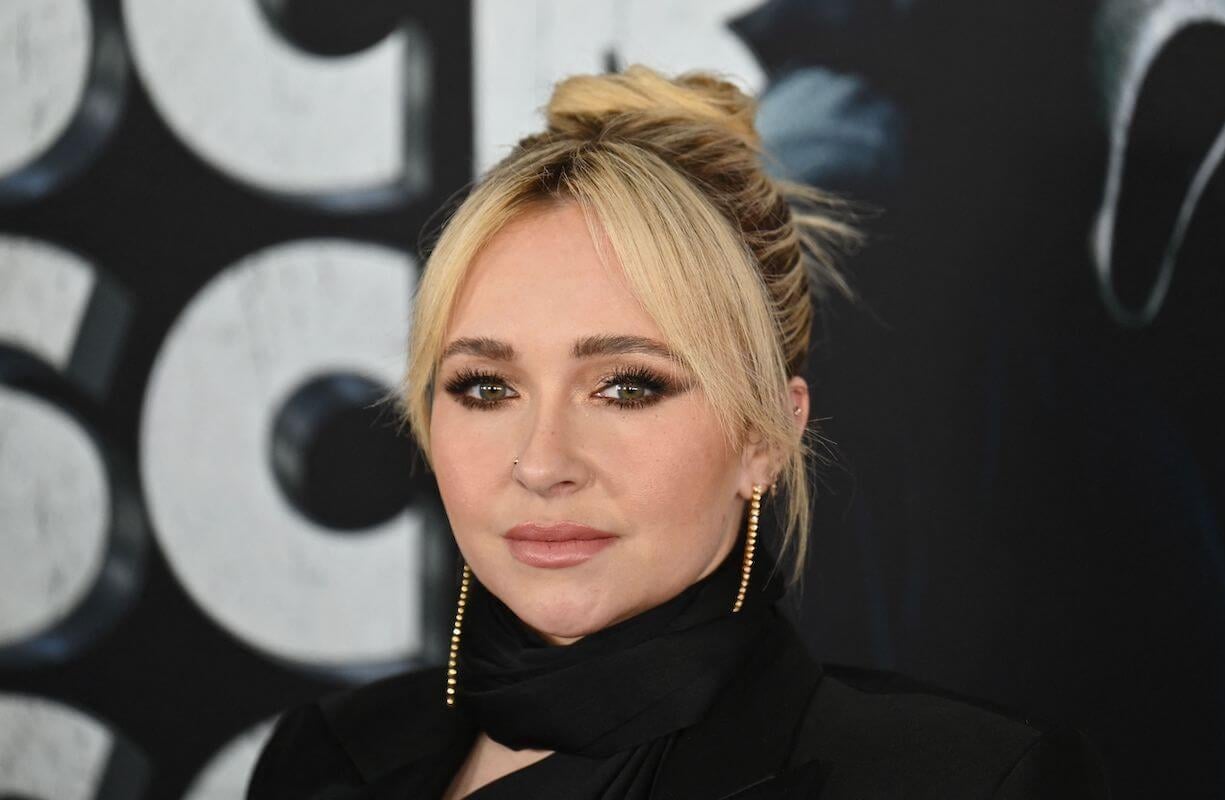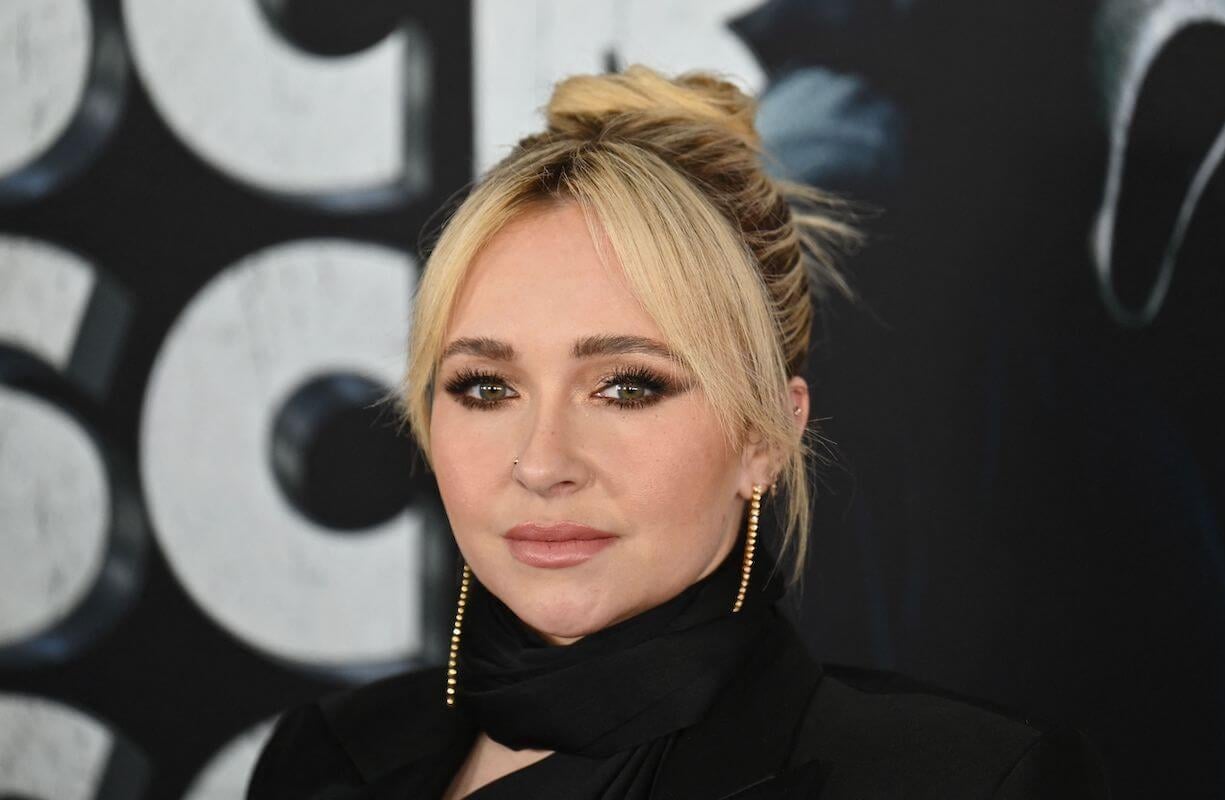 Panettiere opened up about giving her former fiancé, professional boxer Wladimir Klitschko, full custody of their daughter Kaya on a 2022 episode of Red Table Talk. 
The decision came about after the Heroes alum and Klitschko split in 2018. Meanwhile, Panettiere dealt with opioid and alcohol addiction. 
"It was the hardest thing I could do," she told hosts Jada Pinkett Smith, Adrienne Banfield Norris, and guest host Kelly Osbourne (via Today). "But the best thing for my daughter was to make sure she was OK, take care of myself, and make sure I could be a good mom to her. And sometimes that means letting go."
Panettiere, who became a mother when Kaya, formally named Kaya Evdokia Klitschko, was born on Dec. 9. 2014, also recalled the moment she signed over full custody to Klitschko. "It was the worst signing those papers, the most heartbreaking thing I've ever, ever had to do in my life," she said.
Hayden Panettiere described Kaya wanting to call other women 'mommy' as 'horrifying
Discussing custody of her daughter, Panettiere also shared a conversation she and Klitschko had about Kaya. Specifically, how the now-8-year-old, who went to live with her father in Ukraine in 2018, had a question that left the TV star deeply concerned. 
"I also remember her dad calling me, and he said, 'Kaya is going around and asking other women if she can call them Mommy,'" Panettiere recalled. "And my breath hitched and my heart stopped." 
Panettiere, who owned a home in Nashville, Tenn., until 2018, went on, saying her daughter's father reacted differently. "He [Klitschko] was laughing," she recalled. "He thought this was funny, and it was horrifying to me." 
Hayden Panettiere saw Kaya Evdokia Klitschko's 'mommy' question as a 'cry for help'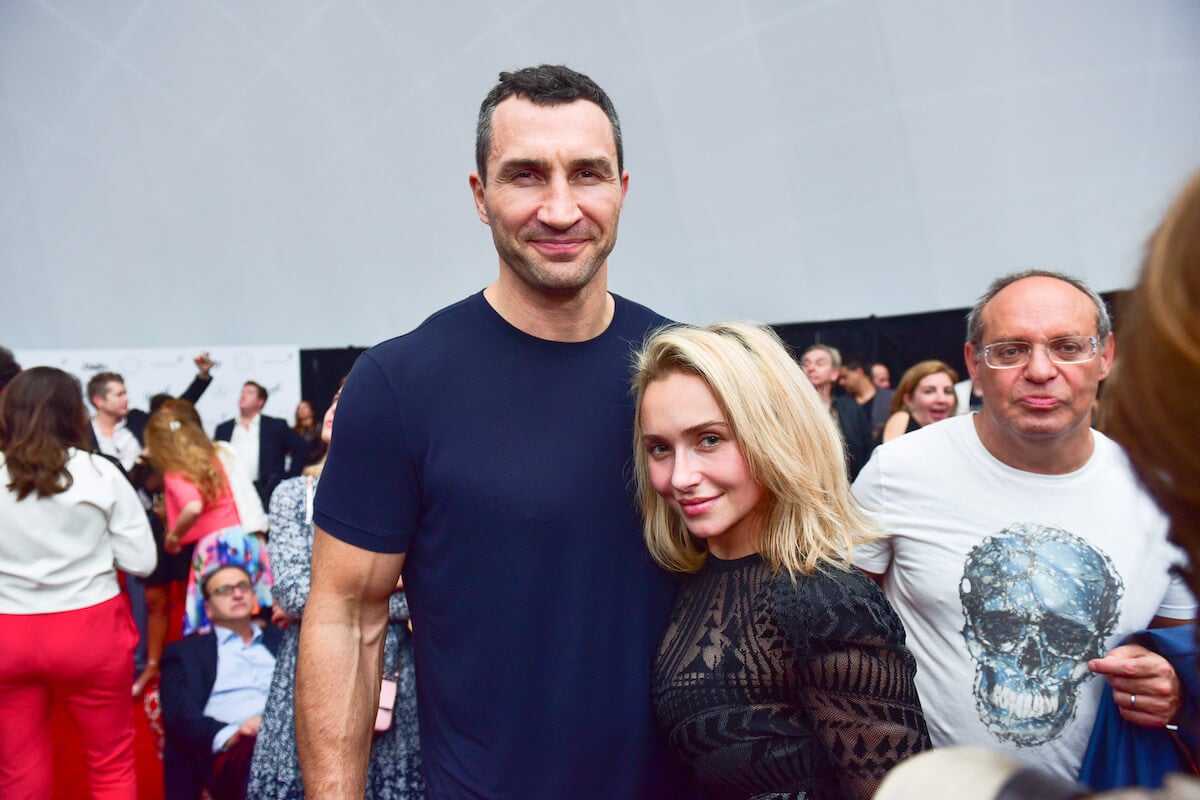 Panettiere continued, saying she feared Kaya's question had been a result of not spending time with her. 
"He didn't get it as to me who saw, that's a trauma reaction. That's a cry for help," she told Red Table Talk. "I said immediately, 'Can I talk to my daughter?' And when I asked her about it, she went into 'goo goo gaga' speak. Like, just talking gibberish. I [had] never before ever heard her do that. It was a trauma that she was experiencing, me not being around."
"As much as I have tried to explain how much she needs her mom and how it's going to rear its ugly head later when she is older, and it could turn into anger, depression, whatever it is, but it's going to be a trauma," she added. "You can explain it to somebody who doesn't understand that consequence or doesn't believe it until you're blue in the face."
Today, Panettiere remains in the U.S., while Kaya and her father have since moved out of Ukraine, reportedly residing somewhere in Europe. 
How to get help: In the U.S., contact the Substance Abuse and Mental Health Services Administration helpline at 1-800-662-4357.