Hayley Mills: Walt Disney Was a 'Father Figure' During Her Disney Movie Years
Hayley Mills is famous for her teenage roles in 1960s Disney movies. And this year, as her cheeky teen comedy The Parent Trap turns 60, she's talking about what it meant to be a young Disney icon — and what it was like to personally know Walt Disney.
Hayley Mills earned a $17 million dollar fortune by the time she was 21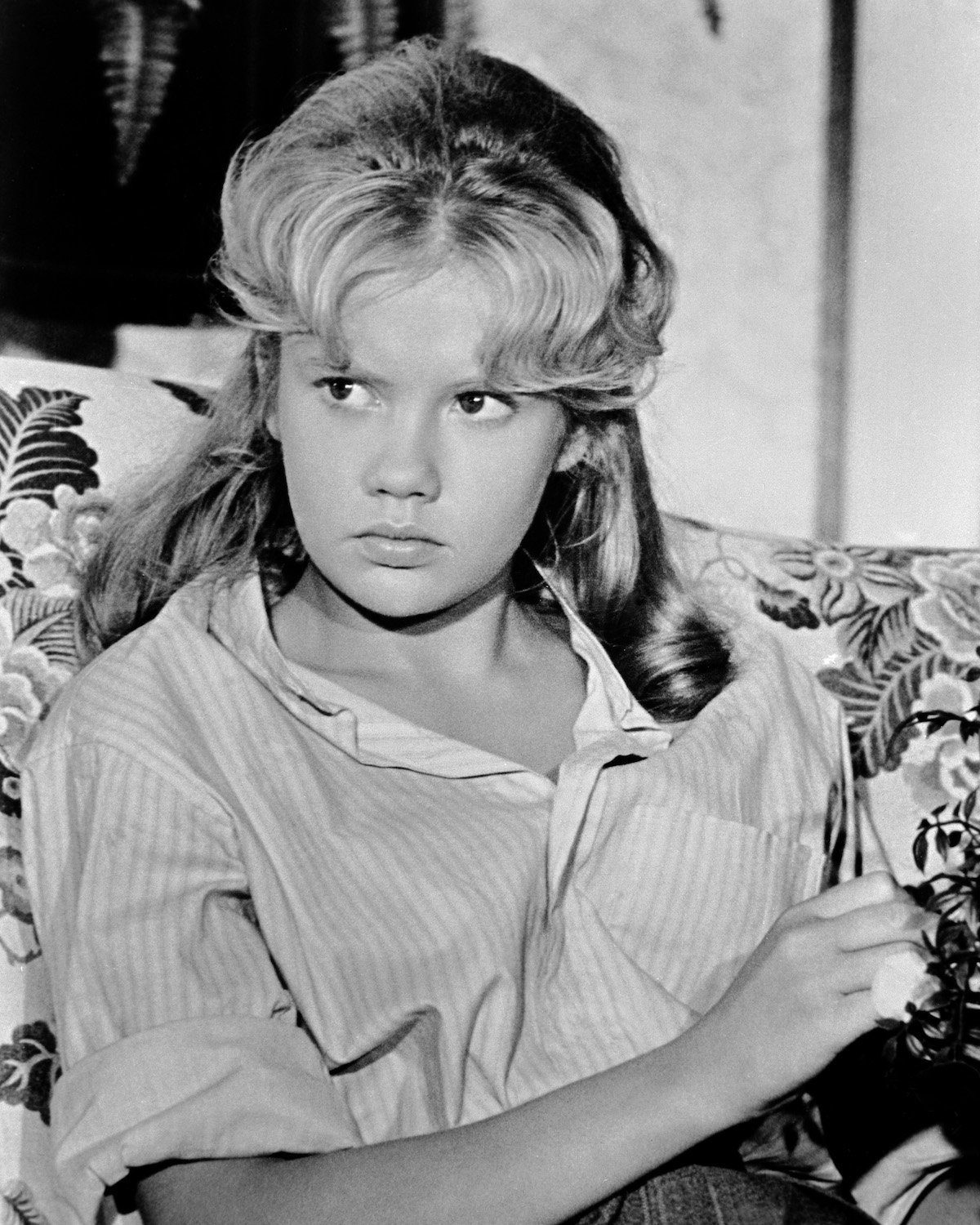 Mills happens to have been one of the most popular young actors of the 1960s. Between a Juvenile Academy Award for her heart-rending turn as Pollyanna in 1960, and her dual roles as identical twins Susan Evers and Sharon McKendrick in 1961s The Parent Trap, she defined herself as the ultimate wholesome Disney icon.
She was so successful in her youth that she earned (and subsequently lost) the equivalent of a $17 million fortune in Disney movies by the time she reached adulthood.
At the time, that kind of success could only have come from a genuine approval by the man himself – Walt Disney, whom Hayley Mills says cared about her well-being, both on set and off.
She recently said that Walt Disney was 'intimately involved' with his movies 
In an interview with Vulture in August 2021 to celebrate the 60th anniversary of the original Parent Trap, Mills revealed that Walt Disney often visited the sets of movies she was working on.

"Yes, he often did (come by the set)," Mills told Vulture. "He would just come down from his office, and wander across the lot. And he'd go and visit all the sets and the soundstages. See everybody."
The actor added that Disney had a very personal investment in each of his movies, and that he was always involved with the productions and the actors. Among her most important observations of the legendary auteur was his encouragement.
​​"He loved movies, he loved actors," said Mills. "He loved the whole process of moviemaking. And he was intricately involved with every shot — every aspect of the movie. He knew what was going on. And he was always really encouraging."
She had loyalty and respect for the man who ultimately made her a global star, calling Disney a "lovely, friendly, warm, sweet, genuine human being." 
Hayley Mills said she was never exploited as a child actor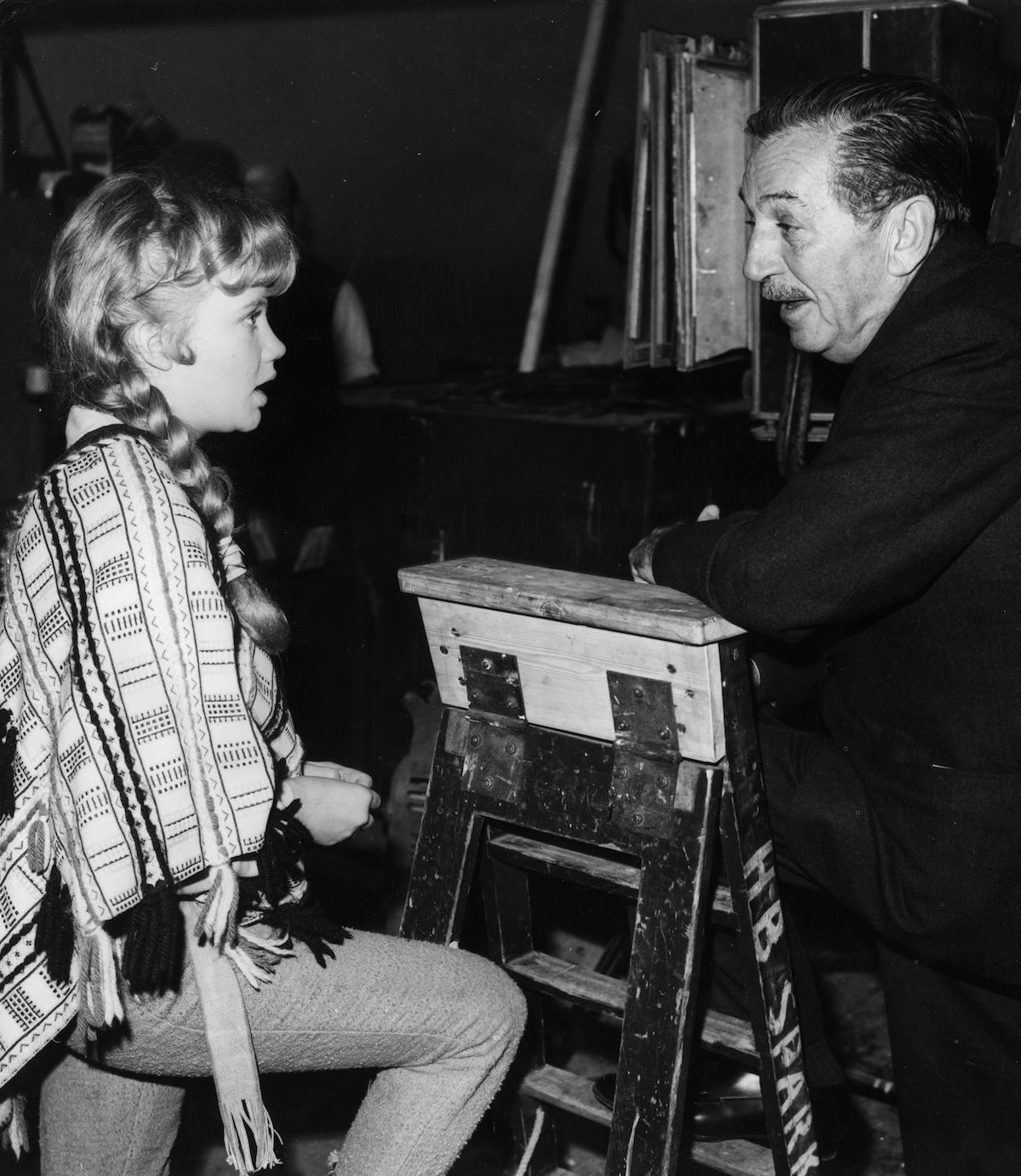 Mills' new memoir, Forever Young, was released in September 2021. In it, she went into even more detail about losing her fortune to high taxes, filming her movies as a teen, and what it was like to work closely alongside Walt Disney.
He was protective enough of her image and her doings, she told The Los Angeles Times in a September interview, that he became a "father figure." 
"He was a father figure, and fathers do that — say, 'No, you can't go to this dance. You can't go on a motorbike with that boy,'" she told the LA Times. "That's life. I was extremely fortunate to be under contract to a studio like that. To a man like that. I was not exploited in the way that we understand that word."
Mills created a post-Disney adult career for herself, but her most memorable roles will always be as that smiling girl with a mischievous streak. Truly happy child stars can be difficult to come by; thanks to Walt Disney himself, Hayley Mills evidently really was one. 
RELATED: Hayley Mills on Her Friendship With Walt Disney: He Was 'Always Smiling'