HBO Max: From DC to 'Sesame Street,' These Are All the Content Hubs on the Streaming Service
HBO Max has officially gone live. And subscribers have a lot of content to pore through. Here are the main content hubs on the streaming service.
There's a new streaming service out there, even if its launch ran into a few snags. But when it comes to diverse content, HBO Max definitely came to play. With reportedly 10,000 hours of video content, subscribers have a lot of options right at their fingertips.
Among those offerings is the entire Harry Potter movie series and all 10 seasons of Friends. Yet, HBO Max also has several channels or content hubs where subscribers can browse. Let's take a look at just how broad a range of content the streaming service truly offers.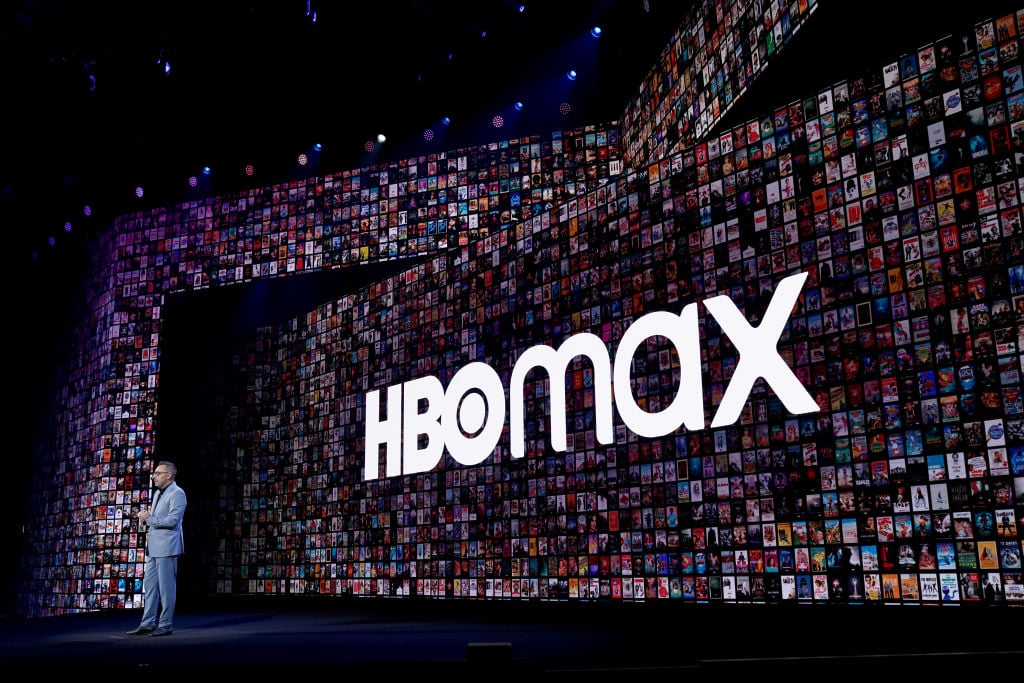 You get what you pay for
It's right there in the name. HBO Max subscribers get access to tons of HBO original content. This, of course, includes recent hits like Game of Thrones and Westworld. But it also extends to older favorites as well. Moreover, people already signed up for HBO Now (and some with HBO TV) will be automatically upgraded to the new service.
But that's just the beginning of what fans can enjoy. Countless other Warner Bros.-produced shows and movies are included. The Lord of the Rings, The Fresh Prince of Bel-Air, and The Big Bang Theory are all included in the content library. When subscribers dig into the other hubs, they'll find even more specific things to watch.
HBO is just the beginning
As most fans know by now, Zack Snyder's Justice League will make its HBO Max debut in 2021. But in the meantime, the DC hub has several huge movies, including Wonder Woman and Joker. Doom Patrol — previously on DC Universe — is moving over to HBO Max for season 2. And there's a lot more in the works, including a Green Lantern show.
Animation fans have a lot to check out on HBO Max too. The streaming service boasts an Adult Swim channel for shows like Rick and Morty. Anime fans can relish in the Crunchyroll hub, which rolls that standalone service into HBO Max. And classic movie buffs can tap into a deep well of beloved films in the TCM hub, including many in the Criterion Collection.
A focus on kids' programs
Subscribers with more of an eye on family-friendly content are covered too. HBO Max is the exclusive home to the Studio Ghibli library in the United States. So the streaming services offers movies like Spirited Away and Princess Mononoke. Likewise, the Cartoon Network channel includes favorites like Adventure Time.
But perhaps the biggest selling points for HBO Max families are the Looney Tunes and Sesame Workshop hubs. Each one provides an insane wealth of existing and original content. Classic and new Looney Tunes shorts are available on HBO Max. Likewise, 572 episodes of Sesame Street are just a couple of clicks away, as is a new talk show hosted by Elmo.