HBO Has the Most Emmy Nominations, but Will the Network Score the Most Trophies?
The trend of cable networks and premium streaming providers dominating the Primetime Emmy Awards continues. While Netflix garnered the most Emmy nominations in 2020, they aren't the top dog in nods this year. That distinction goes to HBO, whose HBO Max platform has made it possible for them to edge out the streaming service juggernaut. HBO might be leading in nominations, but that doesn't mean the premium content provider will walk away with the most trophies. Could Netflix still earn the most actual awards? It seems like a possibility. 
Netflix earned more Emmy nominations than anyone last year
2020 was a strange year for many different reasons, but television viewers could still count on their favorite shows to bring some predictability to an unprecedented time. 2020 found Netflix, expectedly, leading in Emmy nominations. The streaming service received a staggering 160 Emmy nods. They didn't end the evening as the most decorated network, though.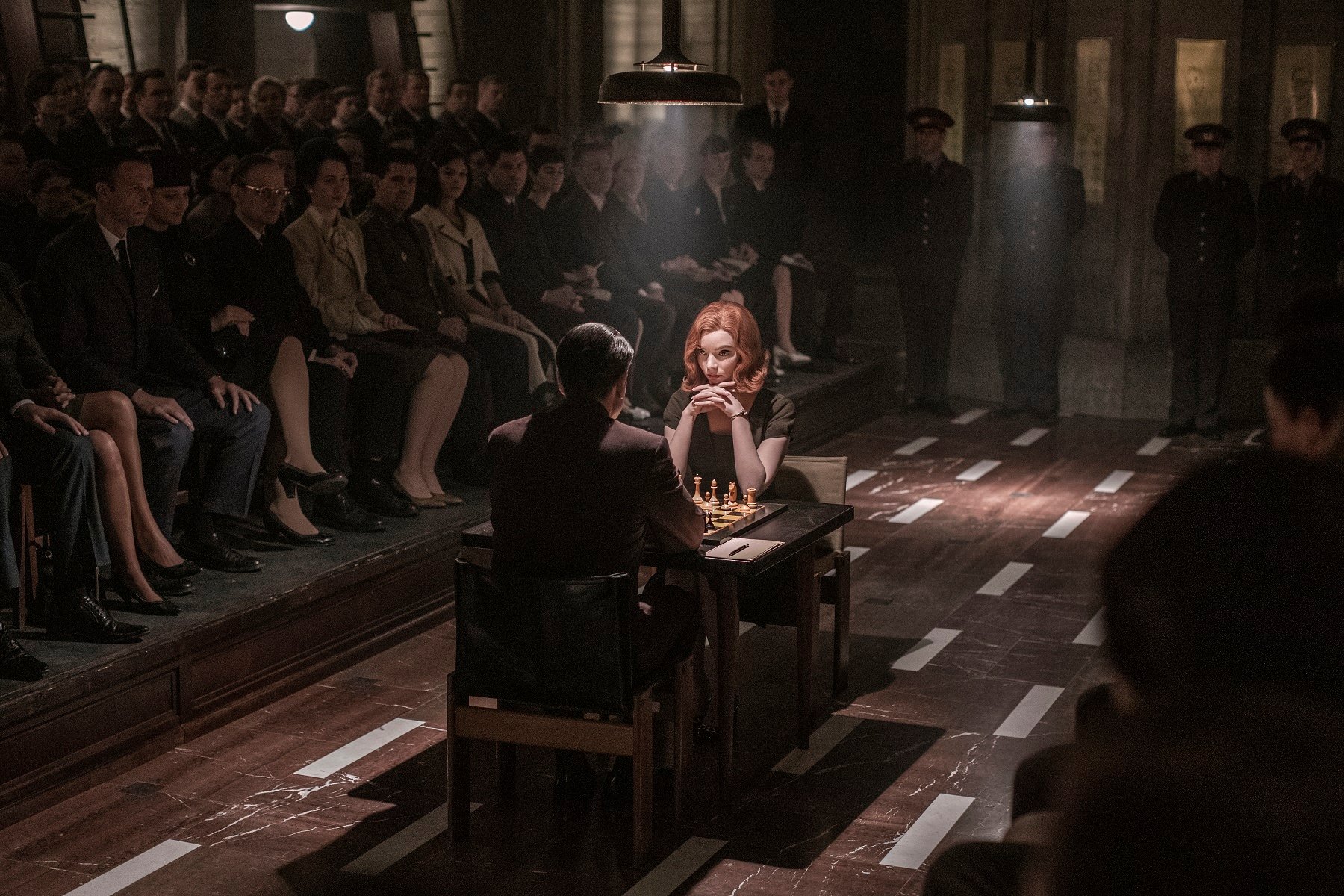 HBO won in 30 categories despite far fewer nominations, while Netflix took home 21 statues at the Primetime Emmy Awards. This year, Netflix's nomination count is significantly lower. Netflix earned 129 nominations in 2021, but the network remains in the hunt for the most Emmy wins. In fact, it's entirely possible HBO and Netflix could switch places. 
HBO is heading into the 73rd Annual Emmy Awards with more nominations than any other network 
Premium cable network, HBO, is heading into the 73rd Annual Emmy Awards with the most nominations. HBO and its streaming service, HBO Max, are counted as a single entity. Experts all agree HBO Max is what pushed the service provider over the top for nominations. Still, winning out over a content creator like Netflix is a huge feat, even if HBO isn't leading by a huge margin. HBO earned 130 nods, beating Netflix by just a single nomination.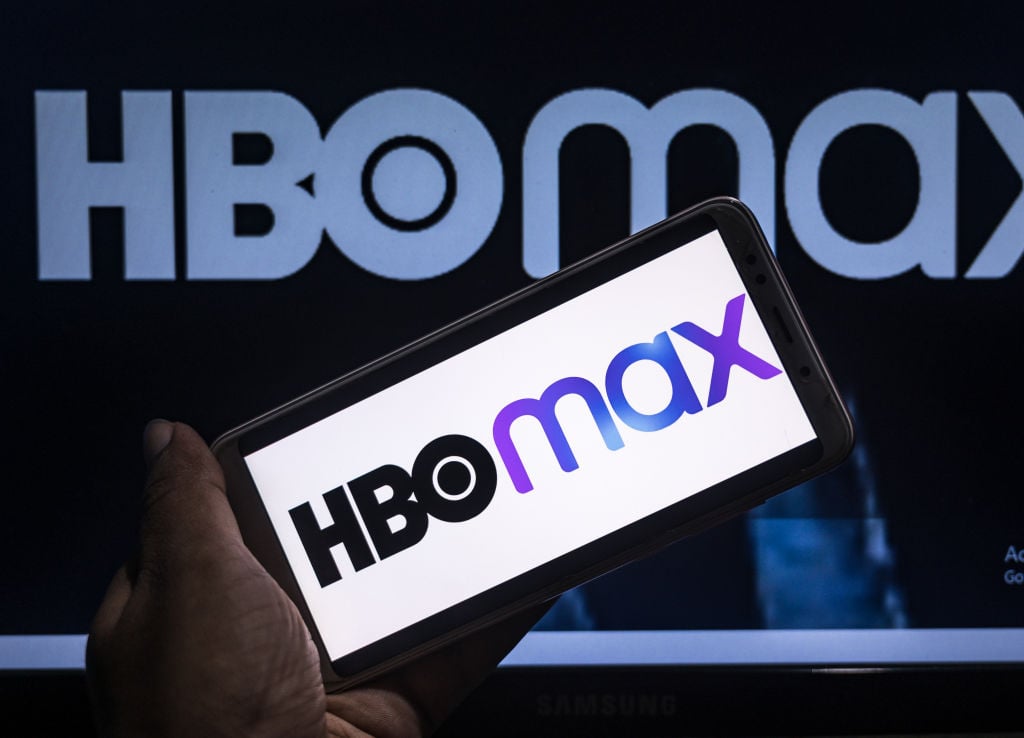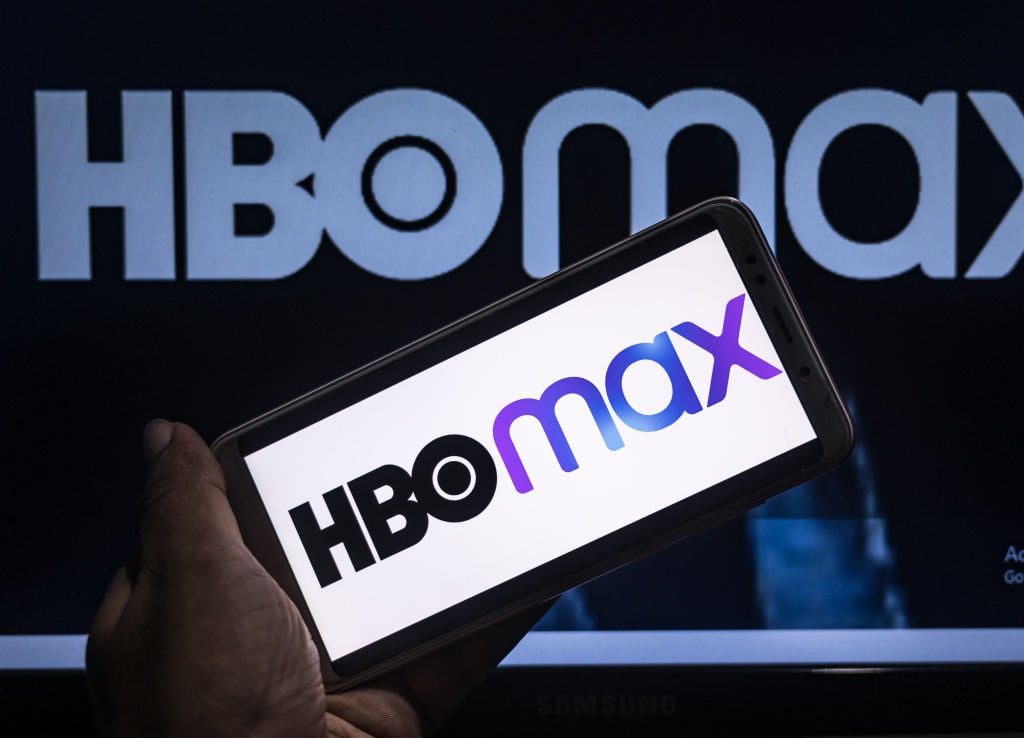 Along with having the most nominations, HBO has several shows that are favorites at this year's ceremony. Mare of Easttown and Hacks received 16 and 15 nominations, respectively. Mare of Easttown and Hacks both feature Jean Smart, who is a favorite to take home at least one trophy. The Flight Attendant, the fledgling series starring Kaley Cuoco, garnered nine nominations, and the controversial Allen v. Farrow is nominated in seven categories. 
Will HBO take home the most awards at the 73rd Annual Primetime Emmy Awards?
HBO might be the most nominated network at this year's Emmys, but does that mean they'll be taking home the most awards? Not necessarily. HBO led the nomination list by just one nod, and Netflix cleaned up at the Creative Arts Emmy Awards last weekend. In fact, many of the most coveted awards at last weekend's ceremony went to the streaming giant. According to Deadline, Netflix ended the night with 34 wins, while HBO took home just 10 trophies. Disney+, the third most-nominated content creator, earned 13 awards. Sure, the Creative Arts Emmys don't always indicate what will happen at the primetime event, but there is a correlation.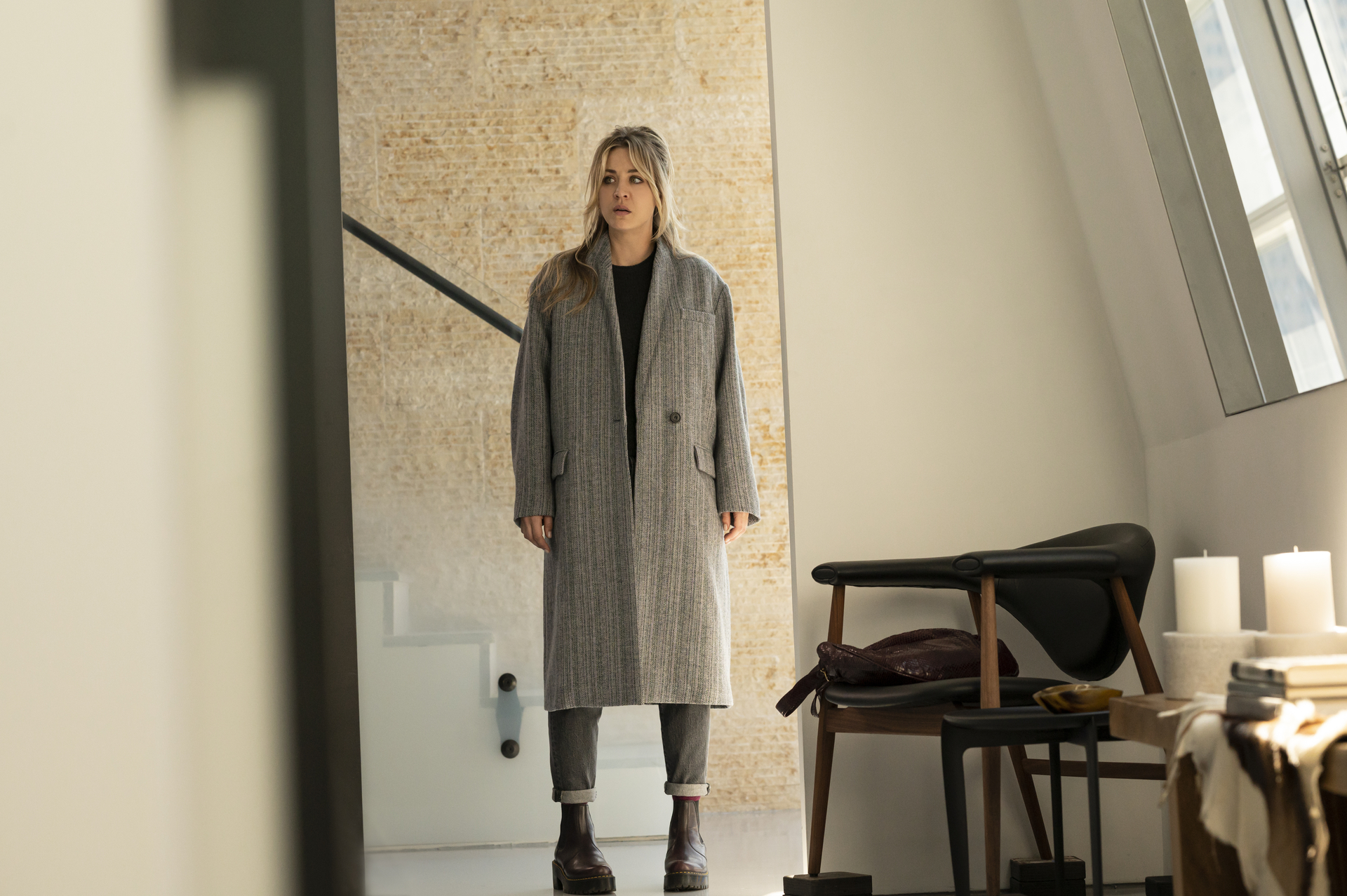 At this point, who the big winner will be is anyone's guess. With streaming services like Hulu and Amazon Video coming in with fewer eligible shows due to coronavirus (COVID-19) filming backlogs, it is anyone's game. HBO could come out on top, but some experts believe Netflix will walk away with the most trophies when all is said and done. If The Crown and The Queen's Gambit get as much love from the Academy as expected, Netflix has a good shot at leaving the night as the most decorator content producer.