HBO Max Is Finally Available to Stream on Amazon Fire TV; Will Roku Be Next?
When HBO Max launched in May 2020, it did so in a crowded marketplace. Netflix, Hulu, and Amazon Prime have already been vying for subscribers. And recent additions such as Apple TV+ and Disney+ only further complicated its launch. But HBO Max also faced a customer service issue right from the start, one the streaming service has finally addressed.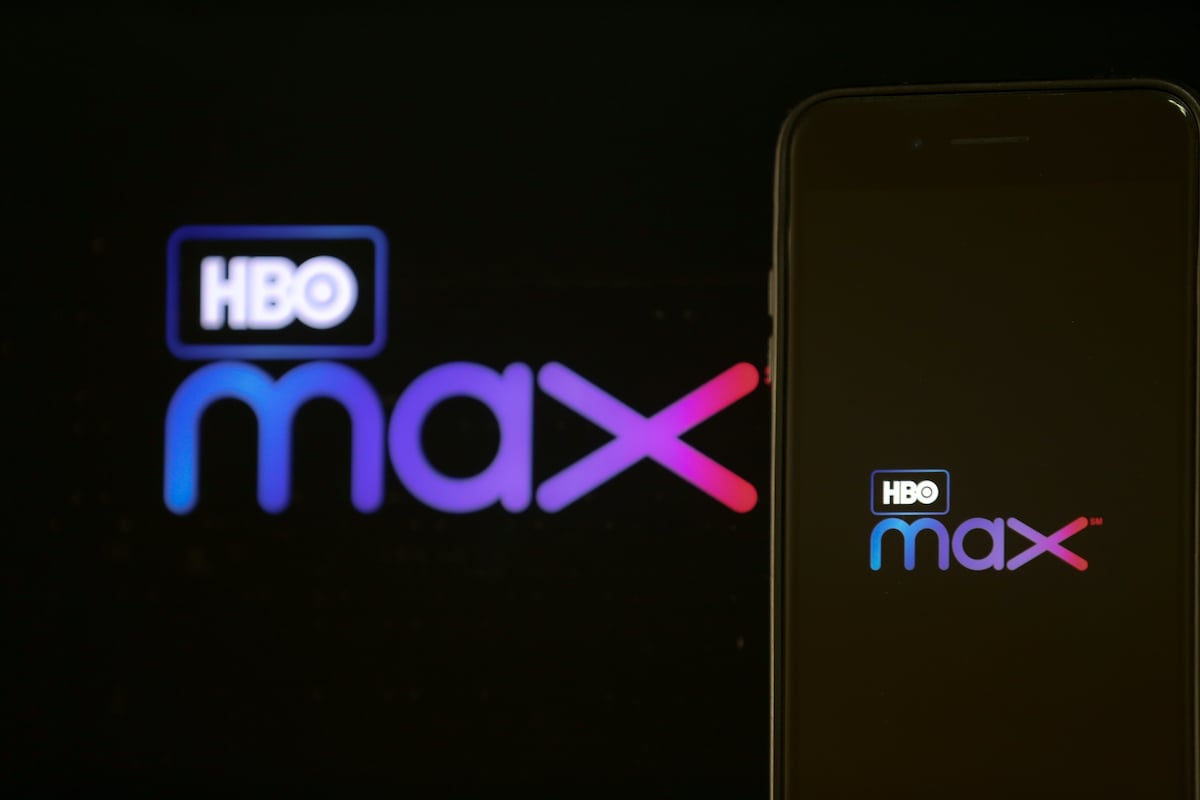 HBO Max launched in May 2020 amid complaints from customers
Owned by WarnerMedia, HBO Max boasted an impressive array of programming. These included not only a variety of HBO originals but also classic series like Friends and The Fresh Prince of Bel-Air. Plus, the streaming service offered distinct channels for established brands like DC, Turner Classic Movies, and Studio Ghibli. There was just one big problem.
Despite the fact that HBO Max seemingly had something for everyone, the streaming service faced an epic customer relations issue. Upon its much-touted launch, it did not offer support for two of the biggest streaming platforms: Amazon Fire TV and Roku. After all, most consumers prefer to experience their streaming content on their home entertainment systems.
Now the streaming service is available on Amazon Fire TV devices
At last, that's about to change. Just in time for The Fresh Prince of Bel-Air reunion special, HBO Max has struck a deal with Amazon. Now subscribers will be able to access the streaming service directly through an app for the Amazon Fire TV devices. The delay in making HBO Max available resulted from a breakdown in negotiations, TechCrunch has reported.
HBO Max served as both a new product and an update to HBO Now. And this led to a conflict between HBO and Amazon, which hoped to offer HBO Max through its Prime Video Channels platform. In the end, HBO stuck to its vision to present HBO Max as a new streaming service. Rather than an add-on feature, HBO Max is now positioned similarly to Netflix and Hulu.
When will HBO Max finally arrive on the Roku?
While the addition of an Amazon Fire TV app is good news for HBO Max subscribers, it still does not address the needs of Roku customers. The deal allows for streaming on a number of Amazon devices, including smart TVs and tablets. But there is no indication just yet when HBO will strike a similar arrangement with Roku's popular line of media streaming devices.
However, given that the Amazon deal will significantly expand HBO Max's reach, we imagine one with Roku is already in the works. According to Statista, Roku reported an active user base of roughly 43 million people in the United States. That could present a major boost to the streaming service, which has fallen short of expectations. Stay tuned for updates on this soon.