Go to HBO Max's 'Gomorrah' and 'Umbre' for Your Gangster TV Fix in '21
As lackluster streaming platforms continue to pop up, you can't blame a fan of gangster films and TV for wondering about the next great source of material. Obviously, Disney+ isn't the answer; nor is any regular cable package. And if you were encouraged by The Godfather films' run on Showtime, you probably noticed how brief their stay was.
Fans of the gangster genre don't need a refresher on The Godfather, anyhow. What most of us need in '21 is a series that can exist comfortably in the shadow of The Sopranos. Frankly, few American shows have done that in recent years (an exception was Get Shorty). But HBO Max's reach in Europe brought two essential mob series to take in this summer.
'Gomorrah' and 'Umbre' rank among the best mob shows of recent years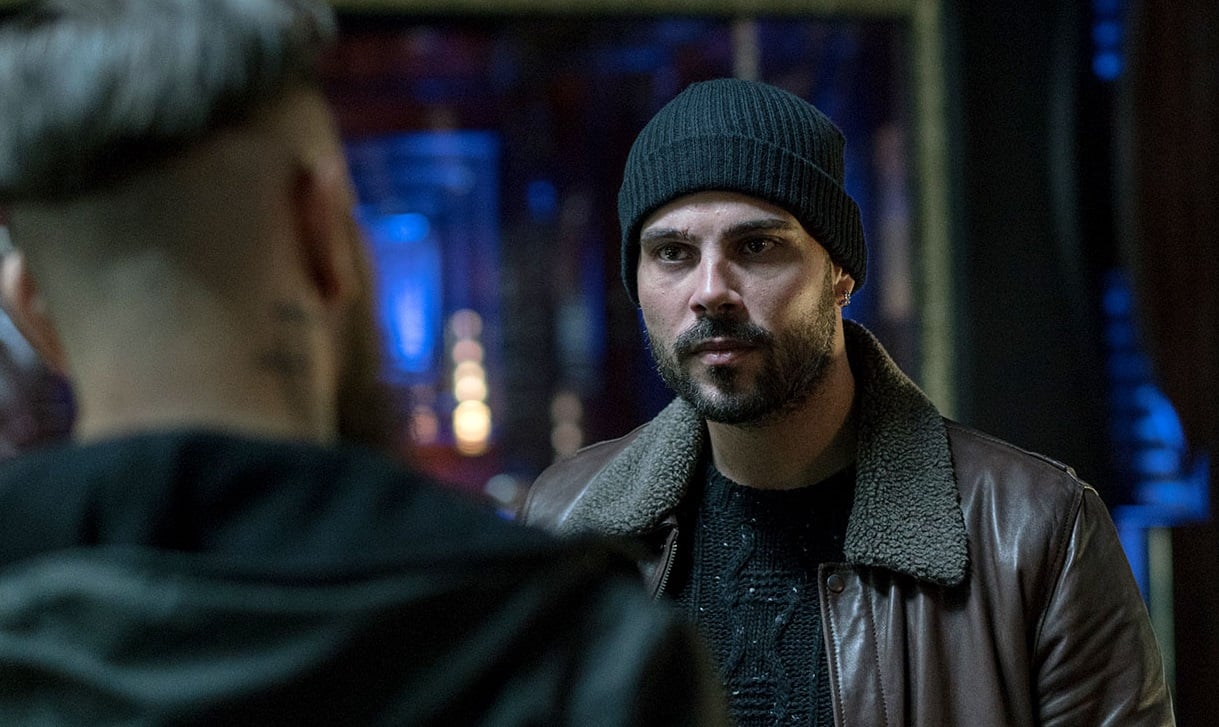 Gomorrah, the Italian-language series based on the acclaimed Roberto Saviano book (and '08 Matteo Garrone film based on it), had high standards to live up to upon its '14 premiere. But Gomorrah producers met that challenge in season 1 and continued cranking out excellent installments through '19, when season 4 aired in Italy.
After Gomorrah landed raves from critics and audiences overseas, the series came to the U.S. on the Sundance network. Eventually, Netflix picked up seasons 1 and 2, and the show began generating diehard U.S. fans (as it had everywhere else it aired). That's because Gomorrah can stand up to The Sopranos and The Wire in production quality.
If you've seen Garrone's film, you know the bleak world of the Naples mafia (known as the Camorra). The series follows the same type of criminal networks, bringing in everyone from low-level dealers and lookouts to the top distributors and bosses. But no one can rest on their power in Naples. Power struggles never end, and it's thrilling TV.
Umbre, which translates as Shadows, came out of HBO Europe's production house in 2014. The Romania-set series, which follows a low-level mob fixer with a wife and two kids, has Gomorrah-level bleak moments of its own. Yet Umbre also has plenty of comedy and tender family moments. (In that respect, it's reminiscent of The Sopranos.)
Most importantly, Umbre offers a layered plot, strong cinematography, and convincing performances by its entire cast. Like Gomorrah, the series brings U.S. viewers into a different world. If you're hungry for a new series to stream, dealing with subtitles will be worth the effort.
4 seasons of 'Gomorrah' and 3 seasons of 'Umbre' are streaming on HBO Max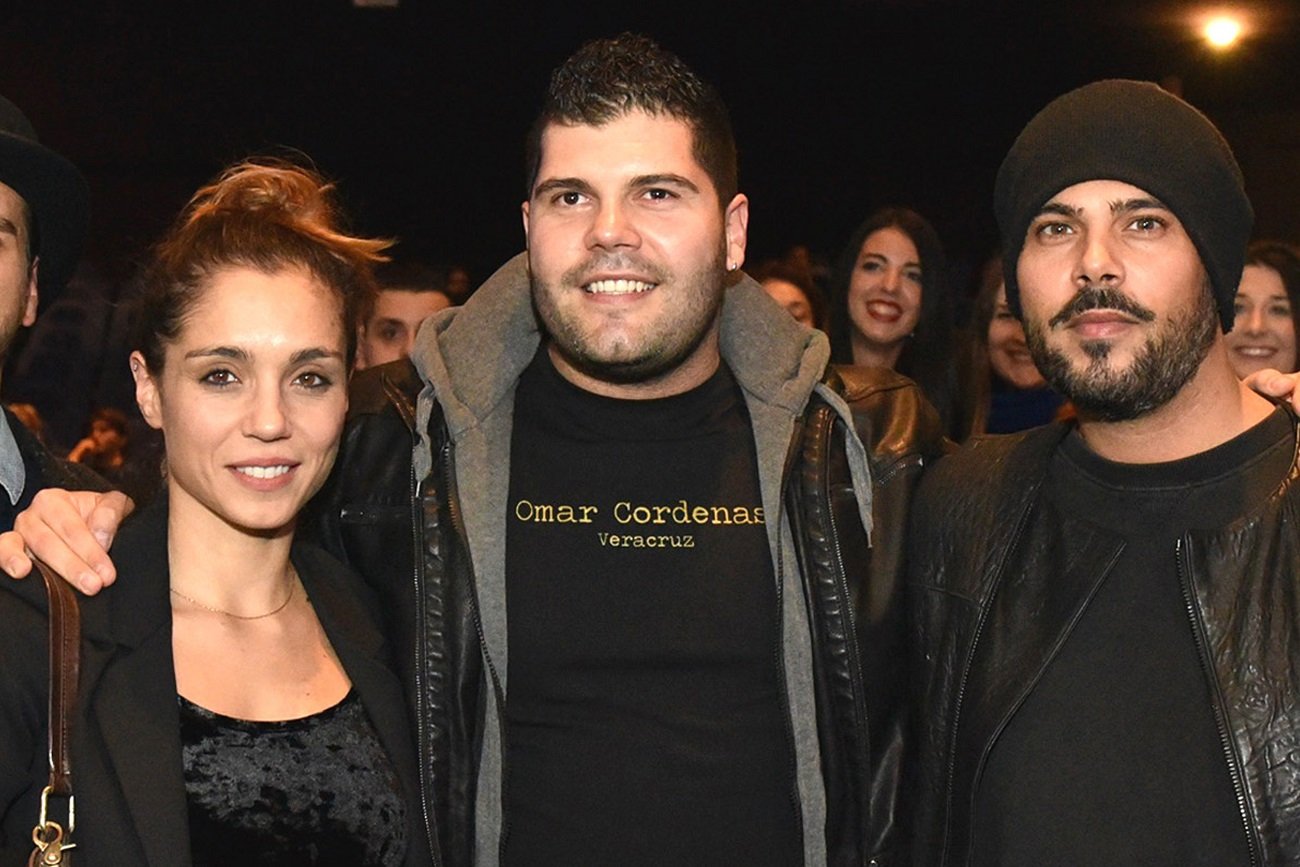 While prospective HBO Max subscribers may balk at the subscription fees, it's a small price to pay for gangster TV junkies. You can take in three seasons of Umbre (21 episodes). Episodes range from 45 minutes to one hour, so you don't get cheated. The story is never less than engrossing.
In the case of Gomorrah, viewers can take in all four seasons (48 episodes) of the show on HBO Max. Though English dubbing is an option, you'll want to watch in the original Neapolitan dialect for the added atmosphere. Gomorrah is simply a masterpiece.
Though the fate of Umbre remains unclear, HBO Max subscribers will see more Gomorrah. Production of Season 5 wrapped sometime in '21, so it should make its way to the U.S. soon. A prequel film starring Marco D'Amore (Ciro Di Marzio) will also stream on HBO Max before long.