HBO's 'Succession' Adds an Oscar Winner and to Its Season 3 Cast
The cast of 'Succession' has racked up awards since the show's 2018 debut. An Oscar winner will join the cast for season 3.
Like most other screen productions, Succession saw its planned debut of a new season on HBO postponed indefinitely in 2020. Covid-19 shutdowns forced that halt to production in March, and there was simply nothing to be done about it. It took until the end of '20 for shooting to resume.
However, since then, Succession fans have gotten good news, beginning with word that season 3 could still premiere on HBO before the close of 2021. In the meantime, fans can rest assured the Brian Cox-led cast has sufficient reinforcements for its new episodes.
At the start of May, Variety reported that Big Little Lies star (and Golden Globe winner) Alexander Skarsgård joined the cast for season 3. And before the week ended, we learned Succession had also added an Oscar-winning performer to its ranks.
Adrien Brody will appear in season 3 of 'Succession' on HBO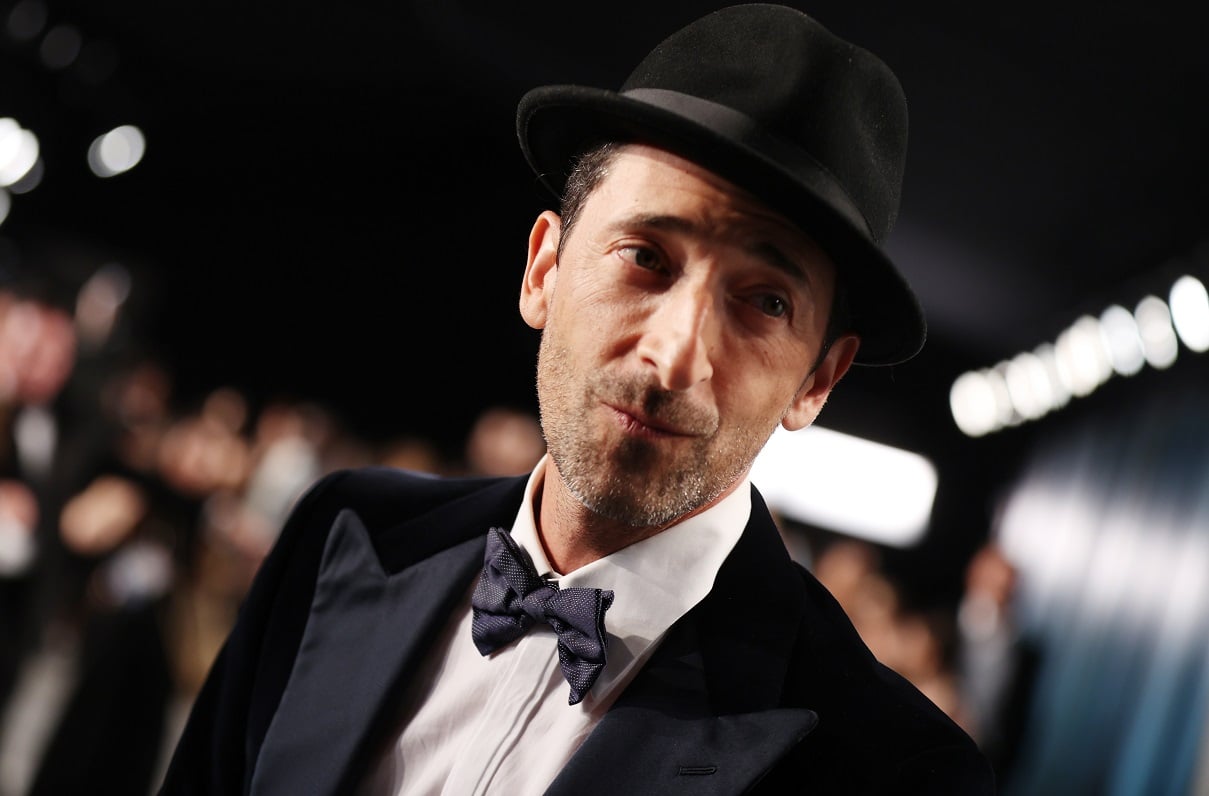 Succession's cast is among its obvious strong points, and award voters were quick to acknowledge the show on that count. On top of Golden Globe (Brian Cox) and Emmy (Jeremy Strong) wins for its lead actors, Avy Kaufman won an Outstanding Casting Emmy for season 2. Now the show will add Oscar-winner Adrien Brody to the mix.
According to a report in Deadline, Brody signed on to play Josh Aaronson, a billionaire investor who lands smack in the middle of the fight to control Waystar-Royco. That would make you believe Brody's Aaronson will have his share of scenes with Logan Roy (Cox).
If you recall the close of season 2, Kendall Roy (Strong) had just surprised Logan by betraying his father during a press conference as the world watched. Logan had offered Kendall as the family's "blood sacrifice," but Kendall didn't go along with the plan.
That betrayal set the stage for serious repercussions in season 3 (as if the show isn't brutal enough). In other words, Brody could hardly enter into a more charged-up fictional atmosphere.
Alexander Skarsgård will play a tech CEO on 'Succession'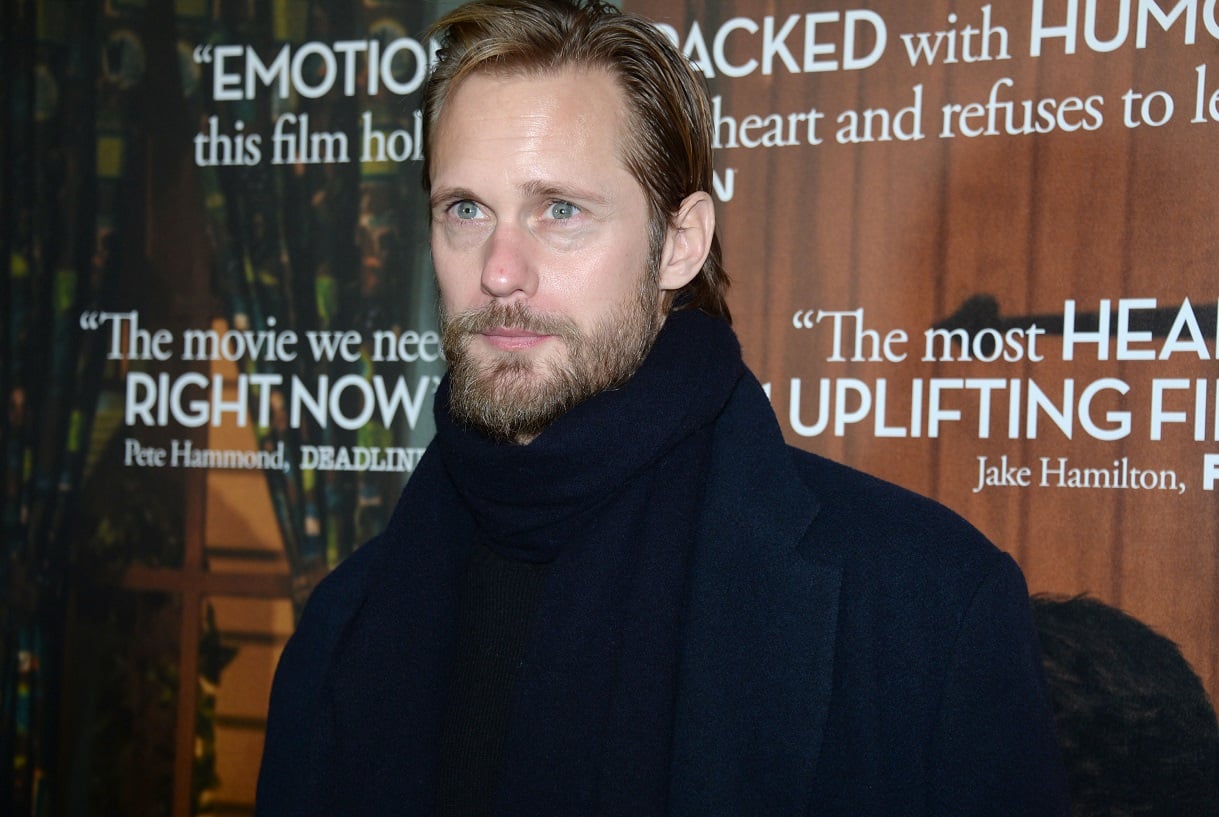 As for Skarsgård, he will join the cast as Lukas Matsson, the founder and CEO of a tech company. HBO described Skarsgård's character as both "successful" and "confrontational," Variety reported. In other words, Matsson fits right in with the Roy family.
While he has yet to add an Oscar to his award tally, Skarsgård has more than his share of hardware. In addition to the Golden Globe, the Stockholm-born actor received an Outstanding Supporting Actor Emmy and several other awards for his portrayal of Perry Wright in season 1 of Big Little Lies (2017).
On Succession, he'll join a heavyweight cast that includes Sarah Snook (Shiv Roy) and Kieran Culkin (Roman Roy) alongside Cox and Strong. With Brody and Skarsgård aboard, the season 3 ensemble might be stronger than ever. If you're a Succession fan, you have every right to expect the best from the upcoming installment.