Head Writer Michael Waldron Says Time Travel Was Harder To Pull Off in 'Loki' Than in 'Avengers: Endgame' — 'They're Going To Hold Our Feet To the Fire'
Marvel's new Disney+ series Loki premieres on June 9, and diehard fans can hardly wait to watch. With Tom Hiddleston reprising the title role, the series is set after the events of Avengers: Endgame and focuses on Loki's life outside of his brother Thor. 
One of the most discussed elements of Loki is its focus on time travel. In the series, Loki must either help the Time Variance Authority—an organization that monitors changes in the timelines of Marvel's multiverse—fix the timeline that he's altered or face erasure from existence. 
Loki isn't the first Marvel production to explore time travel. The concept is also a major plot point in Avengers: Endgame, although Loki's Head Writer Michael Waldron claims that successfully incorporating time travel in Loki was much more difficult to do. 
Time travel was harder to execute in 'Loki' than 'Avengers: Endgame'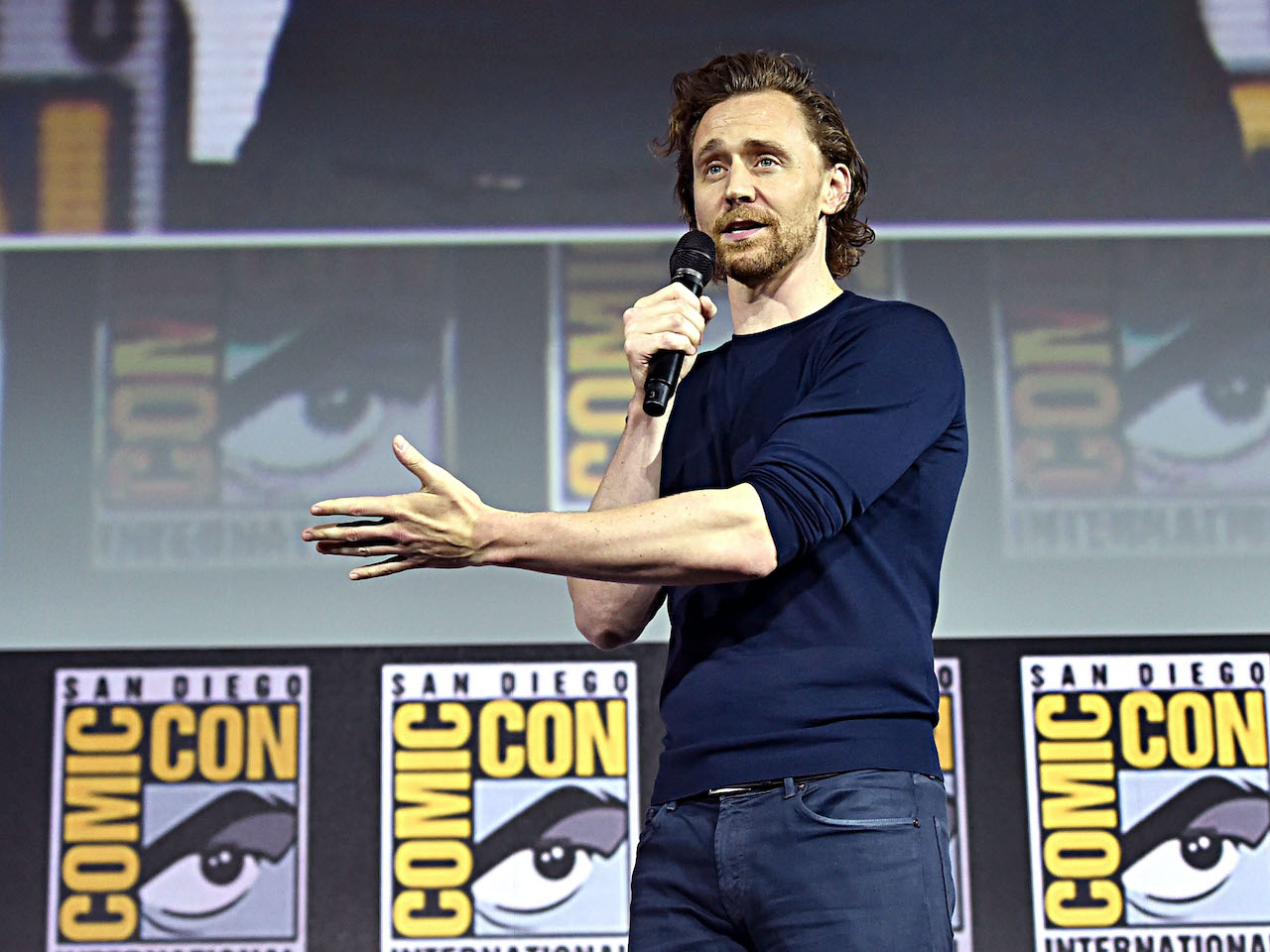 Waldron discussed the challenges of adding time travel to Loki's storyline during a recent interview with Collider. According to him, it was easier in Endgame because the movie is a one-time experience that fans discussed after watching. However, with Loki, fans will be tuning in for six weeks straight, which means there's a lot more room for fans to scrutinize inconsistencies in the story and lose interest.
"That was our challenge and also just the fact that it's one thing to do a time travel movie where you watch it, you walk away, maybe you realize some of it didn't make sense, but that's okay, it's a movie. We got six episodes. Folks are going to have a week in between each one of these things to pick them apart," Waldron said. "I kept telling our writers, 'Look guys, they're going to hold our feet to the fire. We've got to make this as airtight as we possibly can, so it can withstand a week of scrutiny every episode.'"
The 'Loki' writers worked hard to establish rules for time travel
Knowing Marvel fans tend to deeply analyze every movie and TV show, Loki's writers dedicated a lot of time to establishing rules of time travel within the Marvel universe. 
"All over our writer's room, our white boards were just covered in timelines," Waldron said. "And it's just, 'No, time travel works this way,' 'No, time travel works that way.' That was the great challenge of our show – because the Time Variance Authority is an organization that literally manages and polices all of time, we had to define what time is to them and what time is in the MCU. How does it move? What is time travel? How does it operate?"
'Avengers: Endgame' laid the foundation for time travel in 'Loki'
Looking back on the influence of Avengers: Endgame, Waldron also noted that the iconic film helped pave the way for other instances of time travel in the MCU. 
"I guess I can just say we certainly had to pick a path. It's like Endgame laid the foundation for what time travel is in the MCU. It was our job to build that out further and to identify, 'Alright, how does this work? How does it look? Is time travel magic? Is it scientific? Is it engineered, is it cast?' Those are all questions we had to ask and define for ourselves. I think that what's fun about the TVA is it takes something remarkable, like time travel, and really packages it in a very soulless, sort of bureaucratic way. That's what was exciting to me, as a writer, was to take something so magical and just make it utterly soulless.'"