The Heartbreaking Reason Wendy Williams Didn't 'Quite Fit in Anywhere' as a Child
Wendy Williams is an acclaimed radio and television personality whose career spans over two decades. Throughout her career, she's become notorious for her feuds with several artists, including Whitney Houston, Beyoncé, and Dionne Warwick. However, Williams also formed friendships with celebrities such as Dr. Oz, Meghan McCain, and Jerry O'Connell. 
Before her fame, the daytime host was familiar with not fitting in. In Wendy's Got The Heat, Williams wrote why she didn't have very many friends in her life as a child.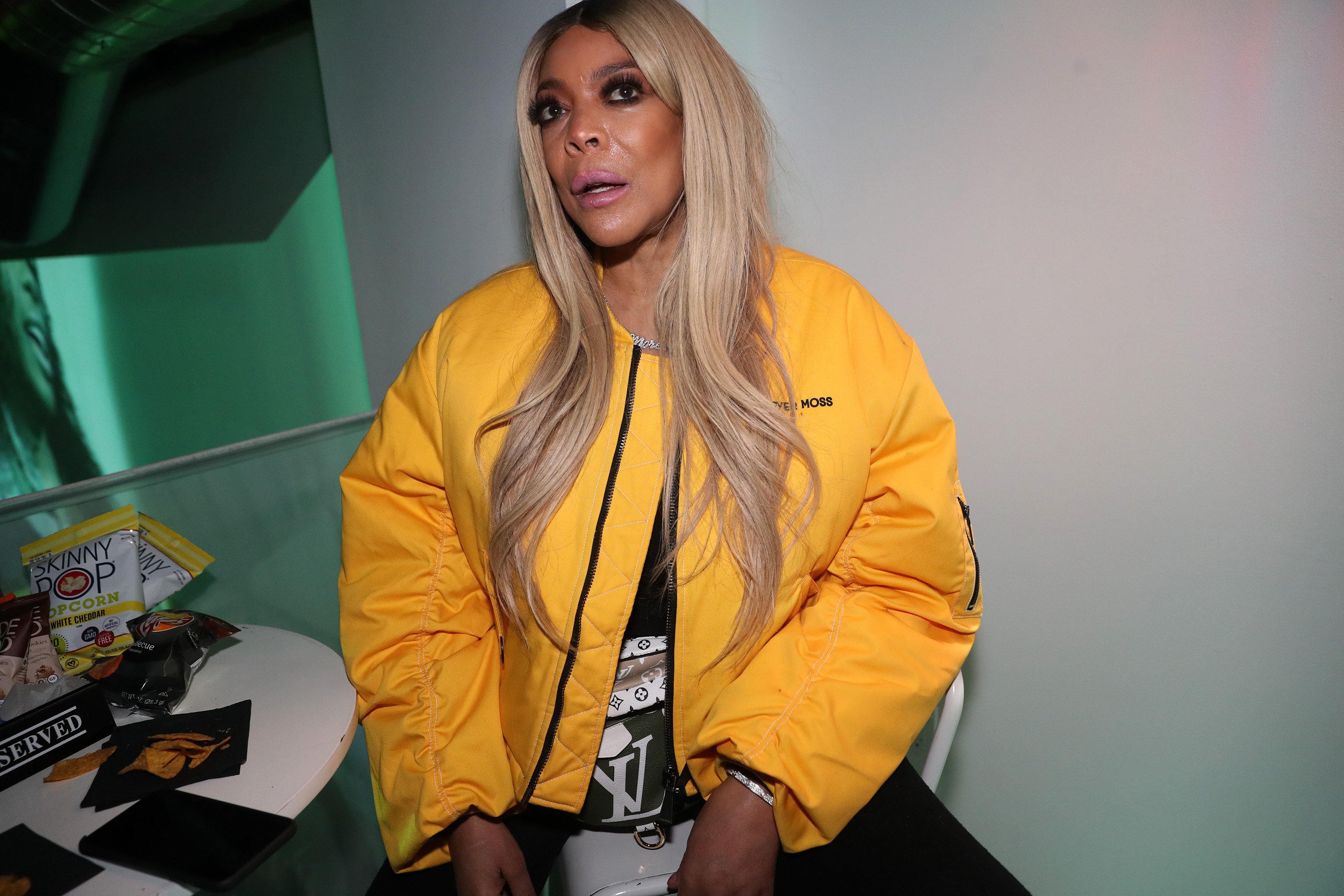 Wendy Williams as a child 
Williams was born on July 18, 1964. The Masked Singer alum is the middle child of Thomas Williams and Shirley Williams. According to NJ.com, Williams' parents were active members in their Asbury Park, New Jersey neighborhood. Her mother worked as a special education teacher for several decades and often volunteered within the community. 
In her memoir, Wendy's Got The Heat, Williams discussed her childhood experiences in New Jersey. She described her parents, as well as her siblings, Tommy Williams, Jr, and Wanda Williams, as "perfect." The daytime Emmy nominee said that while her entire family seemingly had their lives together, she realized at a young age that she was a "misfit." 
"I was a misfit basically from the time I came out of the womb," Williams recalled.
"My parents are perfect," she continued, adding, "my sister, Wanda, who is seven years older than I am, is perfect. My brother, Tommy, the only boy and namesake to my father, is perfect. Then there is me." 
The reason 'The Wendy Williams Show' host never fit in
The author noted the physical differences between her and her family in Wendy's Got The Heat. In one section of the memoir, Williams said she grew up as "the big girl in a family of perfect bodies." 
In addition to her looks, the former radio personality said her tribe was "academic achievers," a skill that she never developed. When it came time to go to school, Williams soon learned that she didn't fit in there. She explained that she grew up as one of the only Black students at her school. Williams said the experience made her feel like a pariah as a child.  
"I was an outcast in my own home, and when I got to school, I didn't quite fit in anywhere there, either," she explained. "I was the Black girl in a practically all-white school. And among the handful of Blacks, I was the 'white girl,' the outcast." 
Wendy Williams knew she would be successful despite being an 'outcast'
Eventually, being an "outcast" worked out in Williams' favor. After high school, the Dancing With the Stars alum moved to Boston to attend Northeastern University. Following her college graduation, she went on to work at radio stations in the Virgin Islands, Philadelphia, and New York. Several years later, she and her ex-husband, Kevin Hunter, launched The Wendy Williams Show in 2008. 
Since Wendy aired, Williams has become one of the most recognizable television hosts in the world. She's written several books, received a star on the Hollywood Walk of Fame, and recently aired a biopic on Lifetime. In her memoir, the personality, who has a reported net worth of $40 million, said she saw her success coming even as a child. 
"I spent most of my youth in my room, rocking back and forth for endless hours, plotting my future," Williams admitted. "I knew that one day my being different would pay off."