The Heartbreaking Way Elvis Presley's Daughter Reacted to His Death
Elvis Presley's death received extensive media coverage. For example, Priscilla Presley discussed it at length in her memoir, Elvis and Me. Here's a look at how Lisa Marie Presley, Elvis' daughter, responded to the news of his death — and how his death continued to impact her for years to come.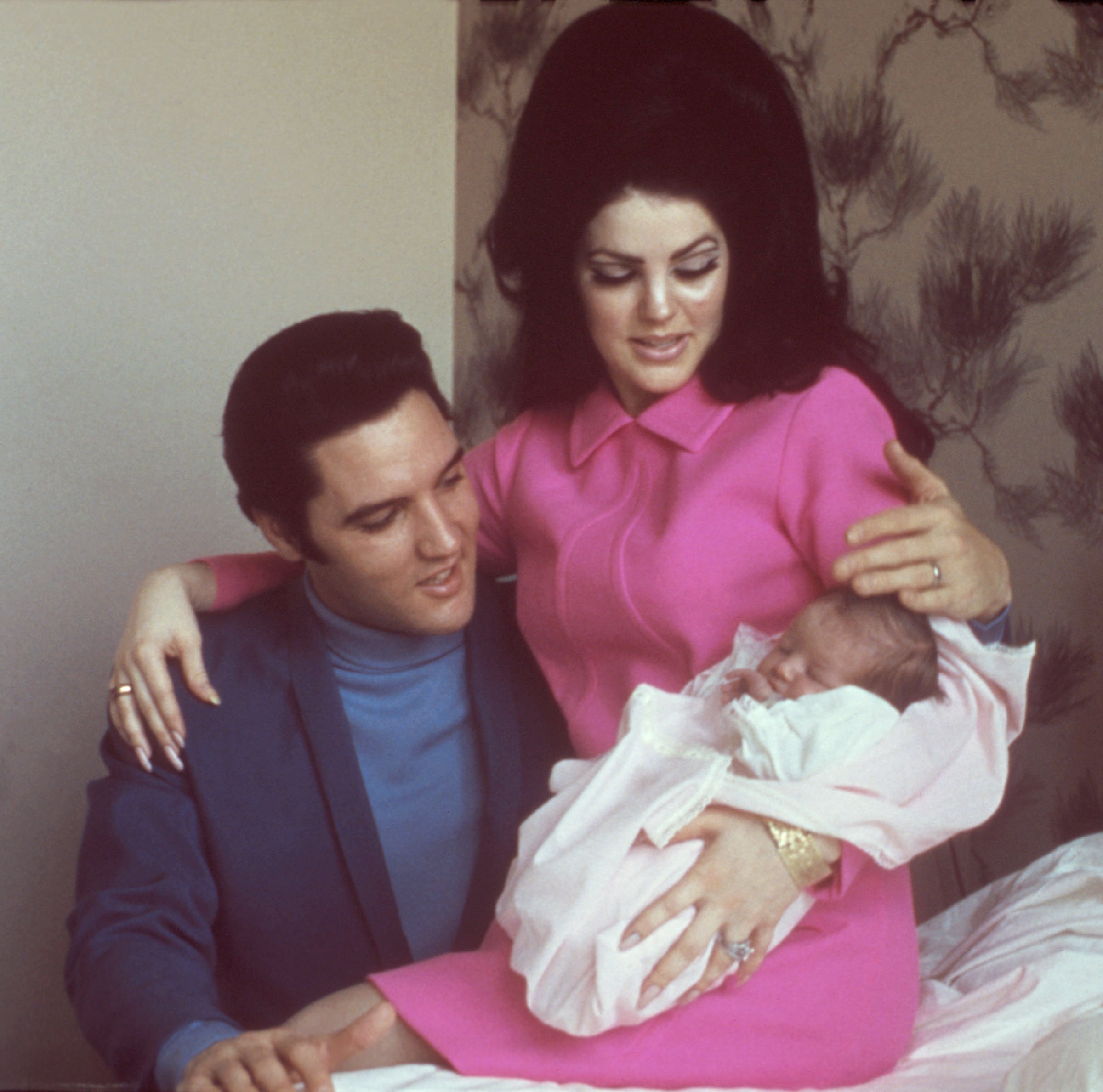 How Elvis Presley felt about having a daughter
Elvis and Me mostly focuses on Priscilla's relationship with the "Can't Help Falling in Love" singer. There is some discussion of Lisa Marie toward the end of the book. Priscilla wrote Elvis was happy to become a father. He cried the first time he saw Priscilla hold Lisa Marie.
How Priscilla Presley informed Lisa Marie Presley of Elvis' death
Later in the book, Priscilla said the Presley family was in disbelief after Elvis' death. "Lisa was outside on the lawn with a friend, riding around on the golf cart that her father had given her," Priscilla recalled. "At first, I was amazed that she was able to play at a time like this, but when I talked to her, I realized that the full impact of what happened hadn't hit her yet."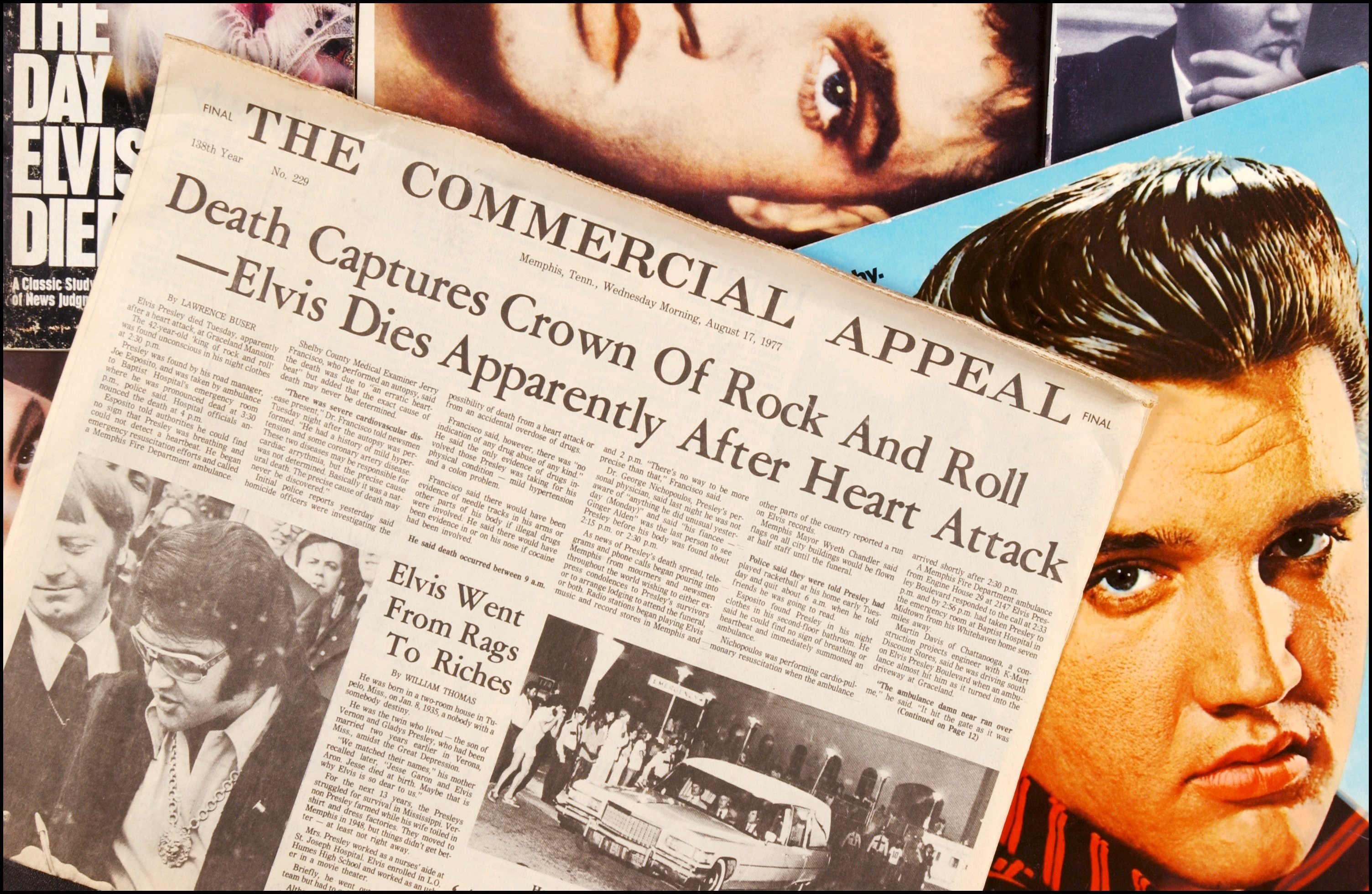 RELATED: Why Priscilla Presley Didn't Want Her Daughter to Marry Michael Jackson
Priscilla felt Lisa Marie had good reason not to understand what had happened. "She'd seen the paramedics rushing Elvis away, and he was still at the hospital when I'd arrived, so Lisa was confused," Priscilla remembered. Lisa Marie then asked her mother if her father was truly "gone." "Again, I was really at a loss for words," Priscilla wrote. "She was our child. It was difficult enough for me to believe and confront Elvis's death myself. I just didn't know how to tell her that she would never see her daddy again."
"I nodded, then took her into my arms," she recalled. "We hugged and then she ran out and started riding around in her golf cart again. But now I was glad she could play. I knew it was her way of avoiding reality."
How the King of Rock 'n' Roll's death continued to impact his daughter
During an interview with Variety, Riley Keough, Elvis' granddaughter and Lisa Marie's daughter, gave fans more insight into how the King of Rock 'n' Roll's death impacted her mother years after the fact. From the time Keough was little, she noticed listening to Elvis songs caused her mother to grieve.
RELATED: Elvis Presley's Producer Said His Death Was Caused by a Broken Heart
On the television show Lorraine, Lisa Marie told journalist Ross King she looks to Elvis for help. She doesn't talk to him from beyond the grave; instead, she consults her memories of him for guidance. Lisa Marie said she did that when recording a posthumous duet with the King of Rock 'n' Roll. Her memories of her father guided her when she contributed to his posthumous compilation album Where No One Stands Alone. Lisa Marie dealt with Elvis' death in her way and her father impacts her to this day.