'Heartstopper': Kit Connor Originally Auditioned for Another Character: 'I Think They Quickly Realised That I Wouldn't Be Very Good for Charlie'
The cast of Netflix's Heartstopper has become global celebrities. Many cast members are fresh into their acting careers, with the series being their breakthrough role. For Kit Connor, he has had some experience on screen and originally auditioned for Heartstopper in the role of Charlie. Fans might find it surprising, but Connor explains why he auditioned for the character.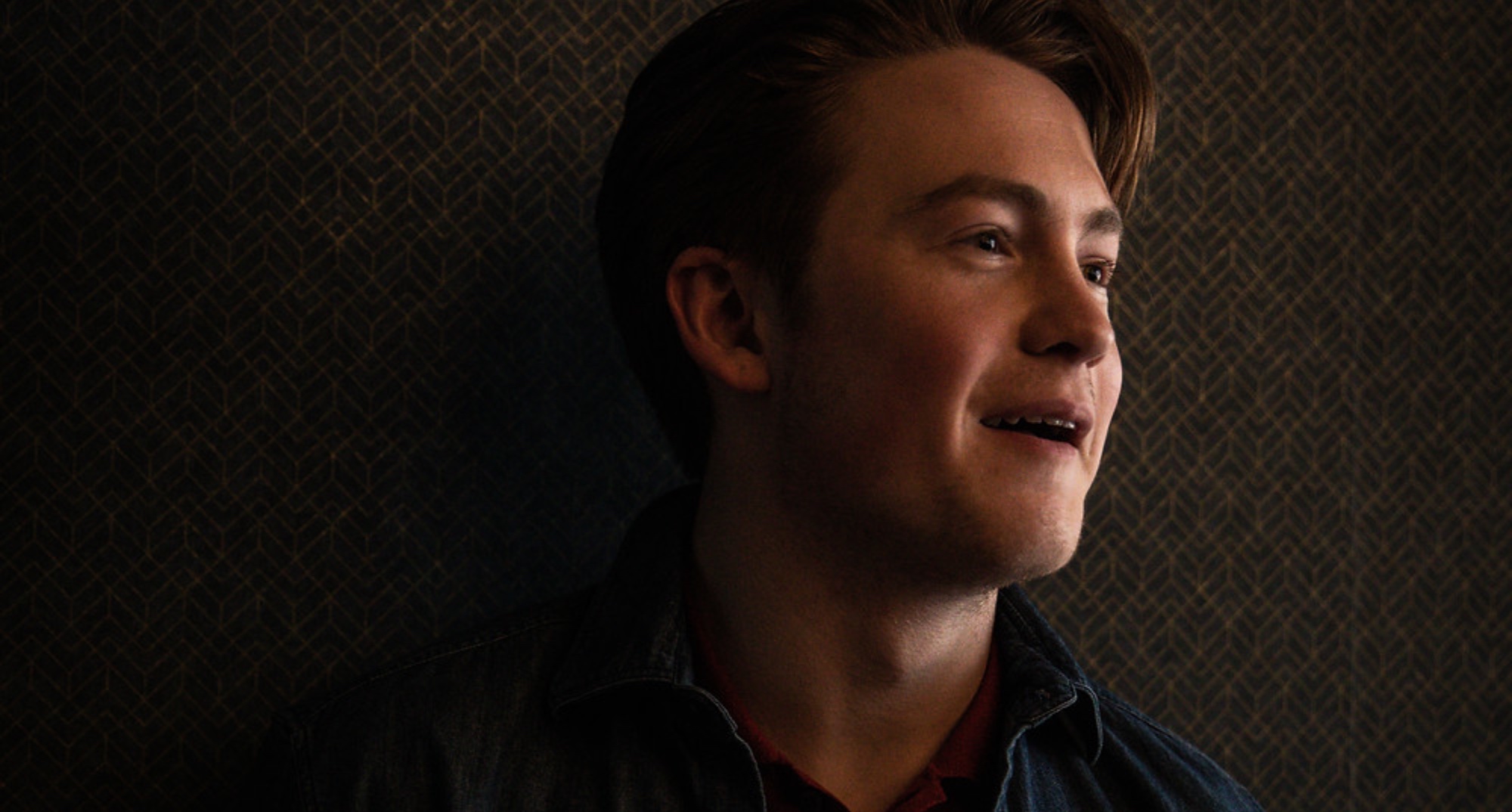 Kit Connor was drawn to play Charlie Spring due to the speech used for the 'Heartstopper' audition
Like Joe Locke, Connor had to submit a self-made tape for the Netflix series in the midst of coronavirus (COVID-19). In an interview with Vingt Sept Magazine, Connor reveals he went in for the role of Charlie Spring. For fans who have fallen in love with Heartstopper, the idea of Connor as the character does not fit.
Connor agrees and says, "I wouldn't suit that role at all – even from a physical standpoint, it's very much not me." The actor explains the producers and creators immediately noticed he was meant for the other leading role. "But yeah, I think they quickly realised that I wouldn't be very good for Charlie and that I was probably better suited to Nick," said Connor.
But the Heartstopper actor reveals why he thought to audition for Charlie in the first place. He explains the people in charge used an emotionally driven scene from the series for the audition. "I believe the scene that they chose was a moment where Charlie is talking to Nick from a really, really vulnerable place and putting all his cards on the table. And I found that really genuine and real, but also innocent," said the actor.
The actor explains everything was put in its place and worked out the way it should have. He explains the first script read with Charlie and the cast felt "very natural." Now, as Nick, Connor explains, he does have a connection to his character.
Nick Nelson is relatable outside of his journey to his sexual identity
RELATED: 'Heartstopper': Nick Nelson's Emotional Scene Helped a Fan Come out to Their Parents
For fans, the Netflix series created a heartwarming LGBTQ story with optimism. Connor has previously expressed his thoughts on his sexuality but explains he was drawn to Nick Nelson for other reasons. The character has moments any viewer or fan can relate to.
"The biggest part of Nick's story is his internal conflict, that mental turmoil that so many people experience – and even outside of sexual identity or things like that, it's about dealing with other's expectations and finding your own path," explained the actor.
Connor explains growing up as an actor, and a student created two parallel worlds. The actor explains, "you tend to attract certain people who maybe are only friends with you because you do something that's different and kind of cool." For Nick, the same idea applies as Nick is in the popular crowd, a rugby player, and expected to be a certain way.
"That journey of dealing with these expectations and learning to accept yourself, appreciate yourself, learn more about who you are, and to love yourself… that's something I can absolutely see in my life that parallels Nick's," explained Connor.
Kit Connor will further explore Nick Nelson's journey in 'Heartstopper' Season 2
RELATED: 'Heartstopper' Season 2: Fans Want to See a Love Story for Imogen, Despite Not Being in the Graphic Novels
The success of Heartstopper led Netflix to approve a second and third season. Based on Alice Oseman's graphic novels, fans will see more of Nick's personal journey and relationship with Charlie. In the finale of the series, Nick has accepted being bisexual and his love for Charlie.
Heartstopper Season 2 will not only bring in new romances but hopefully explore mental health themes seen in the novel. According to Radio Times, Connor sees starring in the series as a privilege, and "I feel like Heartstopper has got such an important place in the world, and in media and everything. What I always preach about Heartstopper is that it is just showing people being happy. There's never enough of that, and you can't get enough of that."
The actor reveals he does not have a set premiere date for the second season but hopes he can start filming soon.
RELATED: 'Heartstopper': How the LGBTQ Series Differs From 'Euphoria,' According to Yasmin Finney