'Heartstopper': Where Fans Can Read Alice Oseman's Graphic Novel Series
Heartstopper continues to be popular among fans after its release on Netflix. The series tells an LGBTQ coming-of-age story of a group of young teens. The original Heartstopper story between Nick Nelson (Kit Connor) and Charlie Spring (Joe Locke) was created by Alice Oseman in a graphic novel series. As fans wait for news of a second season, they want a headstart on where the characters are headed next and can read the series online.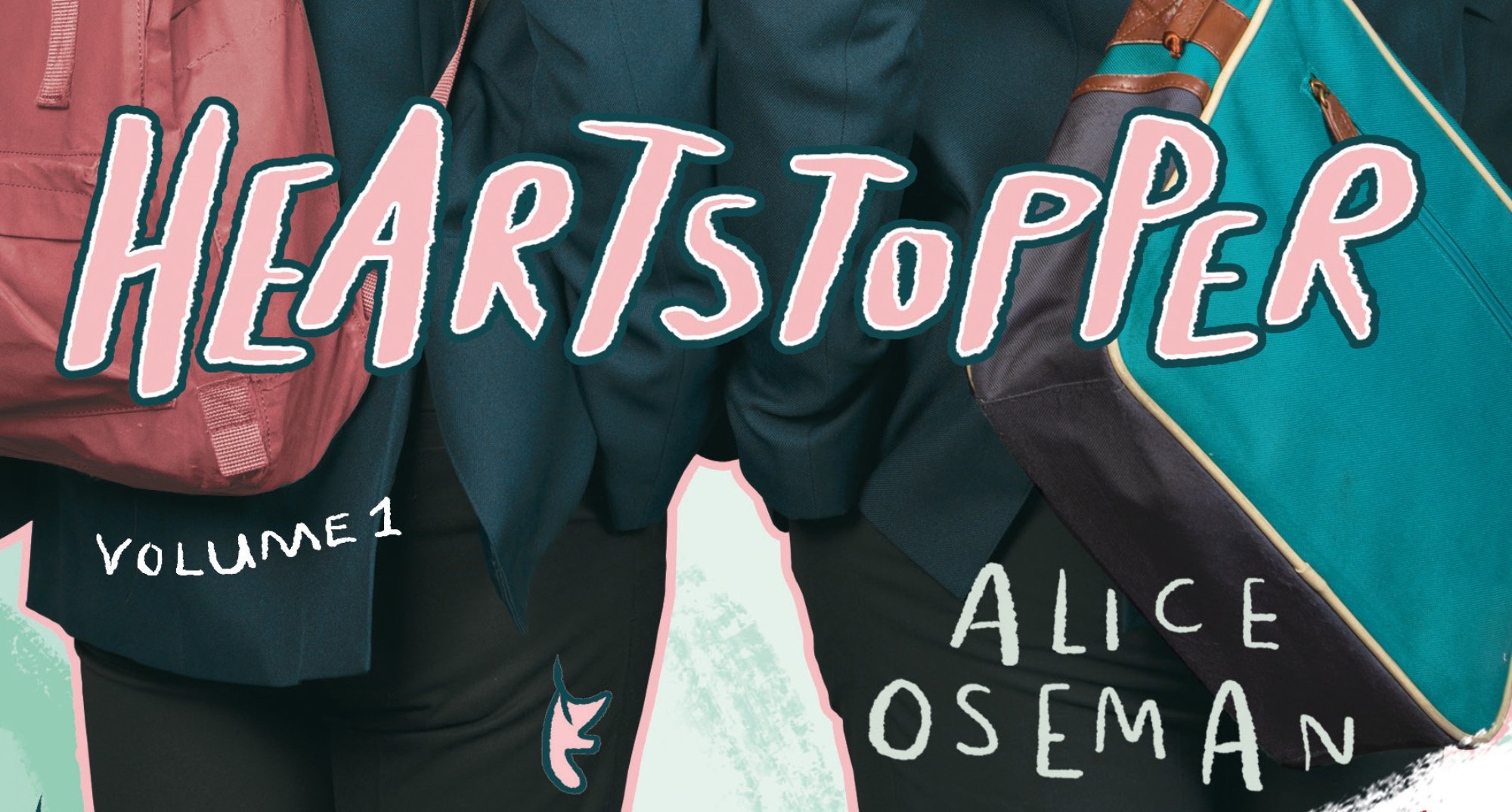 The 'Heartstopper' series stars a rising cast of actors in an optimistic view of sexuality and love
Heartstopper was not Oseman's first written work. Before Charlie and Nick's story, Oseman first published her novel Solitaire in 2014. The novel revolved around Charlie's older sister Tara and included Charlie and Nick's story as an already established relationship. After the novel's success, Oseman started to develop a prequel graphic novel about Nick and Charlie on Tumblr in 2015.
According to Oseman's website, the story became a grand success among readers. Heartstopper was then published into a graphic novel in 2019 and its following sequels. The beloved story is now a Netflix series starring a budding new cast of actors who fit their illustrated characters perfectly.
Making a graphic novel into a series required honest cast calls, Locke learning to play drums, and being authentic with the characters. While fans have fallen in love with the on-screen characters, they want to know what happens in the Heartstopper graphic novels.
Fans can read 'Heartstopper' graphic novels on three different online sites
Have no fear. Heartstopper, the graphic novel, is still available to fans on Tumblr. According to Oseman's site, she links to various websites where fans can read the original story. The official Heartstopper Tumblr page is complete with character lists, shops, Patreon, and an about page.
The graphic novel is also available on the highly popular webcomics site Tapas. Fans have access to multiple chapters of the novel without logging in or making a membership. Beware, there is a chapter that is exclusive to Patreon. Webtoon also recently uploaded the Heartstopper graphic novel for fans to enjoy.
Webtoon has no restrictions on reading the novel, and fans get up to chapter seven of Charlie and Nick's story. Fans can see how much the Netflix series stayed true to the original storyline and its characters.
'Heartstopper' is also available for purchase
When discussing her hopes for a second season and where the storyline is headed next, Oseman reveals Heartstopper adapts the first three graphic novels. Fans are eager to see where Nick and Charlie's story takes them next. Some fans prefer to read the story through a physical copy of the graphic novels.
On Oseman's website, she includes links to where fans can purchase the published copies. The site links three sites from Amazon, Waterstones, and Bookshop.org. The prices for each novel range from 10 to 12 euros. Amazon also sells the TV version with Locke and Connor on the cover as their characters. Fans can also buy the Nick and Charlie novella story.