Helen Reddy's 'I Am Woman': Her Husband Peed on the Desk of Someone Who Hated It
Helen Reddy was most known for covering "I Don't Know How to Love Him" from 'Jesus Christ Superstar' before she released "I Am Woman" as a single. A record executive didn't like the latter song, so her husband peed on his desk. "I Am Woman" became a hit in the United States.
Helen Reddy's "I Am Woman" remains one of the most famous feminist songs of all time; however, not everyone liked it. A record executive felt the track was terrible music that was going to end Reddy's career. Reddy's husband responded to this claim by peeing on the executive's desk. During an interview, he gave fans some insight into his decision to do that.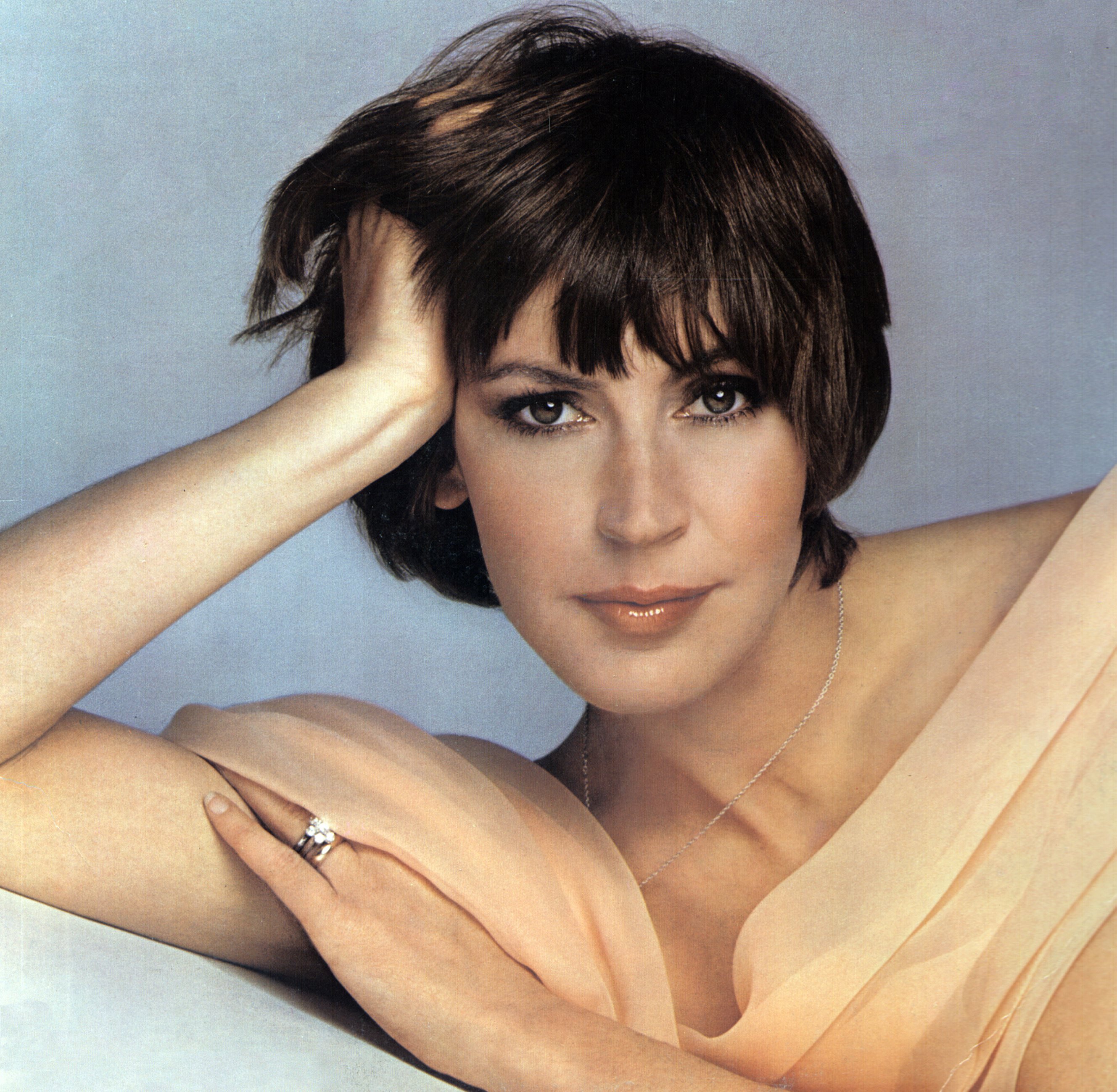 Why Helen Reddy wrote 'I Am Woman'
According to Rolling Stone Australia, Reddy was once most famous for covering the tender love ballad "I Don't Know How to Love Him" from Andrew Lloyd Webber's musical Jesus Christ Superstar. Reddy wasn't a big fan of the song. She wanted to record a song that reflected her feminist worldview. "All I could find were these awful songs like, 'I am woman and you are man, I am weak so you can be stronger than,' so I realized the song I was looking for didn't exist, and I was going to have to write it myself," she said.
Why Helen Reddy's husband peed on someone's desk
According to NPR, Reddy was married to her manager, Jeff Wald. Wald said Reddy's label didn't like "I Am Woman." "Capitol Records said, 'That women's lib crap is gonna kill her,'" Wald remembered. "'Why are you letting your wife do this stuff?'"
One record executive really didn't like the song. "He said it was a piece of s***, and that he couldn't stand it, and that it was gonna end her career," Wald recalled. "So I jumped up on his desk and I peed on it," he said.
Wald told The Hollywood Reporter he was using cocaine at the time. "In the '70s and late '60s and early '80s, [cocaine use] was common," he said. "Everybody was doing it."
"People you wouldn't believe were getting high — people who were in their 60s and 70s," he added. "You could go to the old Spago and see people who were marquee names of one sort or another getting high. It was sort of a bonding thing." Despite this, Wald told NPR that his decision to urinate on a desk wasn't related to his cocaine use.
The way the world reacted to 'I Am Woman'
"I Am Woman" became a huge hit. The track reached No. 1 on the Billboard Hot 100, becoming Reddy's first chart-topper. "I Am Woman" remained on the chart for 22 weeks. Its parent album, I Am Woman, was also successful. The album peaked at No. 14 on the Billboard 200, staying on the chart for 62 weeks.
On the other hand, "I Am Woman" was not popular in the United Kingdom. The Official Charts Company reports the song did not chart in the U.K. Meanwhile, a compilation album featuring the song titled The Best of Helen Reddy peaked at No. 5 in the U.K., staying on the chart for 18 weeks. "I Am Woman" remains one of Reddy's most famous songs — even if it inspired some uncivil behavior from her husband.