Helena Bonham Carter Created This Diana Moment in 'The Crown' Season 4
The fourth season of Netflix's The Crown will finally debut Princess Diana as a character. Where Season 3 portrayed Prince Charles' early relationship with now-wife Camilla Parker Bowles, Season 4 will depict how he ended up marrying Diana first. And as fans of the royal family know, Charles' family played a big part in convincing him.
In a press conference for the upcoming season attended by the cast, Helena Bonham Carter (who plays Queen Elizabeth's sister, Princess Margaret) shared details about her character's reaction to the family pressuring Charles to marry Diana.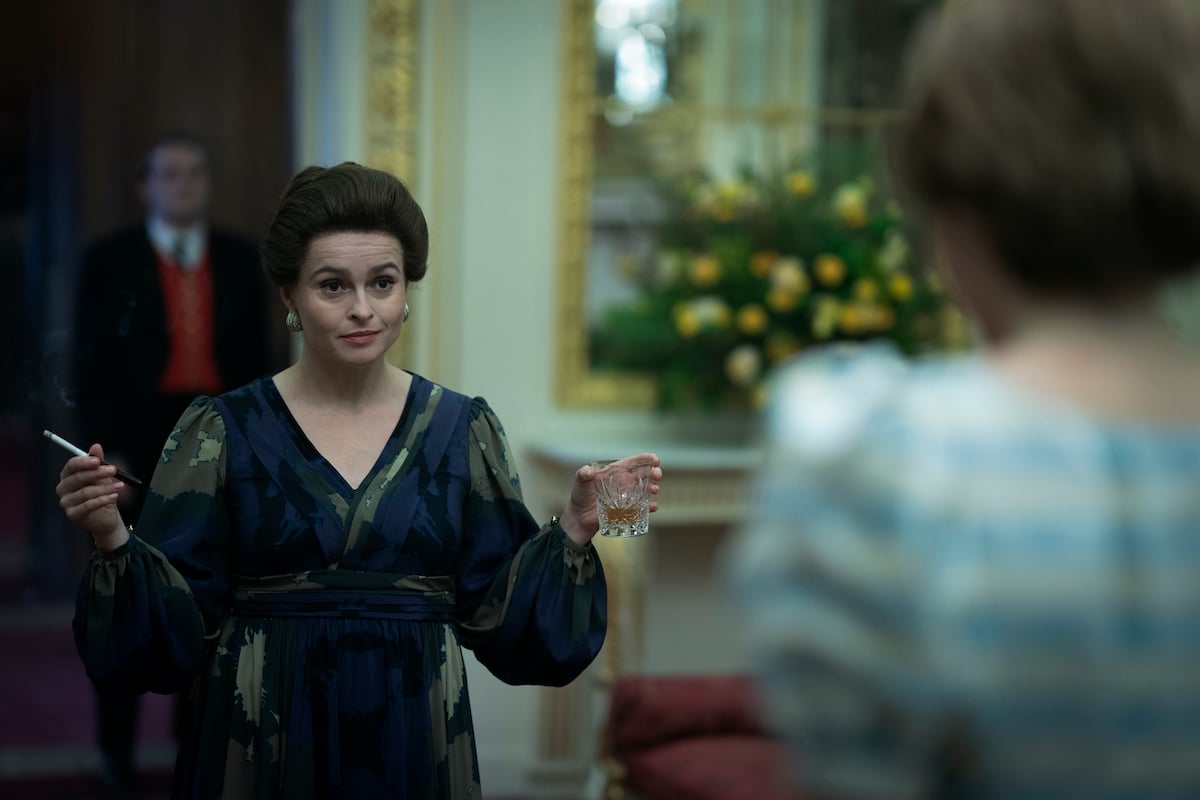 'The Crown' Season 4 will show the royal family encouraging Prince Charles to marry Princess Diana
"It becomes very clear before the marriage that there are big problems," Carter shared. Despite the perceived issues of Charles and Diana's potential union, the royal family still thought Charles and Diana marrying was for the best. But not Carter's Princess Margaret.
Bringing up her character's story arc from Season 1, the actress explained, "I like to credit myself with an idea. I said, 'Hang on, I'm not really part of this.' They all looked at me. Maybe I've totally imagined this, but I said, 'Well, I'm not going to be encouraging an interference with a marriage when—back when I was Vanessa Kirby back in Season 1—my whole life was destroyed by my sister interfering with a marriage.'"
It's not hard to believe that Princess Margaret could have that kind of reaction, given her personal experiences with marriage within the royal family. It will be interesting to see how that moment plays out in the show and what Diana and Margaret's relationship is like. Carter maintains that Margaret felt sympathy for the young Diana.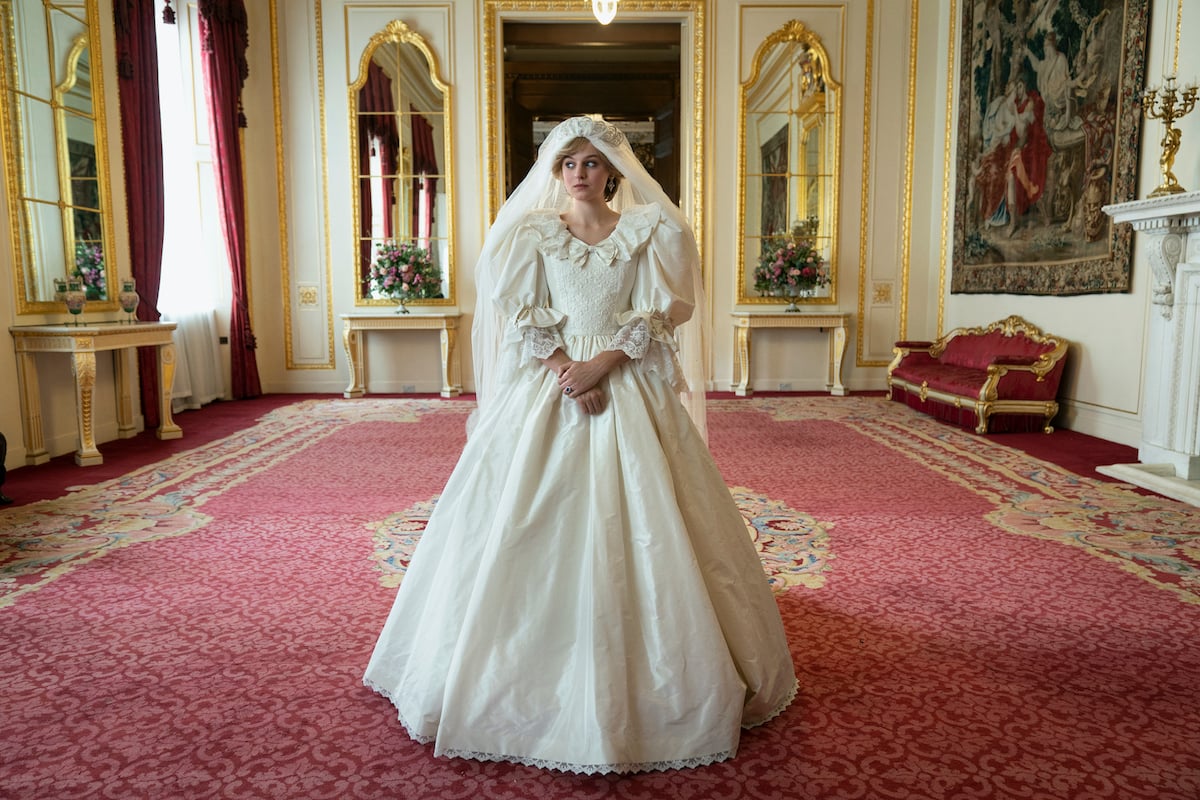 Carter's Princess Margaret will be sympathetic toward Princess Diana
"She saw Diana being picked up by the press as she was, and she was taken as a fashion template," she said. "But she also knew that this was going to be a honeymoon—being heralded by the press, then quickly turn."
As the 54-year-old continued, "It's a complicated thing, marriage into the royal family. It isn't just for an emotional…it's a job, and there's a duty. I think she can see that Diana is too young."
For his part, Tobias Menzies (who plays Prince Philip) expressed how Diana impressed Queen Elizabeth's husband.
"I guess there are some similarities in that, you know, it's another outsider, a position that he obviously has been in," Menzies said. "Maybe he has some kind of appreciation for the challenges that she's going through. I think on a very basic level, he just thinks it's a good fit. In a slightly old-fashioned way, I think he also just liked her femininity, her beauty. He was sort of very seduced by her as well."
Fans will have to wait and see what drama will ensue when The Crown Season 4 hits Netflix Nov. 15.