'Helstrom' Star June Carryl's Celebrity Sister Is Her Biggest Fan
Helstrom is Hulu's dark new Marvel series, and it stars June Carryl as the doctor/demon hunter Louise Hastings. She's a seasoned film and TV star, but many may not know that Carryl has a celebrity sister who also happens to be one of her biggest fans.
'Helstrom' star June Carryl has been acting for over 20 years
Carryl is no newcomer to TV. The actor started her career in 1997, with a recurring role as Dr. Barry on Nash Bridges. And since then, she's appeared on popular shows like Grey's Anatomy, Bones, Scandal, and Station 19.
In 2019, Carryl joined the cast of the award-winning Netflix thriller, Mindhunter, as a series regular on season 2. On the show, she portrayed Camille Bell, a grieving mother and community organizer whose young son was murdered by a serial killer in Atlanta.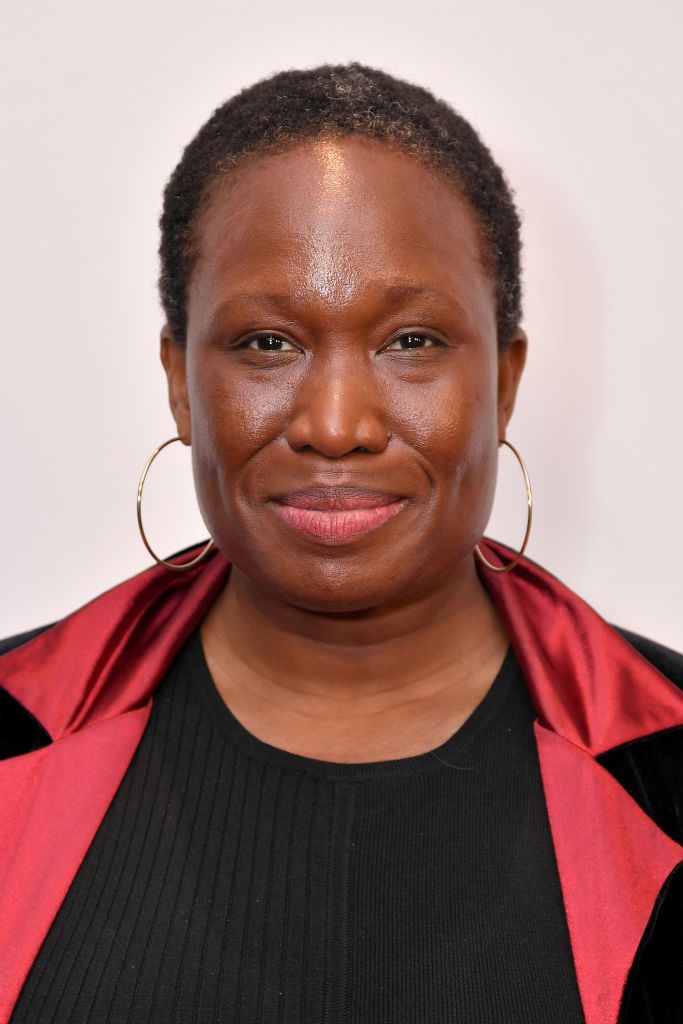 RELATED: Why Some MCU Fans Are More Excited About Upcoming TV Shows Than Movies
She plays a Marvel character in 'Helstrom'
Hulu's Helstrom is based on the Marvel comic book characters Daimon and Satana Hellstorm. The show follows supernatural siblings, Daimon (Tom Austen) and Ana (Sydney Lemmon) Helstrom, as they battle the demon who's possessed their mother for years.
Carryl plays Dr. Louise Hastings, the head of St. Theresa's psychiatric hospital where Daimon and Ana's mother, Victoria (Elizabeth Marvel), is being held. She is also an expert on the occult who serves the church. And she is credited for raising Daimon to embrace his mother's humanity instead of his demonic father's evil side.
RELATED: The 1 Marvel Show Nobody Seems to Be Talking About
In an interview with Looper, Carryl talked about embracing her new Marvel role. And she revealed how unique it felt to play such a complex main character.
"This was a little different," Carryl said. "This was a new school altogether because this was getting to play the full range —  I think that getting to play, in this particular instance, someone who is so fully human, so flawed, so earnest and intent on getting it right, doing the right thing, who blows it sometimes, who gets it right sometimes but doesn't sit on her laurels."
 June Carryl and Joy Reid are sisters
Carryl is the older sister of MSNBC anchor Joy Reid. As indicated by her social media posts, Reid is one of Carryl's biggest fans, and she often shares encouraging messages about her sister's accomplishments on social media.
"My big sister @junecarryl is SO AMAZING in Season 2 of @mindhunter — Do check it out, and I promise you, her performance will move you," Reid wrote on Facebook in 2019, shortly after season 2 of Mindhunter premiered. "We were talking the other day about how the Atlanta child murders terrified us as kids, even though we were far away in Denver. June captures the bigger story of these families' loss and frustration brilliantly. So proud!!!"
And just days after Helstrom premiered on Hulu, Reid took to Twitter to give her sister a big shout out. "So the hubs and I just finished bingeing @helstrom on @hulu, and it's SO GOOD!!" Reid tweeted. "And not just because my awesome big sister @junecarryl is a friggin MAIN CHARACTER IN A @MARVEL SHOW!!! Ok that is one reason."
It's unlikely that Helstrom will get a second season. But no matter what Carryl's next project is, her celebrity little sister will surely be proud.