2 Hemsworth Brothers Have Played Thor in the Marvel Cinematic Universe
All three of the Hemsworth brothers are actors, and all of them have ties to the 'Thor' movies. Read on here.
There's more than one Hemsworth brother in the Marvel movies. While Chris Hemsworth has played Thor in all of Marvel's Phase 1 superhero movies, several members of his family have actually made cameos in the Marvel Cinematic Universe.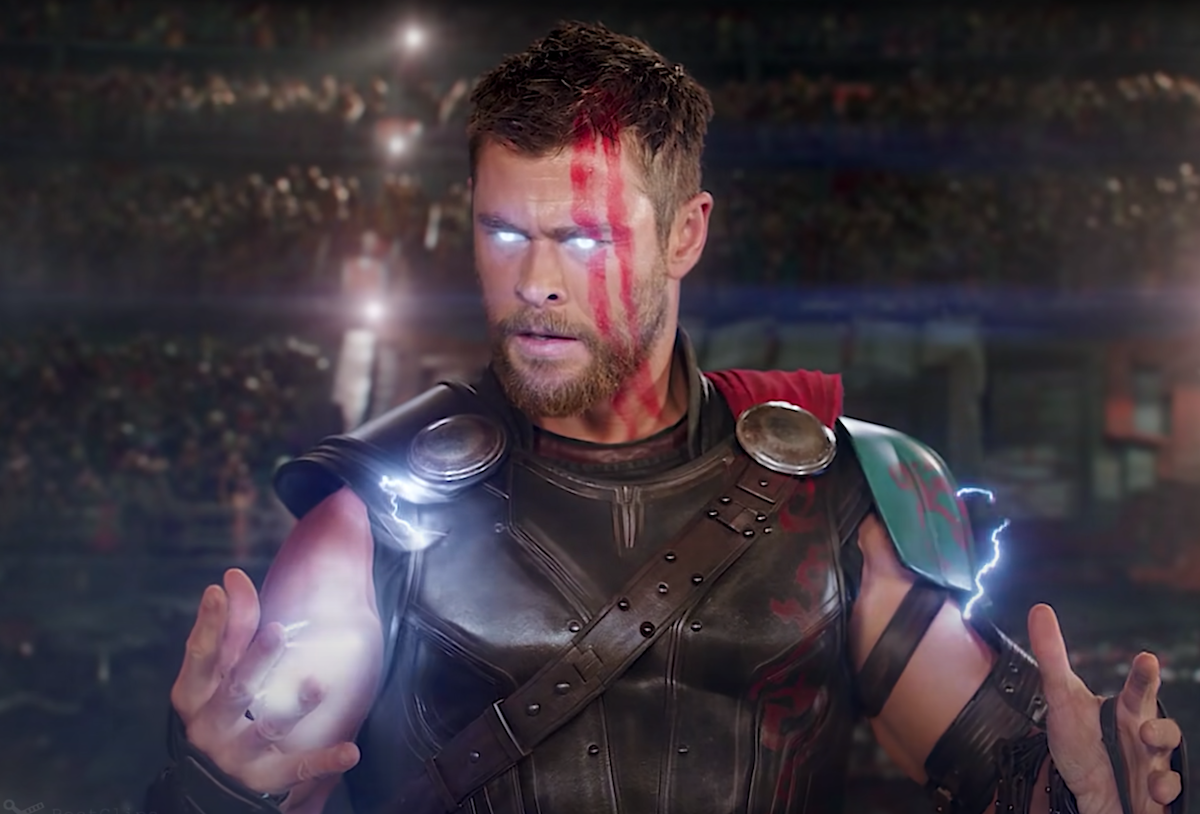 Are all the Hemsworth brothers actors?
Just like the Skarsgård family, the Hemsworth family is full of actors. Chris, Liam Hemsworth, and Luke Hemsworth have all built impressive resumes for themselves.
Chris earns millions for every Marvel movie he appears in. Liam starred in The Hunger Games, which to be quite honest doesn't get enough love these days. And Luke is a series regular on HBO's Westworld. He plays Ashley Stubbs in the hit series.
As for their age order, Chris is the middle child. Luke was born in 1980, Chris was born in 1983, and Liam was born in 1990.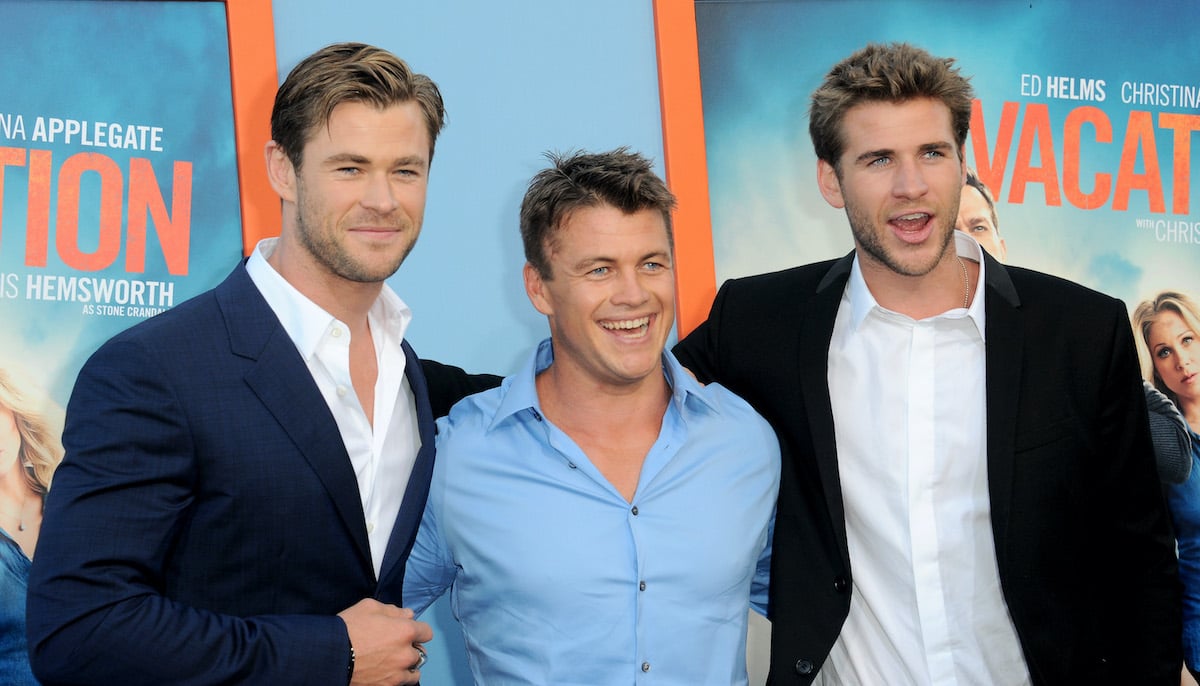 Liam Hemsworth auditioned for Thor
Liam and Chris's age difference is the main reason they don't end up auditioning for the same roles. But that wasn't the case with the first Thor film. As it turns out, Chris's first Thor audition didn't go well, and then director Kenneth Branagh had Liam audition.
The Last Song star told GQ Australia that he didn't feel right about auditioning for the role because of his age.
"I never really wanted to do it," he said. "I always felt I was too young for it—I was screen testing when I was 18. The other guys in it were all late twenties or early thirties. I didn't feel Thor-ish."
The fact that his little brother was asked to audition made Chris a little jealous, which added to his performance when he had the chance to try again. As the 37-year-old said in response to a fan question on Quora:
"I had a very early audition early on in the process, didn't go very well. My little brother had an audition, he almost got the part. Then didn't 'cause they said he's a bit young so they opened the casting back up.

I was really angry that he almost got the part, so I came back in with a newfound fury. And actually, had to call him and say 'How was the audition? Give me some tips,' and he did, thankfully, and I got the part. So it was a very collaborative family event, that one. Motivated by a little brotherly rivalry."
Tom Hiddleston also auditioned to play the God of Thunder, but was cast as Loki instead.
Which Hemsworth brother played Thor?
Luke has also dabbled in playing Thor. In Thor: Ragnarok, a company of actors on Asgard perform a play in which Thor, Odin, and Loki are all characters. Fans lost it when Matt Damon made a surprise cameo as Actor Loki in the scene, but what they might not have realized is that Actor Thor was played by Chris' older brother. Yup, Luke and Chris have both played Thor, and Liam also did too.
New set photos from Thor: Love and Thunder showed another play being filmed. The photos show Luke and Damon reprising their roles, and Melissa McCarthy playing Hella, the Goddess of Death played by Cate Blanchett in Ragnarok.
And Luke isn't the only Hemsworth family member with a cameo in Ragnarok. Taylor Hemsworth—second cousin of the Hemsworth brothers—makes a cameo as a college girl taking a selfie with Thor. Keeping it all in the family!