Henry Cavill Admits the 1 'Deeply Immoral' Thing He's Been Tempted to Do Since Playing Superman
Ever since the 1980s, Superman has struggled on the big screen. 2006's Superman Returns tried and failed to recapture the magic of those earlier movies. And director Zack Snyder's non-traditional take in Man of Steel divided fans. Now, as Henry Cavill's future in the DC Extended Universe hangs in the balance, the actor confessed one thing he's been tempted to do.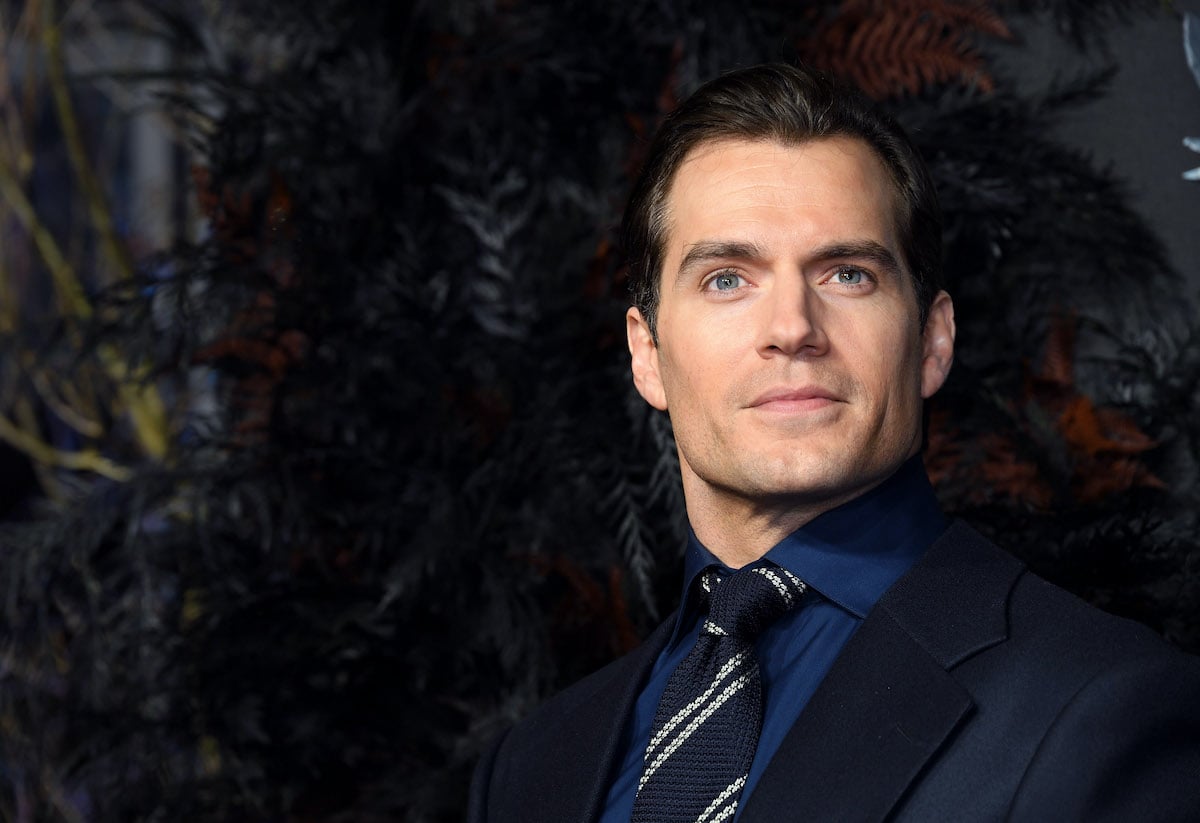 Henry Cavill admits he wants to keep playing Superman
Cavill made his debut as Superman in 2013's Man of Steel, the film which essentially kickstarted the DCEU. Then the actor returned for both Batman v Superman: Dawn of Justice and Justice League. But because of a lack of clear direction for the DCEU, Cavill has faced an increasingly difficult task of leading his franchise.
Despite the growing pains the DCEU has encountered, Cavill has remained steadfast in his commitment to the DC superhero. He plainly admits he wants to continue playing Superman. But what remains to be seen if whether Warner Bros. will give him the chance to reprise the role. That's the question many DCEU fans desperately want the answer to.
The actor thinks the DCEU rumors are a good sign
The controversy surrounding Cavill's digital mustache removal on Justice League likely didn't help clear up matters. But it did stoke the fires of the #ReleaseTheSnyderCut campaign. In 2020, years of effort paid off, with Zack Snyder's Justice League set to debut on HBO Max in 2021.
Since Snyder and Cavill announced that project, the rumor mill has been working overtime regarding the latter's DCEU future. One popular report even claims Cavill's Superman will face Dwayne Johnson's Black Adam. While he finds the rumors frustrating, Cavill believes they're a good sign.
"The important thing is that people are excited about it, and I think it's important to be excited about a character like Superman," Cavill told Variety. "If people are chatting about it, and even if they're making stuff up, it's okay, because that means they want to see the character again. And in an ideal world, I would absolutely love to play the character again."
But the 'Man of Steel' star has fought the urge to participate
Cavill does keep up with all the rumors surrounding his character. But when Variety asked him whether he speaks up about it online, the actor denied taking such action himself. And he has chosen to do so for the most Superman reason of all: it doesn't seem right.
I'm not going to lie; I've been very tempted, but there's something about that, that feels deeply immoral. When it's about Superman, and if I'm representing Superman, it just feels like the wrong thing to do. I'm just going to let this all play out. Me saying something isn't going to make a difference. What does it really matter? One day, people will know the truth, and if they don't know it now, it's okay.
For many fans, the wait for an official DCEU announcement regarding Cavill's role has been rough. But a ton of DCEU reports have been coming in, including one that claims Superman will be a supporting character for now. We imagine Warner Bros. will clarify what's next for the DCEU very soon.