Why Henry Cavill Might Be Better Off Without Superman
Henry Cavill has played Superman since 2013's 'Man of Steel.' Now the DCEU could be moving on without him. Is that for the best?
Henry Cavill has played Superman since 2013's Man of Steel. Yet, he's only reprised the role twice. Rather than Man of Steel 2, he appeared in 2016's Batman v Superman: Dawn of Justice and 2017's Justice League. Recent reports indicate Cavill might be done with Superman. But perhaps stepping away from the character might be a good idea for his career. Here's why.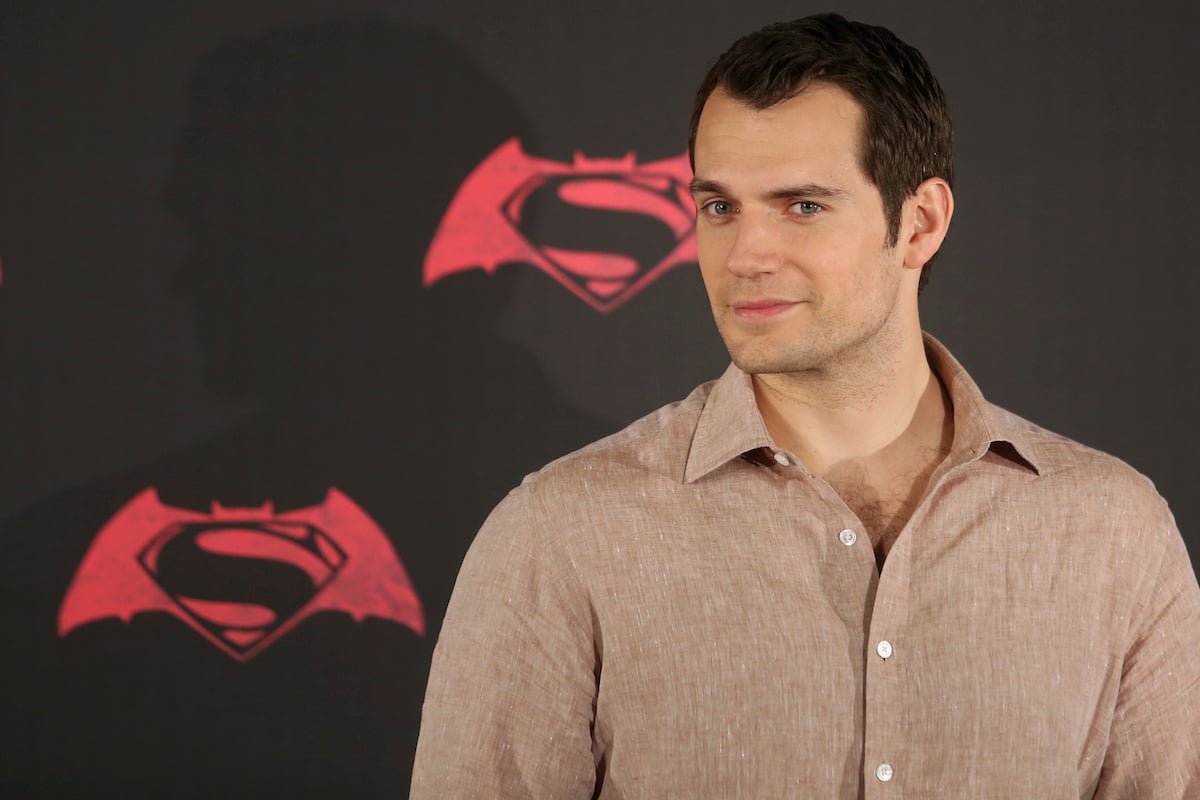 Who's playing Superman in the DC Extended Universe?
According to The Hollywood Reporter, Warner Bros. and DC Films are developing a new Superman film without Cavill. In fact, the project — which will be written by Ta-Nehisi Coates — is searching for a Black actor to headline and a Black director to make the movie. This isn't too much of a surprise, as rumors have long pegged Michael B. Jordan for Superman.
However, many fans assumed this movie would introduce a new character named Val-Zod. In DC Comics, this Kryptonian hero hailed from an alternate Earth and was his world's version of Superman. He even assumed the role in the comics. But THR's story claims the new Superman movie will focus on Kal-El, the same character Cavill has been playing for years.
Henry Cavill's career might be better if he's done as Superman
Right now, it's unclear whether the new movie would tie directly into the DC Extended Universe or be a separate entity, much like The Batman. Of course, the DCEU is about to officially tap into the multiverse with its upcoming The Flash movie. So it's possible this new Superman could co-exist with Cavill's version. But it might be the final straw leading to Cavill's exit.
For years, the actor's long-term future as Superman has been called into question. In fact, every time he takes on a new role — such as his Netflix hit The Witcher — fans wonder if it means Cavill has moved on. The actor has been adamant that he wants to keep playing the Man of Steel. But partly due to Warner Bros.' indecision, he hasn't really been able to define his character.
Although his Superman debut wasn't as big as Warner Bros. hoped, it was strong enough to kick off the DCEU. Then Cavill saw Man of Steel 2 turn into a Batman-Superman crossover, and fans know all about the mess surrounding Justice League. His DC role has likely led to frustration more than anything. In the meantime, Cavill has seen his career prospects only grow.
Will Marvel Studios come calling the soon-to-be former Man of Steel?
Since Man of Steel, Cavill has starred in five non-DC movies. While his role in Mission: Impossible — Fallout was a one-off, it did prove the actor's star power opposite someone as iconic as Tom Cruise. Coupled with The Man from U.N.C.L.E. — which itself has a cult following — Cavill has demonstrated just how strong a fit he would be for James Bond. But he could wind up a superhero again too.
Marvel has a history of rehabilitating former DC stars. Take Ryan Reynolds' fan-favorite turn in Deadpool, for instance. So while Warner Bros. is taking its time deciding what to do with Superman, Cavill could wind up signing up with the competition. Popular fan-casting has him as Hercules or even Wolverine in the Marvel Cinematic Universe. But rest assured, Cavill's prospects outside of DC are many indeed.