Henry Cavill's Cryptic Interview Suggests He's Down to Play James Bond
Henry Cavill might be heating up screens everywhere in The Witcher, but many of his fans are looking ahead to his next big role with interest. Cavill, who has landed parts in several major franchises, is well known for his charm and physicality, which has led many to speculate that he would be perfect to play James Bond, the fictional superspy who was most recently portrayed by Daniel Craig. Now, with Craig vacating the role, some of Cavill's supporters are looking at a recent interview done by the star as proof that he is open to taking on the challenge. 
What is Henry Cavill best known for?
Cavill first rose to prominence in the early 2000s, with roles in television period dramas like The Tudors and Midsomer Murders. All throughout the decade, Cavill continued to act in movies and TV shows, proving his versatility and range. In 2013, Cavill landed his biggest role to that point, as Superman/Clark Kent in the DC Extended Universe. His first foray as Superman was in the film Man of Steel, which was released in 2013. He has since played Superman two more times, in Batman v Superman: Dawn of Justice and Justice League. 
Cavill's other prime role is as Geralt of Rivia in the Netflix series The Witcher. Cavill perfectly embodies the character of the stoic monster-hunter, and the franchise has earned him thousands of fans. 
What did Henry Cavill say about possibly playing James Bond?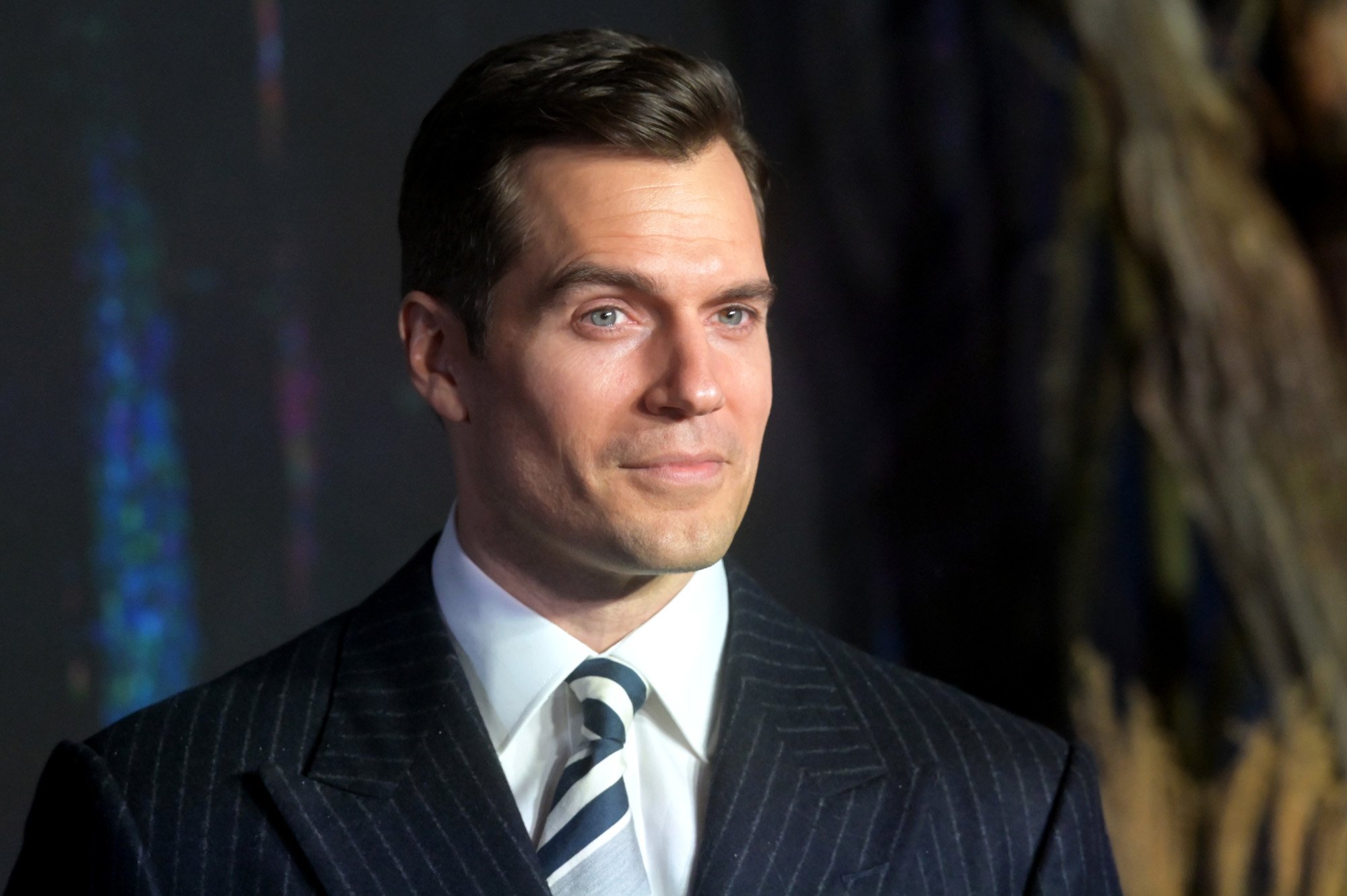 Cavill has become wildly popular with fans of all ages—and for many, he would be ideal to take on the role of James Bond in the iconic film franchise. Craig recently stepped away from the role after portraying Bond for well over a decade in a slew of films, so the slot is currently vacant. Cavill, when asked about the possibility of playing Bond in a recent interview with The Times, was rather cryptic, leading many to believe that he's in talks for the part.
As reported by ScreenRant, Cavill said: "Time will tell. You don't know which direction they want to take Bond in and so I like to say that everything's always on the table." Interestingly enough, Cavill actually auditioned for the part of Bond in 2006, prior to Craig's casting. If he was to be cast as Bond in this new series of films, it would be a resolution to a long-held interest on Cavill's part.
There are a lot of actors rumored to be in talks for the role of James Bond
The role of James Bond is one of the most coveted in cinema history, and over the past year, a number of names have been thrown around as possibilities to take up the mantle of 007. According to Fox News, a few of the top contenders, in terms of fan speculation, include British action star Tom Hardy, fan-favorite performer Idris Elba, Marvel Cinematic Universe star Tom Hiddleston, and Lashana Lynch. If Lynch, who had a featured role in the recent Bond flick No Time to Die, was cast in the role, she would become the first woman to take on the lead in the decades-old franchise.
For now, nothing has been announced as to who will be taking over the role of James Bond—but supporters of Cavill will undoubtedly be crossing their fingers for good news in the coming months. It's possible that the Man of Steel is primed and ready to become a "man of mystery."