Henry Cavill: How Tall Is 'The Witcher' and 'Justice League' Star?
Henry Cavill boasts an acting career of two decades with multiple iconic roles under his belt. The 38-year-old British actor has portrayed the likes of Superman, Sherlock Holmes, and Geralt of Rivia — and that's only in recent years. He also won Glamour's "Sexist Man of the Year" after his debut in Man of Steel, proving he's got looks and talent. When it comes to Cavill's physical appearance, fans might find themselves wondering how tall the star is.
What roles is Henry Cavill best known for?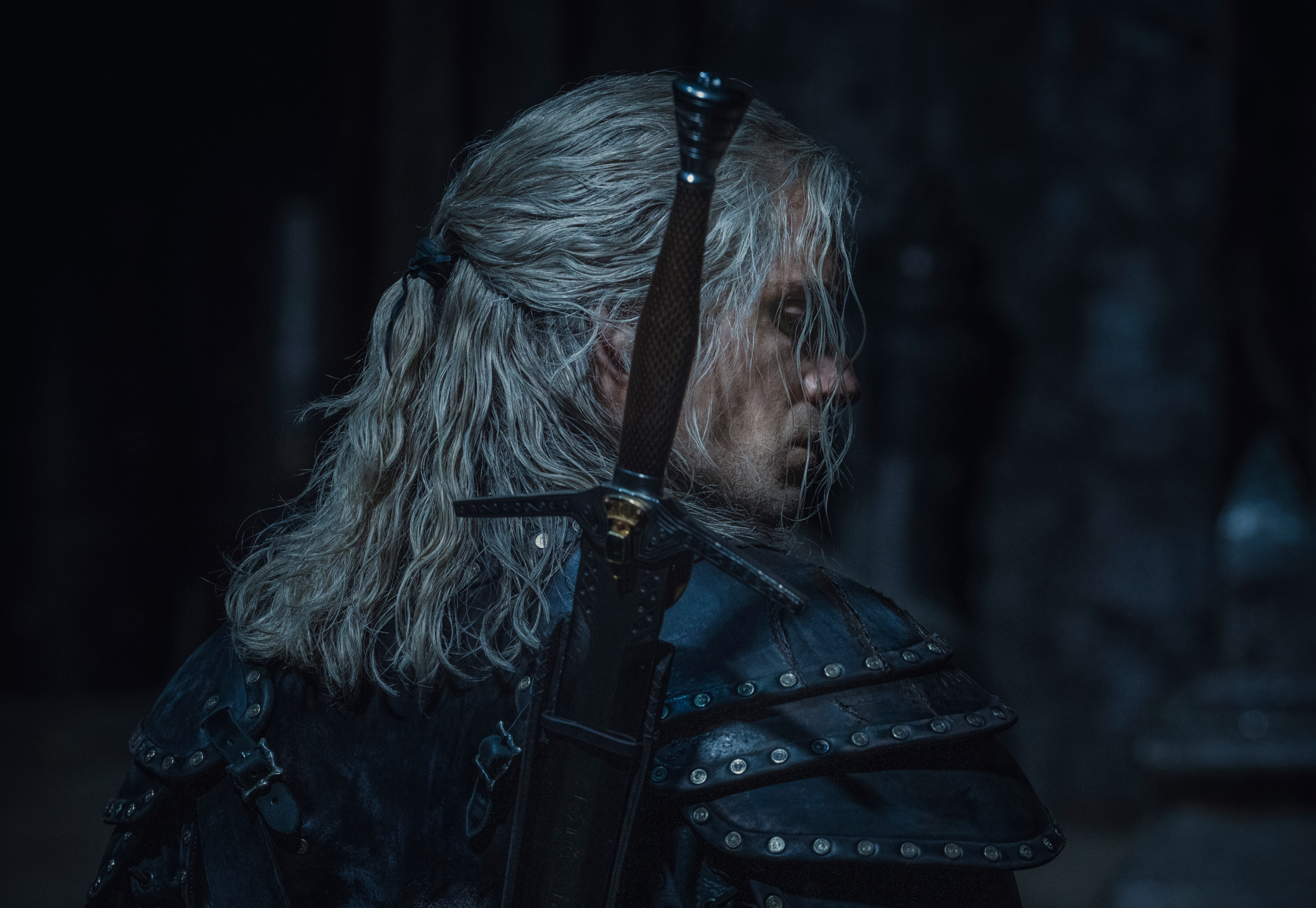 RELATED: Henry Cavill Says Losing Yennefer Will Be 'a Great Blow for Geralt' in 'The Witcher' Season 2
Cavill's acting career stretches back to the early 2000s, but he's best known for two of his recent roles. In Netflix's The Witcher, he portrays Geralt of Rivia, a character featured prominently in the CD Projekt Red games and book series the show is based on. Geralt is a witcher who spends much of his time slaying monsters, but the show's second season will see him embarking on a different journey — one that sees him taking on a more parental role.
Cavill also brought Superman to life in four DC Extended Universe films. His stint as Clark Kent started with Man of Steel back in 2013. However, he's gone on to portray the character in Batman v Superman: Dawn of Justice, Justice League, and Zack Snyder's Justice League. Whether he'll reprise the role a fifth time remains heavily debated by fans. As of now, another Superman appearance has yet to be confirmed.
How tall is Henry Cavill?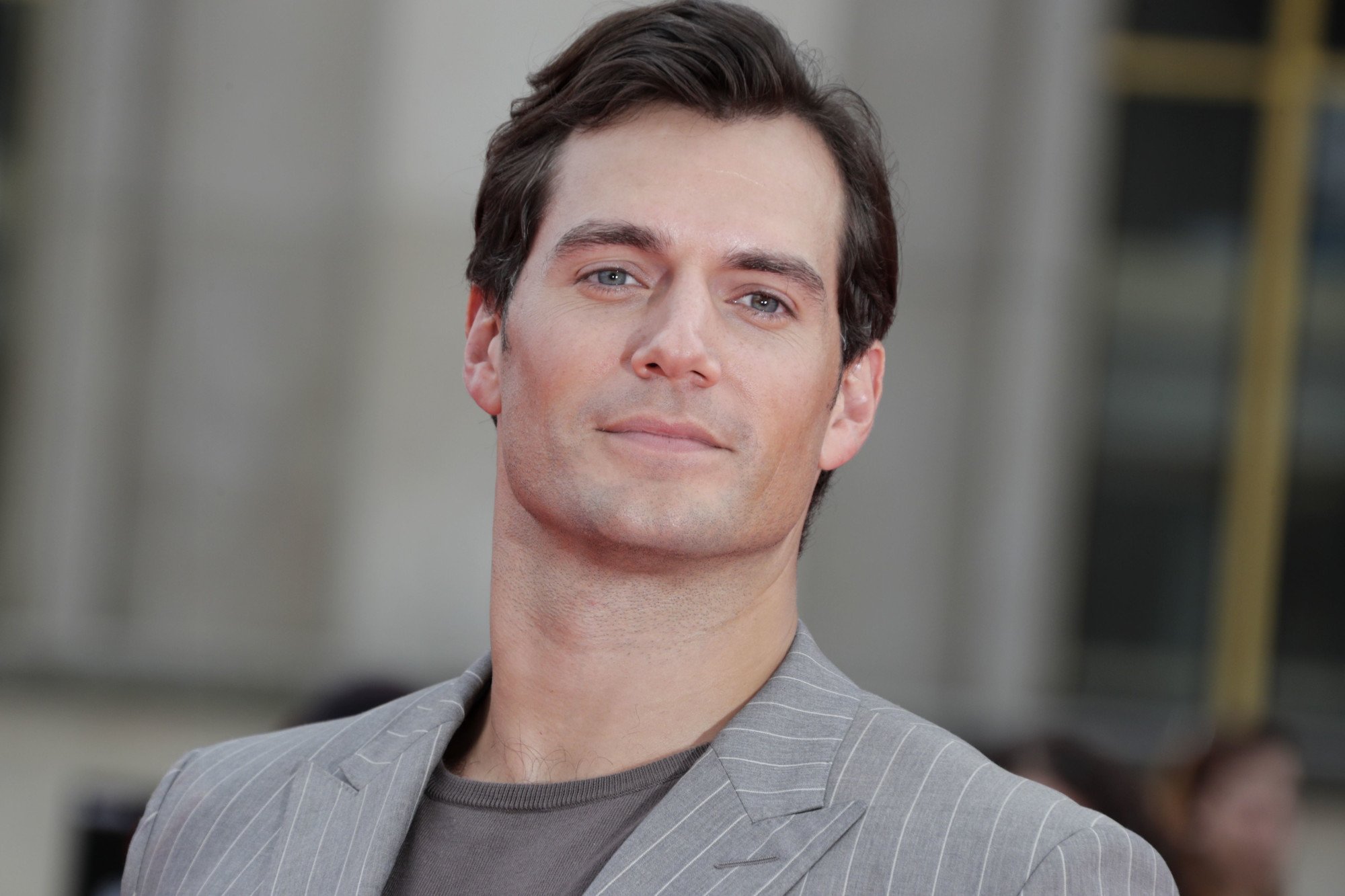 RELATED: Henry Cavill Prepared for 'The Witcher' by 'Literally Getting Back in the Saddle'
Cavill tends to play bulky characters on-screen, with Superman and Geralt both having muscular builds. Since both of them tower over most of the other characters they meet, fans may be tempted to think Cavill is tall. They'd be correct.
According to Express, the British actor clocks in at 6'1″ tall. That places him slightly above the average height for most men, which MedicineNet reports is between 5'9″ and 5'10". Although on-screen appearances can prove deceiving, Cavill's height is no trick of the light.
Where to watch 'The Witcher' and 'Justice League' star next
RELATED: Is Henry Cavill Involved in Netflix's 'The Witcher: Nightmare of the Wolf'?
Cavill reprised his role as Superman in Zack Snyder's Justice League in March 2021, and the film remains available to stream on HBO Max. The actor will also return for The Witcher Season 2 on Dec. 17, 2021.
Outside of those projects, Cavill is slated to appear in a number of upcoming films. The actor was recently cast in Lionsgate's Highlander reboot, The Rosie Project, and Argylle. He'll also make a comeback as Sherlock Holmes in Netflix's Enola Holmes 2.
Unfortunately, most of Cavill's upcoming projects are in various stages of production and pre-production. Fans hoping to see him sooner will have to tune in for The Witcher later this year — where his height will no doubt be noticeable standing next to Princess Cirilla (Freya Allen).