Henry Cavill Says Not Landing James Bond and Superman Roles Was 'Actually a Good Thing'
Henry Cavill has become a well-known name in Hollywood, but that wasn't always the case. His roles as Superman in the DC Extended Universe and Geralt of Rivia on Netflix's The Witcher catapulted him to fame — however, there was a time that Cavill regularly got rejected from such iconic franchises. Despite being turned down to play a few major characters, however, the actor didn't give up. In fact, he's now grateful he didn't land those roles.
Henry Cavill didn't get the role of James Bond because he was 'chubby'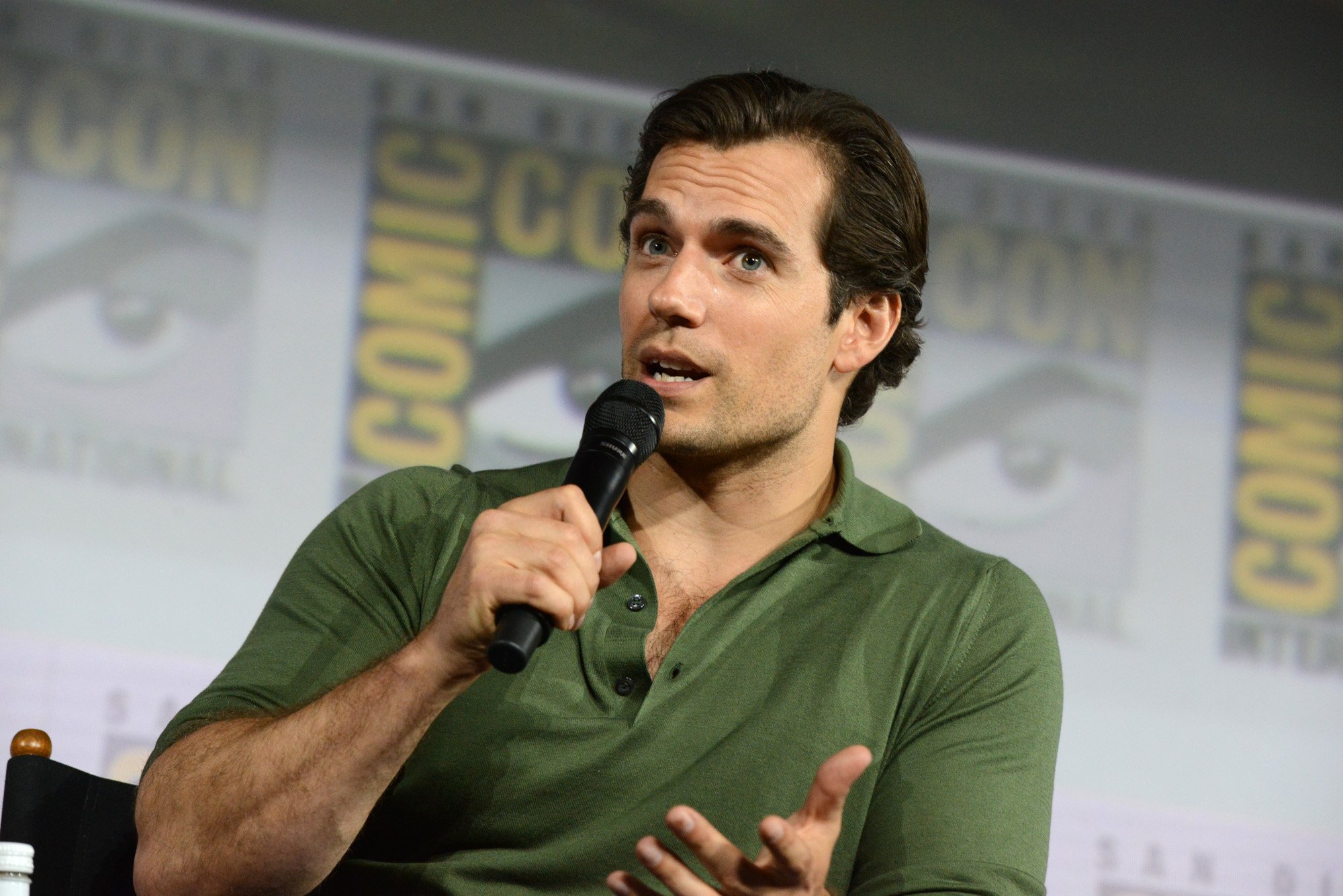 It's hard to believe anyone would call Cavill "out of shape," but that's part of the reason the actor didn't land the role of James Bond in Casino Royale. During an interview with Men's Health, Cavill recounted how the film's director suggested he needed to get in better shape.
"I probably could have prepared better," Cavill said. "I remember the director, Martin Campbell, saying, 'Looking a little chubby there, Henry.' I didn't know how to train or diet. And I'm glad Martin said something because I respond well to truth. It helps me get better."
As it turns out, Campbell's blunt words led Cavill to adopt a training routine he's happy with. The star told the outlet:
"I know what it feels like to go from out of shape to in shape and [afterward] I'll look at myself like, 'Man, well done.' It's not like I'm a golden god—I'm just proud of what I achieved. And then you can take your clothes off in front of your significant other, and they're like, 'Goddamn, you look great!' Like, 'Yes! I'm making other people happy.'"
Of course, Cavill wound up losing the Bond role to Daniel Craig, whose final outing as 007 will arrive later this year. Still, it sounds like his efforts to become James Bond played a significant role in his early acting career.
The 'Man of Steel' star auditioned for Superman earlier and got rejected
James Bond wasn't the only huge role Cavill auditioned for and didn't get. Ironically, the actor auditioned for the role of Superman prior to Man of Steel — and got rejected. The film in question never happened, and Cavill went on to portray the DC hero in four films. In fact, the Man of Steel role is thought to be his breakout performance.
Over the years, reports have suggested Cavill has a complicated relationship with his Superman role. Rumors of him leaving it behind have circled numerous times, but he returned for Zack Snyder's Justice League in 2020 and has frequently expressed interest in a Man of Steel sequel. In 2018, he told Collider:
"I'm having a lot of conversations, behind-the-scenes, with certain people and we will hopefully be having conversations with other people who are also behind-the-scenes to make things start happening. It is very much in my desire to do a Man of Steel 2, a direct sequel to Man of Steel, and there is a whole bunch of Superman story that I want to tell. There is a whole style of Superman's character that I'm very keen to tell and I'm looking forward to the opportunity."
Henry Cavill thinks his early struggles in Hollywood were 'actually a good thing'
Cavill could feel bitter over the big roles he missed out on, but the actor chooses to look back on them with gratitude. During an appearance on The Graham Norton Show, Cavill chalked the experiences up to a plethora of talent in Hollywood — and admitted he may not have gotten his current roles had he succeeded auditioning for James Bond or the first Superman part.
"Essentially, I got close to a bunch of stuff and didn't get it, but it's funny that people think that's a bad thing," he explained. "In Hollywood — or in the acting industry — everyone's trying to get a role and they're not necessarily getting them. And so, to get an opportunity to be in the limelight by missing out on the big roles is actually a good thing as opposed to a bad thing. And I count my lucky stars for each one of those."
Henry Cavill went on to play Superman, Geralt of Rivia, and Sherlock Holmes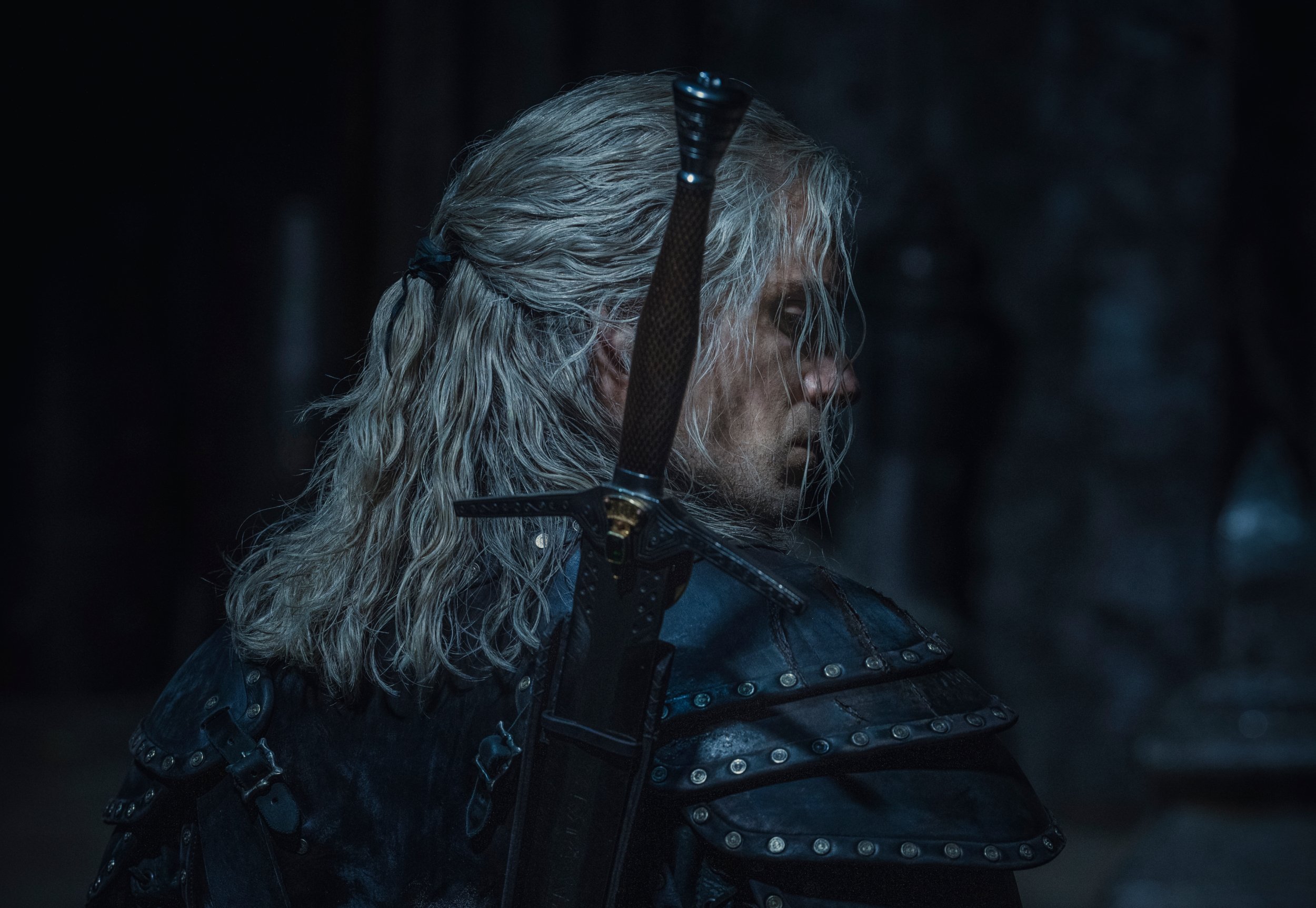 Cavill counts his lucky stars for his early rejections in Hollywood because they've led him to the parts he currently plays. Superman, of course, remains one of his most well-known performances from the past decade. However, Netflix's The Witcher helped further the actor's fame, essentially turning him into the face of the franchise.
Cavill plays Geralt of Rivia on the Netflix series, a beloved character also featured in the CD Projekt Red games and book series the show is based on.
"These characters matter a lot to people, and they matter a lot to me," he told Men's Health.
Cavill also got the opportunity to play Sherlock Holmes in Netflix's Enola Holmes, and will soon start work on a sequel to the film. All in all, his early rejections haven't prevented him from landing other major parts. If anything, they helped push him forward.