Henry Cavill on Superman's Evolution in the 'Man of Steel' Sequel
Henry Cavill recently opened up about his portrayal of Superman. And he revealed what direction he thinks a 'Man of Steel' sequel should go in.
Fans were thrilled to see Henry Cavill as Superman once again in Zack Snyder's Justice League. The actor has been keeping busy with popular projects like The Witcher and Highlander. But in a recent interview, Cavill admitted that he still wants to play the DCEU's Man of Steel. 
Fans worry that Henry Cavill's time as Superman is over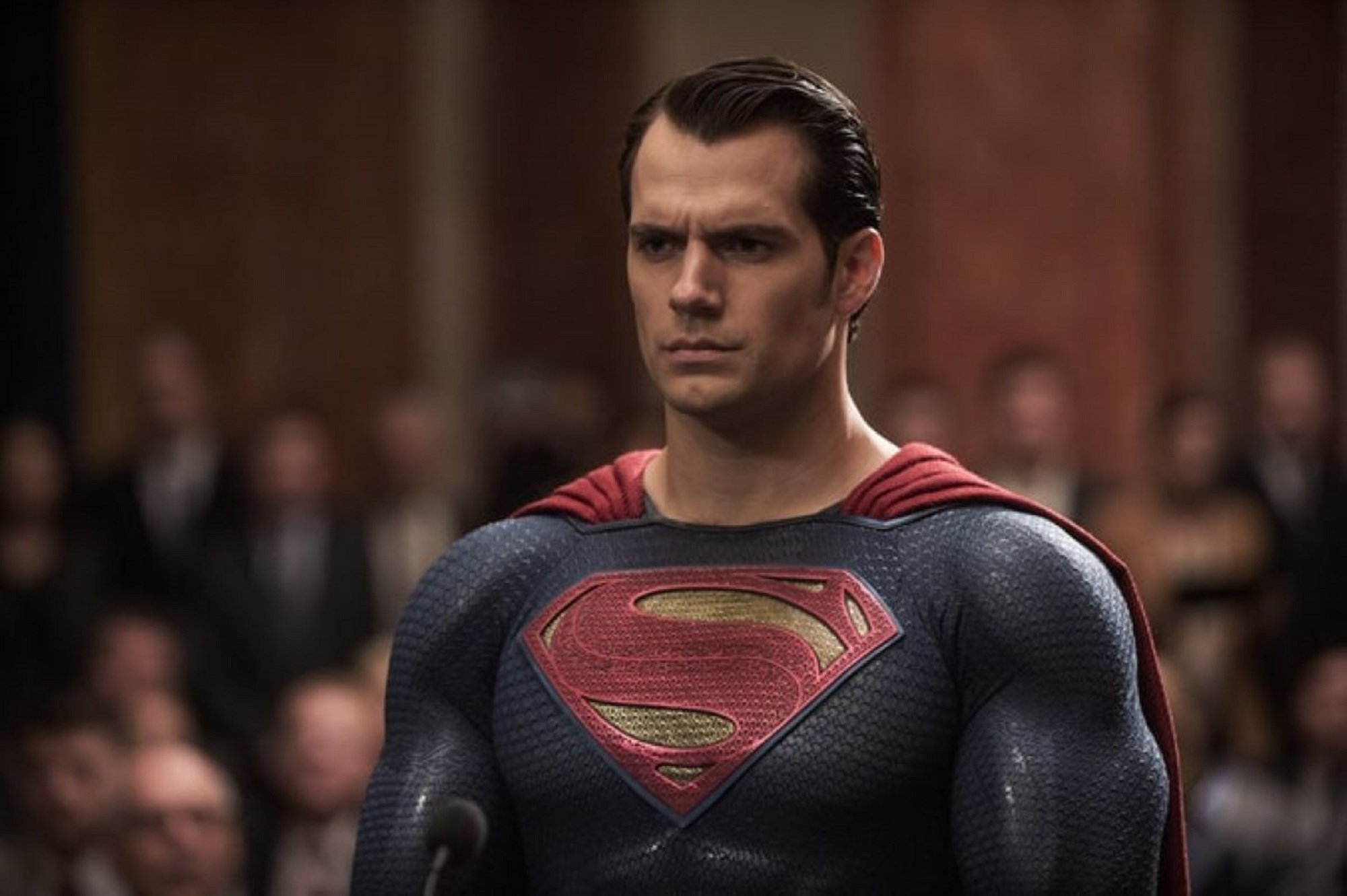 One thing most DC fans can agree on is how perfect Cavill is as Superman. The actor first appeared as the superhero in Zack Snyder's 2013 movie, Man of Steel. He reprised the role for Batman V Superman: Dawn of Justice opposite Ben Affleck's Bruce Wayne. And then came back for both Justice League movies — Joss Whedon's 2017 release and the Snyder Cut in 2021.  
But when Affleck's departure from the franchise was announced, many wondered if Cavill would return as Superman. Warner Bros. hasn't announced any plans for a follow-up to Man of Steel. And the actor is not confirmed to appear in any of his Justice League co-stars' films, including Jason Mamoa's Aquaman and the Lost Kingdom, Ezra Miller's The Flash, or Gal Gadot's upcoming Wonder Woman project. 
Fans hoped that Cavill would make a cameo as the Kryptonian in Shazaam: The Fury of the Gods. But there are no reports to confirm that either. The lack of Superman news has fans worried that Cavill's stint as the superhero is over. 
But Henry Cavill still wants to play Superman, and he knows where the 'Man of Steel' sequel should go
Warner Bros. has yet to announce a Man of Steel sequel. And citing the evolution of his character at the end of Man of Steel, Cavill thinks his Superman story was left unfinished. 
"There is still a lot of storytelling for me to do as a Superman, and I would absolutely love the opportunity," Cavill recently told The Hollywood Reporter. "The killing of Zod gave a reason for the character never to kill again."
Cavill said that the film's final scenes, where Superman falls to the ground and screams, reveal how much pain the superhero is in. And he says he added that layer of emotion because he knew how distressed Superman would be after taking a life. 
"I don't think that was originally in the script, but I wanted to show the pain he had," Cavill revealed. "I did far more emotional takes they didn't choose; tears were happening. He just killed the last remaining member of his species. That's the choice he made in that moment, and he'll never do that again."
The actor suggested a sequel could explore Superman's vulnerability and self-reflection after that moment. And he admitted he's ready to take it on.
"There's an opportunity for growth after that, to explore the psyche of Superman as a deep, seemingly invulnerable god-like being but with real feeling on the inside," Cavill said. "As I always say, 'The cape is still in the closet.'"
But if a 'Man of Steel' sequel happens, it won't be anytime soon
A Man of Steel sequel might be wishful thinking. But even if it does happen, it won't be for quite some time. Cavill has three projects he's currently working on — the Enola Holmes sequel, the Highlander reboot, and Netflix's The Witcher — and he's reportedly in the running to be the next James Bond. 
With such a busy schedule, Cavill might not be available for a while. Hopefully, if the DCEU gods are listening, they'll take this time to figure out how to bring Cavill's Superman back on screen.