Henry Cavill Says Losing Yennefer Will Be 'a Great Blow for Geralt' in 'The Witcher' Season 2
Netflix gave fans of The Witcher an opportunity to get updates on the show's second season during its WitcherCon streaming event this month. The day-long celebration of the series saw its lead actors offering their thoughts on the new episodes, along with a trailer and release date drop. Henry Cavill made an appearance and teased what fans can expect from Geralt of Rivia in The Witcher Season 2 — and more specifically, from his love life.
Unfortunately, things aren't looking great on that front, especially given Yennefer's (Anya Chalotra) fate at the end of Season 1. The actor revealed how that will affect his character moving forward and whether or not he'll do anything about it.
'The Witcher' star Henry Cavill says Yennefer's fate will prove a difficult loss for Geralt
The end of The Witcher Season 1 saw Yennefer using her powers to burn the Nilfgaardian army during the Battle of Sodden. Following her display of power, her fate remains unclear. The trailer for The Witcher Season 2 suggests she'll find herself taken captive by what's left of the enemy forces.
That marks the second person Geralt lost during Season 1, the first being Jaskier. During a WitcherCon Q&A, one fan asked Cavill how the Witcher will cope with losing his closest friend and his love interest.
"The loss of Yennefer is a great blow for Geralt, and it's something which he buries deep," Cavill said.
Burying emotions seems to be in Geralt's nature, but according to Cavill, his character won't rush out to save Yennefer.
'The Witcher' Season 2 sees Geralt fully focusing on Ciri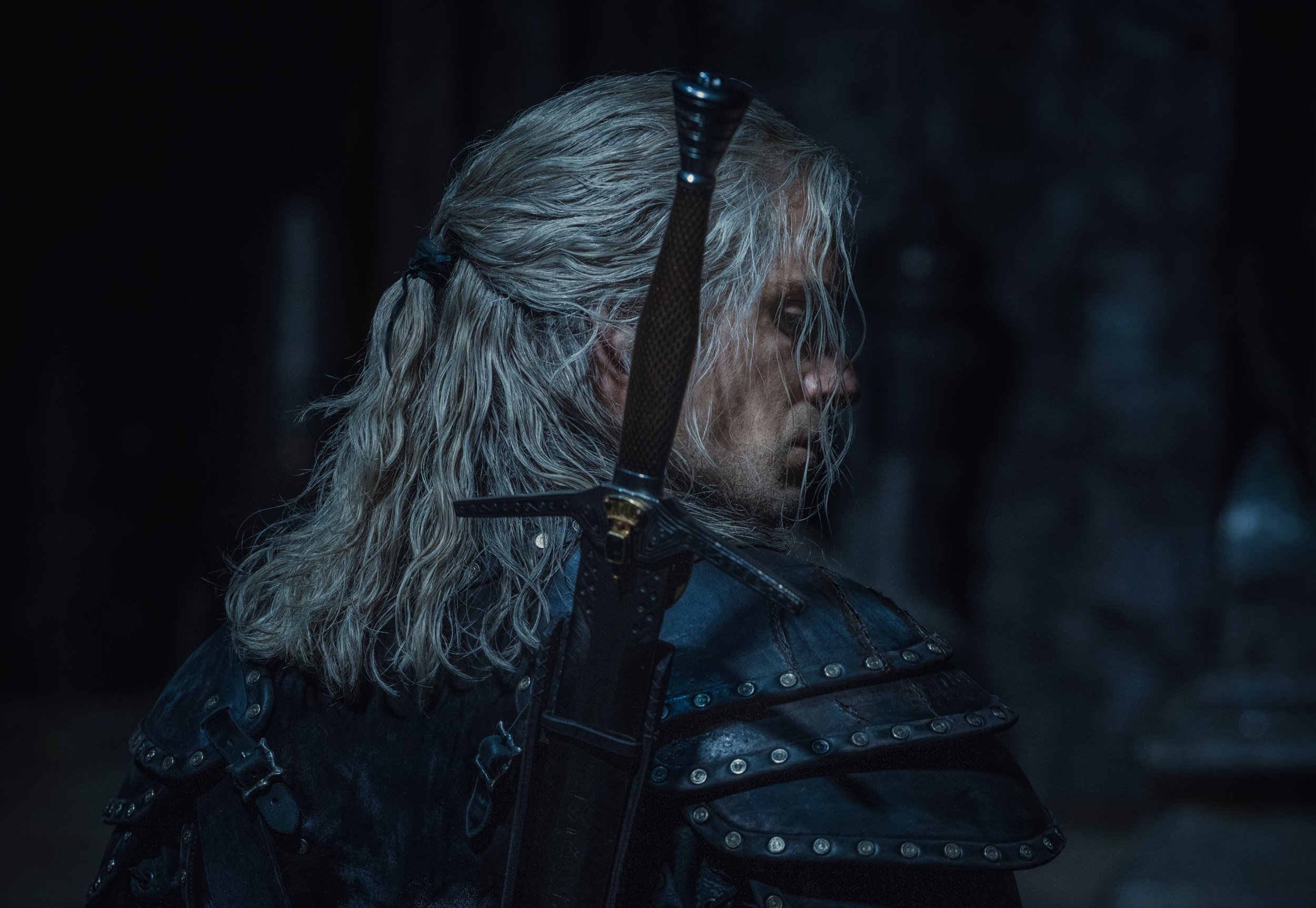 Fans hoping Geralt would set out in search of Yennefer in The Witcher Season 2 will find themselves disappointed with Cavill's character. According to the actor, his primary focus this season is Princess Ciri (Freya Allen).
"His focus is Cirilla, and he has to push his grief down, in a way, to one side," Cavill explained.
Of course, it's not just duty that allows Geralt to put his feelings aside. The Witcher's previous experience with loss makes him well equipped to handle another one.
"He's lost plenty of people," Cavill said. "He's lost Witcher brothers, and Yen is particularly an emotional center for him, but he's got a job to do."
That job will take him away from Yennefer and toward the Witchers Guild in Kaer Morhen. Geralt will protect Ciri on the way there, and he'll likely offer guidance as she trains to become a Witcher herself.
When do the new episodes arrive on Netflix?
With Geralt preoccupied with Ciri, Yennefer's fate remains up in the air heading into Season 2. It's possible the pair will come back for her later, but she may need to find a way out of her predicament on her own.
Fortunately, fans won't need to wait long to see how events unfold. Cavill will return as Geralt of Rivia this holiday season, with The Witcher Season 2 arriving on Dec. 17, 2021.
In the meantime, viewers have an animated film and mobile game to look forward to. It's a busy year for The Witcher franchise, and an exciting one — even if there's not much romance on the horizon.